It's been 7 years since Copper Creek opened, and now it's time for a little love to be given to the Cascade Cabins at Wilderness Lodge! In a recent statement, it was revealed that the Copper Creek's Cabins will be undergoing refurbishments starting on April 29th, 2024.
Copper Creek Cabins at Disney's Wilderness Lodge will be refurbished beginning April 29, 2024. The cabins will be refurbished four at a time, with the remaining cabins available to Members and Guests. While this project is taking place, Guests staying in cabins adjacent to those being refurbished will see and hear refurbishment work during daytime hours. This refurbishment is expected to be completed in late summer 2024.
Disney Vacation Club
A Peek Into The 2024 DVC Refurbishment Schedule
At the end of last year, Disney Vacation Club set out a roadmap of which resorts would be getting a little mouse-keeping for the 2023 year, which we covered in depth in this article: Disney Vacation Club Resorts: Upcoming Refurbishments Overview. But now, we are getting a sneak peek at what Disney Vacation Club has planned for 2024 renovations.
Historically, Disney Vacation Club resorts receive a soft-goods refurbishment every 7 years, then followed by a hard-goods refurbishment 7 years after that, with the cycle repeating. With Copper Creek now hitting the 7 year old mark, it's finally tall enough to ride Space Mountain, and will most likely stop being scared when sitting through It's Tough to be a Bug!, so it's definitely time for a glow up.
Other Copper Creek Unit Types
The notice doesn't specifically mention any other unit types at Copper Creek, but the Deluxe Studio, One Bedroom, Two Bedroom and Grand Villa should be on the docket to be refurbished sometime next year. Once the annual Disney Vacation Club Condo Association Meeting happens in mid-December of this year, I'm sure we will have all or most of the details, so be sure to check back on the DVC Shop blog to stay up to date.
Save On Wilderness Lodge Resales & Rentals
If you're interested in becoming a member, and joining the DVC family, you can save thousands by shopping from our current Boulder Ridge Villas resale listings or Copper Creek Villas resale listings.
If you'd like to view confirmed reservations for rent at Boulder Ridge Villas or confirmed reservations for rent at Copper Creek Villas, you can experience Disney's Deluxe resorts for less, even without being a DVC member!
As always, stay tuned to the DVC Shop blog for all the latest developments for Disney theme parks and all the information you could ever need about the Disney Vacation Club resorts.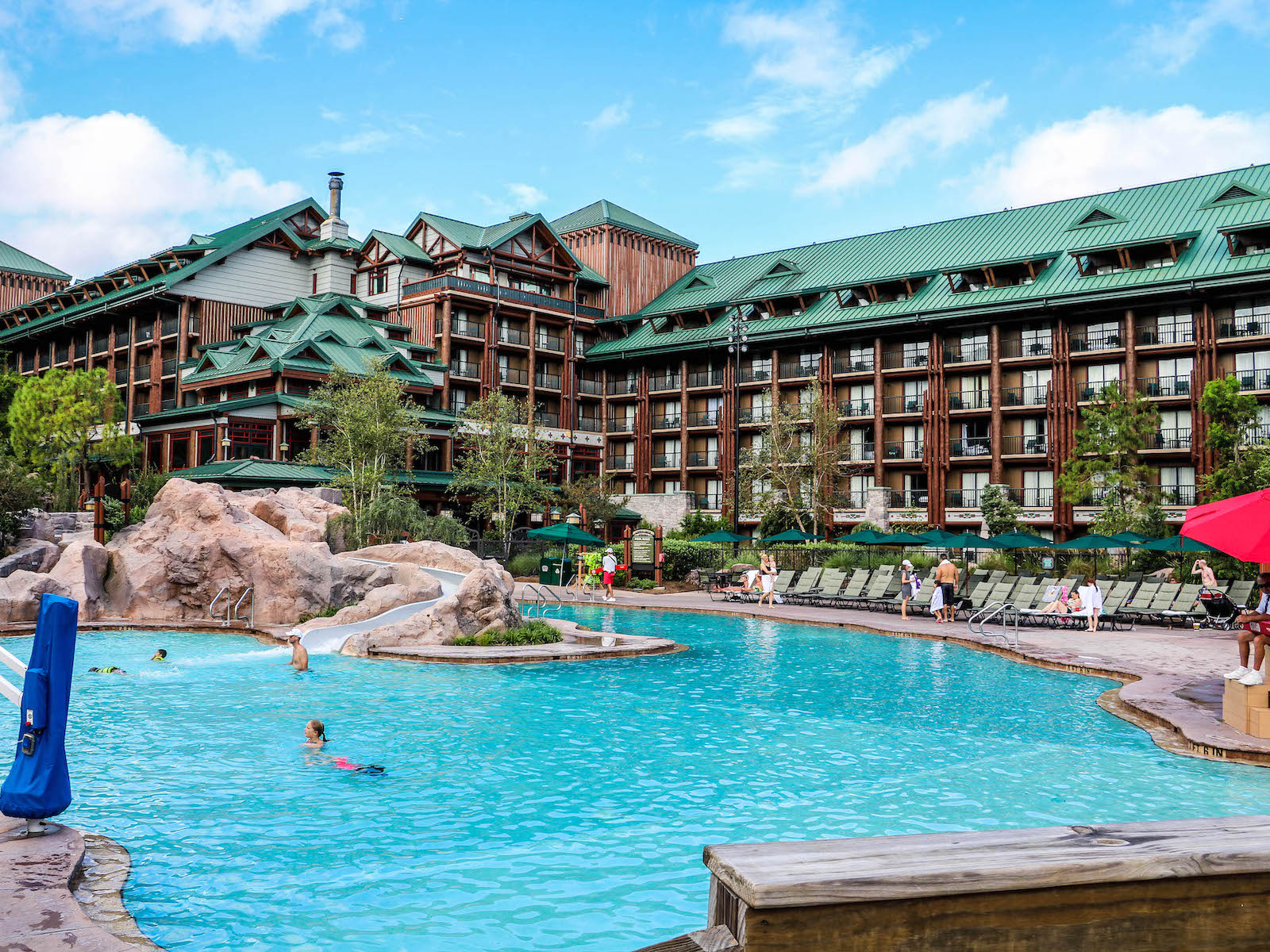 Boulder Ridge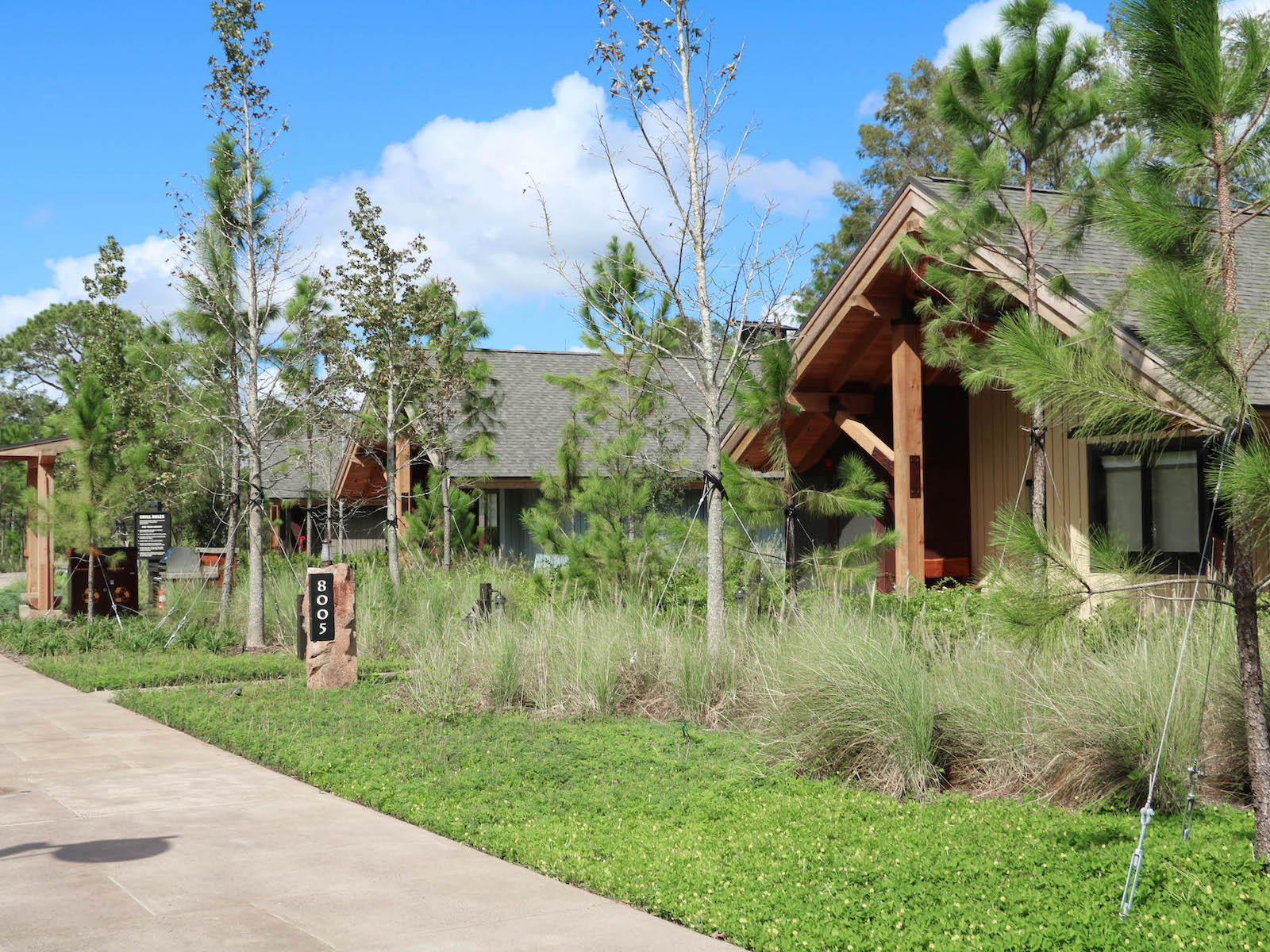 Copper Creek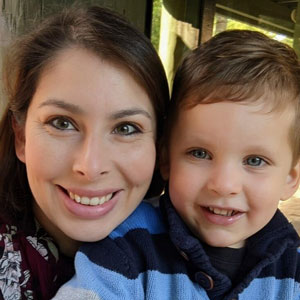 Written by
Rachel Van Norman
Contributing Writer
Rachel fell deeply in love with all things Disney as a little girl. Now as a wife and a mother herself, she shares this Disney obsession with her son and everyone around her. From her love of princesses to eating all the Disney food, Rachel spends her time radiating Disney magic and keeping everyone up to date on Disney news.