If you're looing to add something special to your already magical Walt Disney World vacation, we have good news for you.  Some behind-the-scenes-tours will resume beginning February 6, 2022! One returning tour is located in Magic Kingdom and the others now available for booking are available in Animal Kingdom.
These tours are perfect for anyone who would love to learn (a lot) more about all things Disney, and also could be appropriate for the Disney-lover who has been to the parks many times. Whatever your age or experience with Walt Disney World, these tours will give you an up-close and personal experience and surely make special memories for your entire travel party. Let's take a closer look at each tour that is set to return as they all vary in length, content, and price.
Disney's Keys To The Kingdom Tour
Put on your walking shoes, because this five-hour tour will take you all over Magic Kingdom.  Not only will you explore little known facts about popular attractions, but your guide will give you backstage access to "hidden areas" of the park including the Utildor underground service tunnels! This tour also includes lunch and sends you home with a keepsake. Price is currently set to $114 per person plus tax and you must be 16 years or older to participate.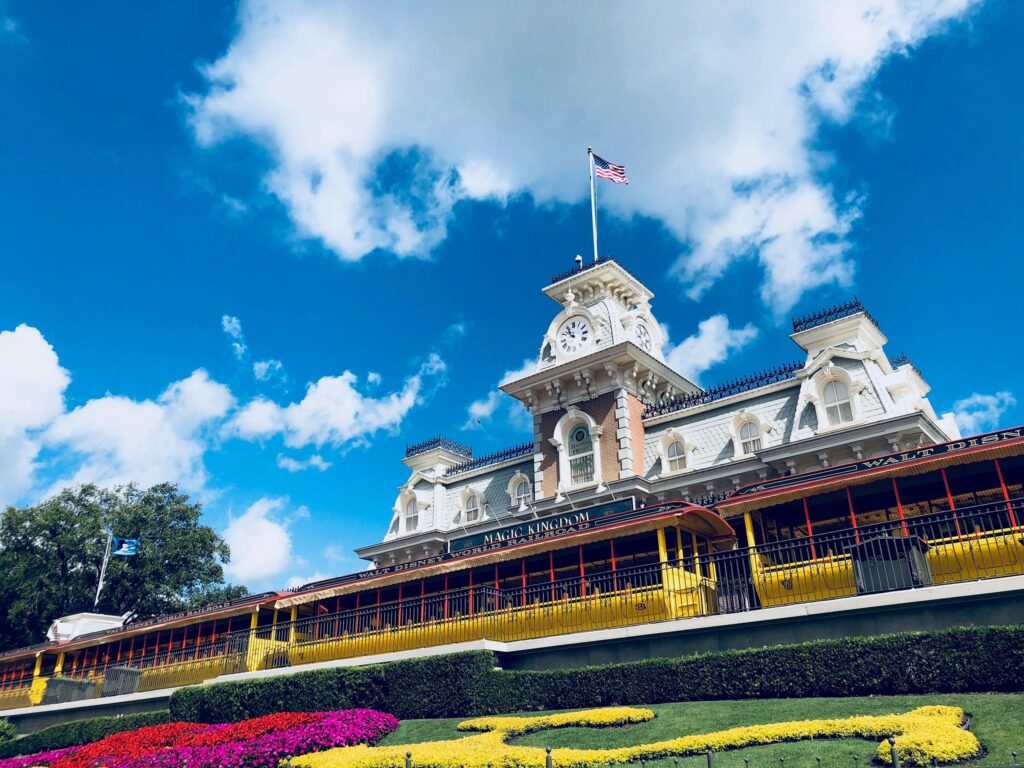 Caring For Giants Tour
Calling all elephant lovers: this tour is for you!  Spend 60 minutes with a guide who will educate you about African elephant herds and how they are taken care of each day at Animal Kingdom. While you view these beautiful animals from a private backstage area, you will only be 80-100 feet away from these giants! You will also learn about Disney's conservation efforts and its worldwide impact. Price is currently $35 per person plus tax.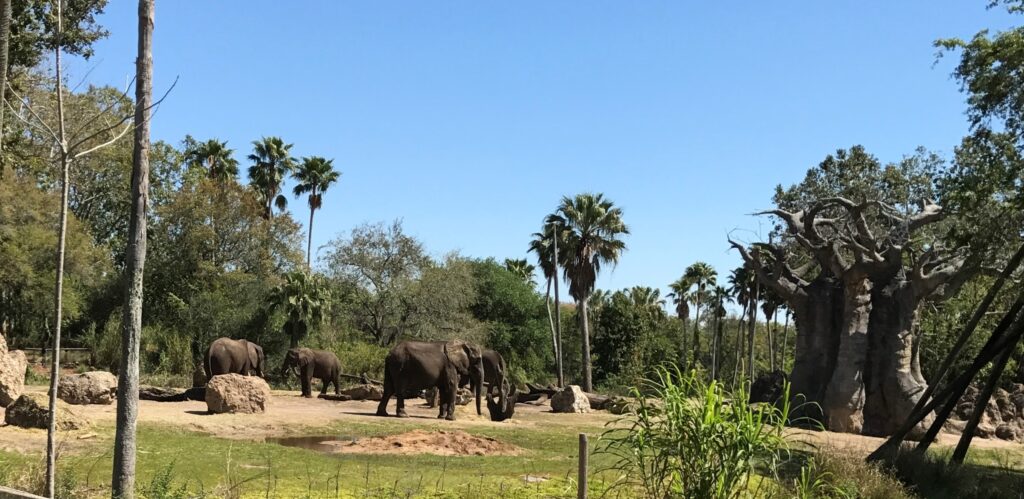 Up Close With Rhinos Tour
If you're curious about white rhinos, choose this backstage tour to to learn more about their genetic make-up and go backstage to observe their behavior firsthand. Your guide will also speak on the dangers that threaten these animals in the wild and how Disney is helping to preserve the species. Price is $45 per person plus tax.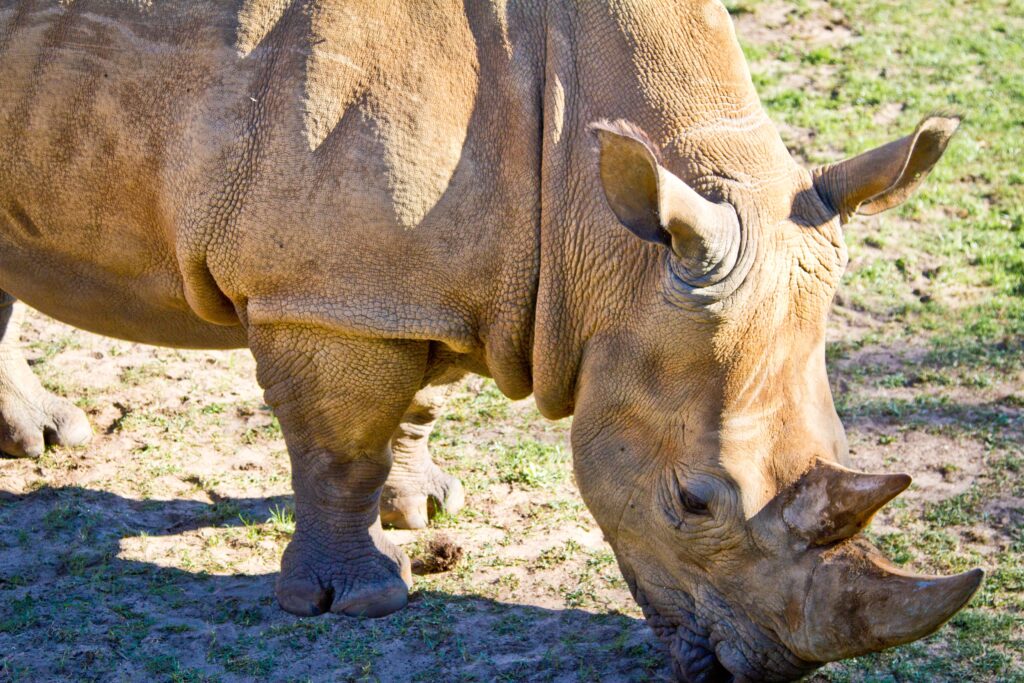 Wild Africa Trek Tour
Curious to explore deeper into the animal habitats at Animal Kingdom?  This 3-hour behind-the-scenes tour will take you exploring while also educating you on the many species found in the Safi River Valley. Get up close to crocodiles and crash the party on the savanna as your cruise through on your safari vehicle. You will also learn ways in which Disney is invested in worldwide animal conservation. African-inspired snacks are provided as well as a photographer to catch all of your special moments during the adventure. Price is $199 per person plus tax and you must be 8 years old and 48 inches tall to participate. All participants will receive a souvenir to take home!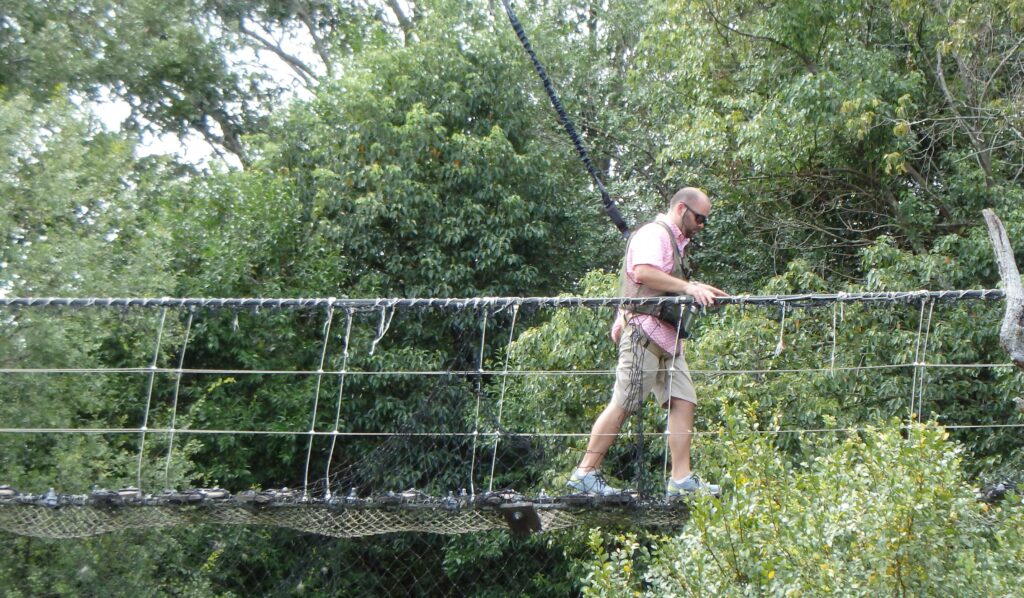 Savor The Savanna Tour
This tour is for those that love animals AND food! Begin with a tour of the Harambe Wildlife Reserve where you pause at a private and secluded viewing area. Afterwards, trade the burgers and fries for African-inspired cuisine during this experience.  Enjoy a specially selected sampling of food carefully paired with regionally selected beer and wine as you continue to marvel at the view.  Your guide will educate the group on the animals that you see as well as the special care that they receive at Animal Kingdom. Price is $174 before tax and includes a keepsake for all participants. You must be at least 8 years old to participate in this experience.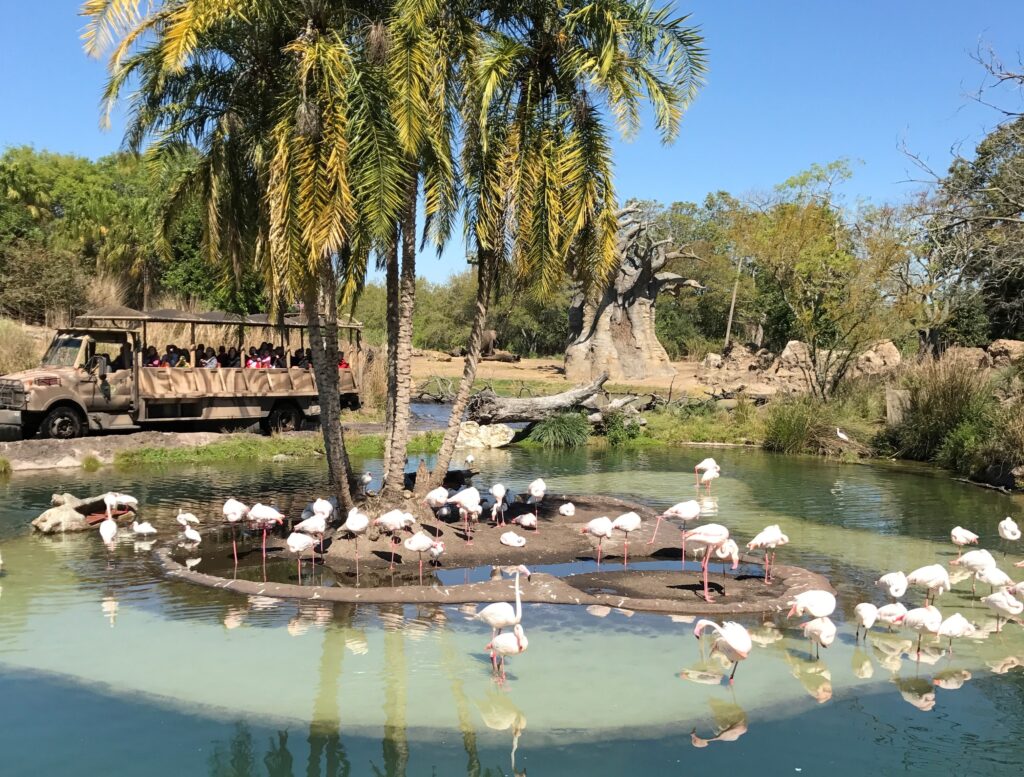 Have any of these tours spiked your interest? One important things to note is that all these experiences do require a valid park admission and park reservation for the day that you schedule the tour, so you will need to secure those before booking the tour.  Tour bookings are able to be made on disneyworld.disney.go.com or through the My Disney Experience App.
Have you ever taken a behind-the-scenes tour at Walt Disney World?  If so, what is your favorite memory from it? Let us know in the comments below.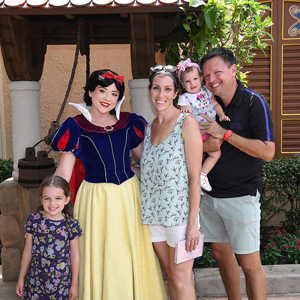 Written by
Shelley Wehler
Contributing Writer
Shelley is a stay-at-home mother of two girls living outside of Charlotte, North Carolina. Her love of all things Disney has grown even more as she sees the magic come alive through the lens of her young daughters. She spends her free time keeping up with the latest in Disney news and daydreaming of her next trip to the parks!