For those looking to get more out of their park days, you are in luck. Three more backstage tours are returning to EPCOT just in time to celebrate the park's 40th anniversary! Let's take a look at each of the returning tours and what to expect from each experience.
Behind The Seeds
Inside of The Land Pavilion the 'Behind the Seeds' will be available once again on October 2, 2022. This experience is an affordable $35 and is a great addition to those looking to learn more about the greenhouse and farm that is prominently featured in the Living with the Land attraction.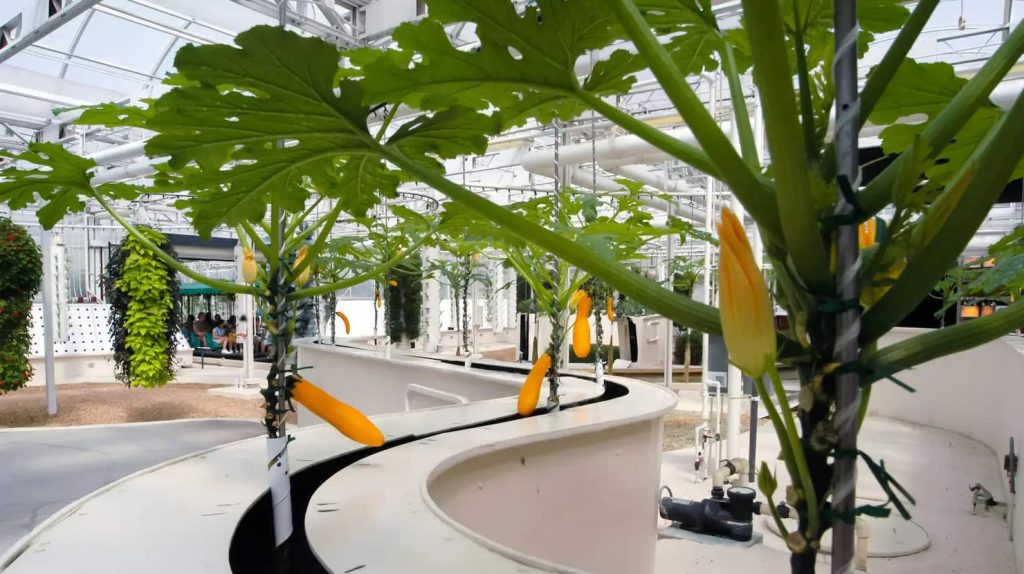 Guests who purchase this add-on will enjoy a one-hour walking tour of the fish farm and the four greenhouses. This is the perfect choice for those who have a passion for gardening or natural sciences. Here are some of the things that guests will have to look forward to, straight from Disney's website:
Learn about the hybrid striped bass, tilapia, catfish and freshwater shrimp in our fish farm.
Behold gigantic fruits and vegetables and unusual crops from around the world.
Discover the latest plant-growing techniques, including hydroponics—look, Ma, no soil!
DiveQuest
Also returning on October 2, 2022 is DiveQuest. DiveQuest is an exciting add-on that takes place inside of the Seas with Nemo & Friends. This is a scuba experience that allows guests to dive in the saltwater aquarium at Epcot in perfect conditions. There are over 2,000 sea creatures including sea turtles, sharks, and stingrays that are sure to provide a memory of a lifetime.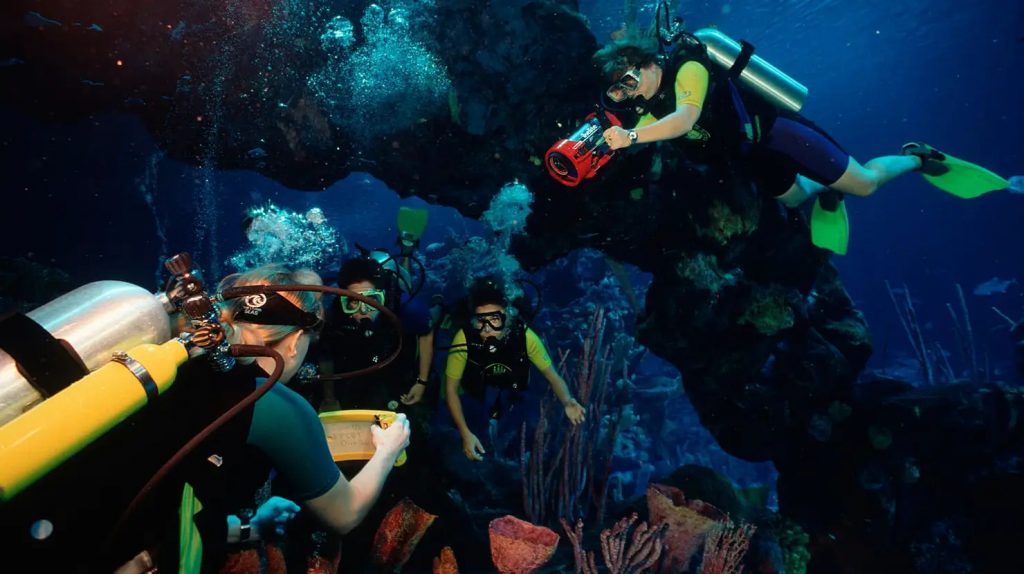 The large windows throughout the aquarium mean that your family and friends will be able to watch you on your scuba diving adventure as well.
The entire experience lasts 2 hours, with about 40 minutes of that in the water. The cost for this experience is $219. Guests hoping to participate in DiveQuest will also need to be previously SCUBA-certified.
Dolphins in Depth
If you are looking for a marine life encounter that does not require SCUBA-certification, then Dolphins in Depth is for you! This add-on experience provides guests with 2 hours of fun engaging with the bottlenose dolphins in Epcot's aquarium and their expert keepers.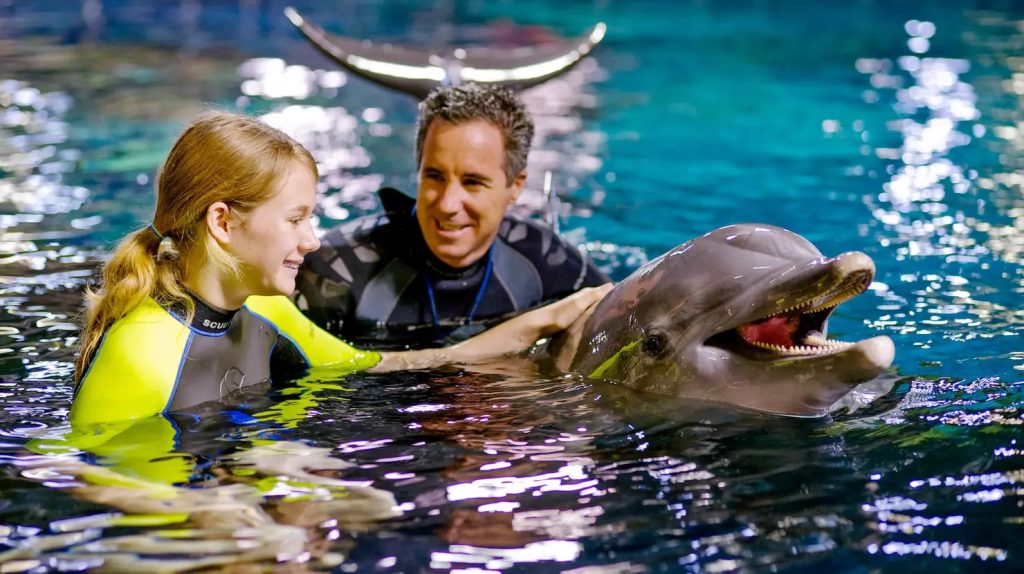 Disney states that guests can expect the following from their experience:
Interact with our dolphins in waist-deep water for approximately 30 minutes.
View backstage areas and learn about our dolphin care program.
Learn about training and research sessions with marine mammal specialists.
Participate in conversations about global issues affecting ocean life.
Guests are able to book this encounter for its October 2nd return for $199. Be sure to pack your swimsuit too, as you will most definitely get wet!
Reservations
Reservations for the returning three backstage tours will go on sale on August 22, 2022. Reservations can be made on the My Disney Experience app or directly on the Disney World website.
Will you be booking one of these incredible add on experiences when they go on sale? Which one are you hoping to snag? Let us know in the comments below!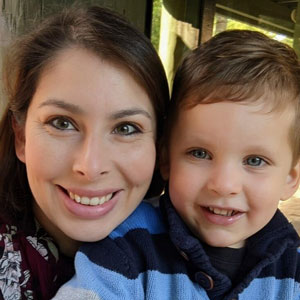 Written by
Rachel Van Norman
Contributing Writer
Rachel fell deeply in love with all things Disney as a little girl. Now as a wife and a mother herself, she shares this Disney obsession with her son and everyone around her. From her love of princesses to eating all the Disney food, Rachel spends her time radiating Disney magic and keeping everyone up to date on Disney news.