Are you or someone in your family an animal lover and are planning your next trip to Walt Disney World? With so many attractions featuring fascinating creatures among four parks, we have a list of things you will want to take advantage of.
Animal Kingdom
The first stop for any animal lover, of course, would be Animal Kingdom! One of the best attractions is over 110 acres large and has over 30 species of animals inside, known as the Kilimanjaro Safari! The attraction is over 18 minutes long, and you can expect to see animals like elephants, zebras, hippos, lions, and more! Before ending your visit to Animal Kingdom, check out Feathered Friends, a show in the land of Asia where bird specialists teach you all about these fascinating winged creatures.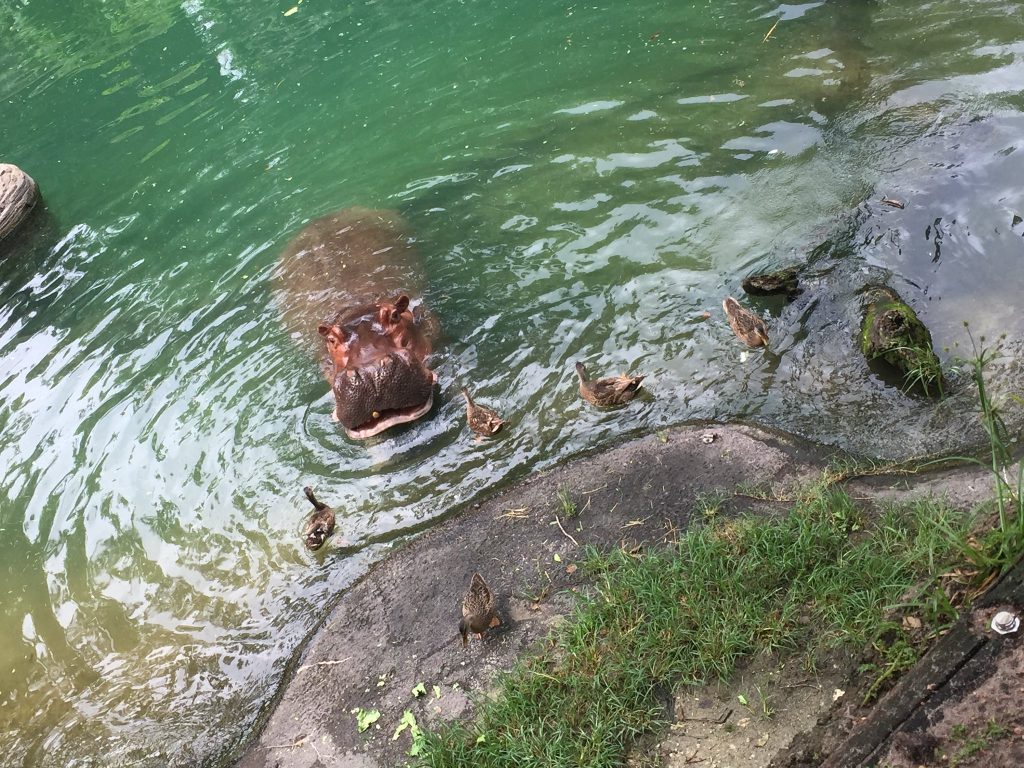 Animal Kingdom Tours
If you want to see even more of Animal Kingdom's creatures, remember to check out the fantastic tours Animal Kingdom offers with an additional cost to your park ticket. Any animal lover should take one of these three tours: Caring for Giants, Up Close with Rhinos, and Wild Africa Trek. Caring for Giants is a $35 per person tour that gets you close to the African elephants and takes place thrice daily. With this tour and the Close with Rhinos, a guide will teach you the day-to-day care for the animals here at Animal Kingdom. Up Close with Rhinos costs $45 and will bring you to a special viewing area to learn all about these magnificent creatures.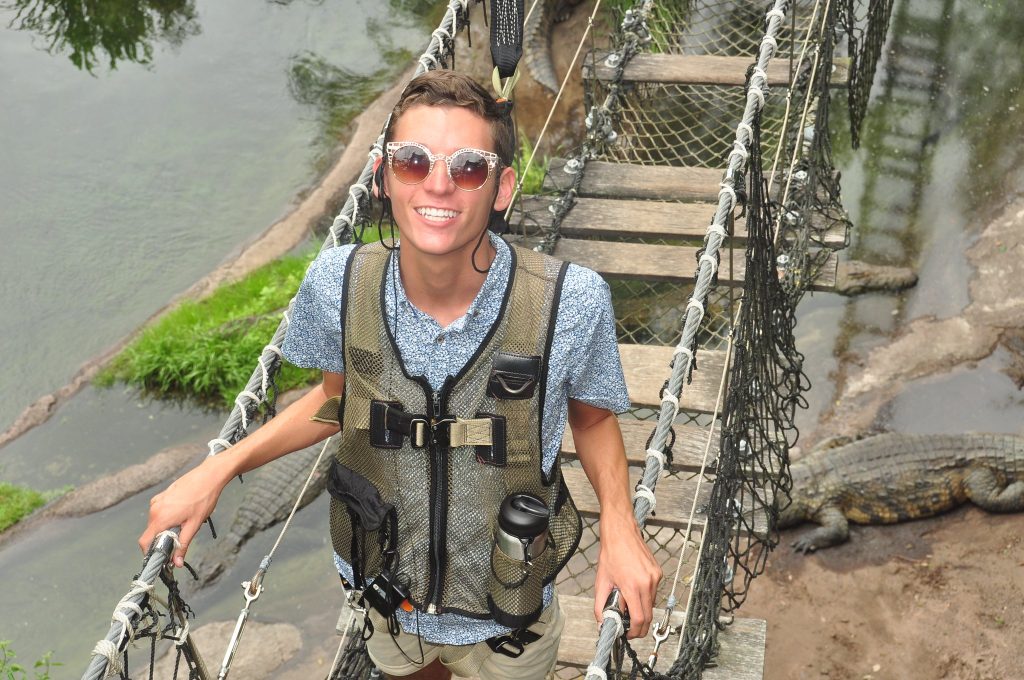 Wild Africa Trek is a safari adventure that lasts over three hours for $199 a person. On this tour, you will get an up close and personal view of many of the different animals you see on Kilimanjaro Safari in a whole new way, including feeding hippos from afar and walking over a bridge above the crocodiles. During this experience, your photos taken by Disney PhotoPass will be included with the tour, and you'll receive a souvenir to remember the adventure. Another important point is that a meal during your trek is included in the price.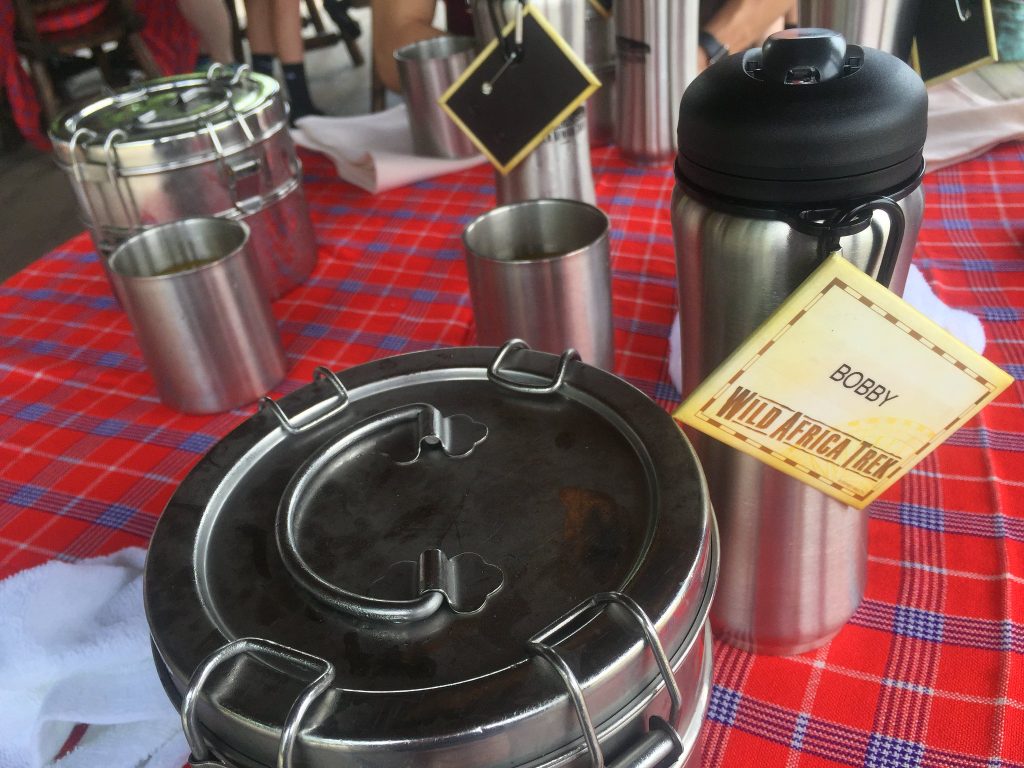 Magic Kingdom
That's not where the adventure has to end! When you head to Disney's Magic Kingdom, any animal lover can enjoy many more options. Starting in Adventureland, you have The Jungle Cruise, a classic attraction filled with animals from many jungles worldwide. Here you will be guided by a Skipper who will share many jokes and exciting stories about the animals you see around you. Right next to this attraction is Walt Disney's Enchanted Tiki Room. The birds sing words here and the flowers croon in the Tiki Room! You'll find yourself singing along before and after the show.
EPCOT
Over at EPCOT, you should start your day with The Seas with Nemo and friends! This attraction shows you the beloved creatures from Finding Nemo and Finding Dory and real-life sea creatures in an aquarium that's part of the show building. After exiting the ride, you will see many marine animals like dolphins, sharks, manatees, and more! If you love Nemo, you'll be happy to find many clownfish and additional guides who teach you about these fabulous creatures Nemo is friends with in the coral reef and beyond.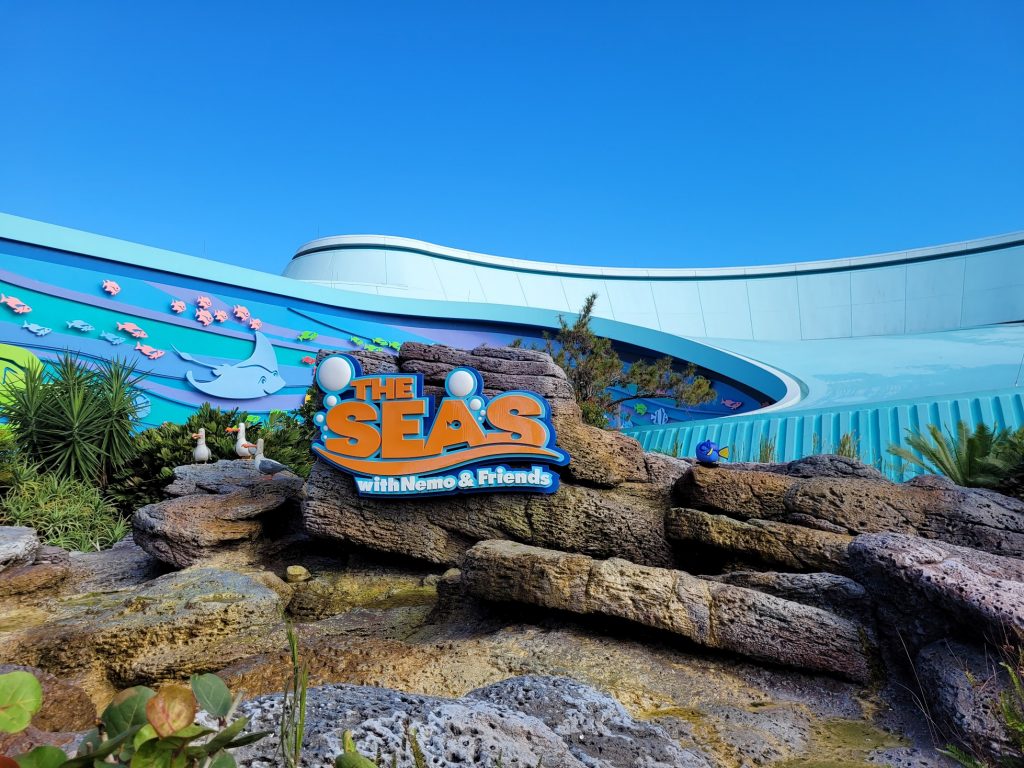 As you can see, Walt Disney World has many options for any animal lover no matter where you are! Whether it's seeing lions on the savannah or birds singing in an Enchanted Tiki room, there's plenty to enjoy!
Written by
Bobby Asen
Contributing Writer
Bobby has a strong passion for Walt Disney's stories and the Disney Parks. From taking vacations to the parks, to being an Annual Passholder, to working as a cast member for seven years at Magic Kingdom, his passion for Disney continues to grow. After visiting every Disney Park in the world, Bobby knew he wanted to share his experiences and his love for Disney in his writing.