One of the most magical aspects of Disney World is that new experiences are always being added to the parks and resorts! Last week, the week of September 10th, several offerings were made available at Disney World. Read on for 5 new things at Disney World during the week of September 3rd, 2023!
1. Mickey Mouse Skeleton Premium Popcorn Bucket
This Mickey Mouse Skeleton Premium Popcorn Bucket is now available at various locations through Magic Kingdom. Popcorn is included with this Halloween popcorn bucket at the time of purchase. There is also a limit of two (2) per person, per transaction.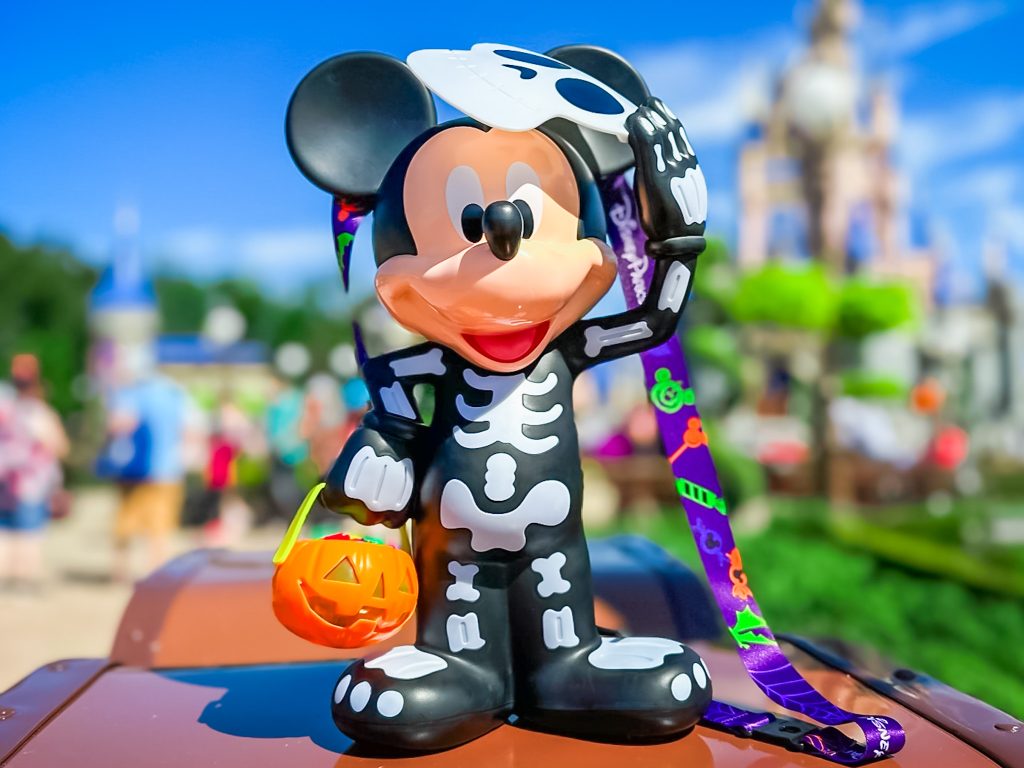 2. New Lobby at DVC's Grand Floridian
Disney's Grand Floridian Resort & Spa's lobby has reopened with a new look after a long refurbishment! If you want to stay at Disney's Grand Floridian Resort & Spa or DVC locations at a discounted rate, check out our confirmed reservations!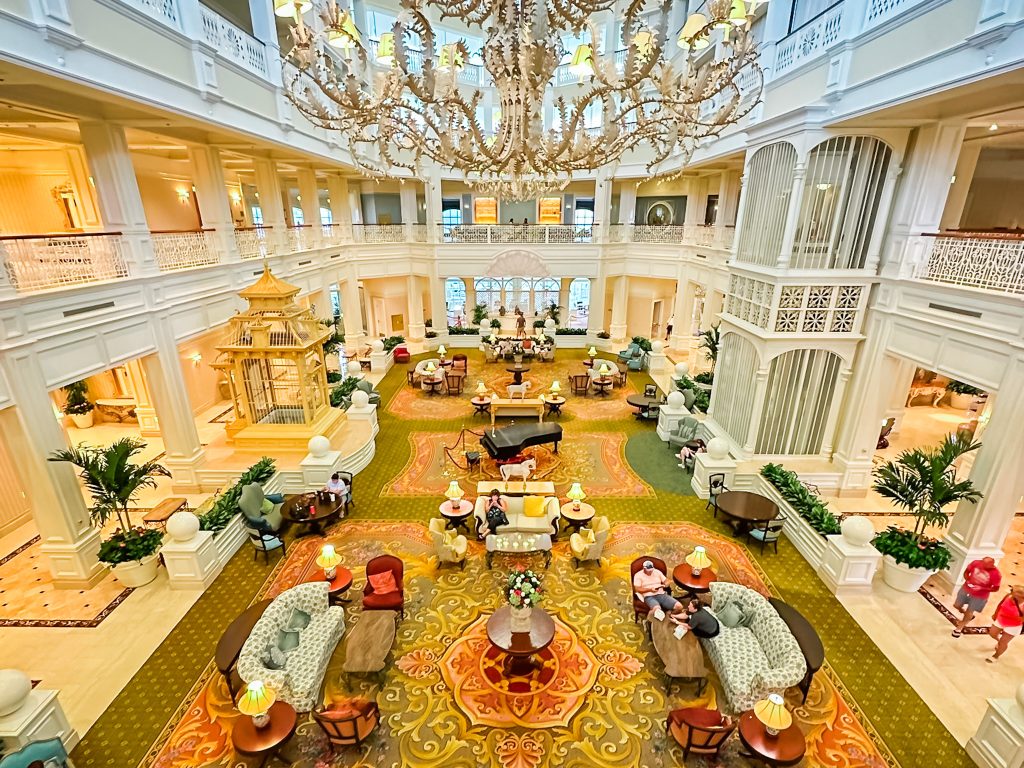 3. Figmet Meet & Greet
Figment, for the classic attraction Journey Into Imagination with Figment, is now meeting guests at EPCOT's Imagination Pavilion. This meet and greet location has had quite a long line since opening last week, so be prepared to wait if you want to meet Figment!
View this post on Instagram
4. Bruno's Debut in The Disney Adventure Friends Cavalcade
Everyone was talking about Bruno last week as he made his debut in the Disney Adventure Friends Cavalcade at Magic Kingdom! Catch Bruno and other Disney characters as they head down Main Street throughout the day.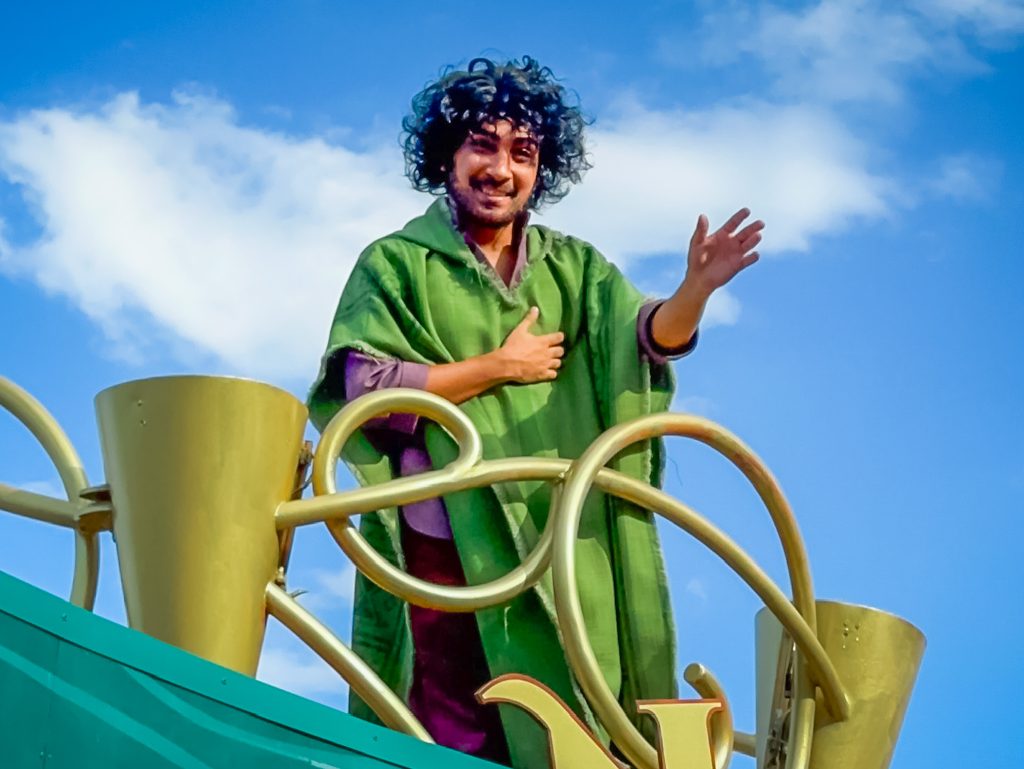 5. Mirabel Meet and Greet
Bruno's relative Mirabel, who is also in the Disney Adventure Friends Cavalcade, began doing meet and greets at Magic Kingdom! Mirabel can be found in Merida's previous location at the end of the Fantasyland bridge.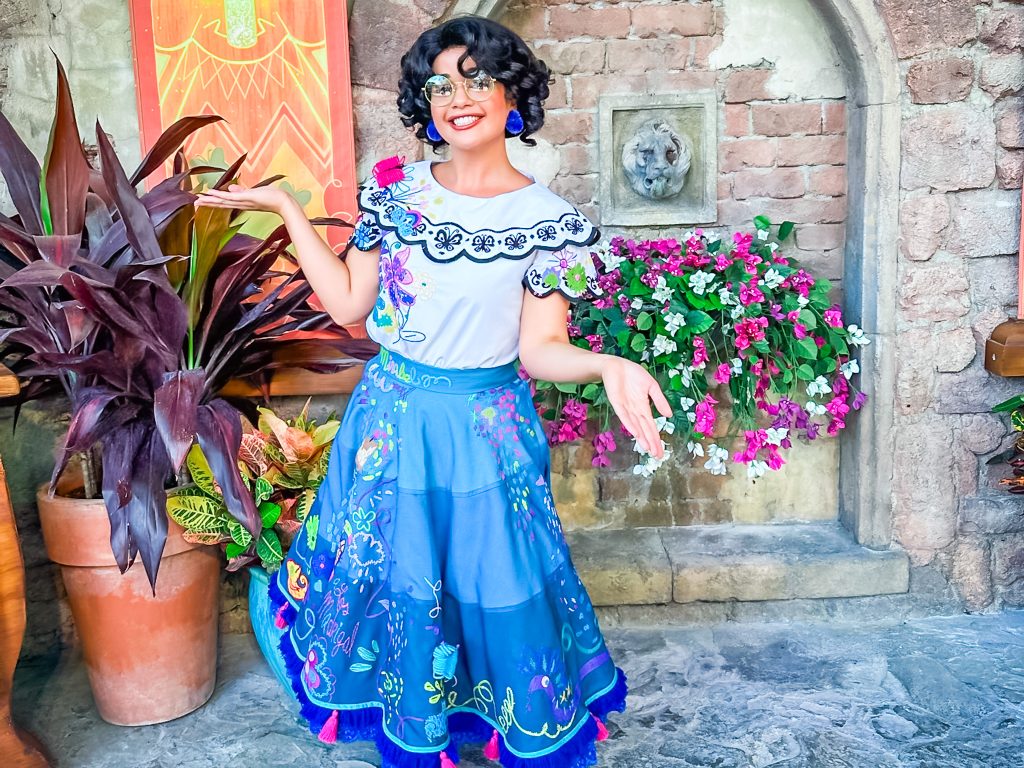 Which new Disney offering are you most excited about? Let us know in the comments!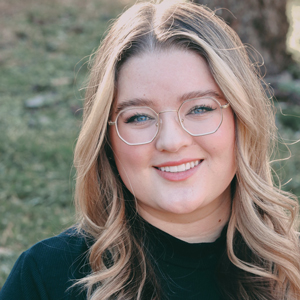 Written by
Emily Murray
Contributing Writer
For as long as Emily can remember, Disney has played a huge role in her life. Her infatuation with Disney resulted in many hours spent rewatching Toy Story and creating multiple powerpoints to convince her parents to book yet another vacation to the "Most Magical Place on Earth". In 2015, Emily followed one of her dreams and moved to Orlando, Florida where she spent just over five years working for the mouse in three separate roles. Emily is passionate about writing and using words creatively and concisely. She loves to make others laugh and hopes to sprinkle a little bit of magic into everything she does.