Back in June, the Animal Kingdom theme park welcomed two new residents with stripes, Cricket and Dot, two adorable zebra foals. The young zebras have since become the park's newest stars. Now, they are out exploring the vast savannah of the Kilimanjaro Safaris attraction, captivating visitors with their inquisitiveness and playful antics.
Introducing Cricket & Dot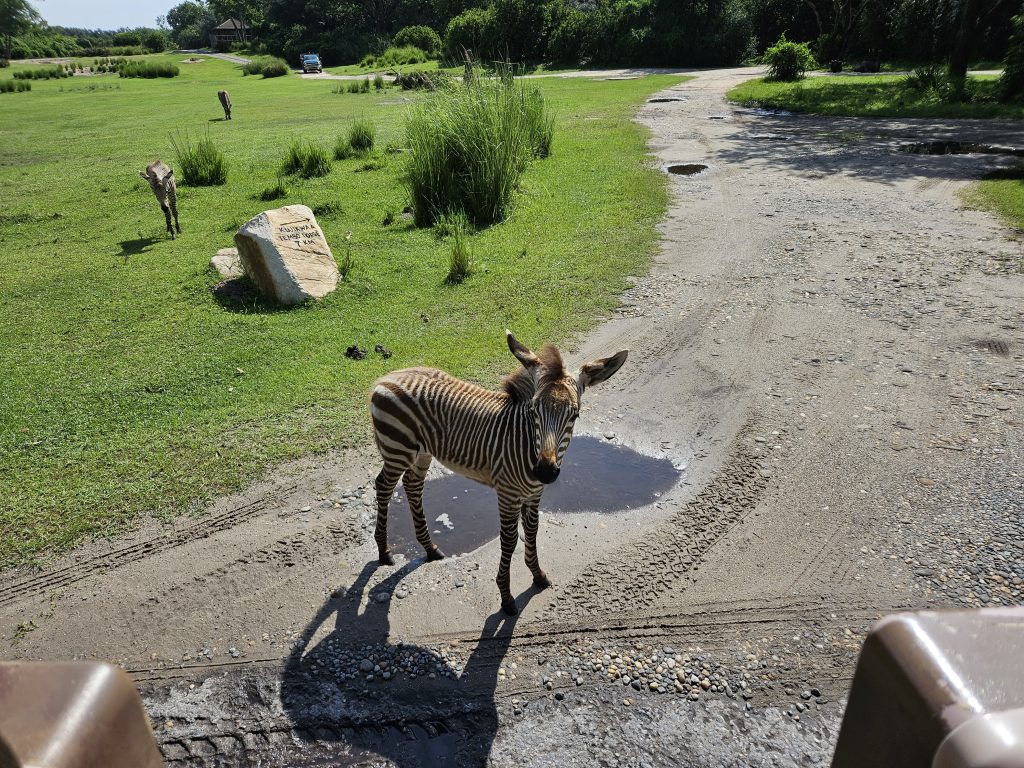 The Kilimanjaro Safaris attraction, an exciting expedition that offers a chance to encounter African wildlife in their natural habitats, has always been a crowd-pleaser. But with the addition of Cricket and Dot, the experience has become even more enchanting. These two young zebras have been showing an unusual curiosity for the ride vehicles, often stopping them in their tracks to inspect these strange "creatures" intruding into their world. This unexpected interaction has allowed park guests to get an up-close encounter with the foals, turning a routine safari ride into an unforgettable adventure.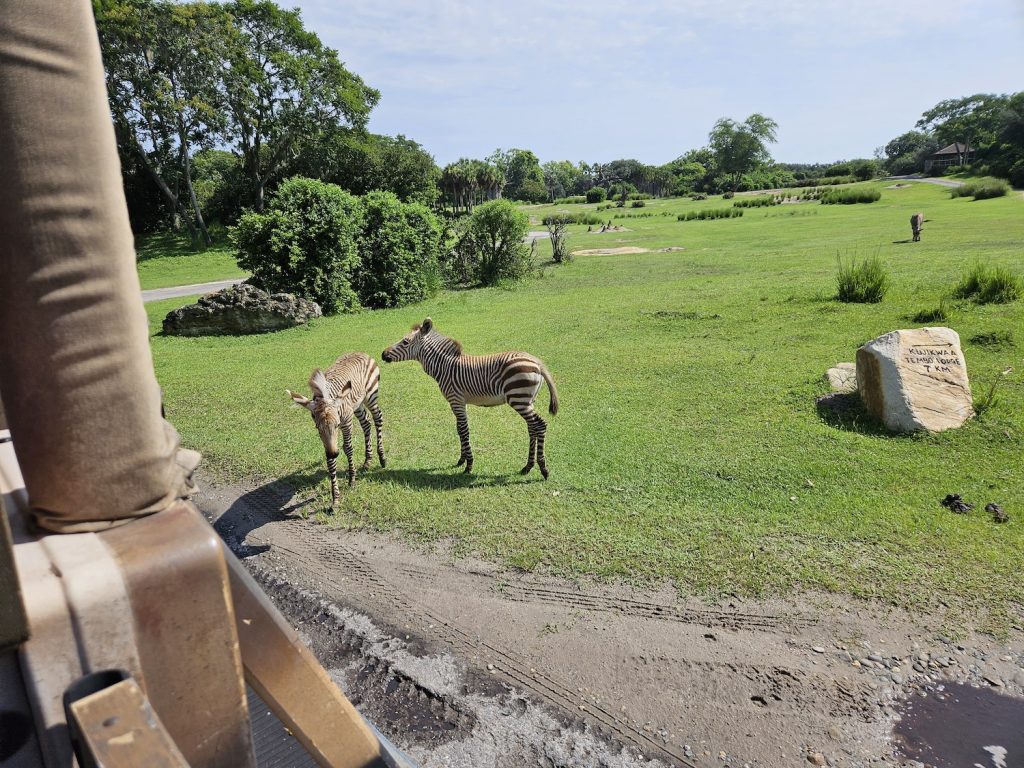 Cricket and Dot's curiosity has not only charmed the visitors but also provided some fantastic photo opportunities. As the safari vehicles come to a halt, passengers get a front-row seat to view and photograph these magnificent creatures. Their innocence and playfulness, combined with their striking stripes against the backdrop of the sprawling savannah, make for an incredibly picturesque sight.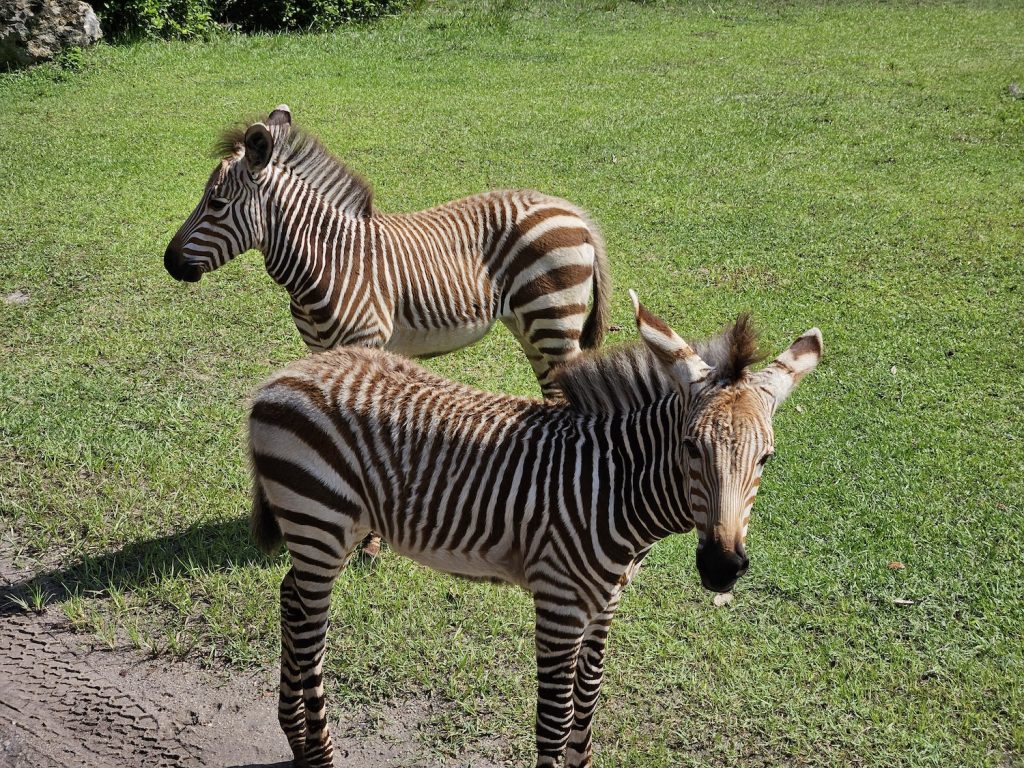 Each day, guests aboard the Kilimanjaro Safaris attraction are treated to the delightful spectacle of Cricket and Dot exploring their surroundings, interacting with other animals, and occasionally causing a bit of a traffic jam. Their presence has added a new level of excitement and unpredictability to the safari experience, making every trip unique.
An Authentic Wildlife Experience
Animal Kingdom theme park has always been dedicated to providing visitors with authentic wildlife experiences. The addition of the zebra foals to the Kilimanjaro Safaris attraction reaffirms this commitment. As guests leave the park with their cameras full of spectacular photos and hearts filled with treasured memories, they carry with them a deeper appreciation for these magnificent creatures and the importance of conservation.
So, if you're planning a visit to the Animal Kingdom theme park, don't miss out on the Kilimanjaro Safaris attraction. Keep your cameras ready, and you might just be lucky enough to have your safari vehicle inspected by Cricket and Dot. It's an encounter you won't forget anytime soon!
Save Big On Staying At Animal Kingdom Villas
If you'd like to make your visit to the Animal Kingdom theme park even more magical, you can look into staying at the nearby Animal Kingdom Villas, which is one of Disney's Deluxe resorts and is a natural extension of the theme park.
If you'd like to view confirmed reservations for rent at Animal Kingdom Kidani Village or confirmed reservations for rent at Jambo House, you can experience Disney's Deluxe resorts for less, even without being a DVC member! If you're interested in becoming a member, and joining the DVC family, you can save thousands by shopping from our current resale listings for Animal Kingdom.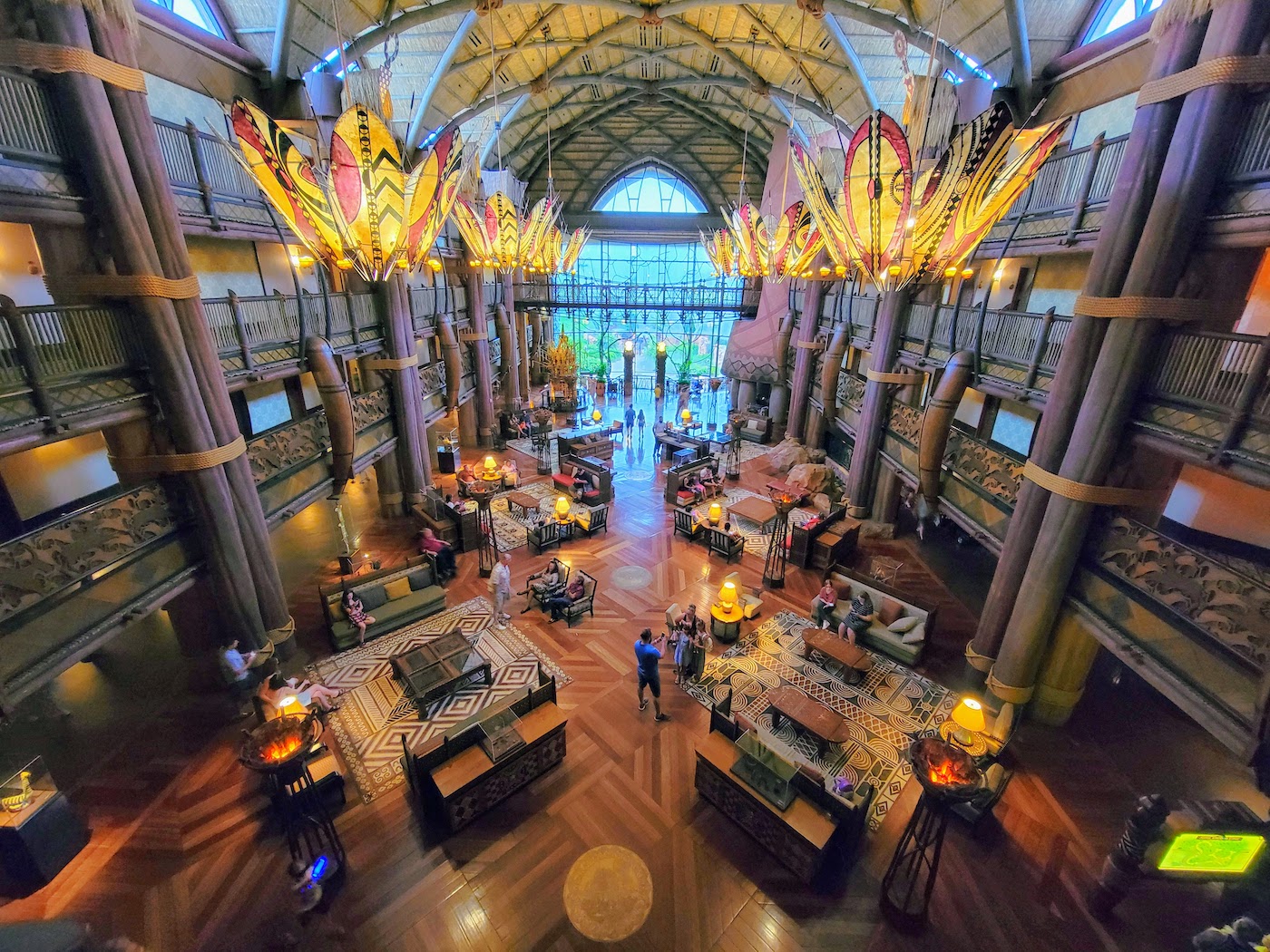 Jambo House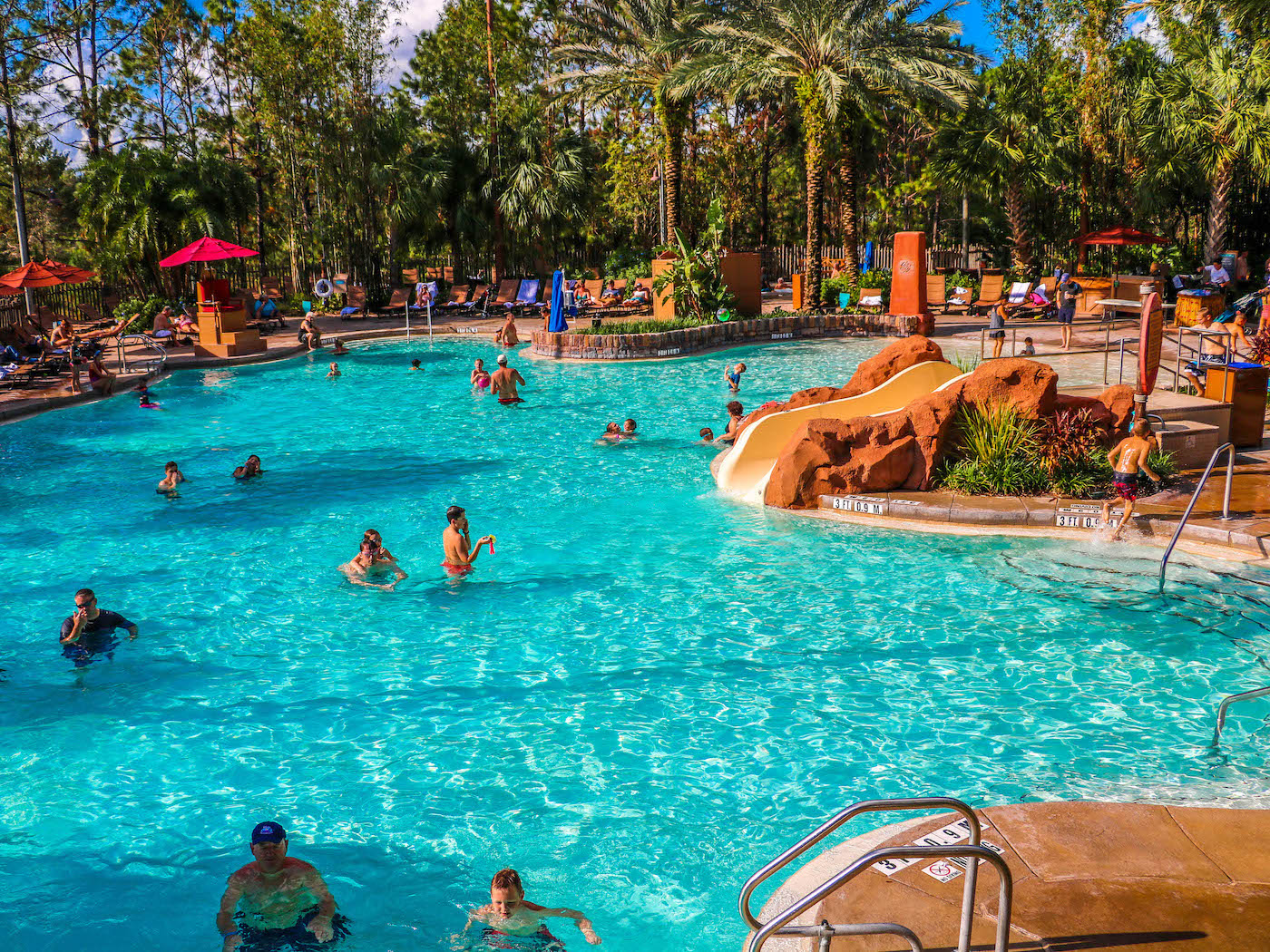 Kidani Village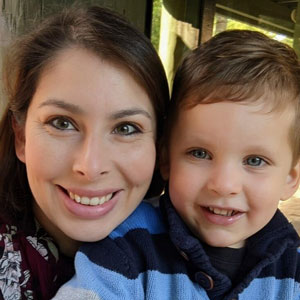 Written by
Rachel Van Norman
Contributing Writer
Rachel fell deeply in love with all things Disney as a little girl. Now as a wife and a mother herself, she shares this Disney obsession with her son and everyone around her. From her love of princesses to eating all the Disney food, Rachel spends her time radiating Disney magic and keeping everyone up to date on Disney news.