If you're not one of the almost 30 million people who have signed up for Disney Plus since its release last year, don't worry. There are still quite a few popular Disney movies that you can stream on other popular streaming services that you might already subscribe to. 
While the majority of Disney movies have been moved over to the Disney Plus streaming platform, some do still remain on other streaming services. To help you navigate what may be available outside of Disney Plus, we've scoured the internet to help you find out where to stream Disney movies if you don't have Disney Plus.
Netflix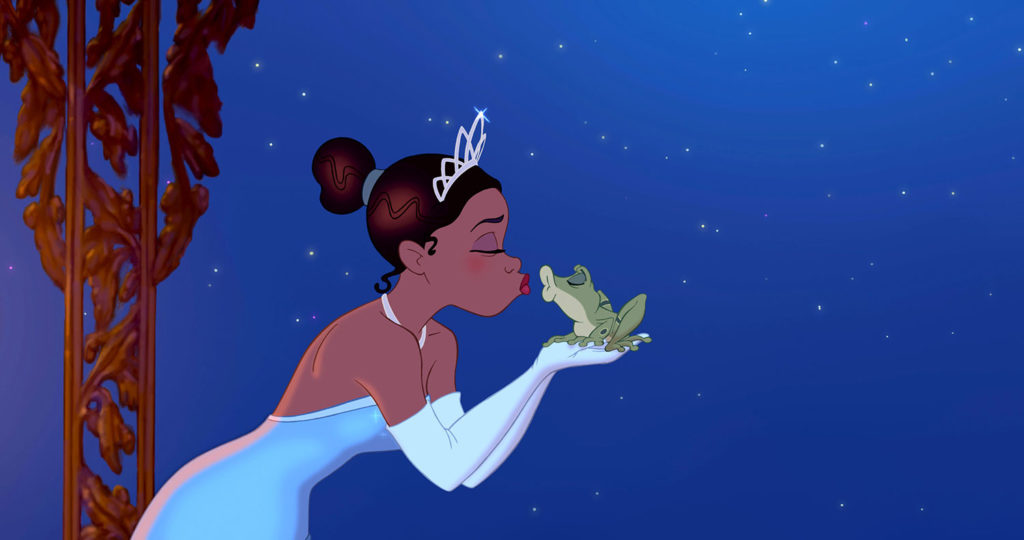 The most popular of all streaming services, Netflix is home to over 5,000 movie and show titles. While many Disney movies have been removed from Netflix's content library, here are a few popular titles that remain.
The Princess and the Frog

Saving Mr. Banks

Race to Witch Mountain

Incredibles 2

Christopher Robin

Mary Poppins Returns

Bolt

The Nutcracker and the Four Realms

Chicken Little

A Wrinkle in Time

Miracle

Ralph Breaks the Internet

Tarzan, Tarzan II

The Pirate Fairy

Tinkerbell and the Legend of the NeverBeast

Solo: A Star Wars Story
HBO Now or HBO Go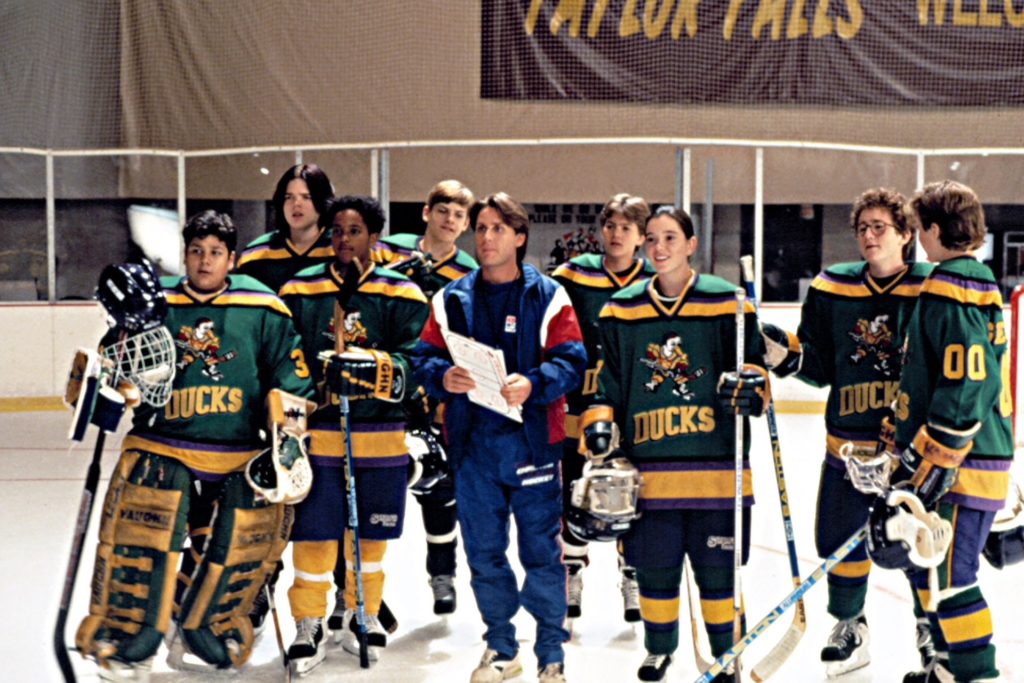 Another great streaming service to find Disney movies from the 90s is HBO Now or HBO Go. HBO's streaming services have become increasingly popular due to their high quality original content. If you already have HBO through your cable provider, you can log in to HBO Go for free. Otherwise, sign-up for a subscription to HBO Now only, without cable. Either way you choose to go, here are the Disney movies currently available on both HBO services.
Bridge to Terabithia

George of the Jungle

Snow Buddies

The Mighty Ducks

D2: The Mighty Ducks 

D3: The Mighty Ducks

Space Buddies

Santa Buddies

Treasure Buddies

Spooky Buddies

Treasure Buddies

Sky High

Air Buddies

Spooky Buddies

Homeward Bound: The Incredible Journey

Underdog

The Jungle Book

Mr. Magoo

Man of the House

The Big Green

Underdog

Beverly Hills Chihuahua 1-3

Max Keeble's Big Move
Prime Video and Apple Movie Rentals
In addition to streaming subscriptions, both Amazon and Apple offer movie rentals. Rentals can generally range from $2.99 for older titles to $6.99 for movies currently in theaters. Rental services also often have specials where movie rentals can be as low as $0.99. 
Both Amazon and Apple have thousands of movies available to rent through their platforms. If you're searching for your favorite Disney movie and can't find it on any of the streaming services listed above, search for it on Apple or Amazon and you're likely to locate it immediately. While renting a large number of movies might not be the most cost effective option, if used sparingly you can keep monthly subscription costs down and still see your favorites when you want.
Streaming our favorite Disney movies have become easier than ever with Disney's new Disney Plus streaming service. However, if you've yet to commit to signing up for Disney Plus, we hope this list of where to stream Disney movies if you don't have Disney Plus comes in handy.
What streaming service are you using to watch your favorite Disney movies? Let us know in the comments below.
Katherine Rand
DVC Shop Editorial Team