If you've ever visited a Disney park and noticed guests dressed up a little more than usual, you may have witnessed a Dapper Day outing! These planned outings are a way for like-minded fashion enthusiasts to share their love of Disney style at the Disney Resorts. While not an official Disney event, these special events have become some of the most popular style celebrations within at the Disney Resorts each year. Find out how you can participate in the next Dapper Day below.
What Is Dapper Day?
Dapper Day is most popularly known among fans for Disney outings each year in the Spring and Fall. These outings are hosted at Disneyland in California, Walt Disney World in Florida, and Disneyland Paris in France.
Dapper Day was started by designer Justin J. in 2011 as an organization to honor and celebrate the beloved, timeless fashion of yesterday and today. Over the last 11 years Dapper Day has hosted events that allow participants to step out in style for elegant outings at museums, theme parks, and other destinations across the world. You can learn more about the history of Dapper Day here.
If you love to put a modern twist on the fashions of days gone by, then Dapper Day was made for you! While the majority of Dapper Day styles are inspired by vintage fashion from the 50s and 60s, there are no specific style requirements when participating. You can feel free to express your personal style in a fashion period of your choice. It's also important to note that these are not costume or cosplay events, so please be mindful of Disney's guidelines for costumes. Active and retired service members are encouraged to wear dress uniforms if they so choose.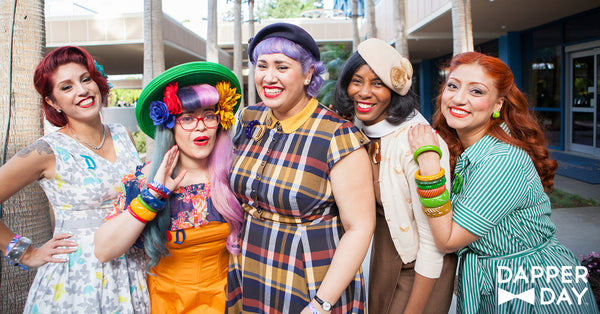 How To Participate In Dapper Day
If this hip, stylish event sounds like something you'd like to participate in, you'll be happy to know that joining Dapper Day is simple. For events held in the parks all you need to do is show up dressed to the nines. Special tickets are not required. You can sign up for the Dapper Day newsletter if you'd like more information on the latest Dapper Day news, events and gatherings. If planning to attend the annual Dapper Day Expo then you will need to purchase a ticket for that event.
Keep in mind that in accordance with current park entry requirements, park tickets and park reservations are required for entry to the Disney Parks.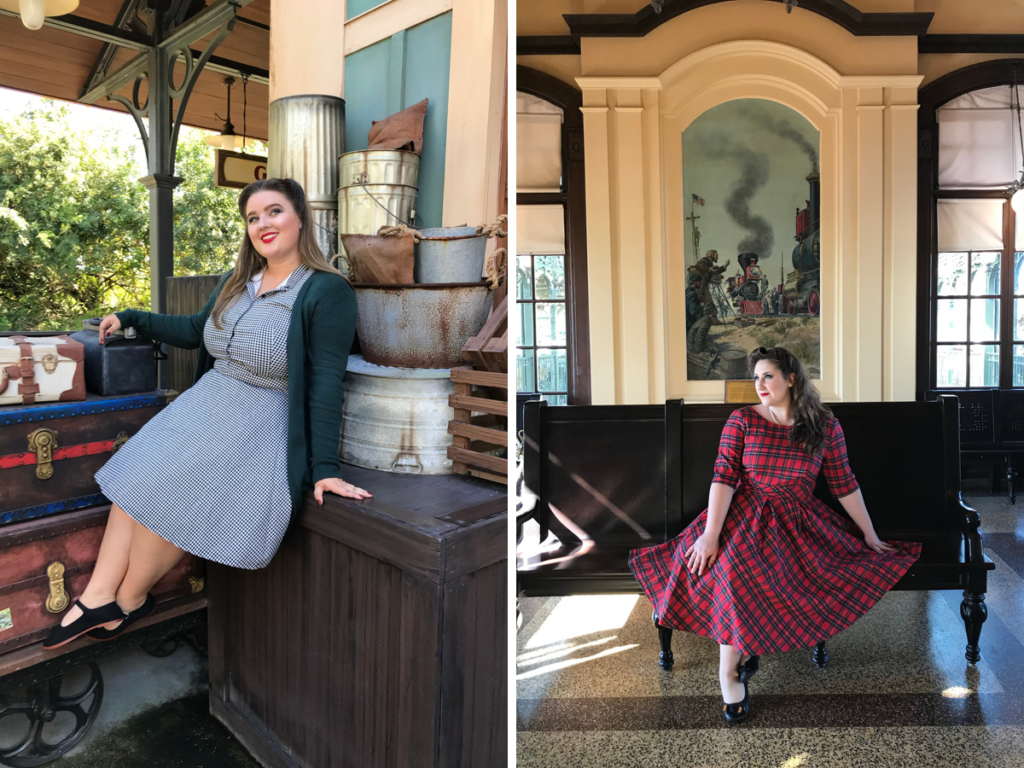 Upcoming Dapper Day Events
Disneyland
Dress to impress while visiting the Happiest Place on Earth!
2022 Dates: 
Sunday, April 24 at Disneyland
Sunday, November 6 at Disneyland
Walt Disney World
Dress up a little, or a lot to celebrate at the Most Magical Place on Earth!
2022 Dates:
Saturday, April 30 at EPCOT with Flower & Garden Festival
Sunday, May 1 at Disney's Hollywood Studios
Holiday Outings occur early/mid-December – dates TBA
Disneyland Paris
Join in on a day filled with fashionable fun to celebrate refined fashions from vintage to contemporary in a city known for its remarkable fashion.
2022 Dates:
Saturday, May 14
Dapper Day Expo – Anaheim
Did you know the biggest style celebration in all of California is the Dapper Day Expo at the Disneyland Hotel in Anaheim? This expo takes place each Spring and Fall while welcoming 10,000 guests to celebrate styles of all types.
2022 Dates:
April 23-24 at the Disneyland Hotel Nov 5-6 at the Disneyland Hotel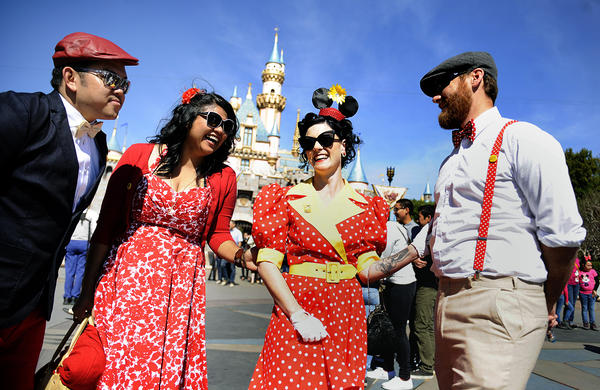 Can't Make It In Person To Any Dapper Day Events?
Whenever possible, the organization tries to offer ways to participate in the Dapper Day events from the comfort of your own home. Be sure to check out the Dapper Day website for details closer to each event date.
These outings to the parks are some of my favorite days each year and hold some of my fondest memories. There is something so nostalgic and extra magical about seeing fellow guests expressing themselves in their own unique Disney style. Will you participate in a future Dapper Day event? Share your thoughts in the comments below.
*Although they work closely with Disney, the DAPPER DAY® organization is not associated with, nor a part of The Walt Disney Company.
**Outing information provided courtesy of DAPPER DAY®
Featured Photo: The Sun.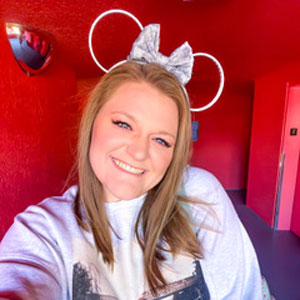 Written by
Gracie Waldrop
Contributing Writer
Gracie is a South Carolina native who loves to share the magic of Disney. In 2015 she began her Disney journey as a Cast Member and never looked back. She loves to put her knowledge and love of Disney to use by creating fun content and sharing helpful information. Helping others discover the magic of Walt's dream come alive in the eyes of children of all ages is what keeps her motivated. When she's not inside the parks you can most likely find her planning her next visit to the Most Magical Place on Earth.