Although DVC members have been able to book many of the Deluxe DVC resorts for months, Disney has announced new reopening dates for three of their Walt Disney World resort hotels to the general public. Throughout the reopening process of the resorts and theme parks, Disney has proven that the mindful and cautious approach they have adopted during these unprecedented times is a key factor to their success in keeping guests at their resorts safe. 
Walt Disney World Resort Hotel Availability
Disney is now able to accept bookings for three more resort hotels for non-DVC members. These resorts include:
Disney's Polynesian Village Resort hotel has been reported to reopen in the Summer of 2021, but Disney has not officially set a reopening date.
Disney also states that the reopening dates may be subject to change and reservations can be modified to other Disney Resort hotels if needed.
Booking A DVC Rental
It is worth noting that some of these resorts are already open to Disney Vacation Club members. Don't worry if you are not currently a DVC member. You can still book a DVC rental at a discounted price by booking through the DVC Shop's rental department. This is a perfect way to visit the resort hotels before they fully open next year to the general public. 
Guests will also receive free parking at their resort when you rent from a DVC member or DVC rental company, where as renters who pay cash will be subject to paying a parking fee that ranges from $15 per night for Disney Value Resorts, $20 per night for Disney Moderate Resorts, and $25 per night for Disney Deluxe and Deluxe Villa Resorts.
If you're interested in staying at Beach Club or Wilderness Lodge before the hotel reopening dates, there's no need to wait until the official opening of the hotel portion of these resorts. Discounted stays are available now through DVC Shop's rental department at Beach Club Villas, Boulder Ridge at Wilderness Lodge and Copper Creek at Wilderness Lodge. 
Disney's All-Star Movies Resort
Disney's All-Star Movies Resort is a Value Disney resort hotel which allows guests to become completely immersed in classic Disney films such as Toy Story and 101 Dalmations. Guests who stay in this resort will look forward to amenities such as complimentary movie screenings, a Fantasia themed pool, and food served in a movie theater lobby setting. 
Disney's Beach Club Resort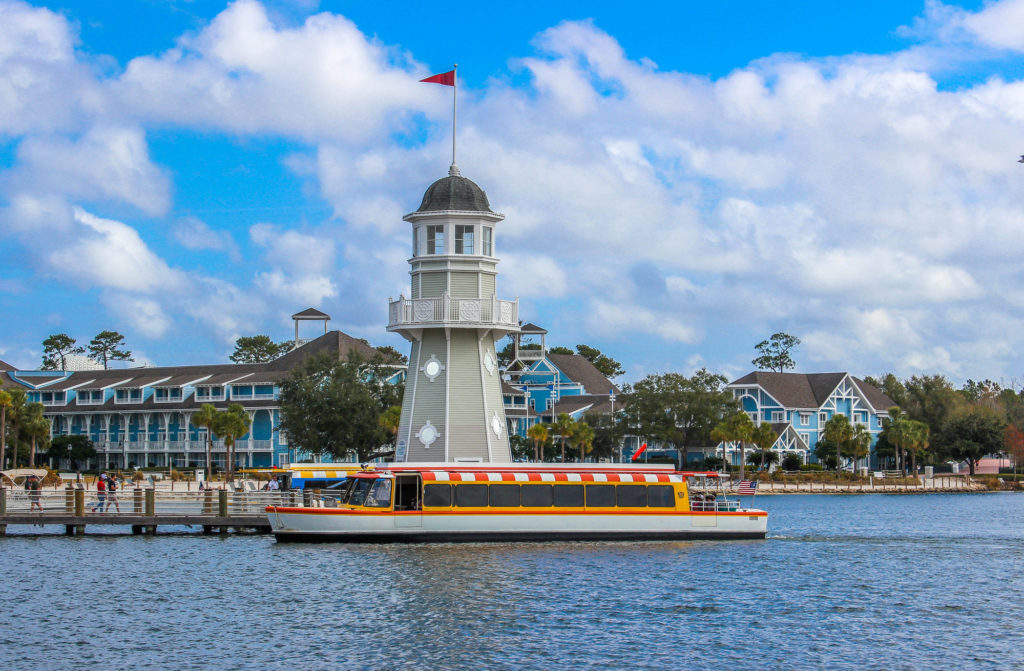 Disney's Beach Club Resort is a Deluxe Disney resort hotel that brings a sense of serenity, elegance, and luxury to its guests. This resort shares amenities with the Disney's Yacht Club Resort and is just a stone's throw away from Epcot and Disney's Hollywood Studios. Guests can get to these parks by walking, boat, or skyliner. Guests staying at this resort will enjoy a large outdoor water recreation area, a state of the art fitness center, and an absolutely indulgent ice cream parlor. 
Disney's Wilderness Lodge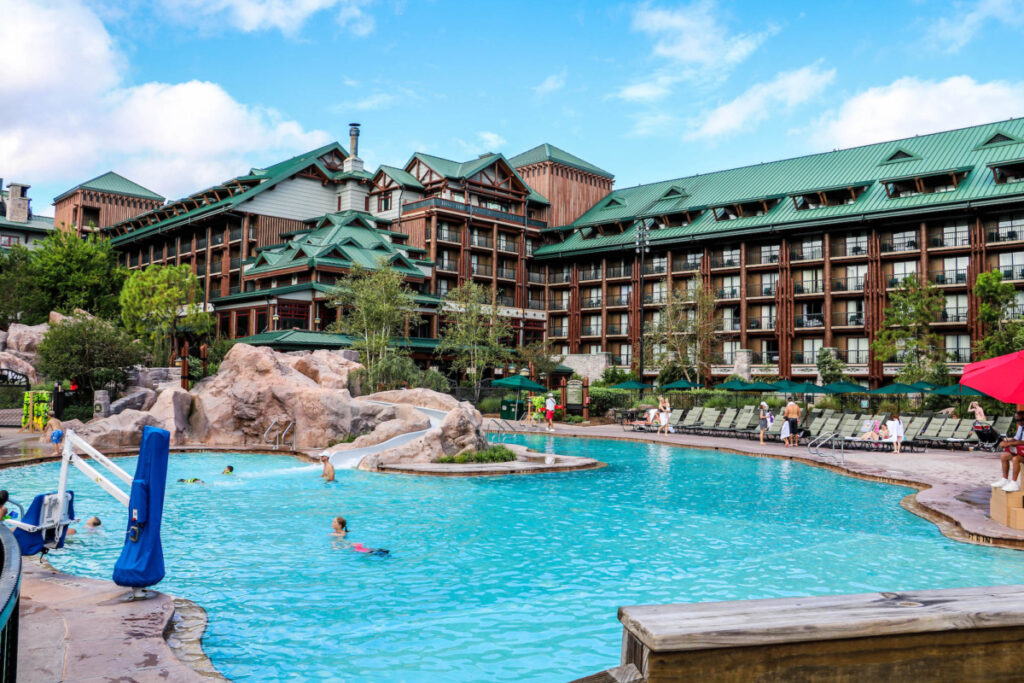 Disney's Wilderness Lodge is a Deluxe Disney resort hotel designed after National Park lodges and the great American wilderness. This resort is perfect for those who enjoy being in the outdoors near forests and creeks or those who prefer to stay closer to the resort in one of their pool areas. This resort also offers an experience called Storybook Dining where visitors can dine in rustic ambiance while enjoying meeting Snow White and the Seven Dwarfs.
Let Us Know Your Thoughts
Which resort are you looking forward to visiting the most? Let us know about your favorite resort experience in the comments below.
Written by
Rachel Van Norman
Guest Author