Along with a slew of other announcements that are set to make visiting Walt Disney World easier and more affordable, Disney has announced that date-based tickets will no longer require Park Pass Reservations to be made. This new rule will apply to all date-based park tickets starting January 9th, 2024 and beyond.
While the standard ticketing option when buying entry into the Walt Disney World theme parks are all date-based, there are still options that available that will require Park Pass Reservations.
Removing theme park reservation requirements for date-based tickets: Starting with park visits on Jan. 9, 2024, theme park reservations will no longer be required for date-based tickets. You heard that right! When getting your ticket, you will simply select a start date for Jan. 9, 2024 or later, complete your purchase and then you will be all set! For reference, date-based tickets are the standard ticket option we offer to guests. For other admission types, including non-dated tickets, theme park reservations may be required to help us continue managing attendance and delivering a great experience for everyone.
Disney Park Blog
Stay tuned to the DVC Shop blog for more updates and announcements that could affect your next Disney vacation.
Save On Deluxe Disney Accommodations
Now that Disney has made it a little easier to visit their theme parks, it's the perfect time to start thinking about your next trip to Disney World! Whether you're looking for a short weekend getaway for two or a week-long vacation for the whole family, you can save up to 60% off Disney's prices by planning your next Disney vacation with DVC Shop! Be sure to stay up to date with all of our promotions, so you can save even more!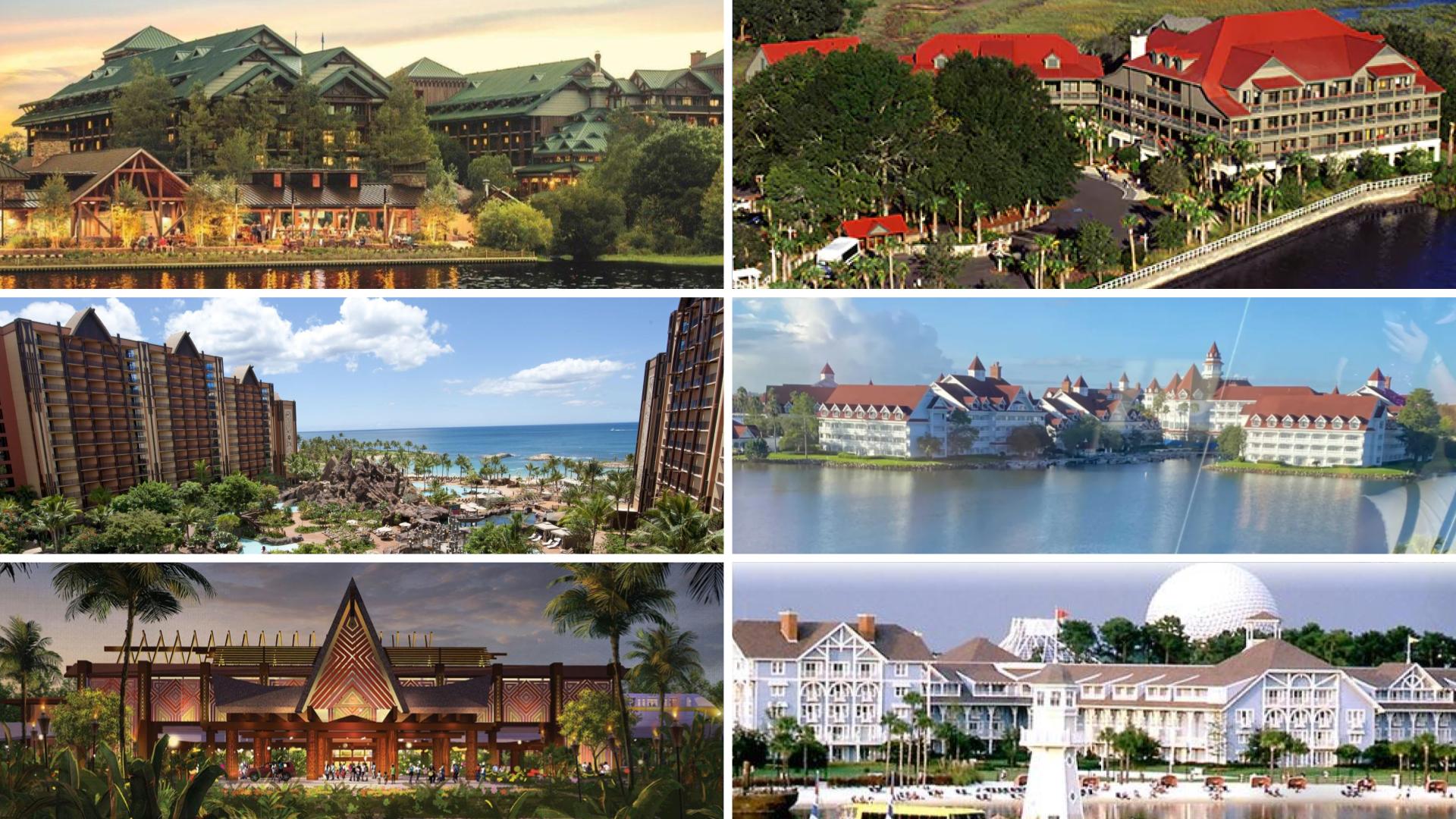 DVC Deluxe Resorts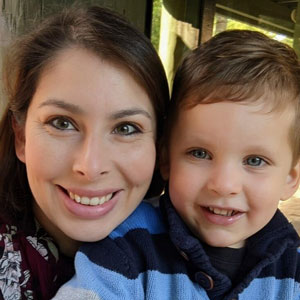 Written by
Rachel Van Norman
Contributing Writer
Rachel fell deeply in love with all things Disney as a little girl. Now as a wife and a mother herself, she shares this Disney obsession with her son and everyone around her. From her love of princesses to eating all the Disney food, Rachel spends her time radiating Disney magic and keeping everyone up to date on Disney news.