What an exciting time! Us Disney fans on the west coast finally have the opportunity to buy tickets to our beloved Disneyland and California Adventure theme parks. Currently, the virtual queue is available for Disneyland tickets is up, running, and getting bombarded with a massive amount of traffic. 
With the parks reopening on April 30th, there has been an excitement building toward today's announced ticket sales, and that excitement has manifested itself as huge numbers of park-goers waiting in that dreaded virtual queue. You can still enter the virtual queue by clicking the link, if you've got some time to kill and don't mind waiting for your chance to get back to the magic. Don't worry, we'll give you some of the insights we've gleaned this morning from going through the process ourselves in this article.
What To Expect From The Virtual Queue
When you enter into the queue you'll be greeted by the Big Thunder Mountain loading image, and an estimated wait time for the queue. Make sure not to refresh or close the page, as that will cause you to lose your place in the queue.

In our experience, "more than one hour", means literally any number of hours beyond one, don't get your hopes up for 90 minutes here like like my wife did! It took our virtual queue about 6 hours to update to show less than one hour. Even after updating to less than one hour, the countdown timer is not 100% accurate, and can move slower or faster than the projected time being shown. 
Once you start getting close to being redirected to the store to buy tickets, you will see the countdown timer switch to showing "5 minutes", at this time the countdown seems to be much more accurate, and you should definitely plan to watch the countdown to make sure you don't miss your chance to buy tickets.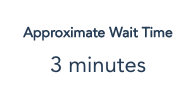 When the countdown timer has elapsed, you are automatically redirected to a page where you can pick how many days your tickets will be active for, and if you're selecting 1 Day tickets, which tier of ticket you want to purchase. You can read our article about Disneyland Ticket Prices & Tiers, if you want to get more acquainted with the current pricing and restrictions around Disneyland tickets. Once you've selected your tickets, the site will prompt you to login to your Disney account.
After you've successfully purchased your tickets, you'll be sent to a confirmation page, with a button that reads "Access your eTickets". You can click that button to see your tickets. If you did login to your Disney account, your tickets should be automatically associated with your account, and should show in the Disneyland app as well. If you didn't login to your account, click the "Access your eTickets" to retrieve the barcode that can be scanned into the Disneyland App.

If you do hit that button to view your tickets, you'll be greeted by Walt's first creation Oswald the Lucky Rabbit, a nice nod to Disney's history. You can find the barcode, and the ticket number in the top right hand corner of your tickets.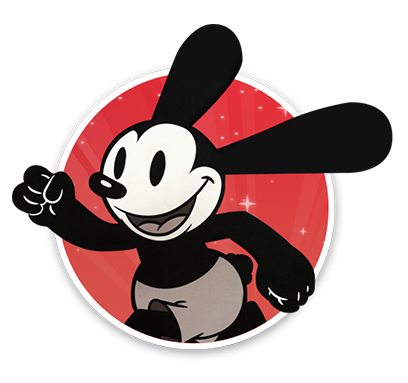 Now To Make Park Reservations
As Disney had announced prior to ticket sales, that they would be requiring guests to make a park reservation in order to enter the park. This process is extremely similar to the system Disney World has had in place for months.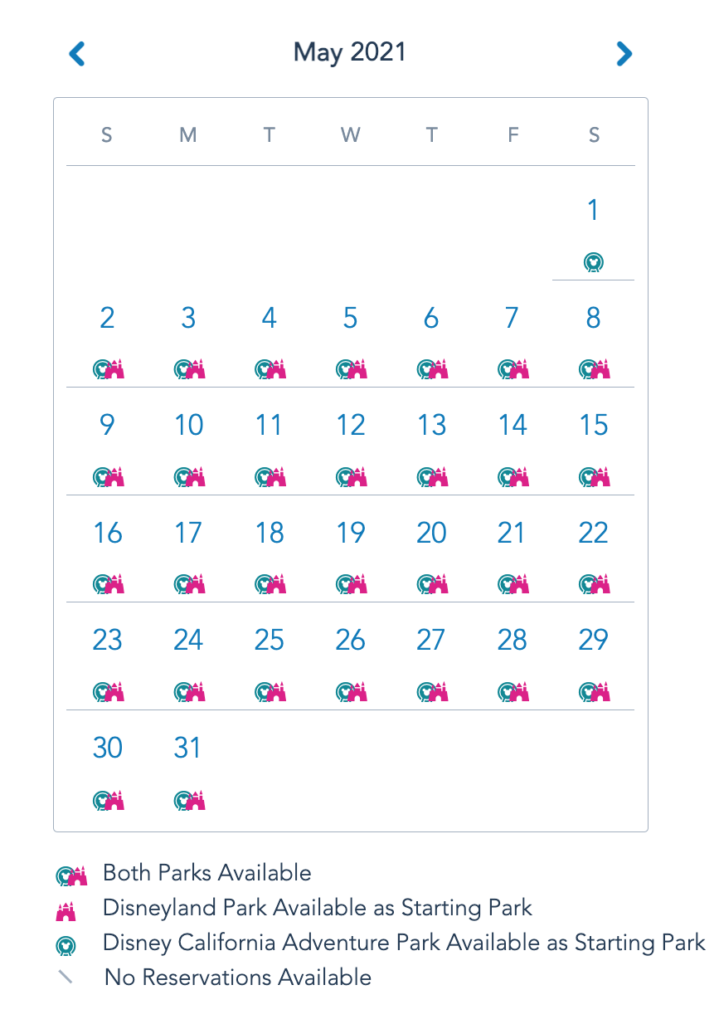 At the time of booking our trip, dates from May to June were completely open, but being hours later, you may start to see some days becoming unavailable.
Make sure to reserve your days at the park as soon as possible after buying your Disneyland tickets to ensure you can visit on the days that work best for your travel arrangements!
We were able to secure our tickets to the happiest place on earth, how about you? Are you still waiting in the virtual queue? Do you plan to visit the Disneyland and California adventure parks soon? Let us know by leaving a comment below!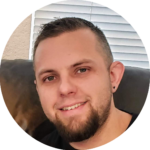 Written by
David Van Norman
Marketing Director for DVC Shop