Walt Disney World has once again updated their health and safety rules, this time in regards to their ride loading protocol for certain rides. Although it has not been announced officially, Disney has been slowly and quietly evolving their park practices to include eliminating empty rows on select rides that have built-in physical barriers. Some seats were previously left empty to allow for increased social distancing when the parks first opened again in July. 
The changes in the loading protocol began to be noticed by Disney World park guests earlier in December. Many photos like the one shown below can be seen online of certain rides being filled to pre-pandemic capacity.
The rides that have started loading guests in every row include: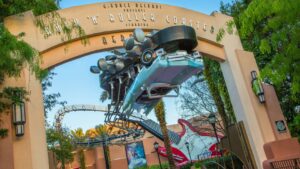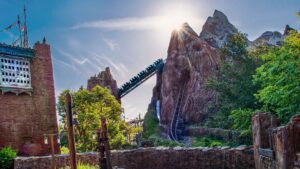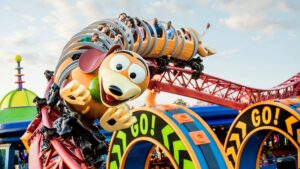 Disney has chosen these rides in particular due to the fact that the seats have a higher back than other attractions and therefore create a natural physical barrier between parties. 
Disney World has also been loading single person ride vehicles without skipping every other one instead of having guests ride in every other vehicle like they did at the beginning reopening. These rides include: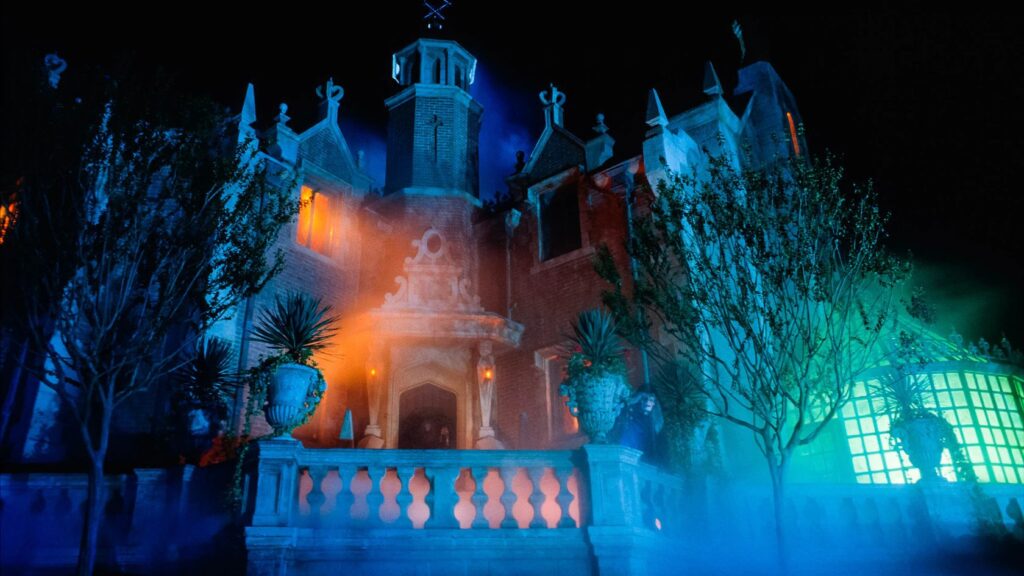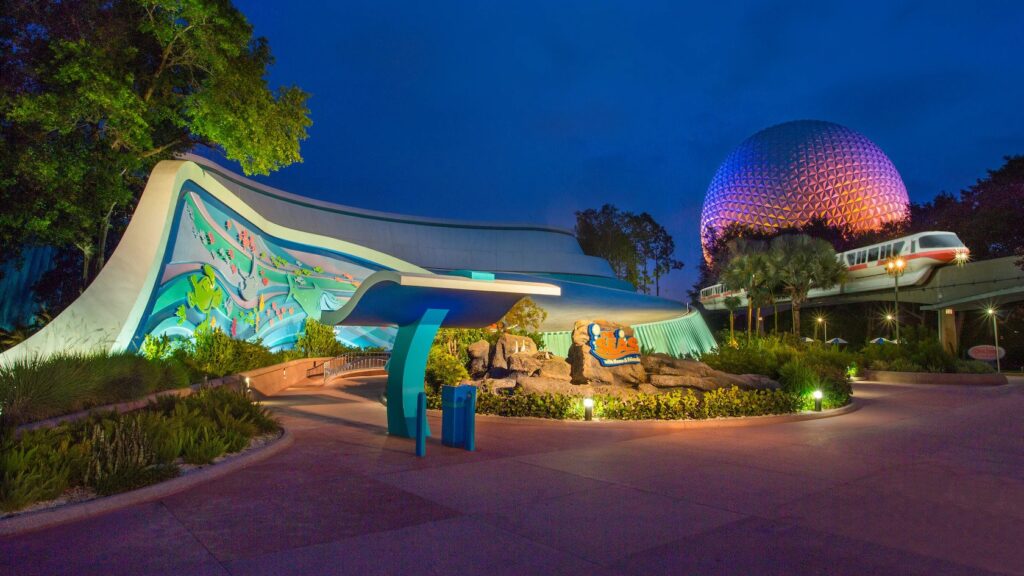 Disney may be following other theme parks such as Universal Orlando which had begun filling specific roller coasters to capacity since September. Both Universal and Disney state that they have been in contact with Florida health officials for safety consults and are in compliance with CDC guidelines.
This new loading procedure could turn out to be a positive for guests trying to fit in as much as they can into their trip. Since Disney increased their park capacity, wait times have increased. By being able to put more people on certain rides at any given time the time spent in line should hopefully decrease.
It is important to note that health is always Disney's priority. Although they are increasing the loading capacity per ride, they still have many safety measures in place. Rides are still sanitized after each run and guests are still required to wear masks on the rides, as well as throughout the park, unless in designated areas for eating and drinking. Disney has very dedicated cast members that ensure masks are worn correctly, even on the rides, and to make sure that guests are taking proper social distancing precautions in attraction lines.
Most rides are still being spaced apart for now, but with the increase in capacity, it seems like strategically and safely increasing ride capacity may be the best thing for Disney to keep guests happy.
What are your thoughts on this new step forward in Walt Disney World? Do you wish they were still practicing distancing measures on all the rides? Do you not mind if every seat is loaded? Let us know in the comments what you think.
Written by
Rachel Van Norman
Guest Author