The ways of watching television and movies have been changing for a long time. Gone are the days of waiting through commercials and scanning through channels, or the dreaded TV guide. Streaming services have made watching shows a much more seamless experience for anyone with an internet connection. Disney+ has to be one of the best streaming services available for Disney fans like us. This has to do with the large amount of family-friendly content available, both old and new. In this article, we'll cover some of the most anticipated upcoming Disney+ originals for 2021, giving you their proposed release dates, and an overview of what to expect. Let's dive in!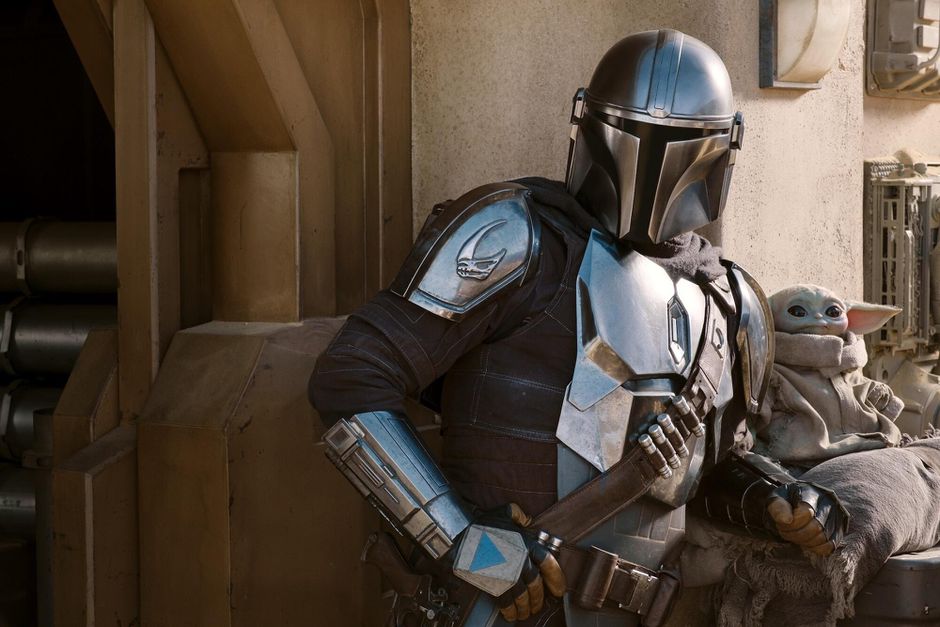 Disney+ has put out some great original content, one great example of their originals would be The Mandalorian. This upcoming year Disney+ will be releasing a great deal of new content. 
Marvel Studios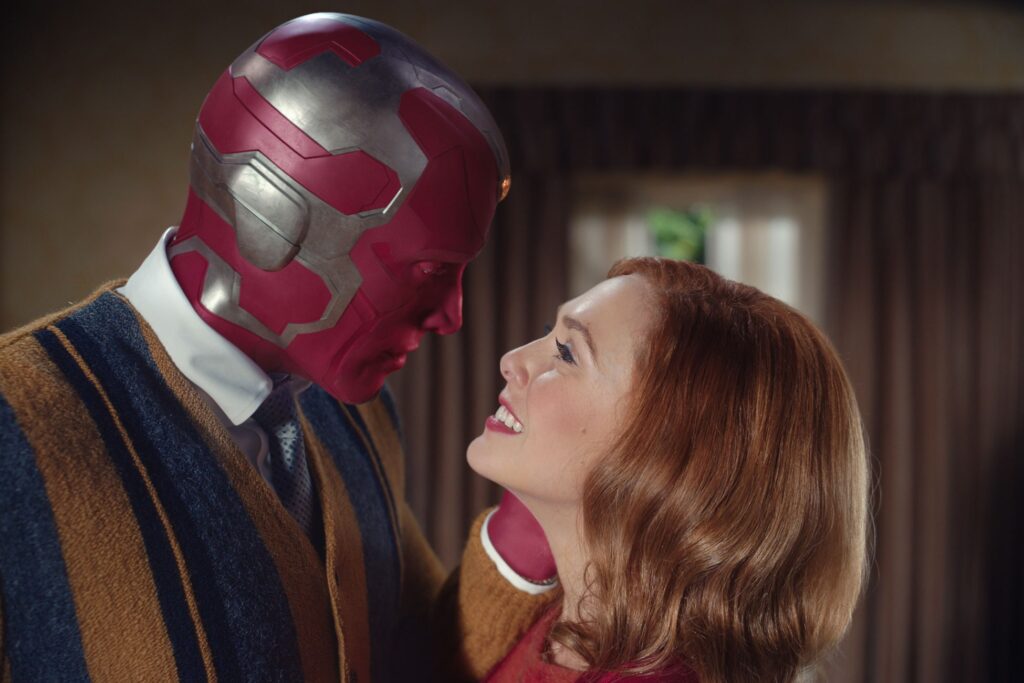 WandaVision was the first of these new originals and was released January 15th with two spectacular episodes. Currently this series is about halfway through, set to end on March 5th. So far it has been received very well by audiences at home, leaving those watching wanting more.
The next Marvel show that will be premiering is The Falcon and the Winter Soldier, set to air beginning March 19th after WandaVision's first season ends. Loki is another series that is expected to premiere on Disney+ in May. 
What if…?, an anthology series that will dive into alternative Marvel universe scenarios; Ms Marvel, a coming of age teenage story; and Hawkeye, a series that follows a young female Hawkeye are other Marvel shows scheduled to release later this year, but no official release date has been announced as of yet.
A lot of the new content being created this year is coming from Marvel Studios, but if superheroes are not your style, there are many other styles of shows being released as well that we'll cover in this article.
Star Wars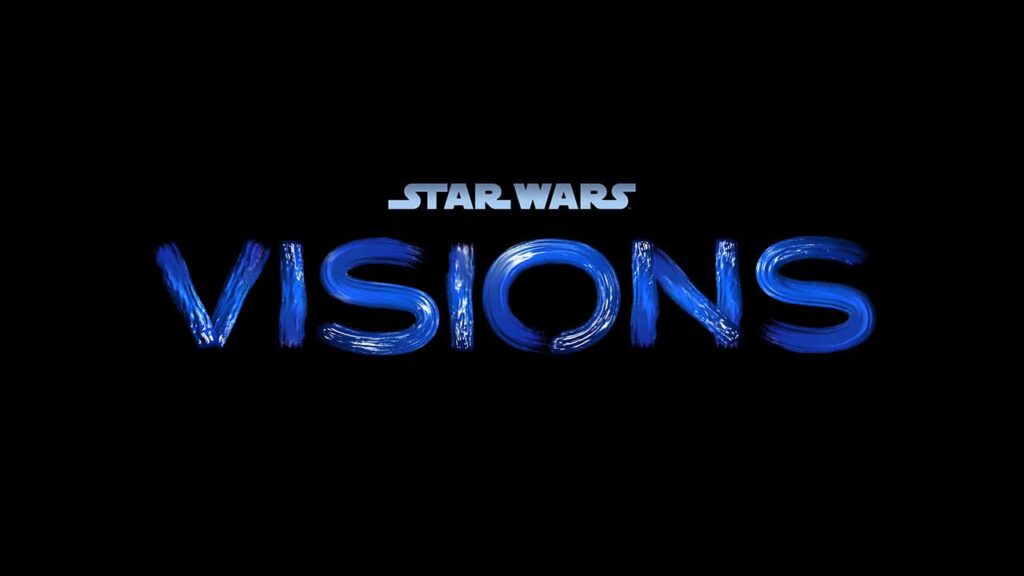 Fans of The Mandalorian will most likely be excited about another series of shorts called Star Wars: Visions. This series of animated shorts will feature 10 episodes in its first season, which will help bolster Disney's already impressive collection of Star Wars streaming options. An official premier date has yet to be released. In addition to Star Wars: Visions, fans of The Mandalorian will get to watch The Book of Boba Fett set to release in December of this year.
For The Kids

For those looking for something more kid related to watch, Monsters at Work, a Monsters Inc spinoff show is set to release early this year. The show Proud Family: Louder and Prouder is also releasing its third season. In addition to these series, Disney+ is also releasing a series of Chip n' Dale shorts. At just 7 minutes long these shorts will be perfect for the littles in your house.
Miscellaneous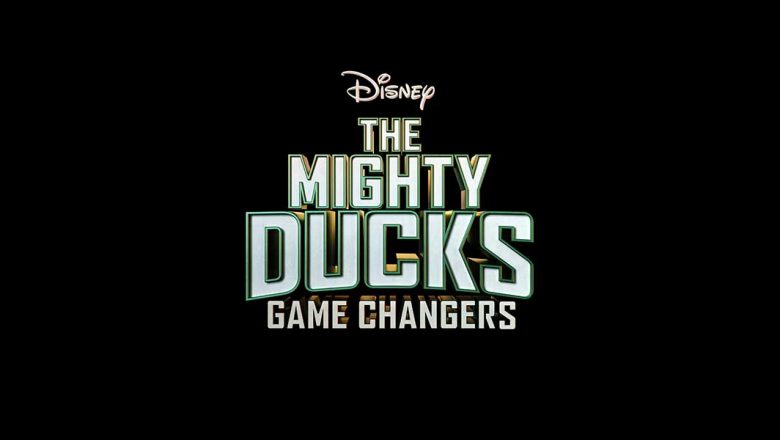 In more miscellaneous sections of Disney+, Disney is set to release its own cooking competition show called Foodtastic. Also, The Mighty Ducks: Game Changers, a series set to follow up the movie will premiere on March 26th. Both of these may be good choices for some family watches on Disney+. 
With so many hotly anticipated upcoming Disney+ originals for 2021, it is hard to pick what will be the star of this year. Disney+ utilizes a variety of different studios, guaranteeing a unique take and experience for each show that they release, so there really is something for everyone to watch on the platform. What are you looking forward to the most? Are any of these shows a surprise to you? Let us know your thoughts in the comment section below.
Written by
Rachel Van Norman
Guest Author