Starting your day at Disney California Adventure for the holidays and need help figuring out where to begin? Don't worry! We have the top five must-do's to celebrate the holidays at DCA!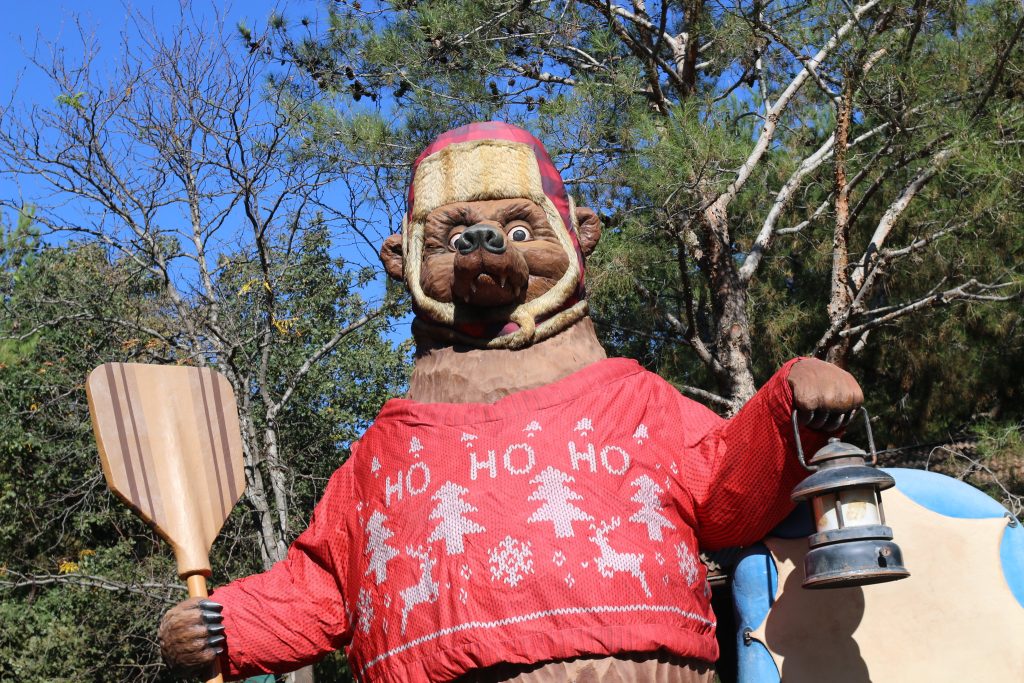 1. Meet Santa
Disney California Adventure offers a completely immersive experience regarding meeting Santa Claus. At The Redwood Creek Challenge Trail, you'll see that Disney has transformed this area into a winter wonderland filled with various activities, and the big guy himself is there in attendance. That's right; you can meet Santa Claus inside the Ahwahnee Camp Circle! Here you can meet Santa Claus with a beautiful background to take that perfect holiday photograph! Additionally, there are outdoor games and add-on activities like cookie decorating you can purchase if you wish.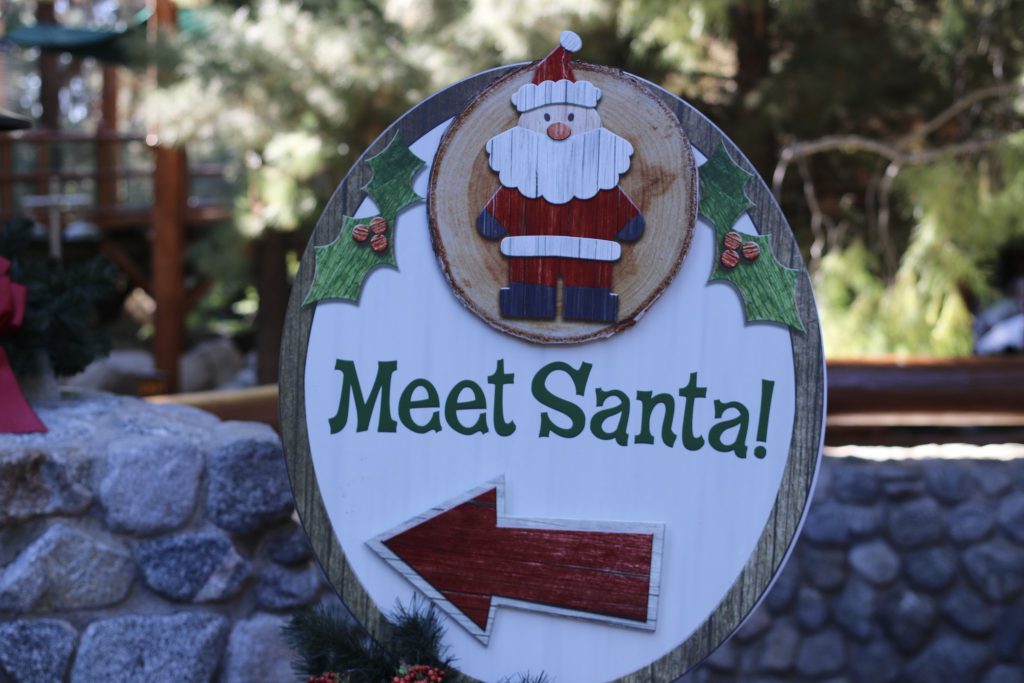 2. Disney ¡Viva Navidad! Street Party
One of Disneyland Resorts' show stopping entertainment offerings is available only during the holiday season, Viva Navidad Street Party! During the show hosted by The Three Caballeros, you will be enriched in culture with the showcasing of Brazilian samba dancers, authentic Folklorico dancers, mariachis, and more. Mickey and Minnie Mouse join in on the fun, too, as 12-foot-tall mojiganga puppets of Mrs. Claus and Santa appear on the street. The music and performances will have you dancing and clapping the whole show.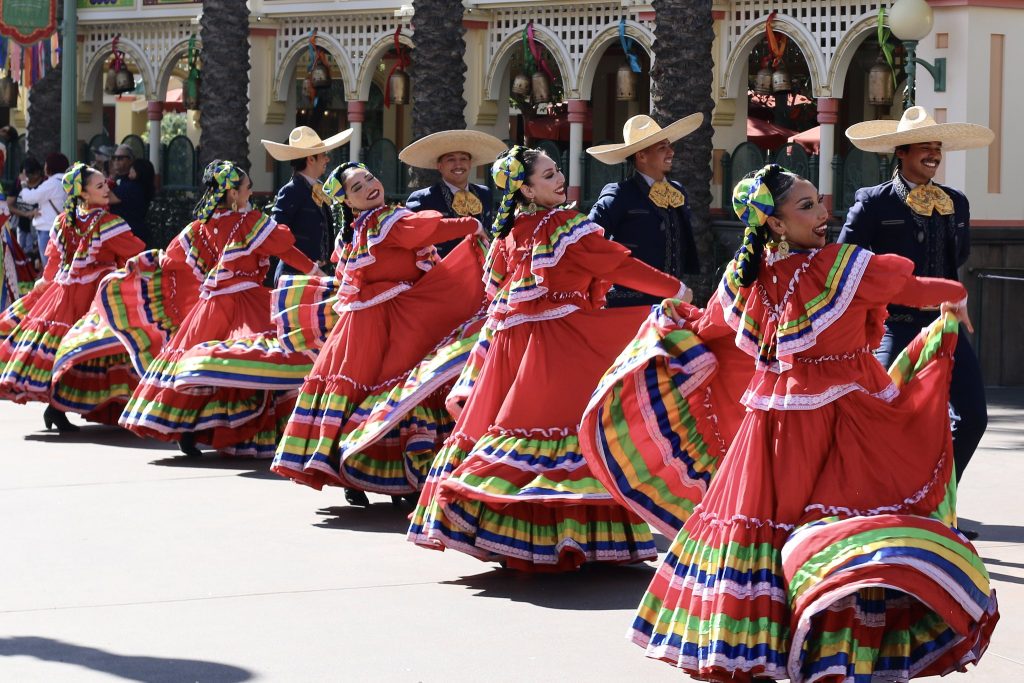 3. World Of Color
During the holiday season, there's nothing like a holiday spectacular to bring your night to a close. The perfect finale to your night could be World of Color- Season of Light! If you aren't already familiar with World of Color, be prepared to be impressed as the water in Pixar Pier comes alive, where 19,000 feet of squirting water allow projections of your favorite Disney classics to be shown. With the power of lasers and these projections, the water comes to life in a way you've never seen before. During the Season of Light version of this show, you can expect your favorite holiday songs to be played throughout the entire show.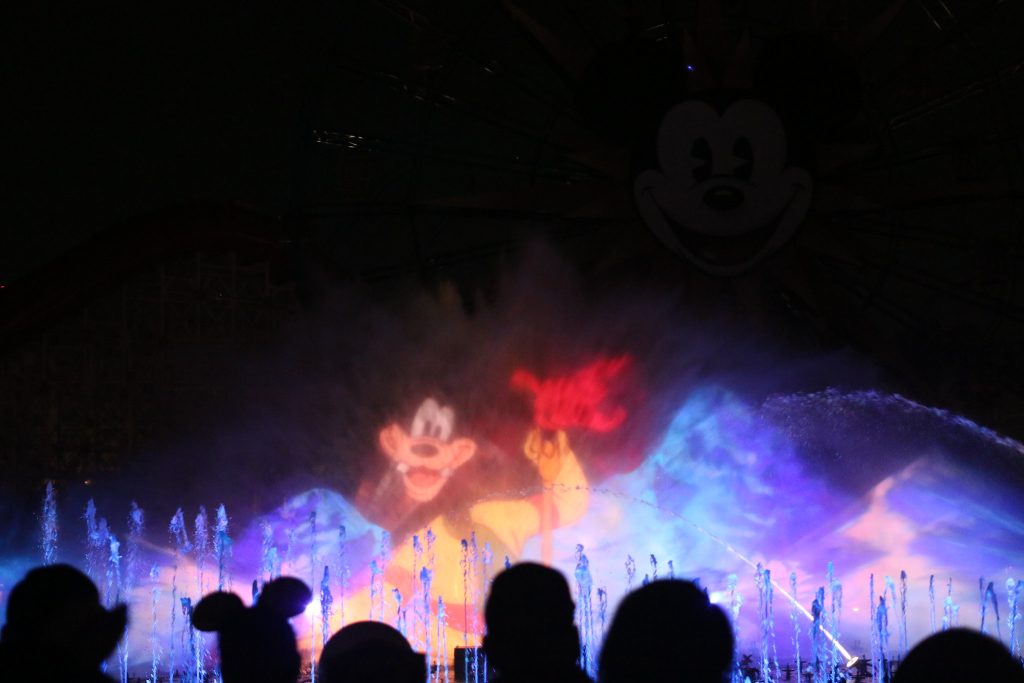 4. Festive Food Marketplaces
Disney California Adventure celebrates Festival of The Holidays during the winter season, which is similar to the celebration at Walt Disney World's Epcot. One significant difference with all the seasonal food locations throughout the park is that you can buy a pass in advance that includes one snack or food item from each booth you pass by. The sip and Savor Pass can be redeemed at the various Festive Food Marketplaces! Of course, you can also buy any of these delicious items al la carte!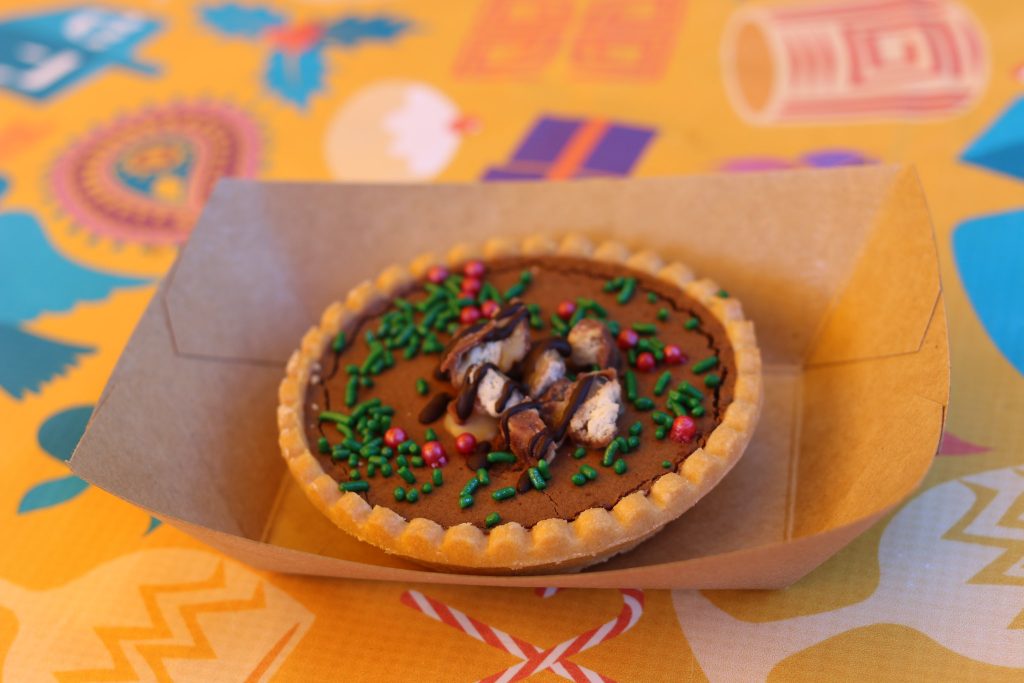 5. Meeting Characters
At Disney California Adventure, you can find your favorite and rare characters doing greetings throughout the park in their holiday attire. One of the best places to spot so many characters is Paradise Pier by the Boardwalk Pizza & Pasta. Here you will find Mickey Mouse, Minnie Mouse, Donald Duck, Panchito, and Jose celebrating Feliz Navidad and taking photos with guests in outfits you can only find them wearing this time of year there. You can also find more characters like Carl, Doug, Clara Cluck, and Daisy towards the middle of the park, greeting guests in unique costumes.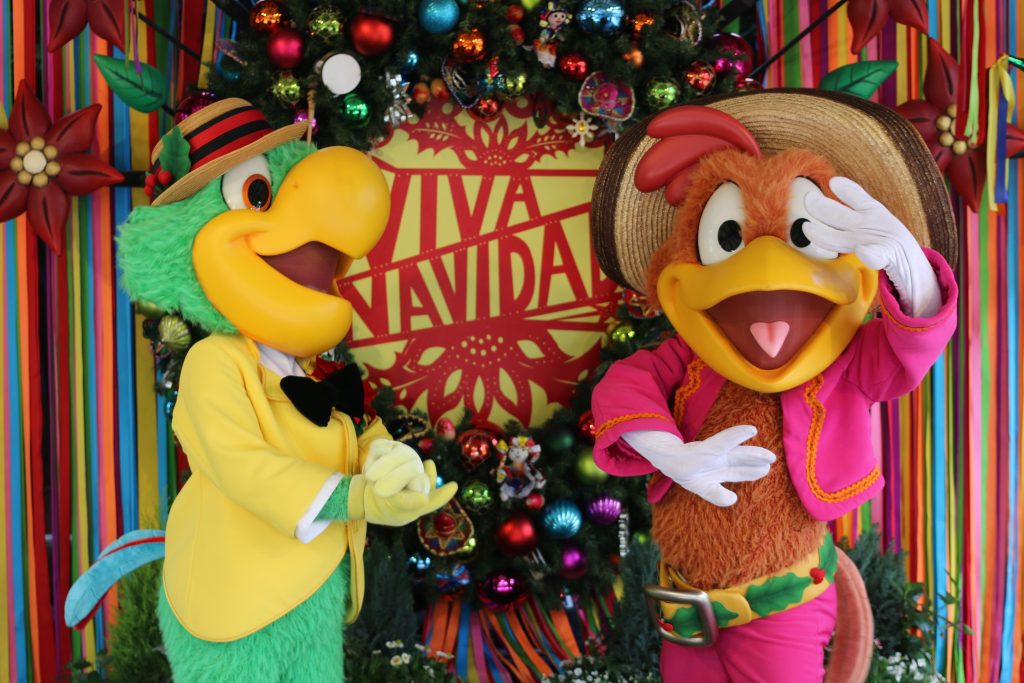 Have you been to Disney California Adventure during the holidays? If so, tell us about it in the comments!
Written by
Bobby Asen
Contributing Writer
Bobby has a strong passion for Walt Disney's stories and the Disney Parks. From taking vacations to the parks, to being an Annual Passholder, to working as a cast member for seven years at Magic Kingdom, his passion for Disney continues to grow. After visiting every Disney Park in the world, Bobby knew he wanted to share his experiences and his love for Disney in his writing.