Disney announced at D23 Expo that three major parts of Disneyland Resort are going to receive changes in the upcoming years! Two of these changes we already knew about, but the third took everyone by surprise! Let's take a look at each area that will be changed, and at the concept art that was revealed at D23 Expo over the weekend.
Tiana's Bayou Adventure Replacing Splash Mountain
Back in June 2020, Disney announced that the popular attraction Splash Mountain would be reimagined into a 'Princess and the Frog' theme. It wasn't until more recently that Disney began announcing more information about this project that will be taking place in both Walt Disney World and Disneyland Resort.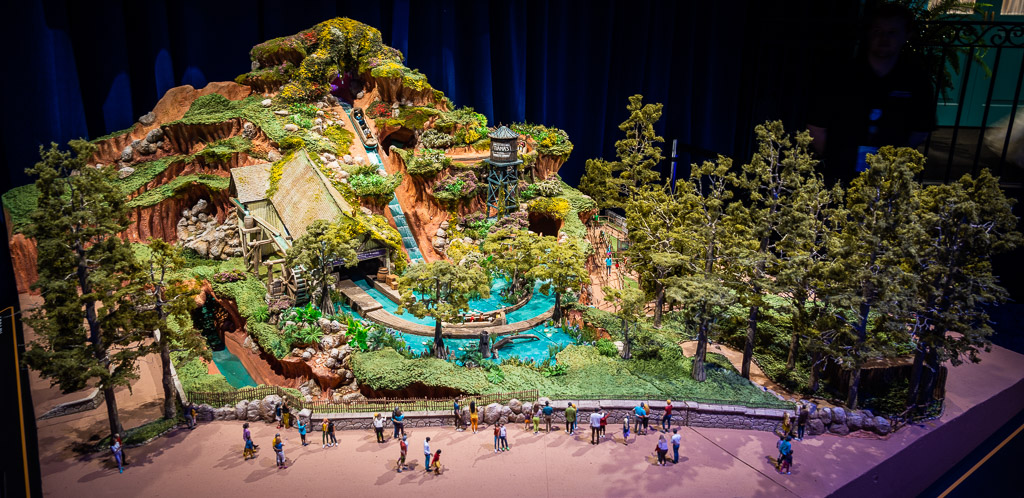 The new attraction will be called Tiana's Bayou Adventure, and will be opening in late 2024. No closure dates have been announced for Splash Mountain at this time, but the attraction typically closes in both parks sometime in January for annual refurbishment.
This will not be the only addition of 'Princess and the Frog' in Disneyland Park, Tiana's Palace will open as a restaurant in the New Orleans section of the park as well!
Reimagining Toontown
Another previously announced reimagining in Disneyland Park are the changes to Toontown that are currently already underway. This area of the park is receiving a massive overhaul that will feature a new attraction, Mickey & Minnie's Runaway Railway, a new play area as well as updating names and themes for the other attractions.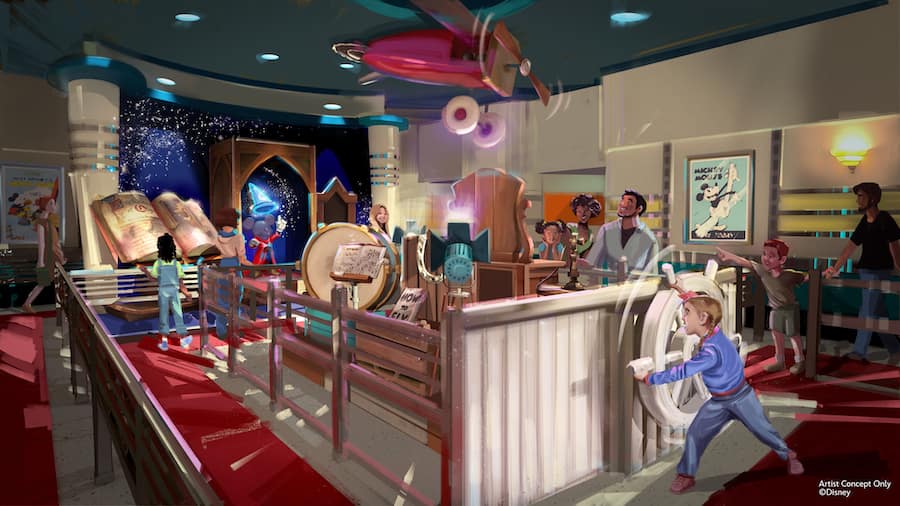 Toontown closed in March of this year to begin the construction of Mickey & Minnie's Runaway Railway, which is a fan favorite already in Walt Disney World. This has to be the most exciting part of the revamping of Toontown. Although the ride is expected to be an exact copy of the one in Disney's Hollywood Studios, D'Amaro said that the queue will be completely different and will feature "costumes and props from the toon world."
Another attraction, Gadget's Go Coaster will be renamed Chip 'n' Dale's Gadget Coaster, in homage of the new movie "Chip 'n' Dale Rescue Rangers." There doesn't seem to be any major upheavals planned for the ride itself, just a new name and signage.
There will also be a play area added to Toontown, Goofy's How-to-Play Yard, and Donald Duck's Pond that will feature a ton of things for young ones to explore while parents find a much needed rest. There will be a sound garden, faux grass play areas, and the coolest clubhouse around. The pond will also offer children a chance to have water play with spinning lilies, balance beams, and rocking toys.
Pacific Wharf Reimagined Into San Fransokyo
The reimagining of Pacific Wharf in Disney California Adventure was a surprise to say the least. Pacific Wharf will be changing into San Fransokyo, the setting of "Big Hero 6"!
"Big Hero 6" was a popular Disney movie in 2014. It took place in a futuristic city that is a combination of San Fransisco and Tokyo, hence the name San Fransokyo. This reimagining will be highlighting San Francisco's hilly landscape and Victorian architecture, with pops of bright and peaked rooftops that is common in Japan.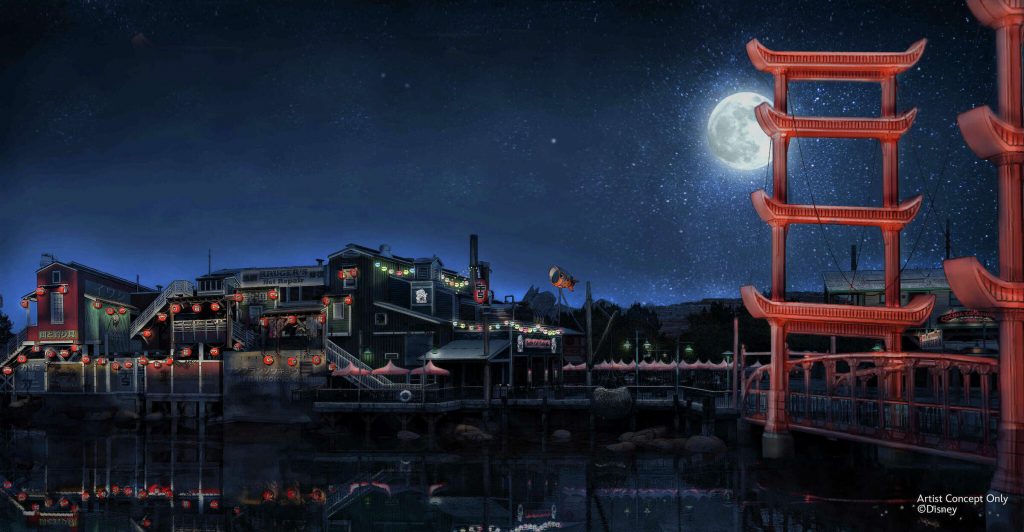 The concept art that was released at D23 Expo highlights the bridge that will be redone to look like the Golden Gate Bridge. The bridge will even shake on occasion to give the illusion of earthquakes.
Although the announcement came as a shock to many, it makes sense that Pacific Wharf would be the next thing changed in Disney California Adventure. The park was originally designed to highlight California's most popular stops for tourists, but it has definitely changed and is beginning to focus more of the theming and attractions on Disney and Pixar movies.
Most likely the shops and restaurants will be re-themed as well, but nothing has been announced in regards to that yet. There is also no date as to when the reimagining of the Pacific Wharf will take place.
Thoughts?
Were you shocked by the news of the Pacific Wharf reimagining? Are you looking forward to these major changes coming to Disneyland Resort? Let us know in the comments below!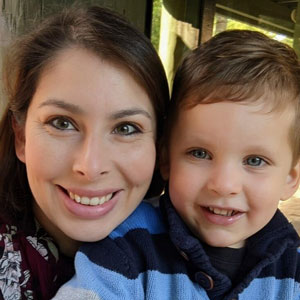 Written by
Rachel Van Norman
Contributing Writer
Rachel fell deeply in love with all things Disney as a little girl. Now as a wife and a mother herself, she shares this Disney obsession with her son and everyone around her. From her love of princesses to eating all the Disney food, Rachel spends her time radiating Disney magic and keeping everyone up to date on Disney news.