The Plaza Restaurant, a classic American eatery nestled at the end of Main Street, U.S.A., has recently updated its menu, introducing new tantalizing items that will surely delight both children and adults alike.
From a new crab cake sandwich to an indulgent chocolate layer cake, the new additions are designed to cater to every palate, making your dining experience at the Plaza Restaurant even more magical. What's more, these delicious new offerings are available for both lunch and dinner, ensuring that no matter when you visit, you'll get to enjoy these fabulous culinary creations.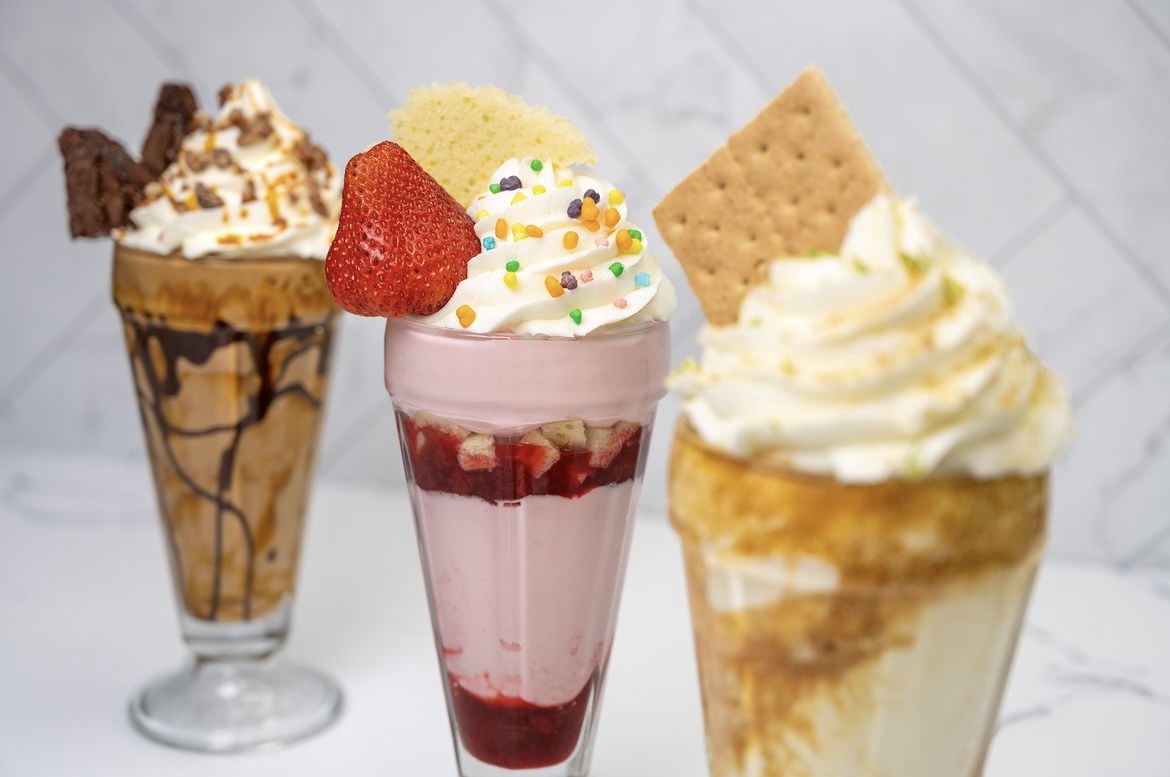 Specialty Milkshakes – $8.25
First on the list of new arrivals are the Specialty Milkshakes. These aren't your average shakes; they come in Chocolate Pecan Brownie, Key Lime, and Strawberry Shortcake flavors.
The Chocolate Pecan Brownie milkshake, for example, is a delightful blend of hand-dipped chocolate ice cream mixed with spiced pecans, brownies, and a drizzle of chocolate sauce.
The Key Lime shake, on the other hand, offers a refreshing taste with hand-dipped vanilla ice cream combined with tangy key lime curd and sprinkles of graham cracker crumbs. The Strawberry Shortcake milkshake is a fruity delight that includes hand-dipped strawberry ice cream blended with luscious vanilla cake and fresh strawberries.
What makes each milkshake extra special is the whipped topping that comes with an additional sweet surprise; the Chocolate Pecan Brownie shake is crowned with brownies, the Strawberry Shortcake milkshake is adorned with a juicy strawberry, and a graham cracker playfully peeks out of the whipped topping on the Key Lime shake.
Whether you're looking for a refreshing sip on a hot day or a sweet ending to your meal, these milkshakes are sure to hit the spot.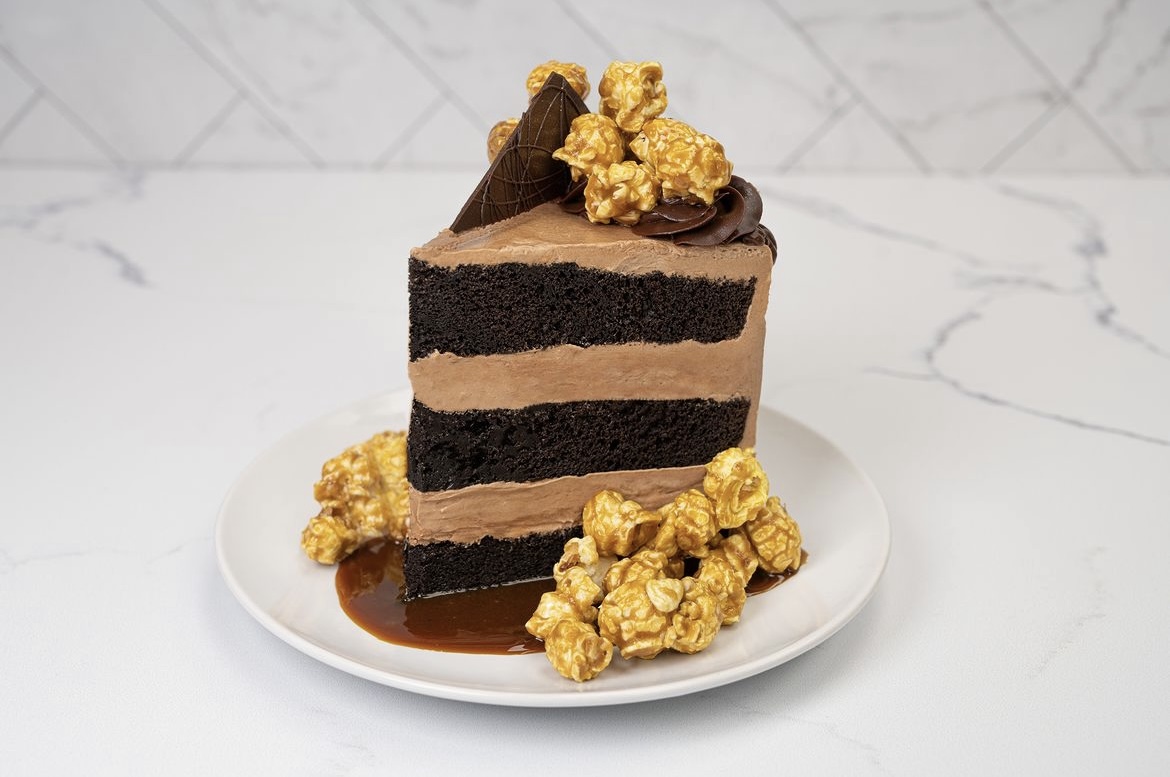 Chocolate Layer Cake – $10.00
For those with a serious sweet tooth, the newly introduced Chocolate Layer Cake looks like a must-try. The Plaza Restaurant's menu presents this dessert as a "Triple-Layered Chocolate Cake with Caramel Popcorn Mousse." The cake is a triple helping of rich, chocolatey goodness, each layer separated by a generous serving of mousse.
The cake is adorned with edible decorations, and every slice is accompanied by a side of caramel popcorn for that extra touch of sweetness.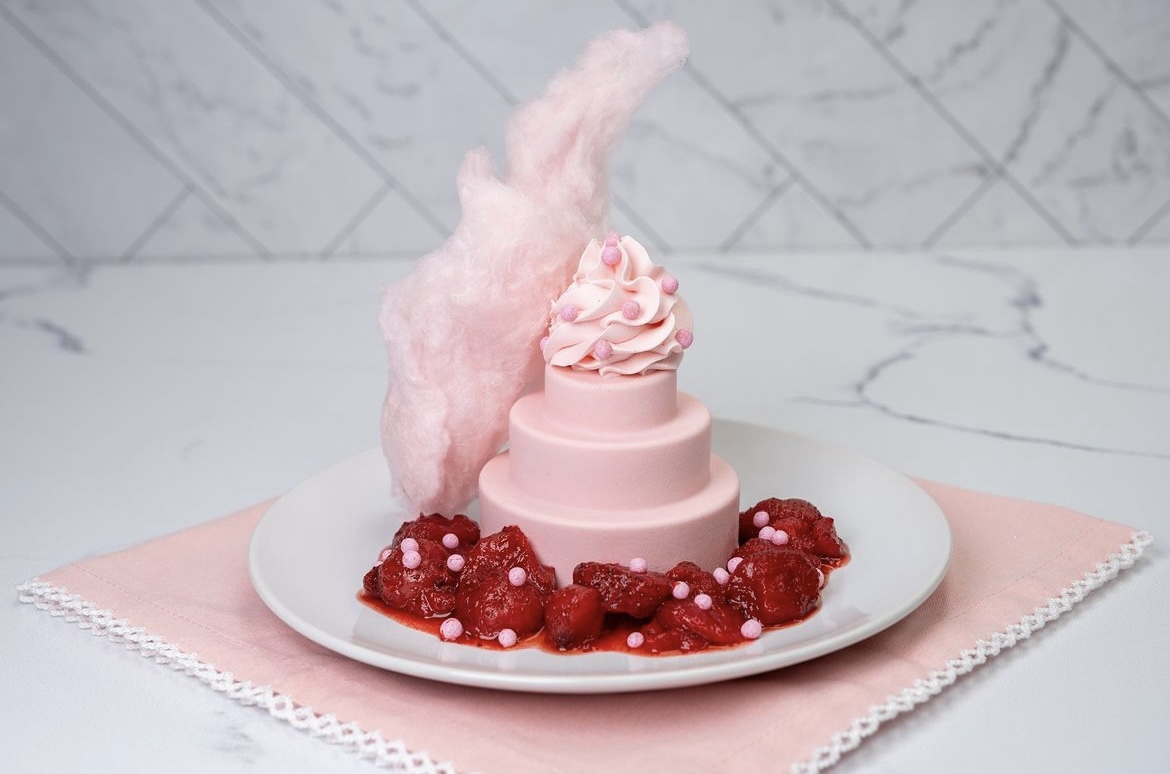 Cotton Candy Cheesecake – $10.00
Next up is the Cotton Candy Cheesecake, a whimsical twist on a classic dessert. This vibrant, fluffy cheesecake is supposed to taste just like the beloved fairground treat. Serving it with fresh strawberries makes it as pleasing to the eye as it is to the taste buds!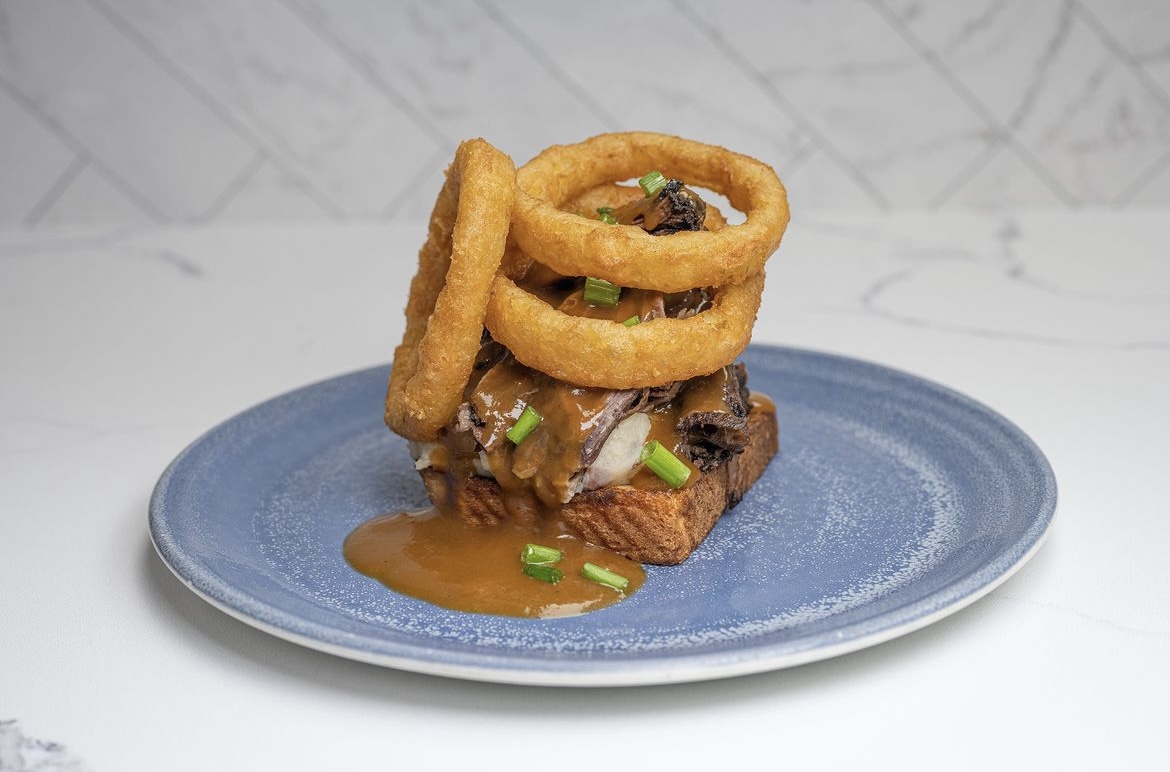 Pot Roast Stack – $24.00
For those craving something savory, the Pot Roast Stack is a hearty, comforting dish that will surely satisfy. This imaginative rendition of a classic American comfort food dish boasts "succulent slow-roasted beef heaped atop thick-sliced toast, complemented by creamy mashed potatoes, sweet caramelized onion gravy, and crispy onion rings." It's a classic comfort food dish with a bit of a twist.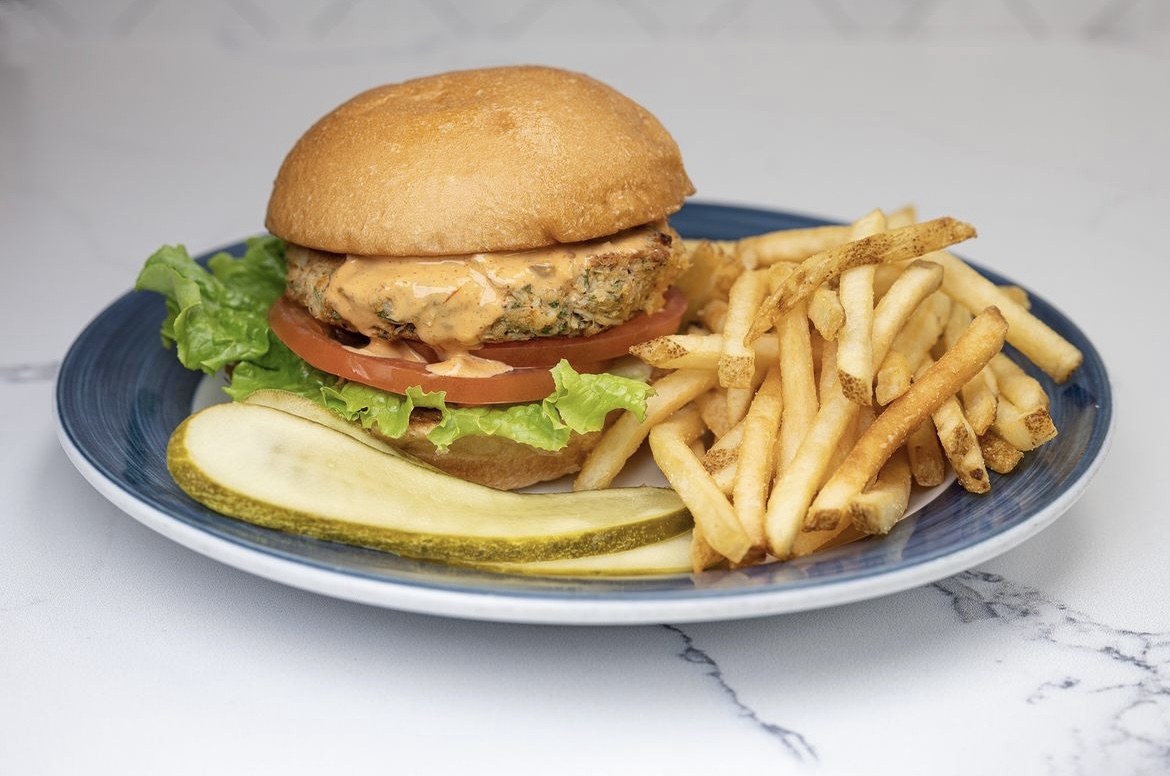 Crab Cake Sandwich – $26.00
Last but certainly not least is the Crab Cake Sandwich. A generous crab cake is served on a soft potato roll with lettuce, tomato, and a tangy remoulade sauce. It's got all the ingredients of a deliciously satisfying sandwich that seafood lovers won't want to miss.
These new additions to The Plaza Restaurant's menu are adding to the already great dining experience at The Plaza Restaurant in the heart of Magic Kingdom. So, next time you're strolling down Main Street, U.S.A., why not stop by and give these new dishes a try? Your taste buds will thank you!
Stay tuned to the DVC Shop blog for all the latest developments for Disney theme parks and all the information you could ever need about the Disney Vacation Club resorts.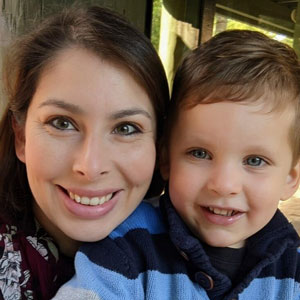 Written by
Rachel Van Norman
Contributing Writer
Rachel fell deeply in love with all things Disney as a little girl. Now as a wife and a mother herself, she shares this Disney obsession with her son and everyone around her. From her love of princesses to eating all the Disney food, Rachel spends her time radiating Disney magic and keeping everyone up to date on Disney news.