If your family is anything like ours, when we're staying at a Disney Vacation Club (DVC) resort and not heading into the Walt Disney World theme parks, we need some way to let our little one run around, get some activity, and burn off some of his seemingly never ending energy. I can't tell you how many times we've spent literally hours at the playground while staying at a Disney Vacation Club resort, and it's for good reason.
These Deluxe Disney resorts have some of the most impressive and engaging play areas for little kids that you can find at a vacation resort, but not every resort offers them. So in this article, we'd like to share with you which DVC resorts have playgrounds or play areas, and give you some background on what to expect at each one. Let's play!
Which DVC Resorts Have A Playground / Play Area?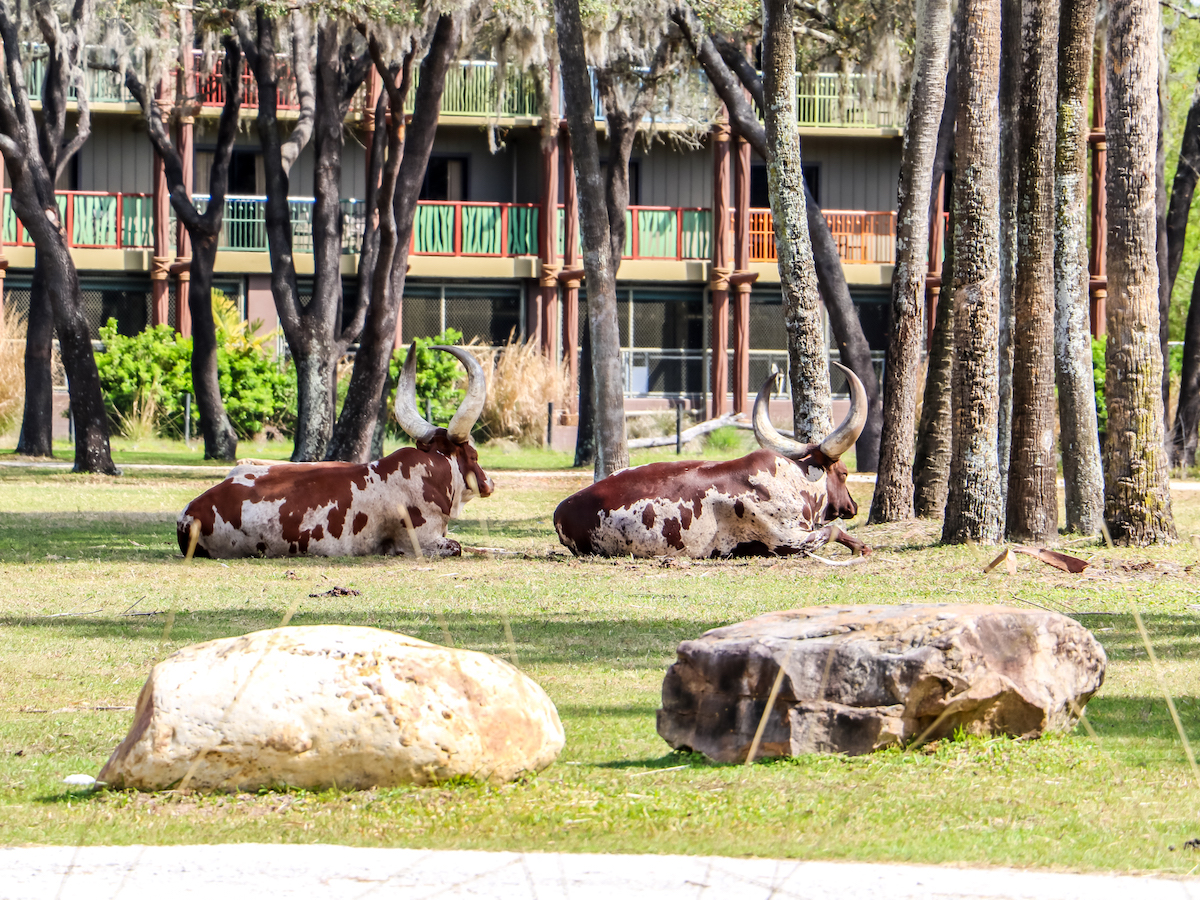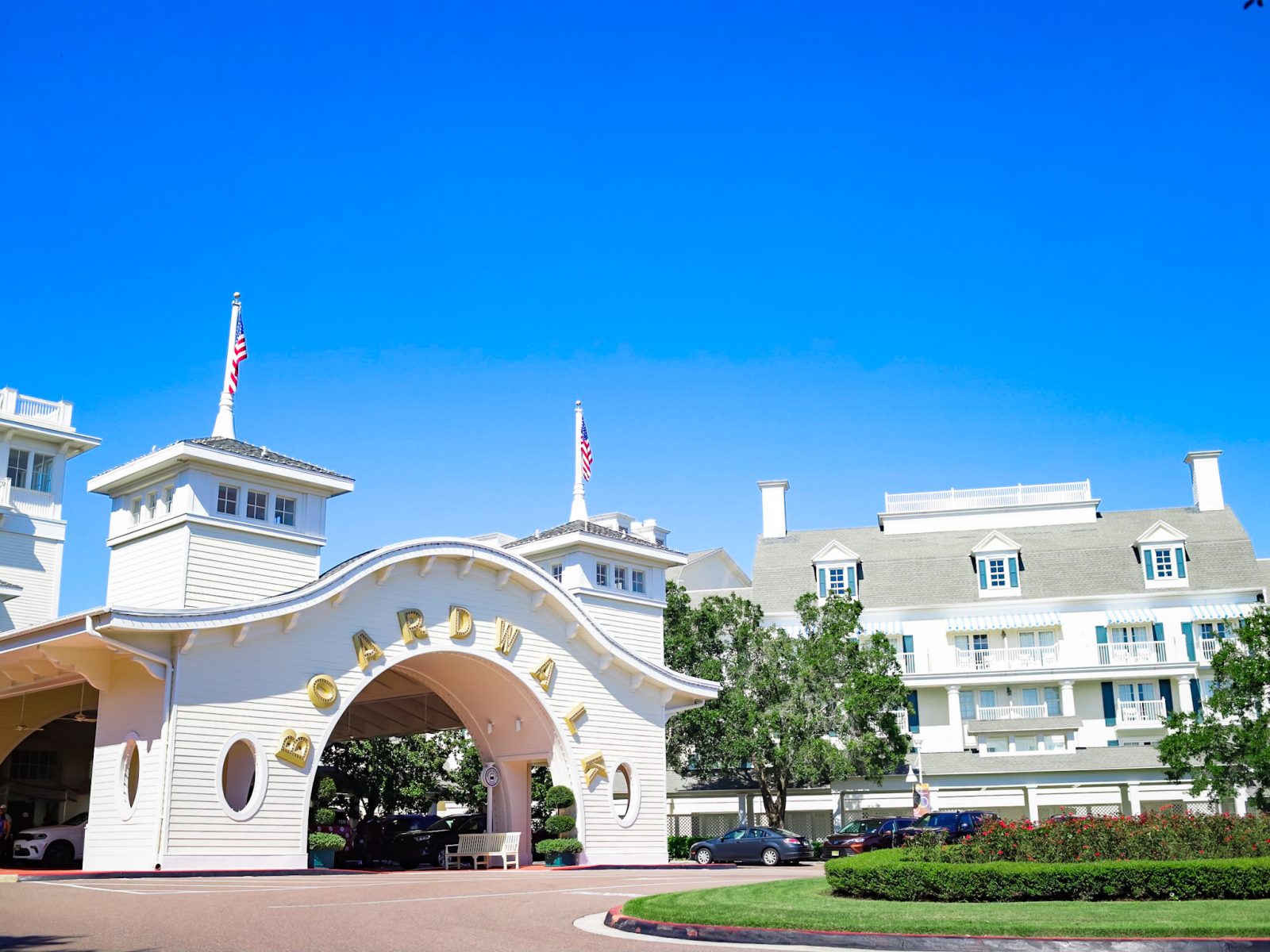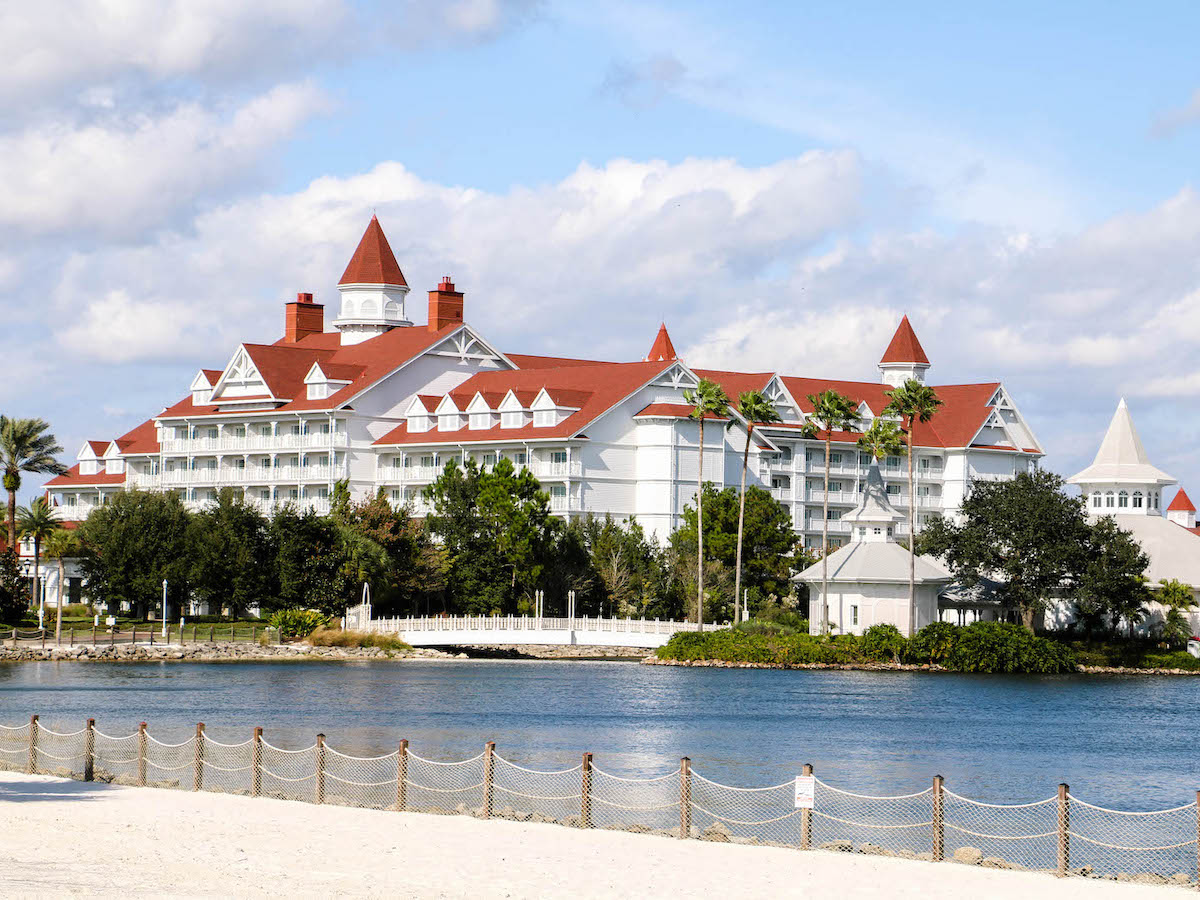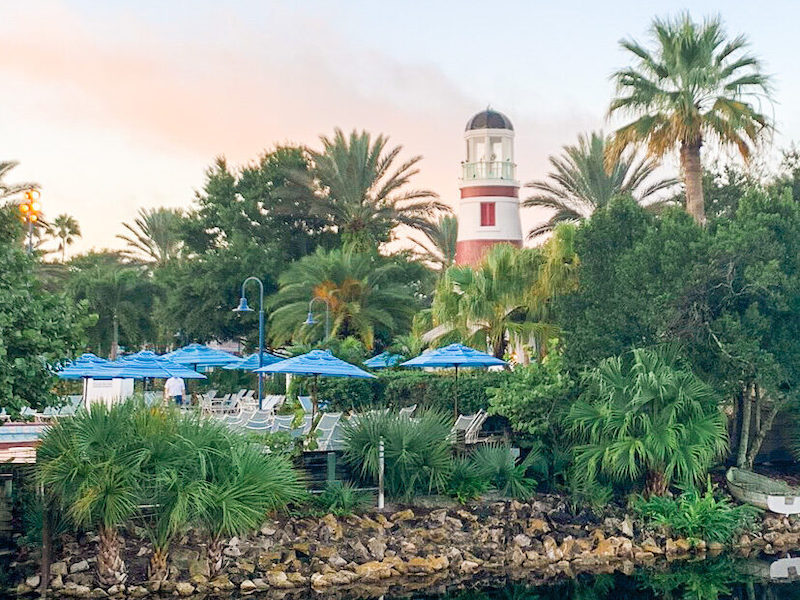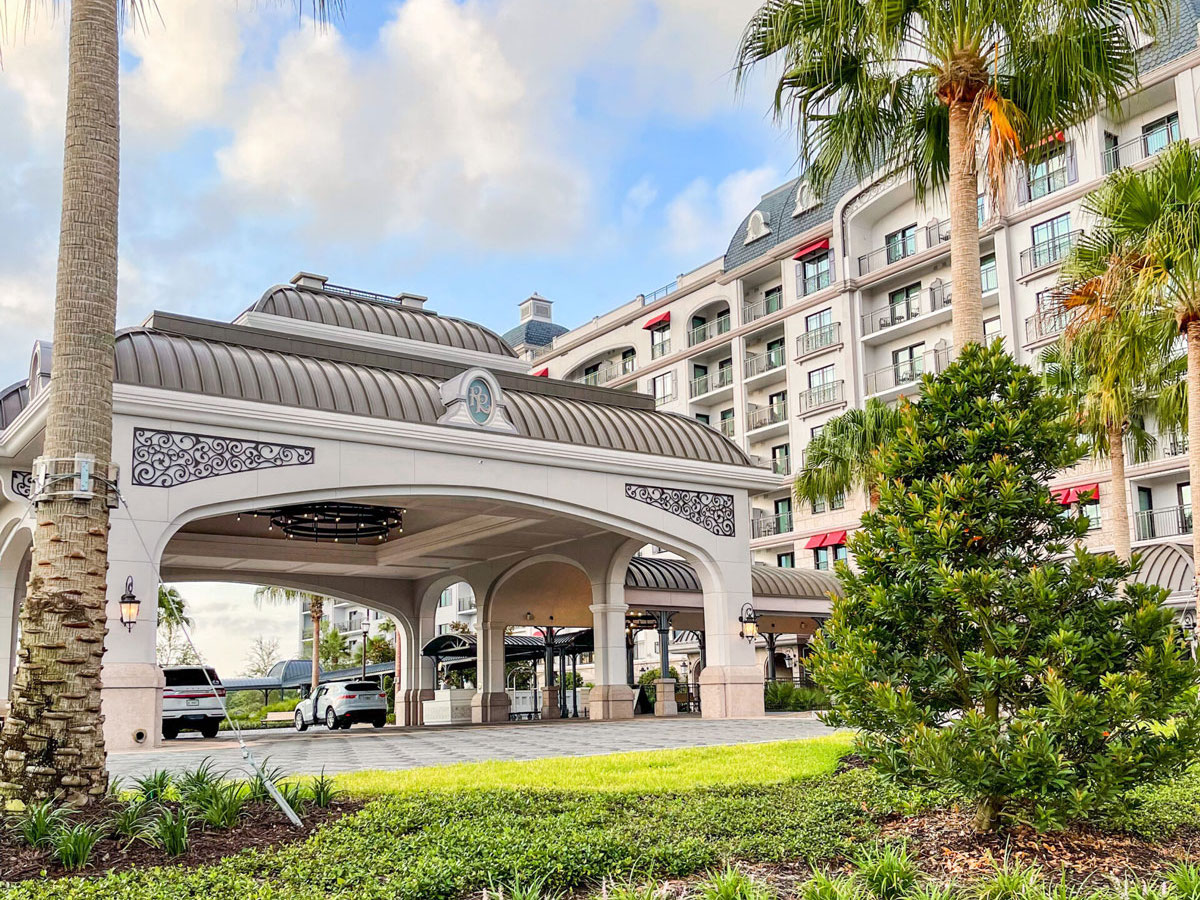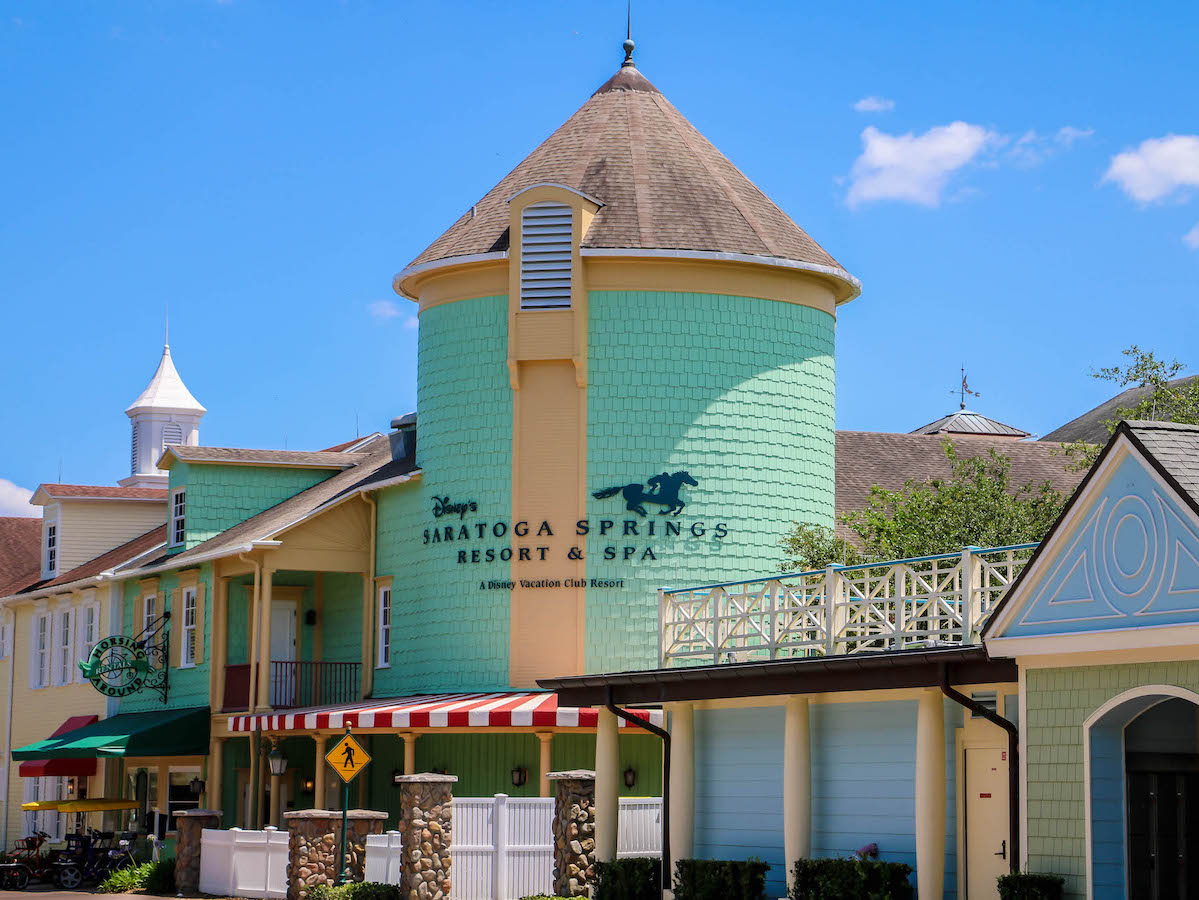 Playground / Play Area Overviews
In the next section, we'll be giving you an overview of each of the most popular playgrounds or play areas at Disney Vacation Club resorts. Some resorts feature the more classic playground structure, while some offer heavily themed water play areas, with a few resorts offering both.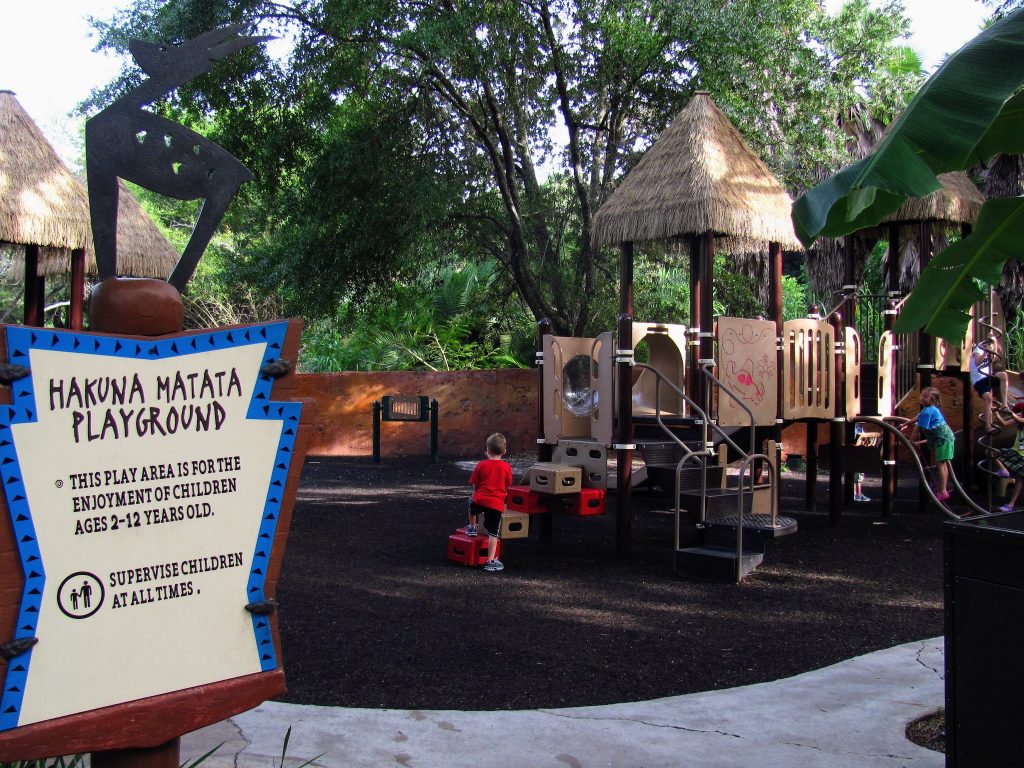 Disney's Animal Kingdom Villas – Jambo House
Animal Kingdom Villas Jambo House is home to Hakuna Matata Playground, a unique outdoor play area for guests of all ages. The playground features two elevated jungle gyms with slides, stairs and spirals. The playground is located close to the Uzima Pool, and features views of the Uzima savanna as well. With its colorful flora and tranquil ambiance, Hakuna Matata Playground is sure to bring out the kid in everyone!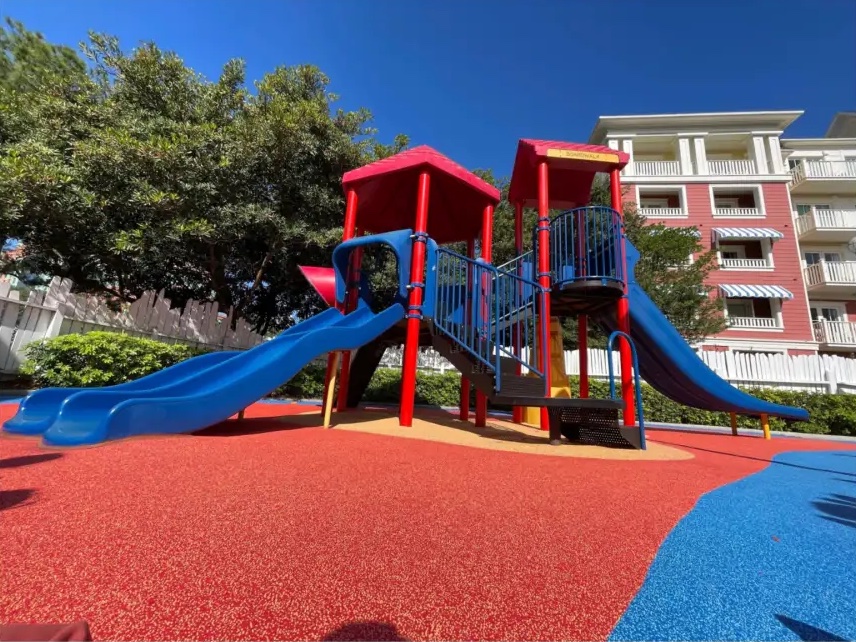 Disney's BoardWalk Villas
Disney's BoardWalk Villas features Luna Park Crazy Play Area, a fun and creative space for families with kids of all ages. This playground area is situated right next to the kiddie pool, that's complete with elephant fountains that are set to splash. With bright colors, whimsical musical sounds, and plenty of laughs to be had, Luna Park Crazy Play Area is sure to provide hours of entertainment for the whole family!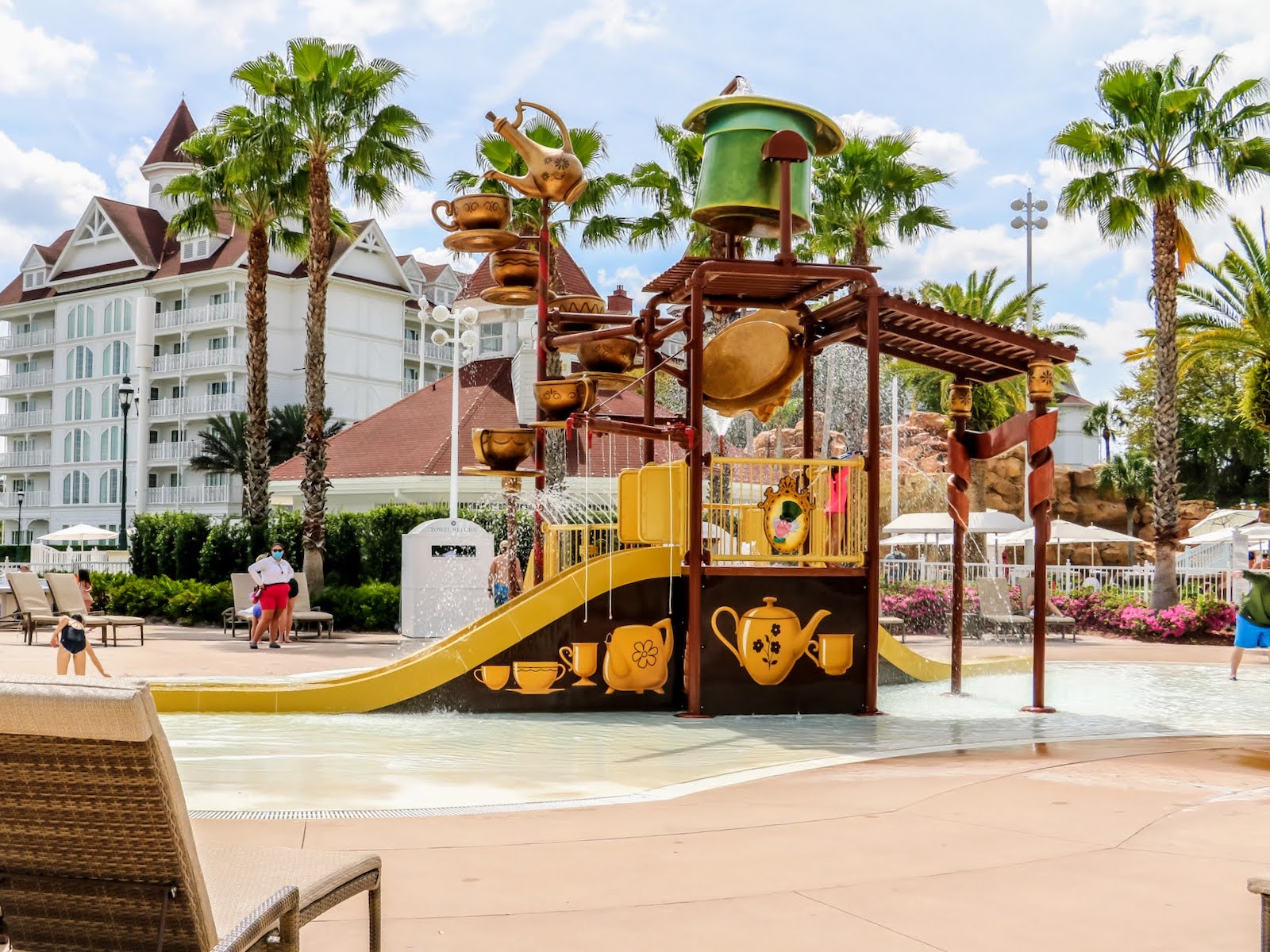 Grand Floridian Resort & Spa
Adjacent to the Grand Floridian Beach Pool sits an Alice in Wonderland themed aquatic play area at Grand Floridian. Here, guests of all ages can take a magical and adventurous journey down the rabbit hole, exploring through slides and waiting for the Mad Hatter's hat to fill with water and spill over! With an enchanted touch of Disney magic, this imaginative water play area promises endless fun for those hot summer days.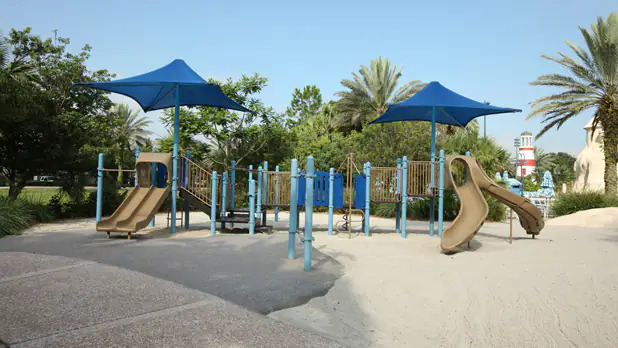 Disney's Old Key West Resort
Disney's Old Key West Resort is home to 3 separate playgrounds throughout its sprawling footprint, but our favorite has to be the main playground that's next to the Sandcastle Pool. This classic play structure is stuck right on the beach, so the whole family can enjoy a relaxing day at the beach, making sand castles while soaking in the sights of the palm trees and Old Key West's signature lighthouse.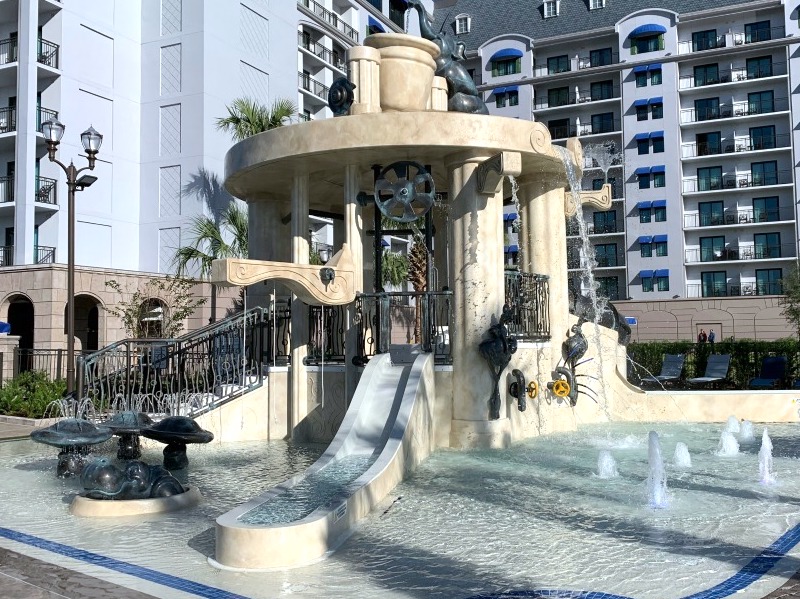 Disney's Riviera Resort
At Disney's Riviera Resort, families will love the S'il Vous Play water play area. With plenty of activities and attractions to keep children entertained, this interactive aquatic playground features a giant splash pad with interactive fountains and jets, complete with a water slide as well. Children can explore whimsical animals, turn wheels that control water flow, and dance to original music as they frolic and play in the water. Whether you're looking for cannons that shoot up streams of water or lounge chairs where you can relax by the pool, S'il Vous Play is sure to have something to offer you.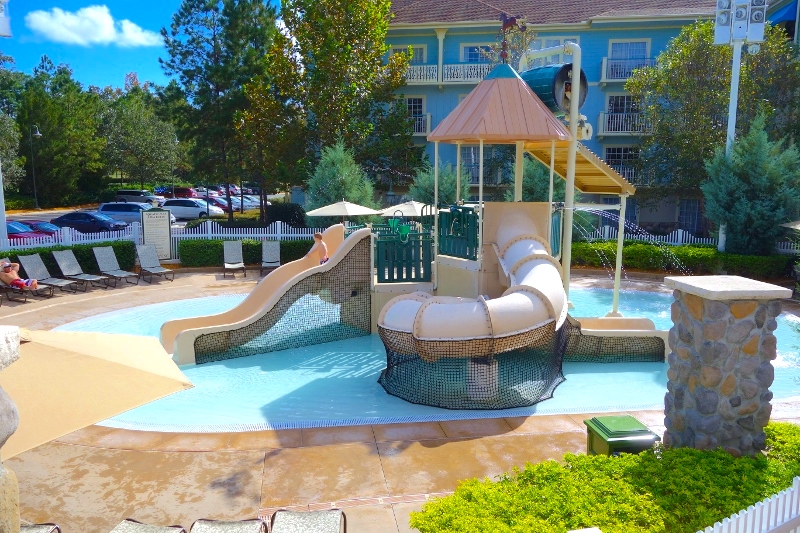 Disney's Saratoga Springs Resort & Spa
Disney's Saratoga Springs boasts multiple playgrounds, and you'll have your choice of staying dry, or getting soaked.
At Paddock Pool, guests can zoom down a fun waterslide in the water play area. Those near The Grand Stand Pool can have a blast with horse-themed water cannons. And those looking to stay dry can climb and slide at the playground located at Congress Park Pool.
With plenty of exciting activities for all ages, these playgrounds are sure to create lasting memories for you and your family on your next trip to Disney World.
All in all, a stay at any of Disney's Deluxe resorts is sure to leave young families with lasting memories of fun and a wealth of experiences that can't be found anywhere else. It's no wonder why so many guests choose to revisit Disney's Deluxe resorts time and time again!
From the surprisingly immersive play areas to the abundance of sights, sounds and snacks—not to mention having your favorite movie characters just an arm's length away—there's simply nothing quite like a stay at any one of Disney World's Deluxe resorts. Parents, rest assured that you'll have plenty of activities for your little ones to do at your resort while you enjoy yourself!
So what are you waiting for? Grab your family and get ready for the ultimate adventure today! And make sure to stay tuned to the DVC Shop blog for more great tips on planning your next Disney vacation.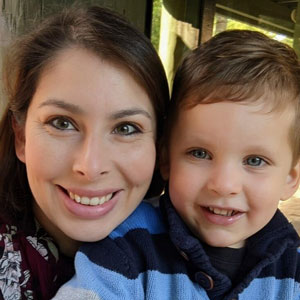 Written by
Rachel Van Norman
Contributing Writer
Rachel fell deeply in love with all things Disney as a little girl. Now as a wife and a mother herself, she shares this Disney obsession with her son and everyone around her. From her love of princesses to eating all the Disney food, Rachel spends her time radiating Disney magic and keeping everyone up to date on Disney news.