Disney Parks' TikTok and Instagram accounts leaked some very exciting news for Disney fans last week. The Main Street Electrical Parade is seemingly returning to Disneyland! The posted video features the famous illuminated snail moving around to the distinct musical soundtrack that accompanies the parade. We hear loud beeps indicating a vehicle is backing up and then the snail excitedly exits the warehouse and seemingly loads itself onto a large truck labeled "Disneyland". The caption of the post reads "Thousands of sparkling lights ✨ #ToBeContinued #Disney #DisneyParks #Disneyland #Magic #Lights." There has been no other information confirmed or released at this time, but this teaser has us Disney fans on the edge of our seats waiting for more information!
History Of The Electrical Parade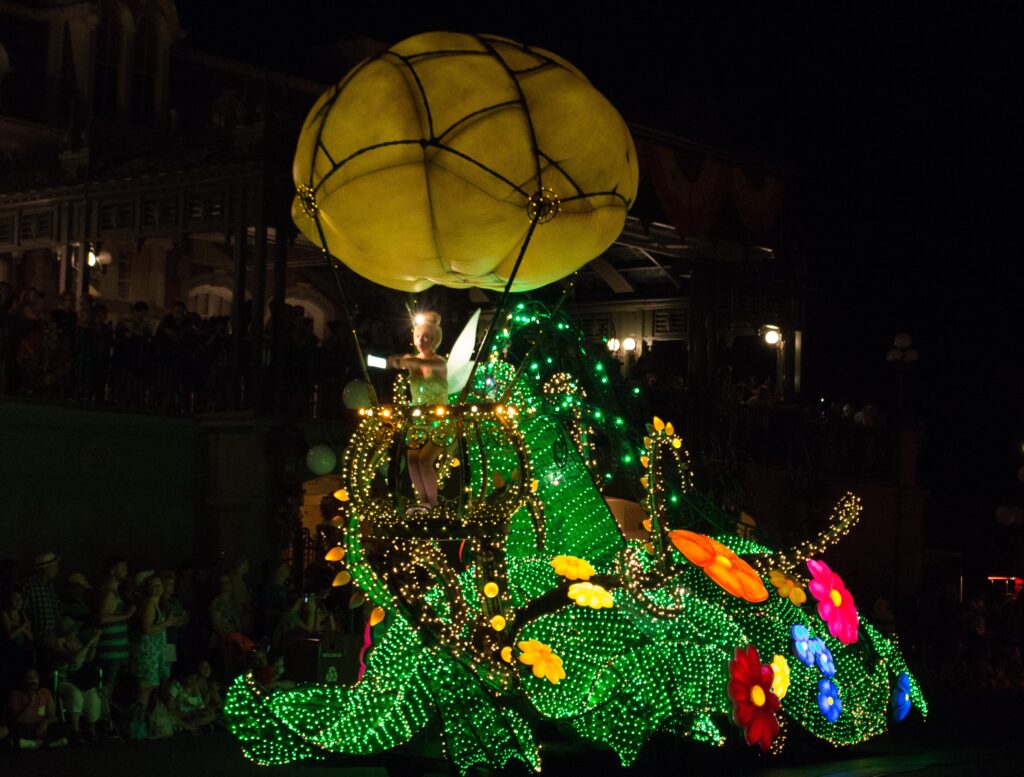 While the news of the Electrical Parade is certainly exciting, this is not the first return the parade has made to the Disney parks as it has run its course in Disneyland and Disney World many different times. The inspiration for the popular street parade featuring over 600,000 LED lights came from the Electrical Water Pageant that began to in 1971, the same year that Magic Kingdom opened. The Electrical Water Pageant still sets sail today in the Seven Seas Lagoon in Walt Disney World. In an effort to give Disneyland guests the same experience in California, almost immediately, plans went into the works to create a parade on land featuring large floats, hand-painted light bulbs, and radio-activated triggers for float-specific music to play along the parade route. The Electrical Parade debuted on June 17, 1972 and ran until November 25, 1996. Because of its instant popularity in California, a replica parade was created for Magic Kingdom and ran from June 11, 1977 to September 15, 1991.
A spinoff electrical parade named SpectroMagic was relaunched in Magic Kingdom on October 1, 1991 and ran almost uninterrupted until 2010 except between May 1999 and April 2001 when the refurbished Electrical Parade reappeared for Walt Disney World's Millennium Celebration. In 2001, the Electrical Parade made its way back to California for California Adventure park's first summer and remained there until 2010 when it returned to Magic Kingdom AGAIN where it ran from the summer of 2010 until October of 2016. The parade made another trip to the west coast and appearing in Disneyland from January 20 to August 20, 2017 when it was supposed to be retired. However, it made its way back for its shortest appearance in Disneyland thus far from August 2 to September 30, 2019. No word about its return had been mentioned until now! It appears the parade will be returning to Disneyland and we cannot wait to hear when and for how long!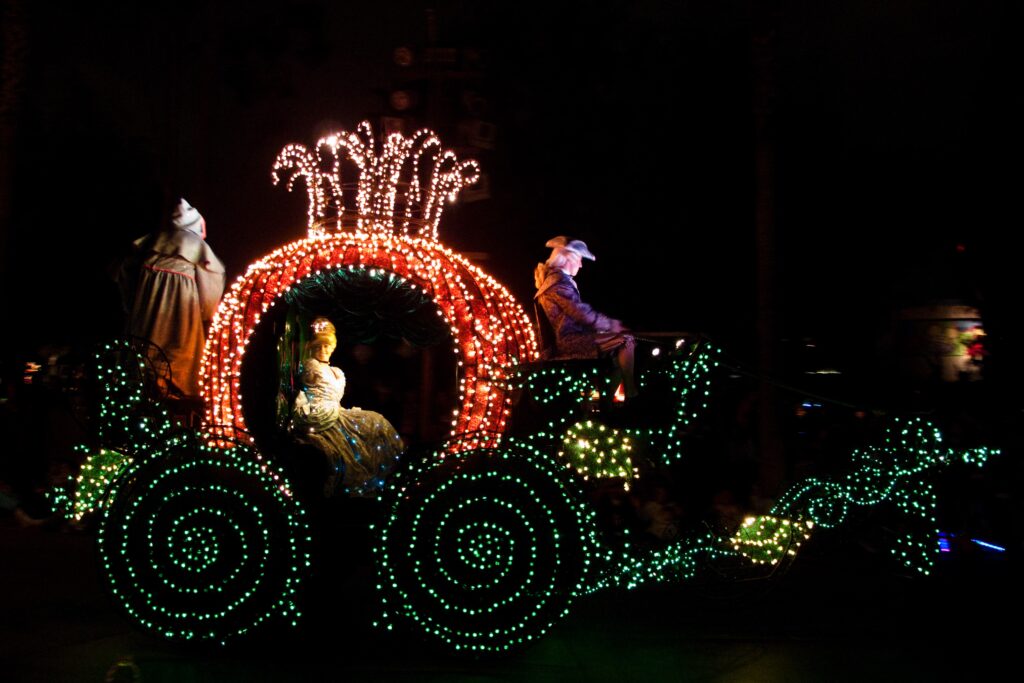 Another Return In The Future
Based on the hashtags alone from Disney Parks social media post, we can decipher these facts. The Electrical Parade WILL be returning at some point and will be returning to Disneyland in California. When will it return, on which nights, and at what time is all yet to be determined, but stay tuned to the DVC Shop blog for information as it becomes available.
Does this news make you excited?  Have you ever seen the Main Street Electrical Parade in person?  What is your favorite part about this nighttime spectacular parade?  Let us know in the comments below.
Featured image by HarshLight (CC by 2.0)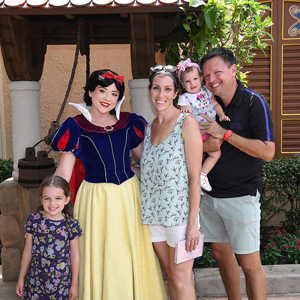 Written by
Shelley Wehler
Contributing Writer
Shelley is a stay-at-home mother of two girls living outside of Charlotte, North Carolina. Her love of all things Disney has grown even more as she sees the magic come alive through the lens of her young daughters. She spends her free time keeping up with the latest in Disney news and daydreaming of her next trip to the parks!