The latest update for the My Disney Experience app has introduced a brand-new feature: the Lightning Lane filter. This new addition promises to enhance user experiences, offering a more streamlined and efficient way to view attractions that feature the Lightning Lane service.
Introducing The Lightning Lane Filter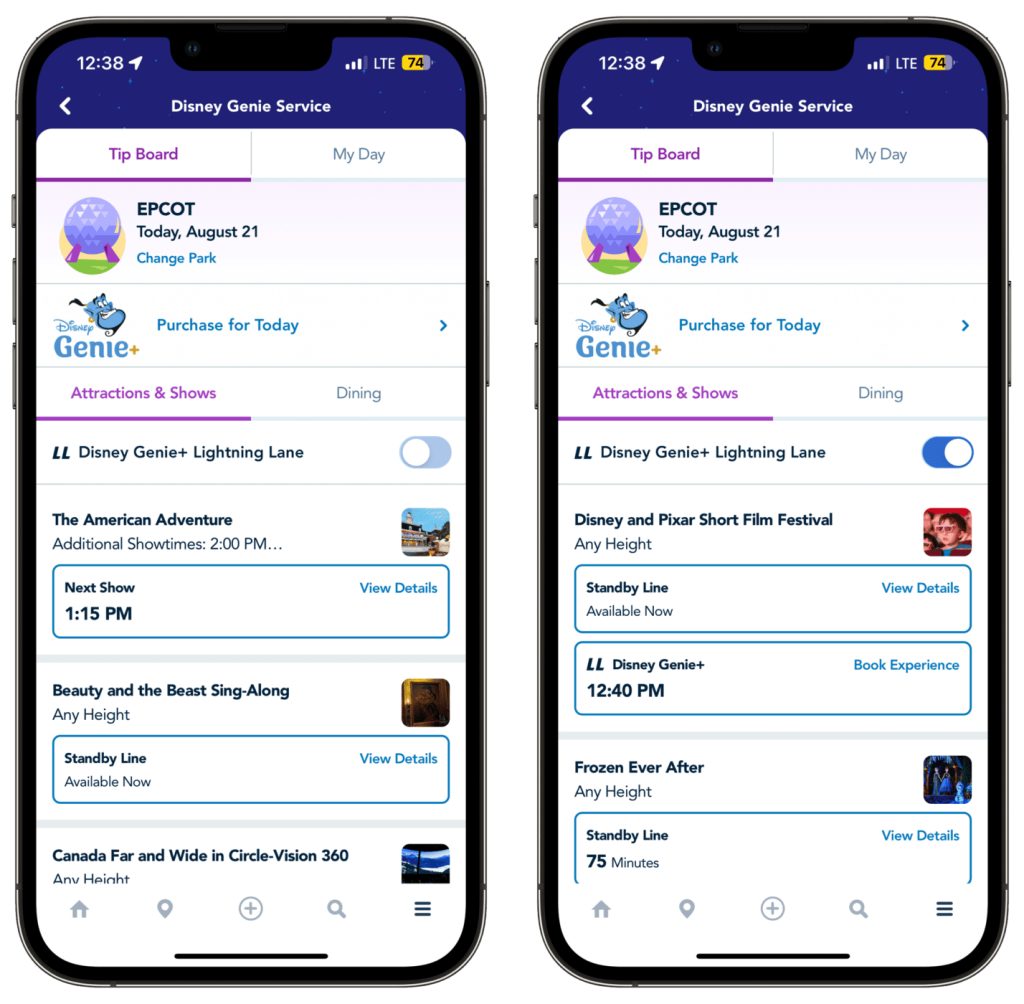 The Lightning Lane filter is a new tool designed to optimize users' park experience by providing a quick and easy way to view all Lightning Lane entrances in the theme parks. This feature aims to help users better plan their day, giving them the ability to see at a glance which attractions have Lightning Lane access, and allowing them to prioritize their must-visit attractions accordingly.
This is particularly beneficial for those who have purchased the Genie+ service, as it allows them to maximize the potential of their pass. While it doesn't hide Lightning Lane-eligible attractions when they're fully booked, it does filter out all attractions and experiences that do not offer Lightning Lane access.
How It Works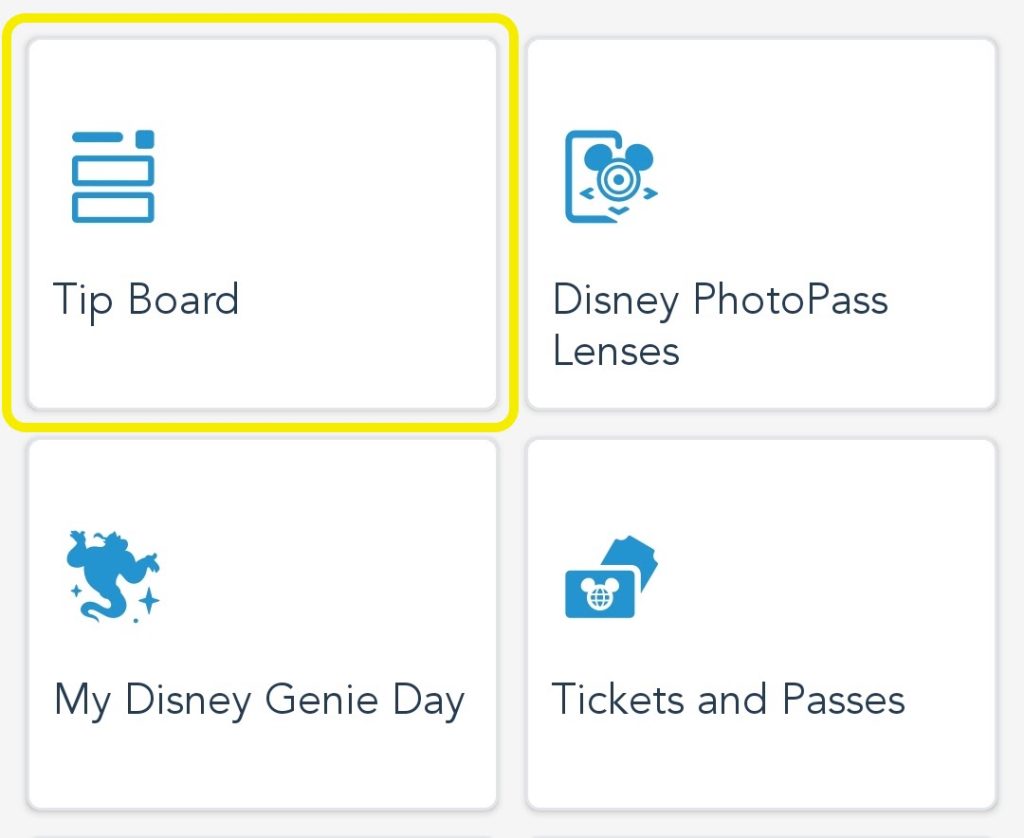 To use the Lightning Lane filter, users simply need to navigate to the 'Tip Board' section on the My Disney Experience app. From there, they can select the 'Disney Genie+ Lightning Lane' toggle to turn the 'Lightning Lane' filter on or off. This will display a list of the attractions with Lightning Lane entrances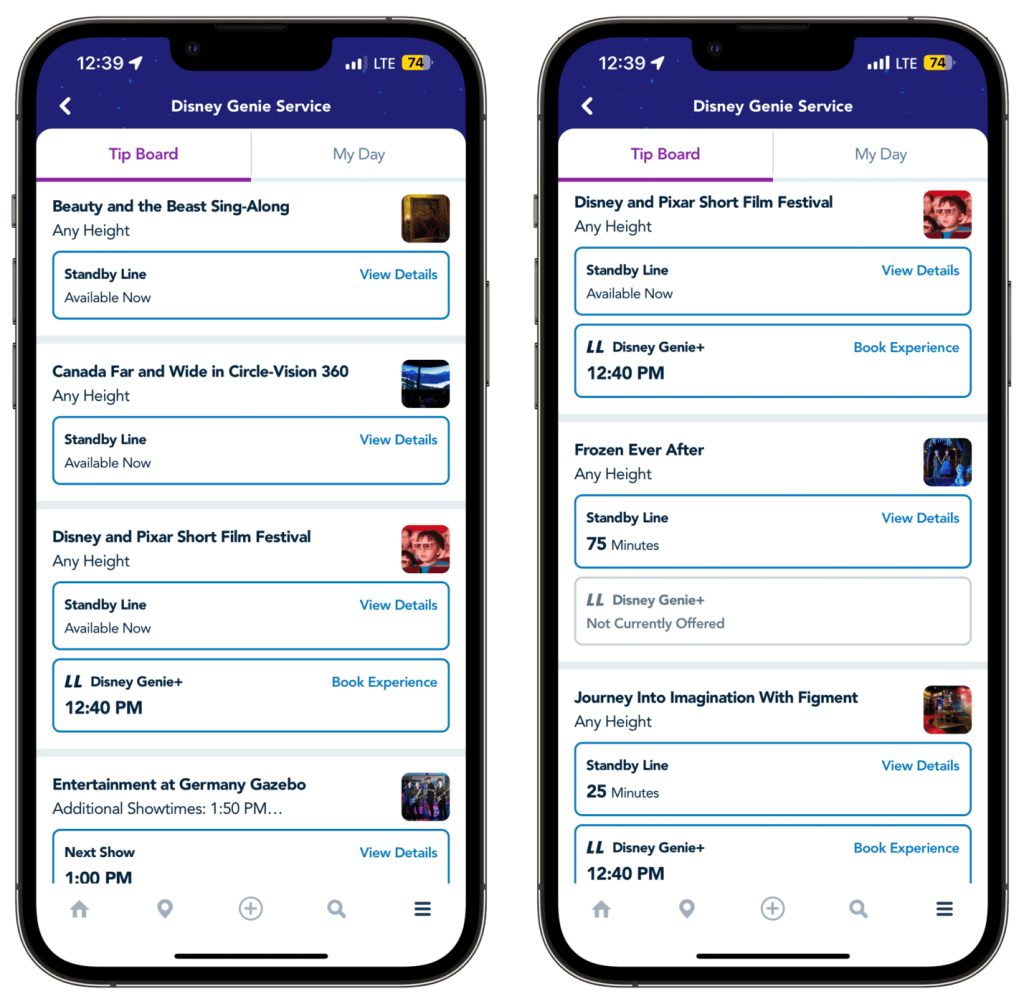 With the Lightning Lane filter, targeting attractions with Lightning Lane entrances has never been easier. Whether you're a first-time visitor or a seasoned Disney aficionado, this latest update is sure to make the experience of using Lightning Lanes even easier than before.
As always, stay tuned to the DVC Shop blog for all the latest developments for Disney theme parks and all the information you could ever need about the Disney Vacation Club resorts.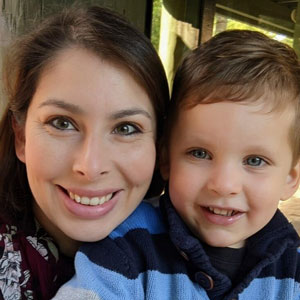 Written by
Rachel Van Norman
Contributing Writer
Rachel fell deeply in love with all things Disney as a little girl. Now as a wife and a mother herself, she shares this Disney obsession with her son and everyone around her. From her love of princesses to eating all the Disney food, Rachel spends her time radiating Disney magic and keeping everyone up to date on Disney news.