We've known for quite a while that the new Journey of Water, Inspired By Moana attraction would be coming to EPCOT, recently learning its targeted debut would be taking place in the fall of 2023. Now that we're nearing closer and closer to its opening, we wanted to show you want the progress on the attraction looks like from the EPCOT monorail.
Journey of Water: What To Expect
Journey of Water, Inspired By Moana is an upcoming attraction at EPCOT, one of the four Walt Disney World theme parks in Florida. Based on the popular Disney-Pixar film Moana, the experience will take guests on an immersive journey through a lush and interactive landscape of water and nature.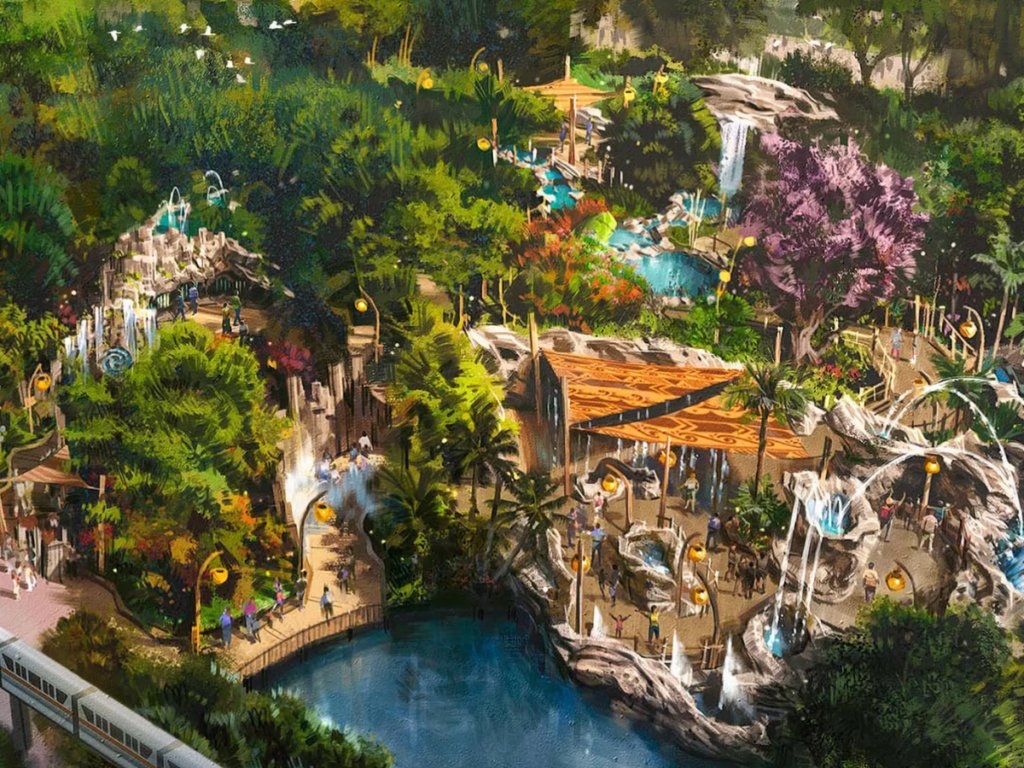 The attraction will be located in the park's "World Nature" neighborhood, which is dedicated to showcasing the beauty and diversity of our planet's natural environments. Journey of Water will allow guests to step into the world of Moana and explore the wonders of the ocean and its importance to our planet.
The journey is slated to begin with a walk through a beautiful garden area, featuring aquatic plants and other stunning natural elements. From there, guests will enter a maze-like water feature where they can interact with water in unique ways, either by simply enjoying the cool mist or by playing with the flowing water.
As guests continue their exploration, they will discover a breathtaking waterfall that serves as the centerpiece of the attraction. The waterfall will provide the backdrop for a series of interactive experiences that will teach guests about the importance of water conservation and the impact of human actions on our planet.
Journey of Water promises to be a one-of-a-kind attraction that combines the magic of Disney with an important environmental message. Guests will be able to immerse themselves in the vibrant world of Moana while also learning how they can make a difference in protecting our planet's precious resources. The attraction is set to debut at EPCOT in the fall of 2023 and has been eagerly anticipated by Disney and Moana fans.
Stay Tuned For The Official Opening Date
Once we have official word from Disney regarding the exact official opening date for this new attraction, we will be sure to keep you up-to-date on the DVC Shop blog, so check back often to get all the latest news from inside the Disney theme parks and around the Disney Vacation Club resorts.
If you'd like to start planning your next Disney vacation for the fall, staying at either Boardwalk Villas or Beach Club Villas will put you right in the heart of the action. Both of these Deluxe Resorts are just footsteps away from the EPCOT park entrance. You can view confirmed reservations for rent at Beach Club Villas or confirmed reservations for rent at Boardwalk villas. With DVC rentals, you can experience Disney's Deluxe resorts for less, even without being a DVC member!
If you're interested in becoming a member, and joining the DVC family, you can save thousands by shopping from our current Beach Club Villas resale listings or Boardwalk Villas resale listings.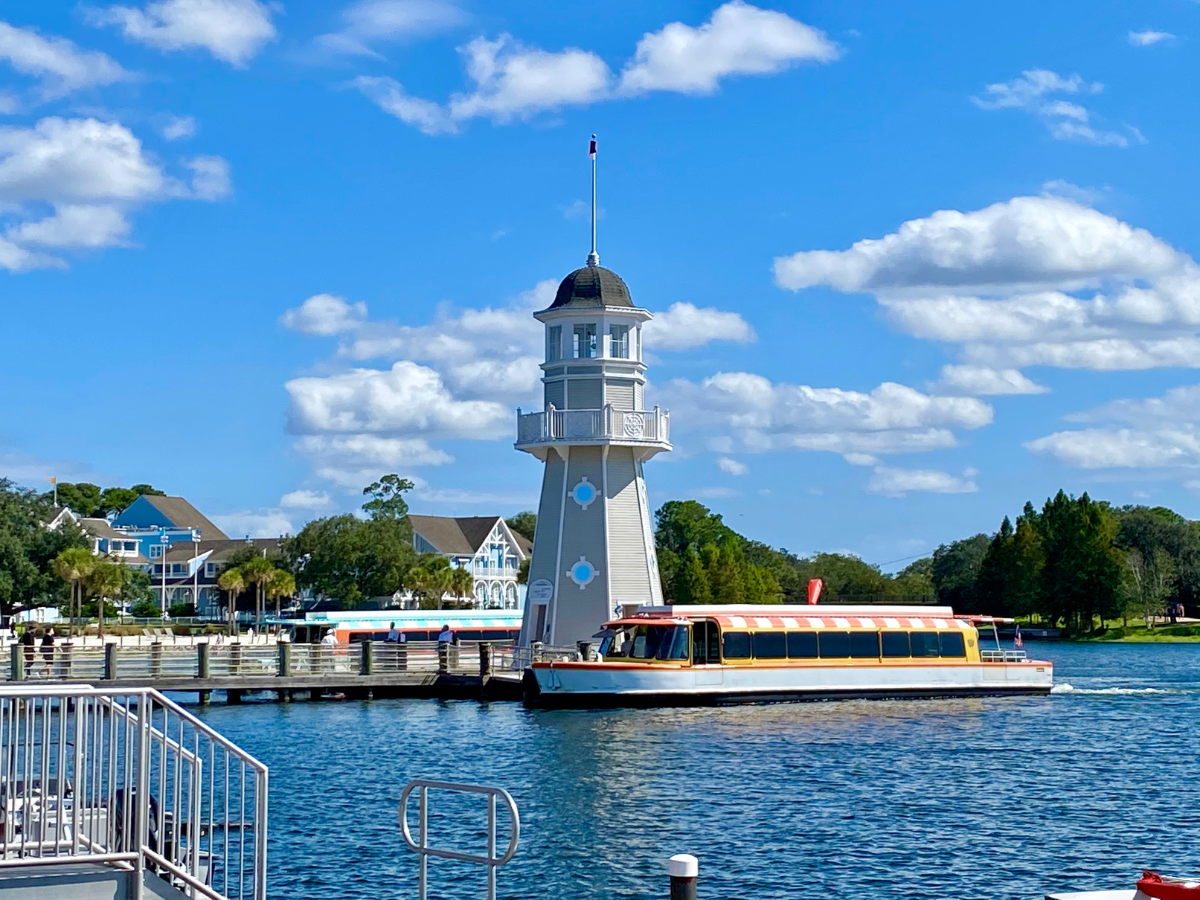 Beach Club Villas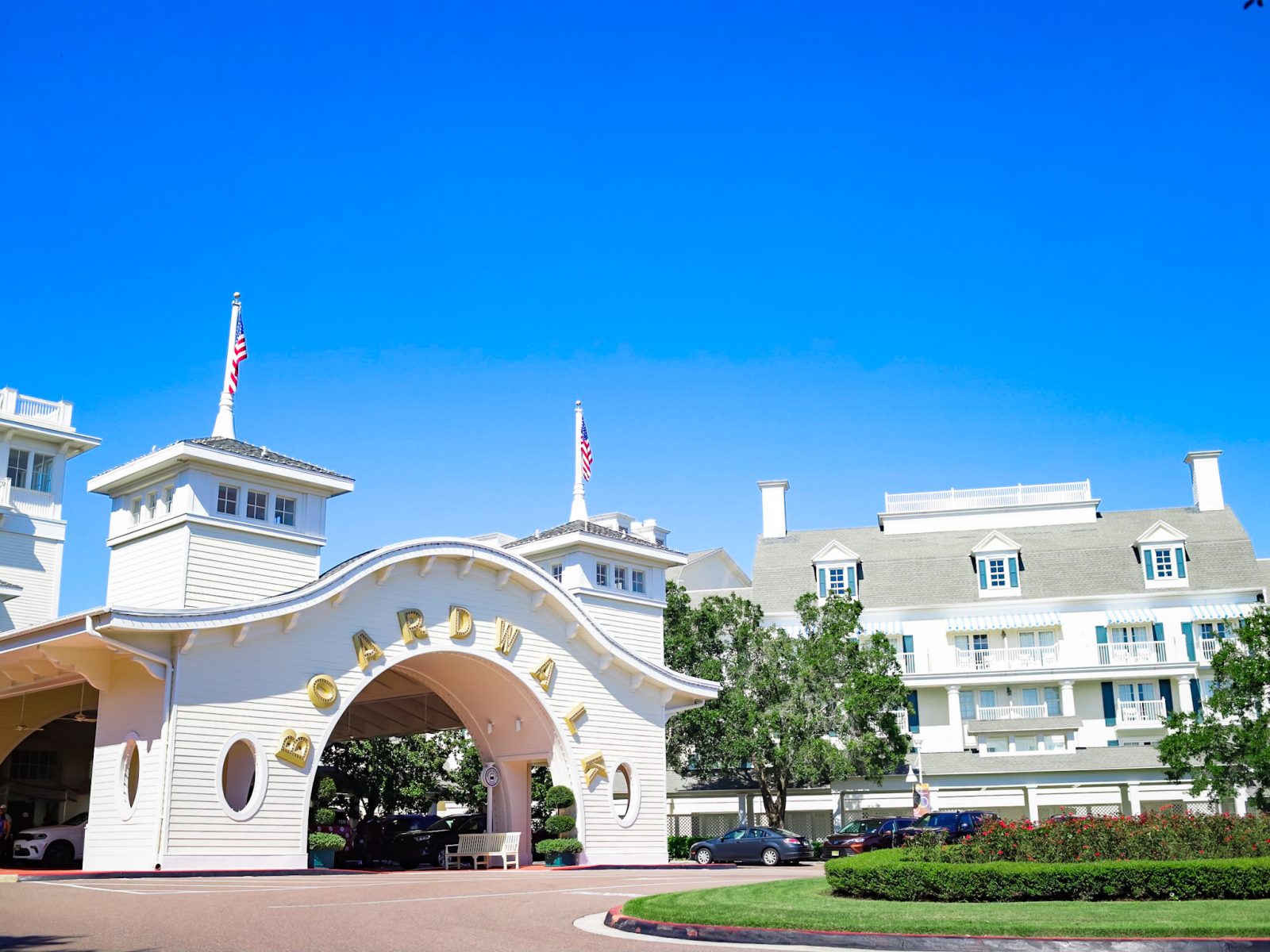 Boardwalk Villas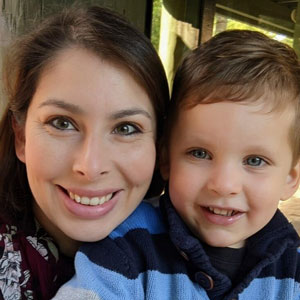 Written by
Rachel Van Norman
Contributing Writer
Rachel fell deeply in love with all things Disney as a little girl. Now as a wife and a mother herself, she shares this Disney obsession with her son and everyone around her. From her love of princesses to eating all the Disney food, Rachel spends her time radiating Disney magic and keeping everyone up to date on Disney news.