Walt Disney Imagineering, the creative force behind the design and construction of Disney parks and attractions, is currently testing the Journey of Water attraction that's slated to open in EPCOT later this year. This innovative project aims to showcase the beauty and power of water in an immersive and interactive way, providing guests with a deeper understanding of the essential element that sustains life on our planet.
As we test and prepare our next attraction to welcome guests later this Fall to World Nature in EPCOT, our Imagineers have begun to teach water how to play in Journey of Water, Inspired by Moana. Guests of all ages will engage with water in a variety of ways as they learn about water's amazing "journey" around our natural world, including ways to better conserve our natural resources and protect water as it voyages throughout our natural world, connecting us all. We hope everyone feels inspired to connect with water as a friend, just like Moana did in the film!
Walt Disney Imagineering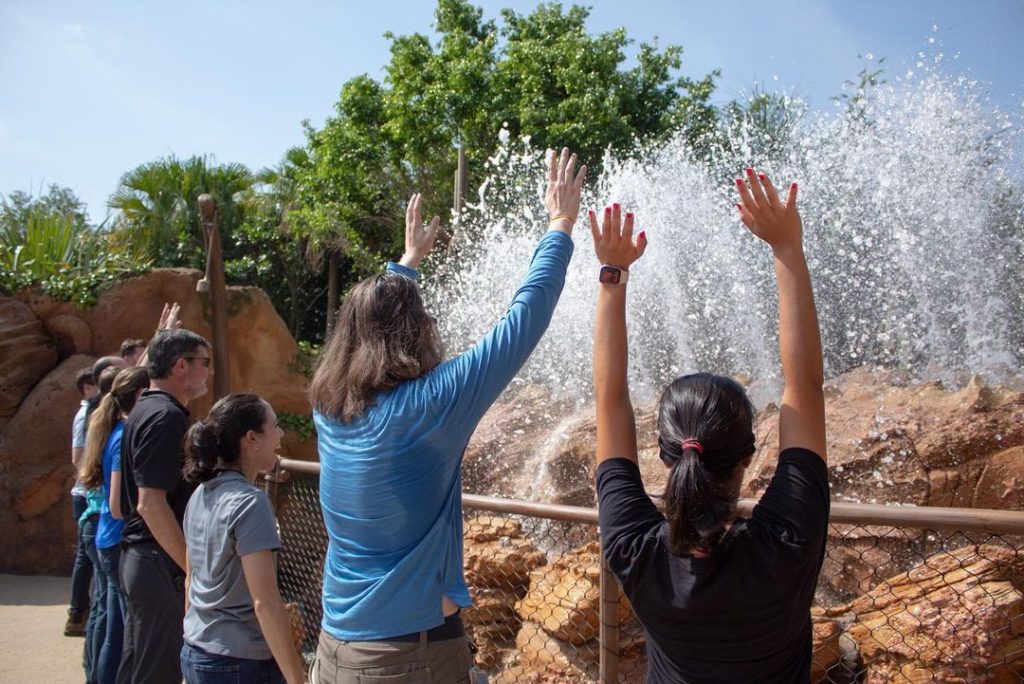 Journey Of Water Testing Video On TikTok
The Concept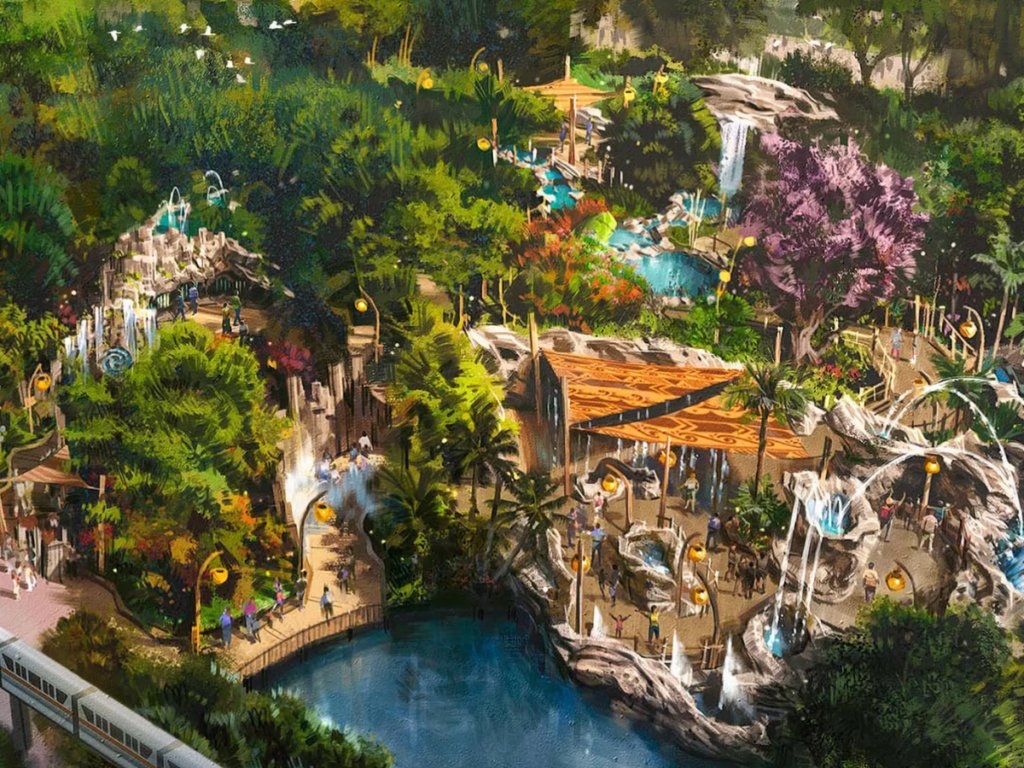 The Journey of Water is designed as a walkthrough attraction that will be incorporated into the upcoming EPCOT park expansion. Guests will be able to explore a lush, themed environment filled with water features, fountains, and interactive exhibits. The attraction will be inspired by the natural world, with a focus on the various forms and behaviors of water, such as rain, rivers, oceans, and more.
The goal of this project is to inspire guests to appreciate the importance of water conservation and to educate them about the role water plays in supporting life on Earth. By combining cutting-edge technology, storytelling, and hands-on experiences, the Journey of Water will create a memorable and educational experience for visitors of all ages.
The Educational Aspect
In addition to the entertainment value, the Journey of Water will have a strong educational component. Interactive exhibits and displays will teach guests about the water cycle, the importance of clean water sources, and the impact of human activity on water resources. By engaging visitors in hands-on learning experiences, the attraction aims to foster a greater appreciation for the environment and inspire future generations to be responsible stewards of our planet's natural resources.
The Future of Disney Parks
The Journey of Water is just one example of how Walt Disney Imagineering is constantly pushing the boundaries of what is possible in theme park design. With their commitment to innovation, storytelling, and creating memorable experiences, we can expect more groundbreaking attractions and technologies to emerge in the coming years.
As the Journey of Water moves from concept to reality, it serves as a reminder that the magic of Disney parks lies not only in their ability to enchant guests but also in their power to inspire us to learn about and protect the world we live in!
We're looking forward to seeing Disney finally take the wraps off of Journey of Water later this year, along with the rest of the work being done on World Nature including Dreamer's Point, CommuniCore Hall, and CommuniCore Plaza.
Stay Tuned For Official Opening Date
Once we have official word from Disney regarding the official opening date for this new attraction, we will be sure to keep you up-to-date on the DVC Shop blog, so check back often to get all the latest news from inside the Disney theme parks and around the Disney Vacation Club resorts.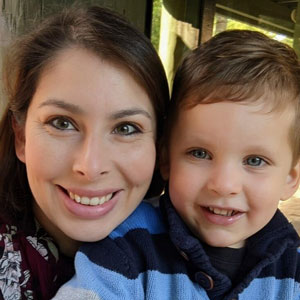 Written by
Rachel Van Norman
Contributing Writer
Rachel fell deeply in love with all things Disney as a little girl. Now as a wife and a mother herself, she shares this Disney obsession with her son and everyone around her. From her love of princesses to eating all the Disney food, Rachel spends her time radiating Disney magic and keeping everyone up to date on Disney news.