Update: 3/5/2021
As we recently reported, Disney has announced a special food and beverage event called "A Touch of Disney" that is being held from March 18th through April 5th, 2021. Tickets for the event were announced to go on sale today, March 4th, and in this article, we wanted to show you exactly how the process of buying tickets works, how to navigate the system and some tricks for securing your own tickets to this limited-time event.
How To Buy 'A Touch of Disney' Tickets
Tickets for the event must be purchased online at the Disneyland.com A Touch of Disney webpage, or through the Disneyland app that is available on the Apple App Store, or Google Play Store.

When navigating to the webpage, you will need to scroll down the page until you see a blue button that reads "Check Ticket Availability", and click that to be entered into the virtual queue.
How The 'A Touch of Disney' Virtual Queue Works
Once you click the "Check Ticket Availability" button, you will be entered into a virtual queue that will automatically update once you are allowed to start shopping for your tickets. Your screen should look like this:
Once you are admitted into the ticket store you'll have a 10 minute time limit to buy your tickets, so our strategy at first was to set a timer for 4 or 5 minutes, and just check the page each time the timer went off. Yes, we are that kind of Disney people! This proved to be unnecessary though, as you will eventually get a timer once you're closer to being admitted to the ticket store.
Once the time to wait was less than an hour we started seeing an estimated count down timer starting at 58 minutes, then counting down from there, which should look something like this for you:

The timer is not completely accurate as our time went from 50+ minutes to 15 minutes rather quickly, then once it reached 15 minutes it seemed to be much more accurate as a true countdown timer. Be sure to check the virtual queue page often, even if it states you have a large amount of time left.
When you get very close to being admitted to the ticket store, the timer will read "less than a minute", which will look like this:

Once you are admitted to the ticket store your browser will automatically redirect you to the store page which will look like this: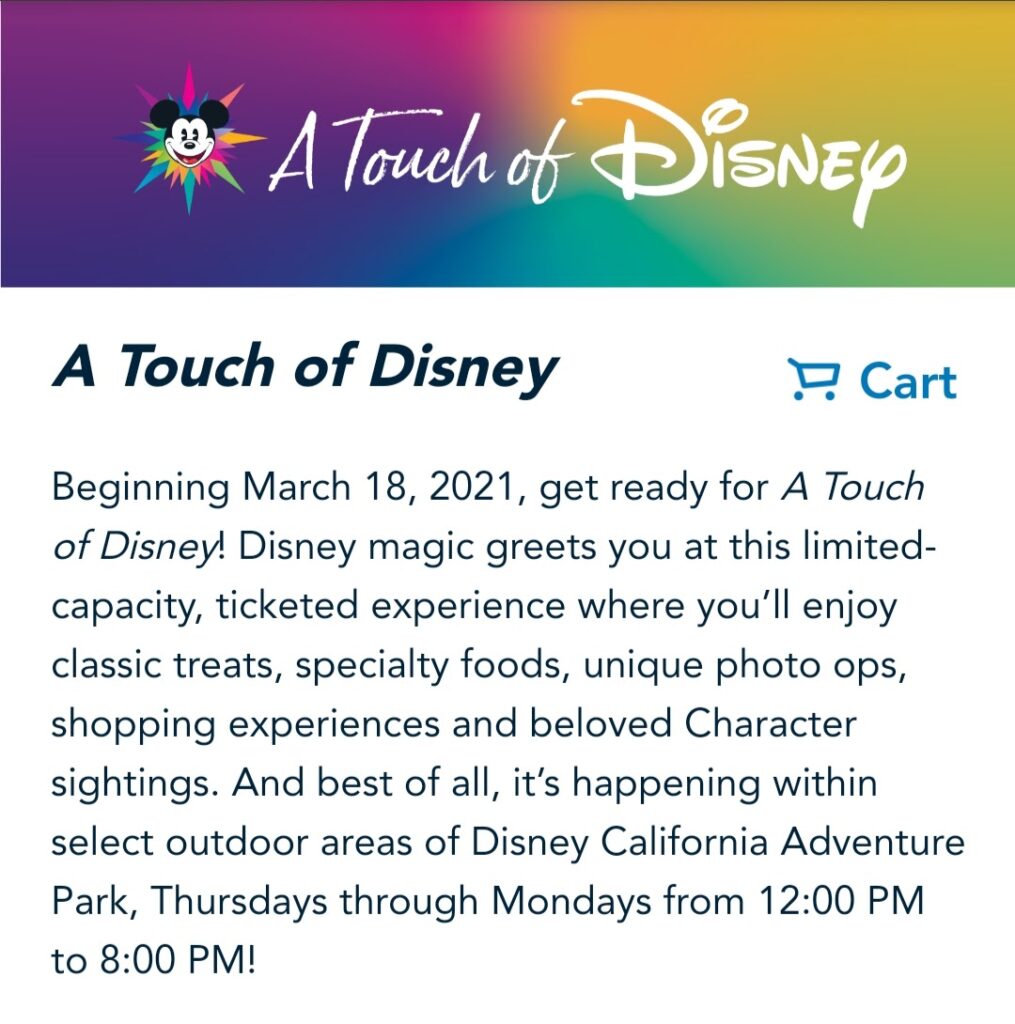 You will be prompted to select the number of tickets you wish you buy, input the day you would like to attend the event, then you will need to submit payment information and the email address you want your tickets to be sent to.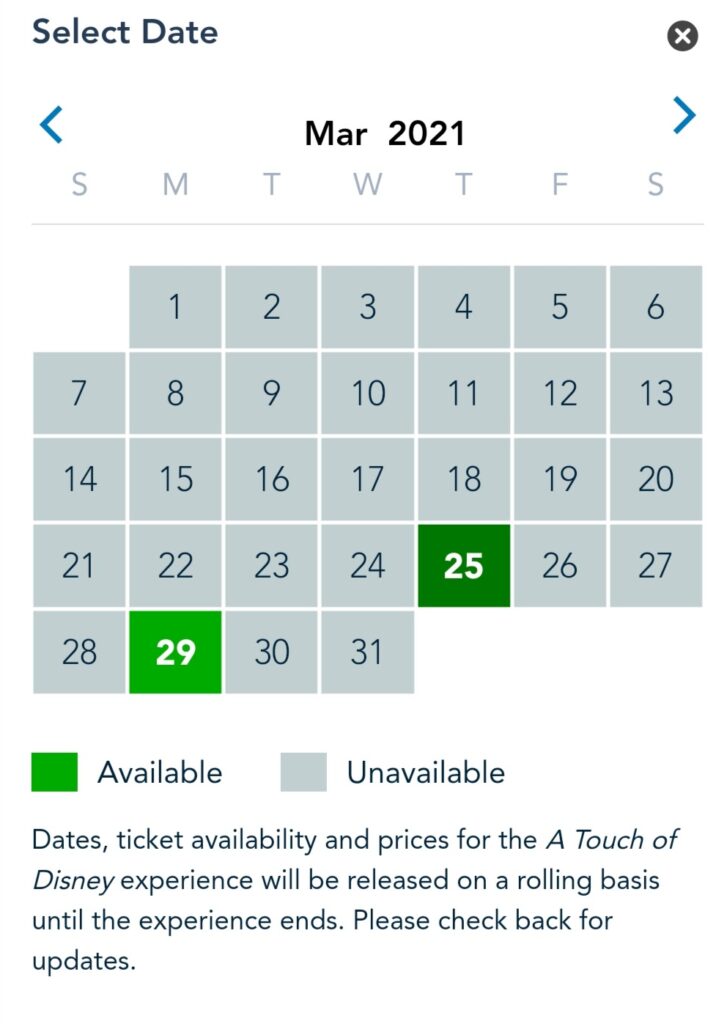 Ticket Details & Restrictions
Disney has posted a limit of 8 tickets per purchase, and you will be required to select a specific day that you will be attending prior to checking out. You will be emailed a confirmation with the attached tickets that you can then enter into the Disneyland app.
Upon entering the tickets into the Disneyland app, you are prompted to assign a name for each ticket. Tickets are non-transferable once added to the Disneyland app, but it should be possible to send confirmation numbers to other people in your party, which would allow one person to purchase tickets for an entire group of people wanting to attend the event. Tickets are required for guests 3 and up.
Two Additional Weeks of Ticket Availability
At this time, no one knows exactly how many tickets are still available, but Disney did update the virtual queue page with the following information:
What Does Your Ticket Include?
Ticket prices begin at just $75 with the cost including the following:
Admission to the event 

Parking at the Mickey & Friends parking structure

$25 dining card for the purchase of food and non-alcoholic beverages

Unlimited downloads of Disney PhotoPass pictures
We hope this helps you navigate how to buy A Touch of Disney tickets without the stress of not knowing what the process is like. Do you plan on attending the event? Even if you're sitting this one out, feel free to let us know your thoughts by leaving a comment below!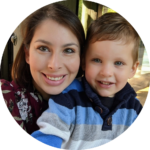 Written by
Rachel Van Norman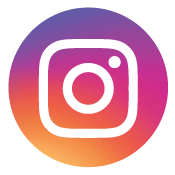 Guest Author
Rachel fell deeply in love with all things Disney as a little girl. Now as a wife and a mother herself, she shares this Disney obsession with her son and everyone around her. From her love of princesses to eating all the Disney food, Rachel spends her time radiating Disney magic and keeping everyone up to date on Disney news.