As the holiday season kicks into full swing at Walt Disney World, the lobby of Disney's Wilderness Lodge is transforming into a festive wonderland with the introduction of a charming pop-up shop. This temporary store, nestled in the heart of the resort, brings a touch of holiday cheer and magic to guests who are eager to indulge in festive treats.
A Festive Oasis in the Wilderness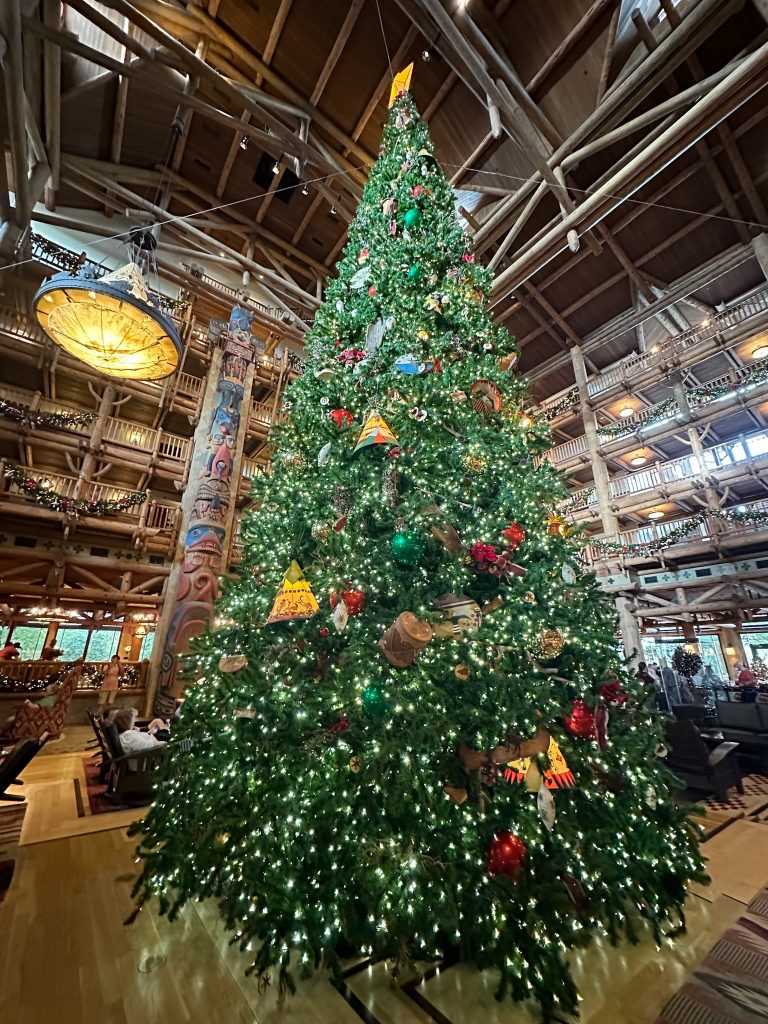 Disney's Wilderness Lodge is known for its rustic charm and natural beauty. Inspired by turn-of-the-century National Park lodges, it's a place where guests can experience the tranquillity of the wilderness while enjoying the magical offerings of Disney. Now the lodge has added a sprinkle of holiday joy with a pop-up shop and a massive Christmas Tree towering over the lobby.
The pop-up shop is a festive oasis amidst the lodge's regular offerings. Here, guests can immerse themselves in the holiday spirit while surrounded by the warmth and comfort of the Wilderness Lodge.
A Plethora of Festive Treats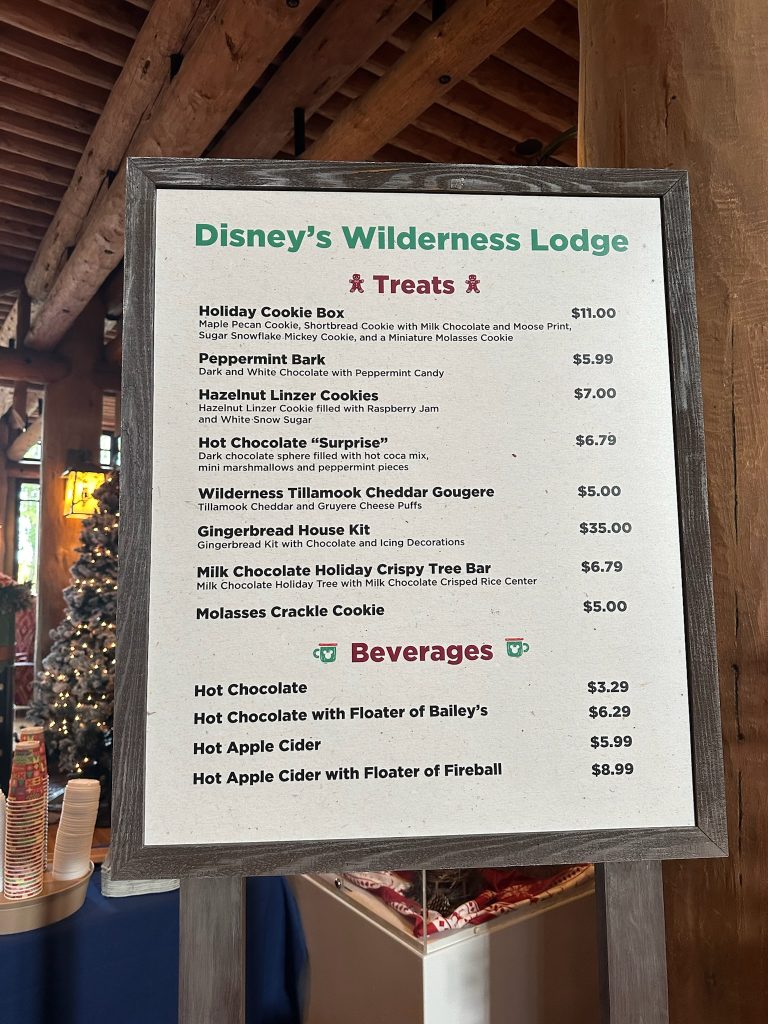 The pop-up shop offers a variety of festive treats that are sure to delight both young and old.
Guests can indulge in a Holiday Cookie box, filled with a variety of cookies that capture the essence of the holiday season. For those looking to get hands-on, there's a gingerbread house kit, allowing families to create their own edible holiday masterpiece.
The pop-up shop also offers an assortment of cookies, peppermint bark, and chocolate bars, ensuring there is something for everyone. There's also a selection of both alcoholic and non-alcoholic beverages to enjoy.
The Holiday Season At Disney's Wilderness Lodge
The holiday pop-up shop at Disney's Wilderness Lodge is a delightful addition to the resort's festive offerings. With its range of food and drink options, it's sure to bring extra holiday joy to guests. So, if you're planning a trip to Disney World this holiday season, be sure to consider either of the DVC resorts within the Wilderness Lodge property, Boulder Ridge Villas and Copper Creek Villas & Cabins.
If you'd like to view confirmed reservations for rent at Boulder Ridge or confirmed reservations for rent at Copper Creek, you can experience Disney's Deluxe resorts for less, even without being a DVC member! If you're interested in becoming a member, and joining the DVC family, you can save thousands by shopping from our current Boulder Ridge resale listings or Copper Creek resale listings.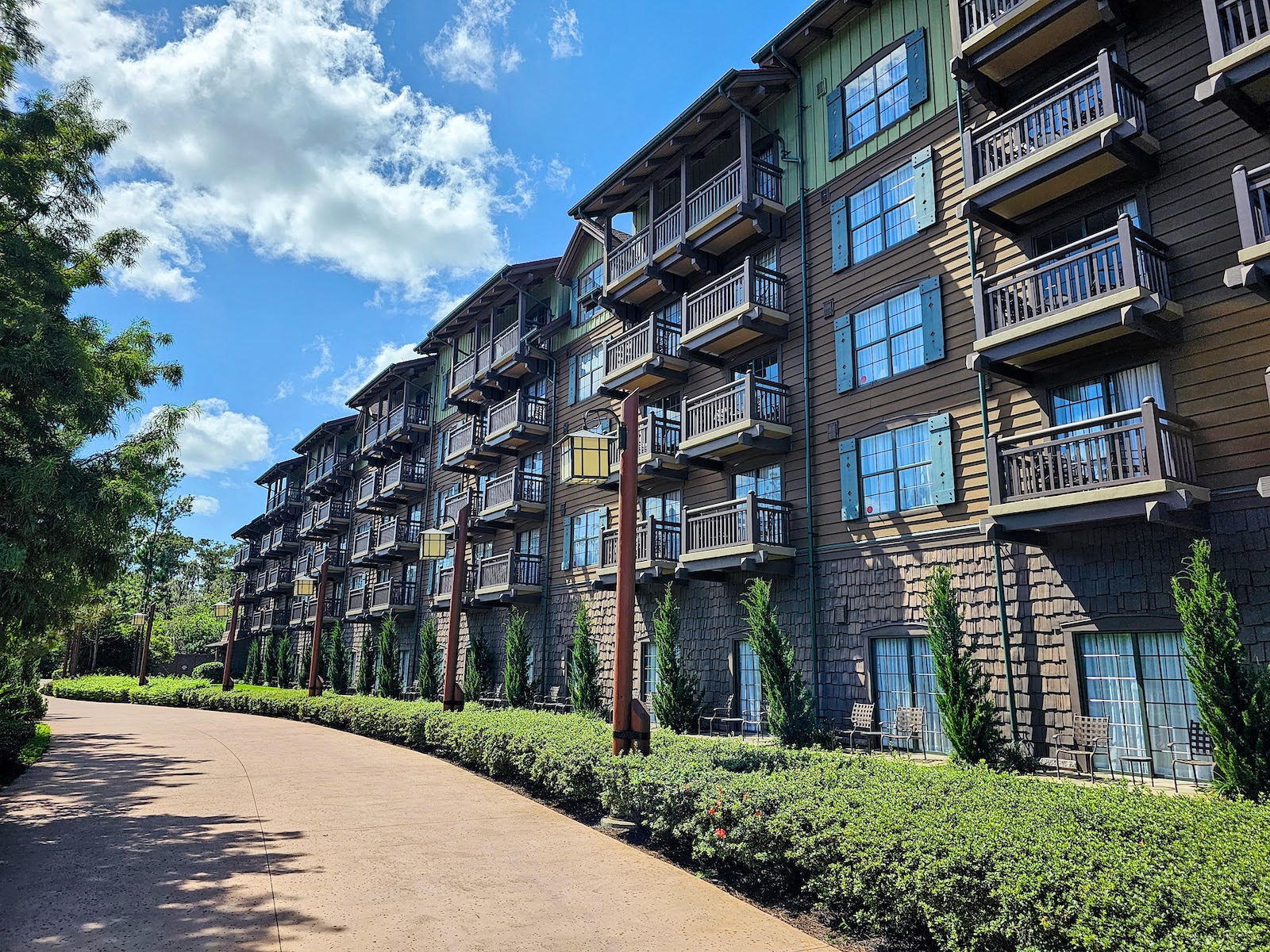 Boulder Ridge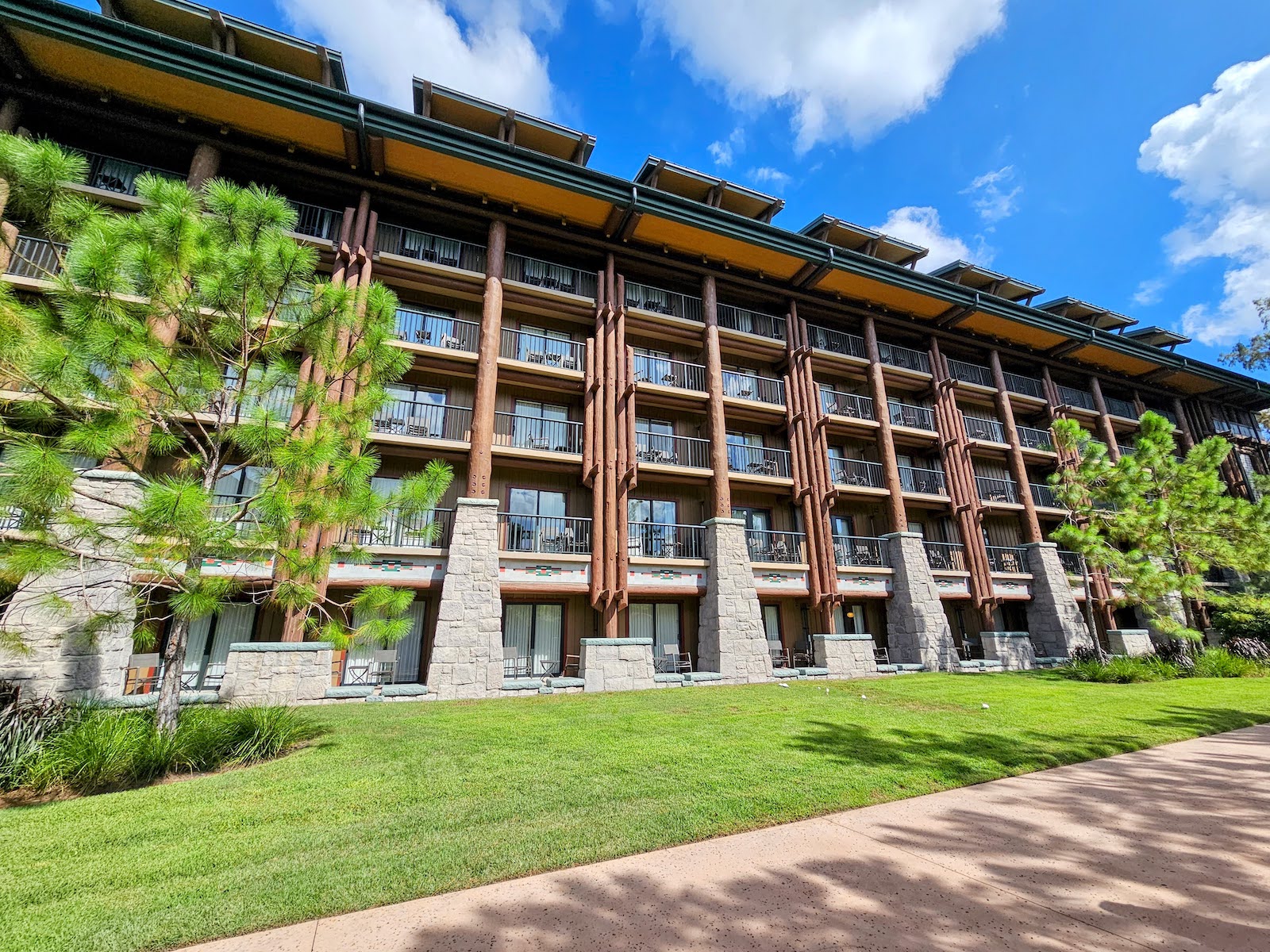 Copper Creek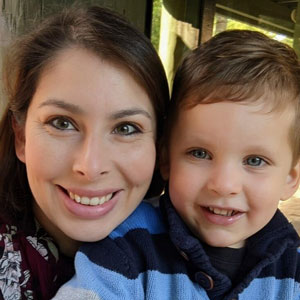 Written by
Rachel Van Norman
Contributing Writer
Rachel fell deeply in love with all things Disney as a little girl. Now as a wife and a mother herself, she shares this Disney obsession with her son and everyone around her. From her love of princesses to eating all the Disney food, Rachel spends her time radiating Disney magic and keeping everyone up to date on Disney news.