The galaxy still needs it's guardians, so Marvel Studios took the wraps off of the new Guardians of the Galaxy Volume 3's Official Trailer today! The trailer gives us a sneak peak into what we can expect from the upcoming movie. This is the third installment in the Guardians of the Galaxy series, and it looks like it will be just as exciting and quirky as the first two!
Guardians of the Galaxy Volume 3 Details

Where To Watch
In Theaters, Disney+ Release TBA
Director
James Gunn
Starring
Chris Pratt (Peter Quill / Star-Lord)
Bradley Cooper (Rocket Racoon)
Vin Diesel (Groot)
Dave Bautista (Drax the Destroyer)
Karen Gillan (Nebula)
Pom Klementieff (Mantis)
Will Poulter (Adam Warlock)
Sylvester Stallone (Stakar Ogord)
Runtime
TBA
Rating
TBA
Release Date
5/5/2023
What To Expect
All of your favorite characters are returning, with the same cast as before with one notable addition coming from Will Poulter, who will be playing Adam Warlock, a powerful artificial being created by the Sovereign to destroy the Guardians. The trailer gives us a better understanding of how much trouble the Guardians will be facing with this new villain being on the loose.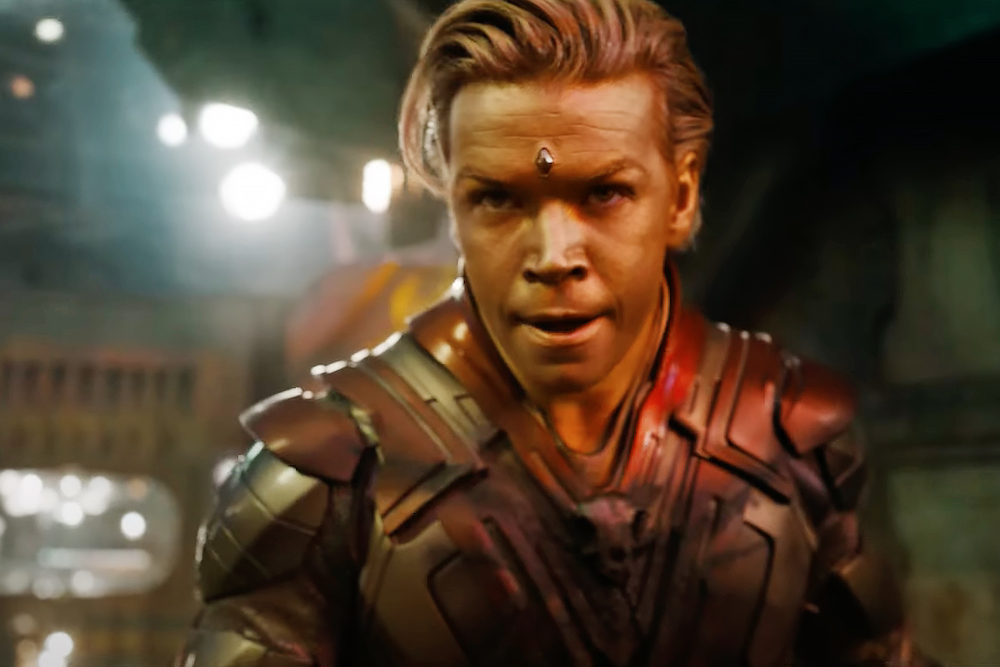 The Guardians are back in action, and they look to have an incredible adventure ahead of them. Guardians of the Galaxy Volume 3 is set to be released on May 5, 2023 as part of Phase Five of the Marvel Cinematic Universe, and with this official trailer it looks like we are all in for an awesome ride! Get ready Guardians fans, because this one looks amazing!
Are you as excited as us? Let us know your thoughts on Guardians of the Galaxy Volume 3's Official Trailer in the comments below!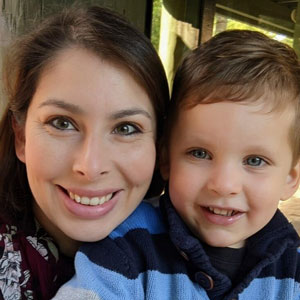 Written by
Rachel Van Norman
Contributing Writer
Rachel fell deeply in love with all things Disney as a little girl. Now as a wife and a mother herself, she shares this Disney obsession with her son and everyone around her. From her love of princesses to eating all the Disney food, Rachel spends her time radiating Disney magic and keeping everyone up to date on Disney news.