Walt Disney World Resort in Orlando, Florida offers a variety of special discounts and promotions exclusively for Florida residents, making it more affordable for locals to enjoy the magic of Disney. These discounts can be found across various aspects of the resort experience, including theme park tickets, annual passes, and Disney Resort hotel stays.
Keep in mind that these offers may change throughout the year, so it's always a good idea to check the official Walt Disney World website for the most up-to-date information*. With that in mind, let's explore what discounts are available to residents of the Sunshine State!
Florida residents can take advantage of discounted multi-day tickets and special ticket packages, such as the Florida Resident Disney Summer Magic Ticket that is on sale currently. These tickets typically offer significant savings compared to standard ticket prices and may include additional perks like flexible dates or park-hopping options.
Florida Resident Disney Summer Magic Ticket Overview

Ticket Days
Price
Dates Valid
4-Day Ticket
$229 plus tax ($58 per day, plus tax)
Ticket valid May 16 through September 29, 2023—subject to these blockout dates:

May 26 to May 29, 2023
July 1 to July 4, 2023
September 1 to September 4, 2023

3-Day Ticket
$209 plus tax ($70 per day, plus tax)
Restrictions
Florida Resident Disney Summer Magic Tickets can be used on consecutive or nonconsecutive days and are valid for admission to one theme park per day (theme park reservations are required and are subject to availability). Tickets and add-on options expire September 29, 2023. All tickets and options are nontransferable and nonrefundable and exclude activities/events separately priced.
Florida residents also have access to exclusive pricing on Walt Disney World Annual Passes. These passes provide unlimited admission to the theme parks for an entire year, along with other benefits like free parking, discounts on dining and merchandise, and invitations to special events.
There are currently 4 annual pass types for sale, and the 3 most affordable options are exclusive to Florida residents, with the Sorcerer Pass being available to Disney Vacation Club members as well.
Walt Disney World Resort occasionally offers Florida resident rates for stays at select Disney Resort hotels. These discounts can help make the Disney experience even more magical by allowing Florida residents to enjoy the immersive theming, unique amenities, and convenient transportation options of select Disney Resort hotels at a reduced price.
These discounts on lodging can be as high as 30% off rack rates at certain Disney Resort Hotels, but keep in mind, with DVC rentals, whether that's selecting a confirmed reservation, or creating a custom reservation, guests can save up to 60% off rack rates at Disney's most luxurious and sought-after Deluxe Resorts. Plus, these discounted rates are available to anyone, regardless of being a current DVC member, or a Florida resident.
Digital Residency Verification For Florida Residents
To take advantage of these Florida Resident Discounts, guests must provide proof of Florida residency when purchasing tickets or making reservations. This can be done by presenting a valid Florida driver's license, state-issued ID, or other acceptable documentation.
Residents of Florida can now confirm their residency online when buying certain tickets. You can save time by verifying your Florida residency online before heading to the parks:
When purchasing tickets through Disneyworld.com, fill out the "Your Florida Resident Information" form upon check-out.
When purchasing tickets through your My Disney Experience app, verify your residency during the "Customize Your Tickets" step.
Although this online verification is not required, and guests can still simply present their Florida-state identification in person, this method is a great way to spend more time enjoying the parks, and less time on administrative work on your vacation.
Don't Let Your Dreams Be Dreams!
Living in the Sunshine State certainly has its perks, and enjoying Walt Disney World discounts for Florida residents is undoubtedly one of them. With the discounts outlined in this guide, you can unlock a world of savings while experiencing the magic of Disney with your family and friends.
So, go ahead and take advantage of these exclusive deals, immerse yourself in the enchanting realms of Disney, and create memories that will last a lifetime. After all, as Walt Disney once said, "All our dreams can come true if we have the courage to pursue them."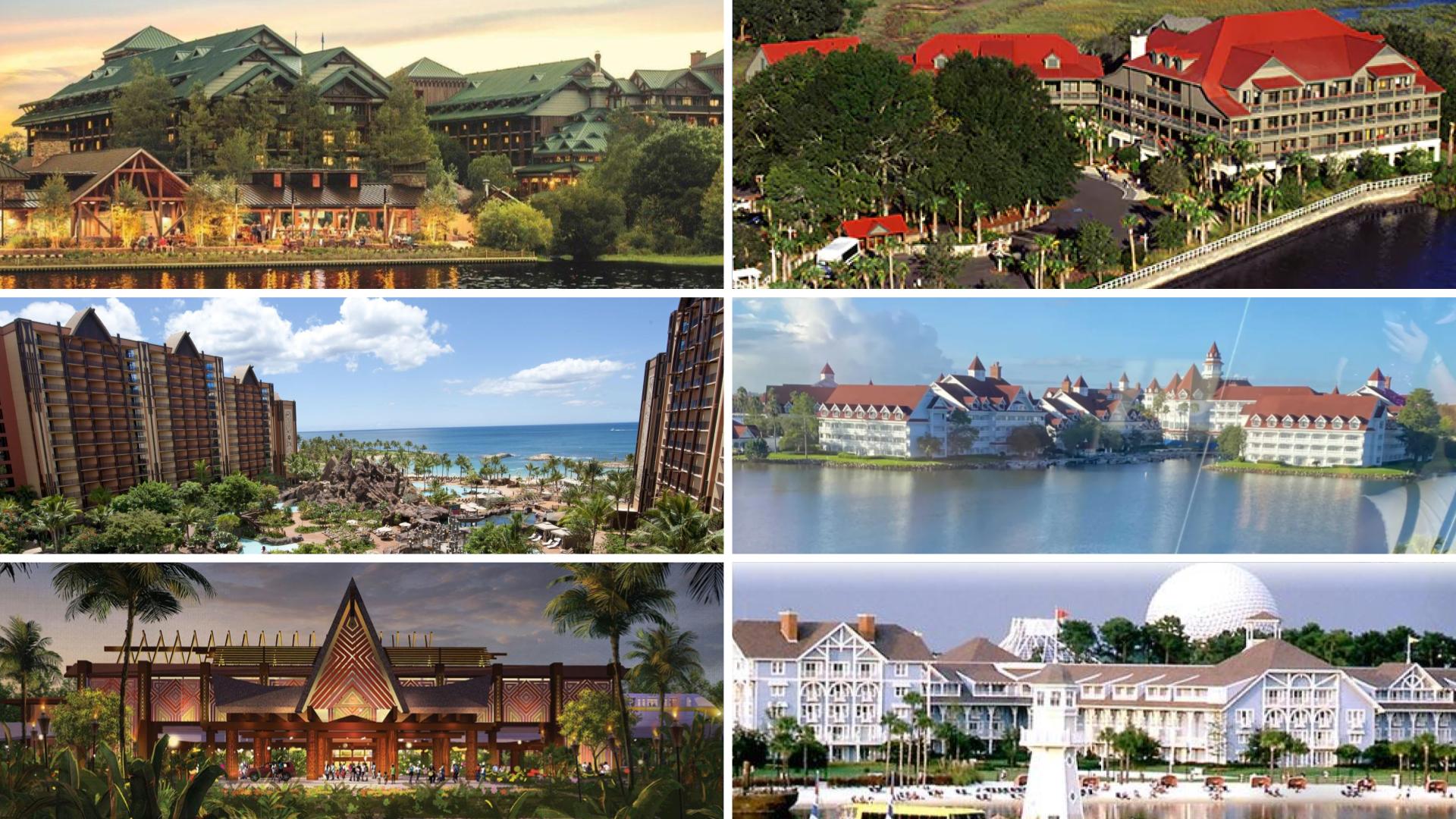 DVC Deluxe Resorts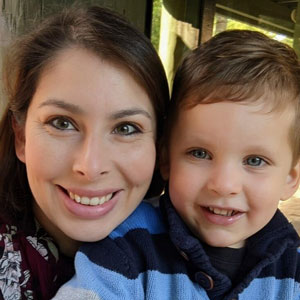 Written by
Rachel Van Norman
Contributing Writer
Rachel fell deeply in love with all things Disney as a little girl. Now as a wife and a mother herself, she shares this Disney obsession with her son and everyone around her. From her love of princesses to eating all the Disney food, Rachel spends her time radiating Disney magic and keeping everyone up to date on Disney news.