Did you really go on a Disney vacation if you didn't bring back a ton of souvenirs? We have some of the best expert Disney souvenir tips to help you choose the best value souvenirs to purchase, tips on how to keep them forever, and also what to do if your souvenir breaks or gets lost.
Balloons
Is there anything more iconic in Walt Disney World than looking down Main Street U.S.A. filled with Disney balloons? Many would say not. These balloons are a little on the pricier side with standard balloons costing $14 and specialty balloons costing $18 at Walt Disney World. However, do not let the price tag fool you. The Disney balloons are still an excellent value souvenir due to their longevity.
Disney balloons will last approximately a month, barring any accidents that cause them to deflate early. Kids especially love holding onto these balloons and get a constant sense of joy at seeing them floating for such a long time. If you drive to the parks, it's easy to transport your balloon in the car. However, even if you flew for your Disney vacation, you can still hang on to your balloons and get a lot of value out of them. 
Inflated balloons are not allowed past security or on an airplane. However, this does not apply to deflated balloons. At the Orlando airport in the Main Terminal, be sure to look out for Disney's Earport. Here Disney has provided helpful Cast Members that will carefully deflate your Disney balloon so that it can be folded and placed safely in your carry on. When you arrive home, you can purchase or rent a helium tank to fill it up again, getting the full length of your Disney balloon's life while at your home. 
If you are in the parks, and your balloon's lifespan is cut short, there is also a solution. Be sure that when you purchase a balloon in Disney to keep the receipt. If your balloon is defective; such as deflating on the day of purchase, pops in the park, or flies away, Disney will replace it at no extra cost. All you need to do is bring the receipt and/or as much of the balloon you have left to the balloon vendor and they will let you pick a new one of the same value. 
Bubble Wands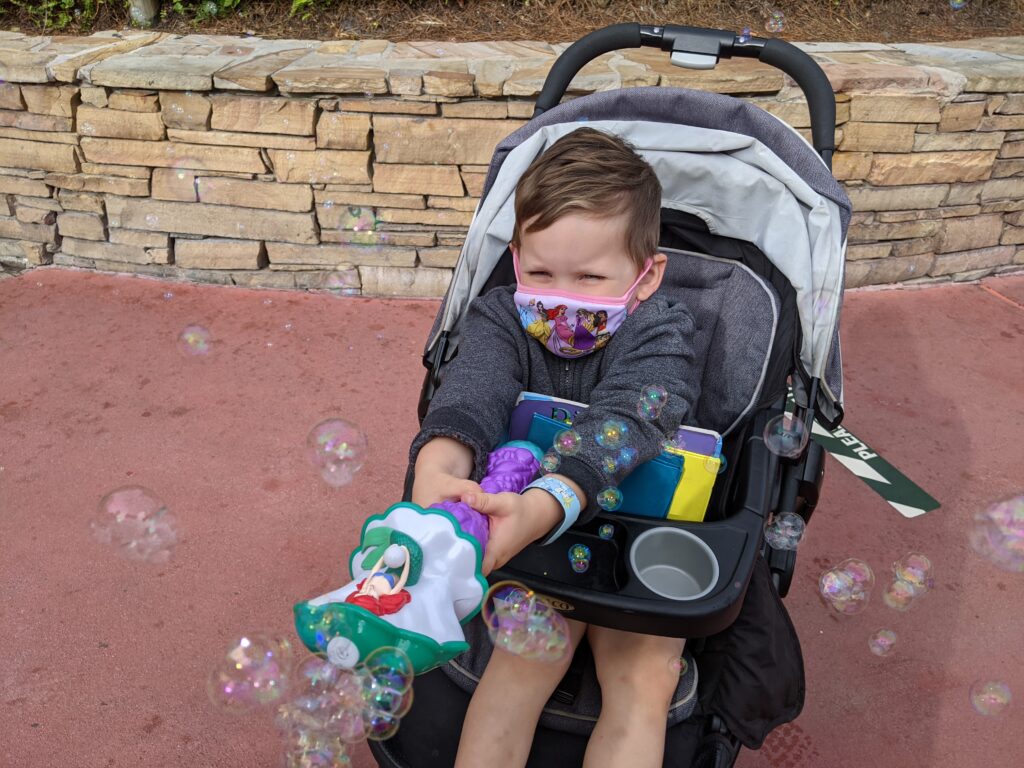 Another favorite Disney souvenir, especially amongst kids, are the bubble wands. You can spot them anywhere they are sold since there is always one on display to lure guests in. There are numerous types of bubble wands to choose from, but whichever you pick out there is always the chance that it will get clogged up or even broken from being dropped by slippery hands from the height of the stroller. When you pay anywhere from $23 to $27 for a bubble wand, it can be upsetting to not get the full use out of it. Luckily, just like with the balloons, Disney will make sure that you can get the best lifespan out of this souvenir. 
Guests can take their broken bubble wand to any location that sells the one you have purchased. If you have kept the receipt that is useful, but also not necessary. Simply let a Cast Member know that yours is not working, and they will open you up a new one in the store to have instead.  
Multi-Use Souvenirs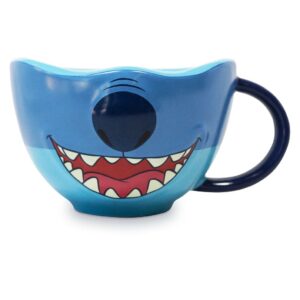 As much fun as Disney souvenirs are to accumulate, some of you may be wondering what the best value is for a souvenir. When it comes to souvenirs, the best value is not always the cheapest item, but rather something that you can use on a regular basis and possibly even for years to come. 
Some multi-use souvenirs will best serve you in the parks. For example; mugs, popcorn buckets or refillable cups not only have fun patterns but they are occasionally even festival, holiday, or anniversary specific making these a great choice to have as a memory of your trip. However, they are also very handy in the parks since the purchase of one of these refillable options allows you to purchase popcorn or drinks at a discounted price.Another great option for souvenirs is to pick something that can be used in your day to day life back home. Items such as water bottles, coffee cups, clothing, wallets, and more are all great choices that will make a somewhat pricey souvenir a lot more worth your while. 
Use Gift Cards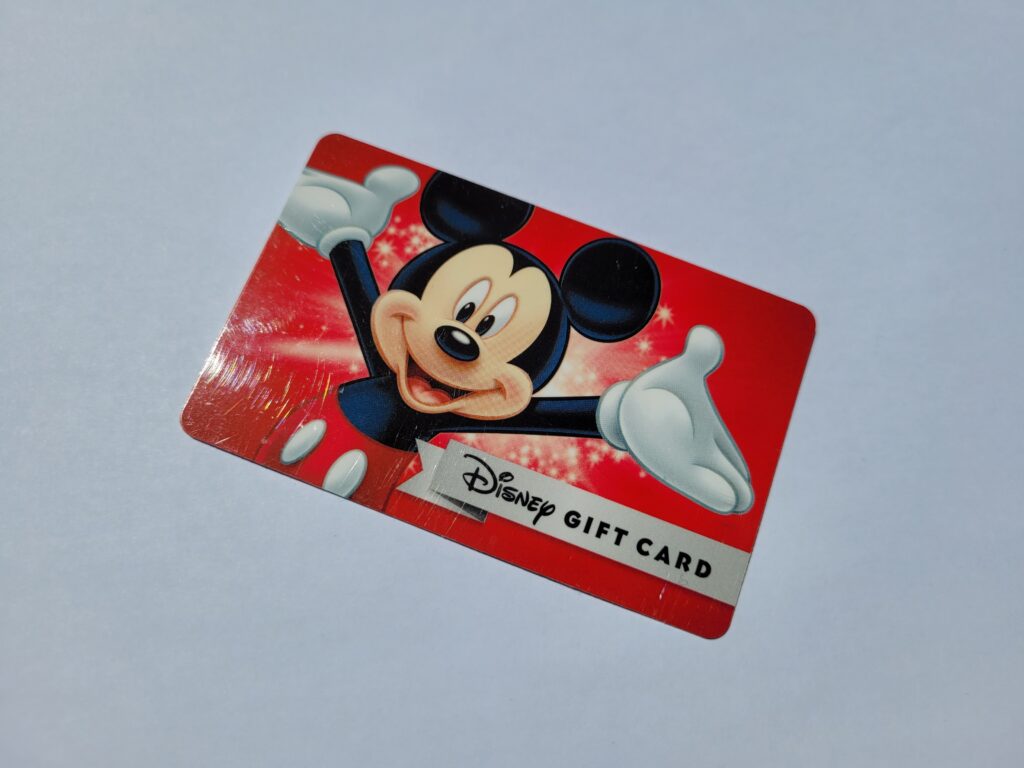 As you may know Disney souvenirs can get a bit pricey. Occasionally things will be cheaper online at either Shop Disney or Amazon, but there is something special about buying something in the parks to take home. There are discounts for merchandise for those who are DVC members, but what if you don't qualify for that discount?
Purchasing gift Disney cards at a discounted price before heading to Disney is a great way to save a little money on your purchases. There are multiple locations that guests can find gift cards at a discount, such as:
Target

Costco

Sam's Club

BJs Wholesale Club
At these locations it is easy to find gift cards for up to 4 or 5% off. Depending on how many items you purchase in the parks, this can really add up.
Forgot to Buy Something?
I'm sure we have all done it. You start out your Disney vacation with a list of the people you need to buy souvenirs for, only to be uncertain in every park. The question, "what if there is something better at the next park?" may pop into your mind. Then you leave each park and before you know it, you didn't buy any souvenirs and you are left with nothing. There are a lot of great options at Disney Springs for souvenirs, however, the parks do have their own exclusive selection of merchandise as well. If one of those exclusive items caught your eye, but you don't have any park days left to be able to purchase it, there is still an option. 
Although this is not really advertised, Disney offers its guests the ability to enter the parks for the sole purpose of purchasing merchandise. Here is how it works.
Head to the ticket entrance at the front of whatever park you wish to go to.

Let the Cast Member at the ticket booth know that you wish to buy merchandise in the park, but not stay.

The Cast Member will sell you a one day ticket. 

You get an hour in the park to go make whatever purchases you need.

As long as you are back at the ticket booth in under one hour, the Cast Member will refund you the cost of the ticket. 
This is certainly not something that guests can do everyday, however on those occasions where you missed out on a must have item in the parks, Disney will allow it. 
Let's Start Shopping
These are just a few expert Disney souvenir tips to help you get the most out of your merchandise purchases. Although it is not necessary to buy souvenirs on your vacation, it is always a fun way to commemorate the occasion. 
What is your favorite Disney souvenir? Do you buy a balloon, or do you purchase something more practical like clothing or mugs? Let us know in the comments below.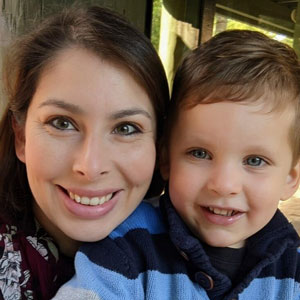 Written by
Rachel Van Norman
Contributing Writer
Rachel fell deeply in love with all things Disney as a little girl. Now as a wife and a mother herself, she shares this Disney obsession with her son and everyone around her. From her love of princesses to eating all the Disney food, Rachel spends her time radiating Disney magic and keeping everyone up to date on Disney news.