Disney Bounding while visiting Walt Disney World is a popular trend among Disney fans that involves dressing up in outfits inspired by their favorite Disney characters, without actually wearing a full costume. This allows Disney-lovers of all ages everywhere to show their love for their favorite characters in a more subtle and fashionable way, while also adhering to Disney's dress code policy.
What Is Disney Bounding?
The concept of Disney Bounding was popularized by a blogger, named Leslie Kay in 2011, who started sharing her own Disney-inspired outfits on social media platforms. Since then, it has become a popular activity for Disney fans of all ages, especially those attending Disney parks or themed events.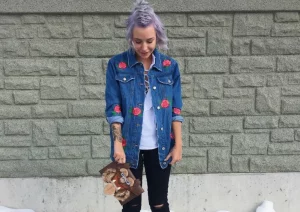 Step One: Decisions, decisions.
To start Disney Bounding, the first step is to choose a character or theme that you want to emulate. You can choose any Disney character, from classic characters like Mickey Mouse and Cinderella to newer characters like Elsa from Frozen or Mirabel from Encanto. Once you have chosen your character, you should start thinking about colors, patterns, and accessories that are associated with that character. You can even curate your outfit around your favorite theme park, ride, or attraction!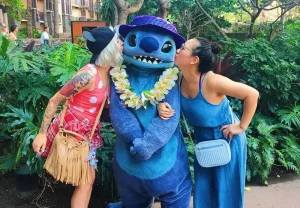 The key to successful Disney Bounding is to create an outfit that is inspired by the character (or theme park, attraction or et-cetera), but not a full costume. For example, if you are Disney Bounding as Belle from Beauty and the Beast, you might wear a yellow sundress or a blue skirt and white top, along with a red rose or book accessory. This outfit incorporates the colors and themes associated with Belle, but is still a fashionable and comfortable outfit that can be worn inside a Disney park. An alternative option for those wanting something other than a dress could be purple athletic shorts, a fuschia tee shirt, purple sneakers and pink and purple striped socks. If you haven't guessed it by now, this other look was inspired by the Cheshire Cat. Finally, my personal favorite, The Enchanted Tiki Room. For this look, I would personalize some jean shorts with parrot iron-on patches, add a Hawaiian-print shirt, some Mickey-ears with parrots on them, and some parrot earrings. How fun is that?!
Step Two: The Dress Code at Walt Disney World
Another important aspect of Disney Bounding is to adhere to Disney's dress code policy. Disney has strict rules about what can and cannot be worn in their parks, and full costumes are generally not allowed for guests over the age of 14. For more information on the dress code at Walt Disney World, please visit
Park Dress Guidelines | FAQ | Walt Disney World (go.com)
When choosing your Disney Bounding outfit, make sure to avoid anything that looks too much like a full costume. This includes items like wings, masks, and full-body suits. Instead, focus on incorporating elements of the character's outfit into a fashionable and comfortable outfit that can be worn in a public setting.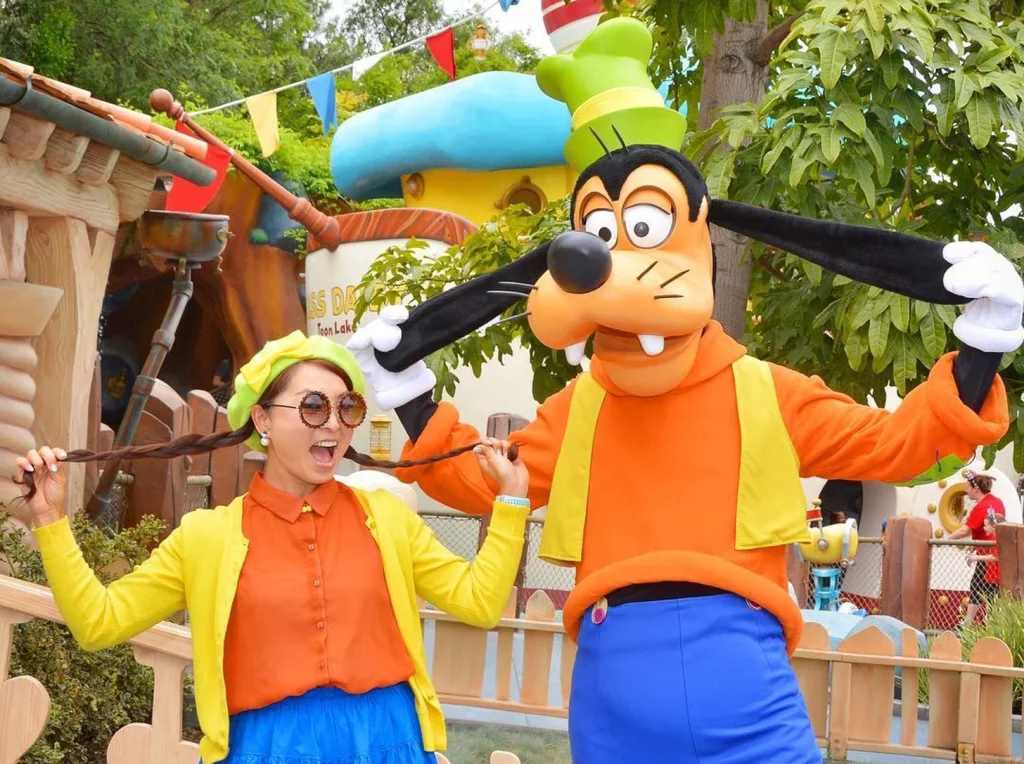 There are many resources available for those who want to get started with Disney Bounding. Social media platforms
like Instagram and Pinterest are great places to find inspiration and ideas for your own outfits. There are also many blogs and websites dedicated to Disney Bounding, which offer tips and tutorials on how to create the perfect outfit.
That's it! Disney Bounding is a fun and creative way to show your love for all things Disney. By incorporating inspiration elements into a fashionable and comfortable outfit, fans of all ages can celebrate their love for Disney in a way that is both subtle and stylish. Whether you're heading to a Disney park or just want to show off your Disney fandom in everyday life, Disney Bounding is a great way to do it. Have fun!
Featured Photo: Insider.
Written by
Lindsay Wilcox
Lindsay is a wife, mom and bonus mom living in the Sunshine State! Her love for Disney began in the 80's when she'd watch Mousercise before school in the mornings and it's been going strong ever since. Now, as a mom, she lives through her children and loves experiencing the magic and wonder of Disney with her blended family. She enjoys creating helpful content so other families can enjoy immersing themselves in Disney too!