As winter in Florida starts to draw to a close EPCOT will prepare for the International Flower and Garden Festival that begins on March 3, 2021. This festival happens every year and features fresh cuisine, creative gardens and unforgettable topiaries combining the freshest flowers and flavors from around the world.
Although EPCOT has many festivals throughout the year, the Flower and Garden Festival is a personal favorite of mine due to the vibrant colors, fresh foods and delicious drinks. Some of the best parts of the festival are the flowers and topiaries themselves. The horticultures' attention to detail is amazing and what they do is truly a work of art.
What To Expect
Flowers and Gardens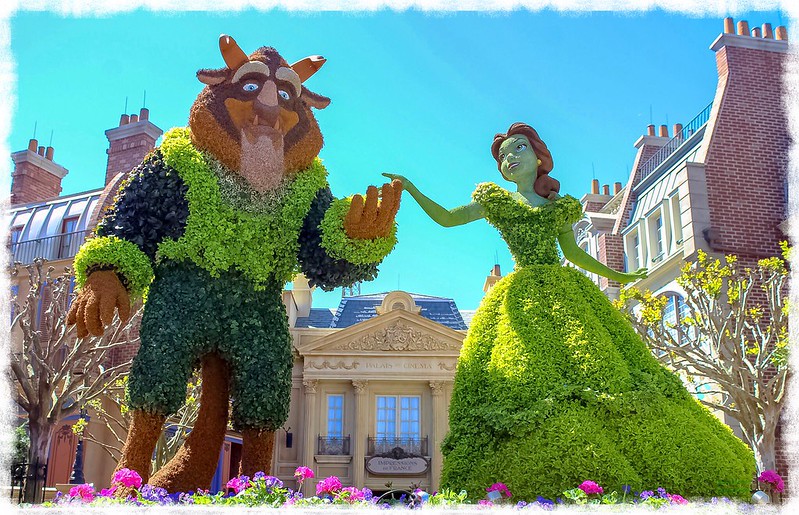 Prepare to be amazed as this festival brings Disney characters to life in a unique way. Guest-favorite characters like Mickey, Donald and friends, to Remy, Anna & Elsa, Lady & the Tramp, Figment and others will all have their very own, larger than life topiaries.
The horticulture team plants, prunes and prepares for the kaleidoscope of colors scattered around the park that provide an idyllic backdrop for any family photo.
Food and Drinks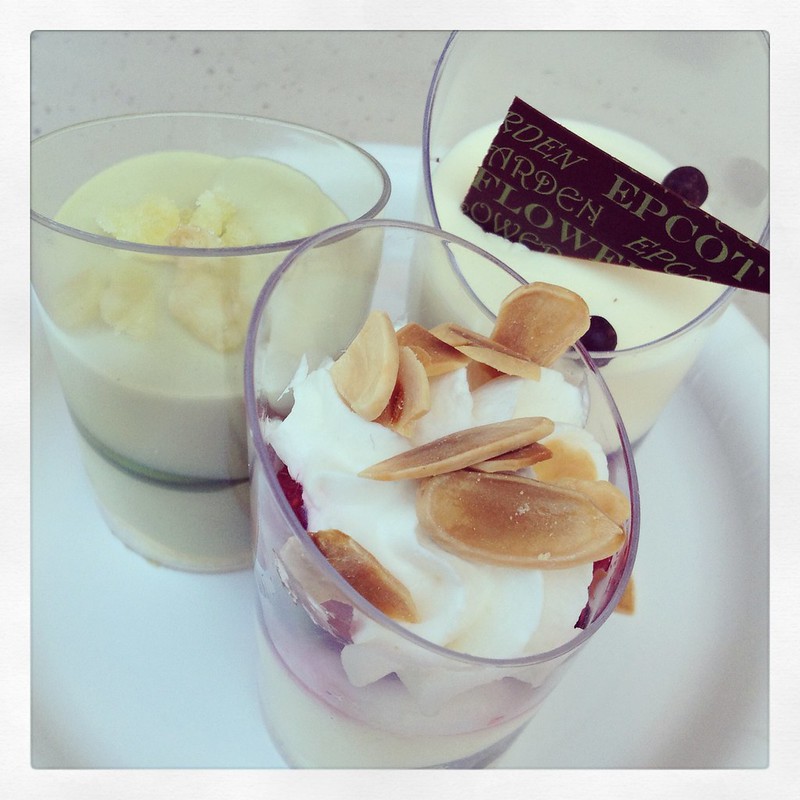 The flowers and gardens are fan favorites but I personally love the food most. With more than 20 delectable stops, World Showcase will play host to the festival's Outdoor Kitchens and other food & beverage locations, offering a plethora of flavors and beverages.
The 2020 menu had many different food options, from seafood options like oysters, lobster tail and tuna, to beef, lamb and chicken. The 2021 menu promises to have new mouthwatering flavors to try. There are plenty of drink options as well from different beers and wines to fruity non-alcoholic juices. This festival is made for guests of all ages to enjoy!
Activities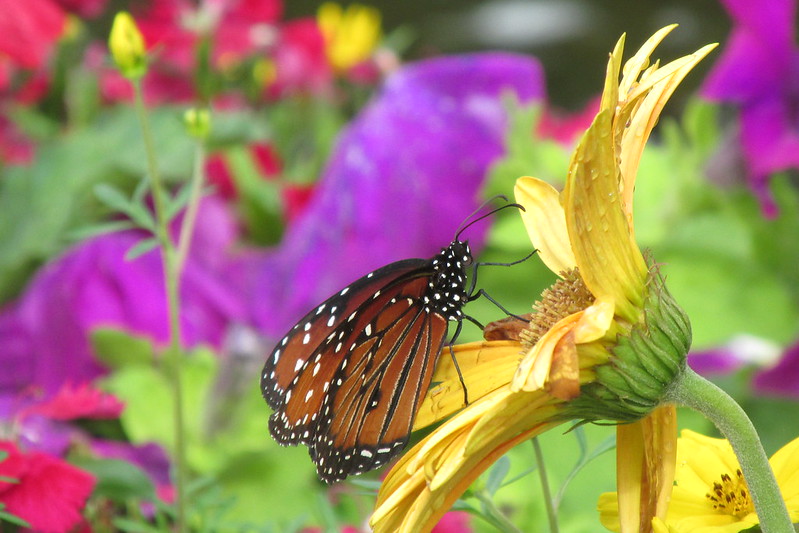 Activities such as Spike's Pollen Nation Exploration scavenger hunt featuring honeybee Spike will be available for children of all ages.
Another fan favorite attraction is the Goodness Garden Butterfly House which is always full of colorful blooms and a flurry of several species of butterfly. Explore the life of a butterfly from its emersion from chrysalis to adulthood and watch as the fully-grown butterflies flutter around the garden from flower to flower.
This year, Taste of EPCOT International Flower & Garden Festival will run through July 5, and is available with valid admission and a park reservation for the same date.
If you're planning to visit EPCOT for the Flower & Garden Festival, save money on your Deluxe Disney accommodations by booking through DVC Shop Rentals. DVC Shop Rentals offers discounted stays at all Disney Vacation Club Resorts.
EPCOT's 2021 Flower and Garden Festival is one the whole family will enjoy and starts March 3. You won't want to miss it!
Gio Lambert
DVC Shop Contributing Writer
Header photo courtesy Chad Sparkes, flickr.com