Starting on May 24th, 2023, Disney Vacation Club will implement two-factor authentication as an improved security measure on their website. The good news for those who find this authentication method cumbersome is that this type of authentication will only be required when accessing loan information on the members-only website.
Also, the current method for a Disney Vacation Club member to change their password will no longer be supported. We'll cover all of the security changes coming to the Disney Vacation Club member website and how to plan for them in this short article.
What Is Two-Factor Authentication (2FA)?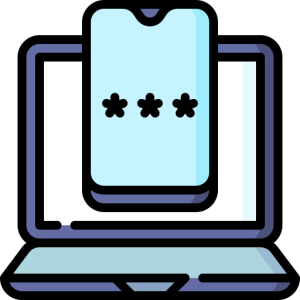 For those who are new to this terminology, two-factor authentication (2FA) is a security process that requires users to provide two different forms of authentication before accessing an account or application. The two forms of authentication can include something the user knows, such as a password, as well as something the user possesses or possesses access to, such as a security code that is sent by e-mail or a mobile device that is associated with a previously defined phone number.
This adds an extra layer of protection beyond the traditional username and password login method, making it more difficult for hackers or unauthorized individuals to gain access to sensitive information.
How Does Two-Factor Authentication Work For DVC's Website?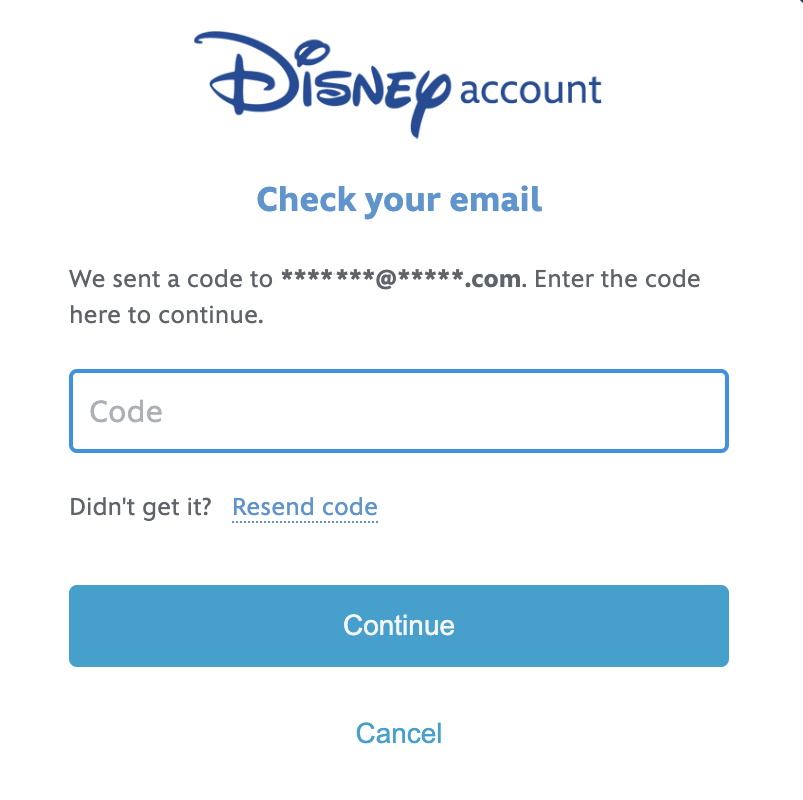 In the case of Disney Vacation Club members wanting to login to their online dashboard, an email or text message will be sent to the phone number / e-mail address on file with a unique security code. The DVC member will then need to retrieve the unique security code and enter it into the website to prove they have access to one of these devices or services.
Self-Service Password Updates No Longer Supported
Also, when this change is implemented, the ability for a DVC member to change their own password will no longer be supported. The only supported method of updating a member's password will be to contact DVC Member Services by calling them at 800-800-9800.
How Should I Prepare For These Changes?
Before these changes are implemented, it's highly suggested to ensure your e-mail address and phone number are correct within your Disney Vacation Club account, as well as make any password changes you would need prior to these changes taking place on May 24th, 2023.
What Are Your Thoughts?
Are you one of the security-minded DVC members that appreciates Disney's commitment to securing your accounts, or do you find these changes to be too difficult to use? Let us know your thoughts in the comments below!
Stay tuned to the DVC Shop blog for all the latest news! We'll be sure to keep you up-to-date on all the information you could ever need about the Disney Vacation Club as well as all the latest developments from inside the Disney theme parks.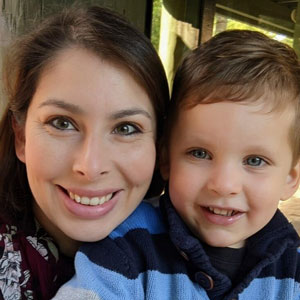 Written by
Rachel Van Norman
Contributing Writer
Rachel fell deeply in love with all things Disney as a little girl. Now as a wife and a mother herself, she shares this Disney obsession with her son and everyone around her. From her love of princesses to eating all the Disney food, Rachel spends her time radiating Disney magic and keeping everyone up to date on Disney news.