We have slashed our rental prices through 3/15/2023! With these deals, DVC Shop currently has the lowest DVC Rental Prices of major DVC rental companies. Don't miss out on these prices! Read on for all of our current promotions!
Custom Rentals From $17.50 Per Point
Our custom rental prices have been reduced through 3/15, while supplies last! These price reductions include:
Check-in 0-4 months from today – Pay $17.50 per point for all resorts (excludes Riviera)
Check-in 4 months +1 day to 7 months from today – Pay $18.50 per point for all resorts (excludes Riviera)
Check-in 7 months +1 day to 11 months from today – Pay $18.50 per point for Vero Beach, Hilton Head, Saratoga Springs, Old Key West and Aulani!
For reservations 50 points or less, add $2 per point for this deal. Processing fees are added at checkout. Additionally, this cannot be combined with other offers.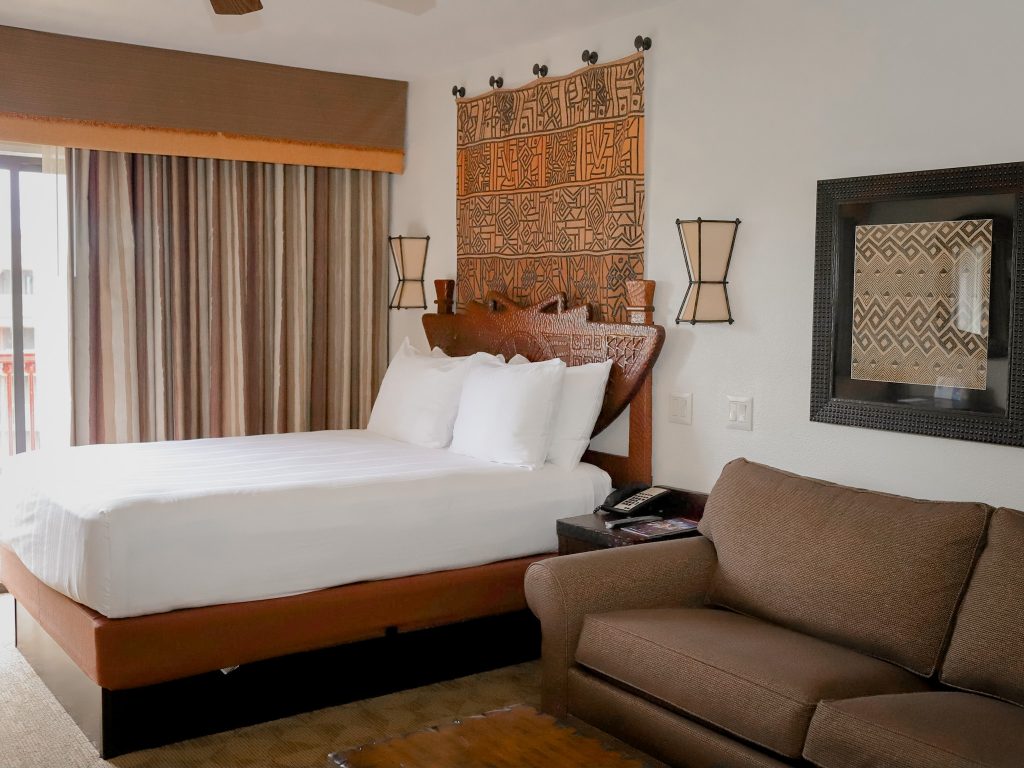 $25 Off All Confirmed Reservations
Now through 3/15, you can get $25 off ALL confirmed reservations! To take advantage of this deal, use code DVCSHOPMAGIC25 at checkout! This promo cannot be combined with any other offer and is only valid on new Confirmed Reservations.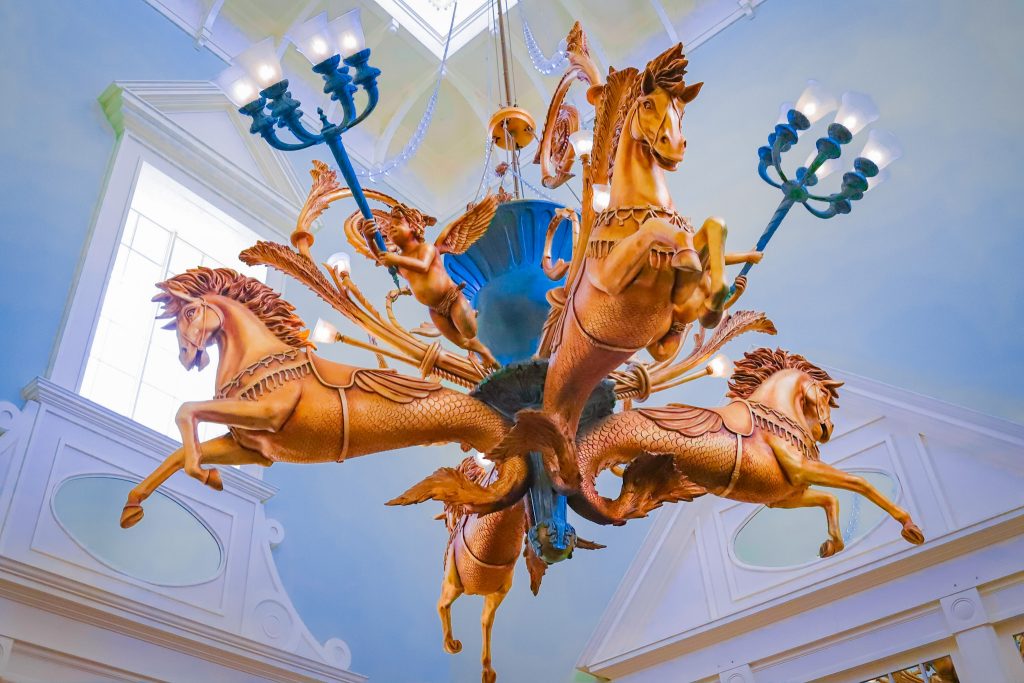 Disney Gift Card Offer For DVC Owners
This offer is for DVC owners. List 50+ points in Confirmed Reservations through April 1, 2023 to receive a Disney gift card! Owners will receive a Disney Gift Card once all eligible reservations are rented. The value of gift cards are based on these ranges:
50-100 points – $10 gift card
101-199 points – $25 gift card
200-299 points – $50 gift card
300-349 points – $75 gift card
350+ points – $100 gift card
Reservations submitted for rent outside of promotion period are not valid for promotion. Owner must submit Gift Card Request Form once all reservations are rented in order to receive gift card.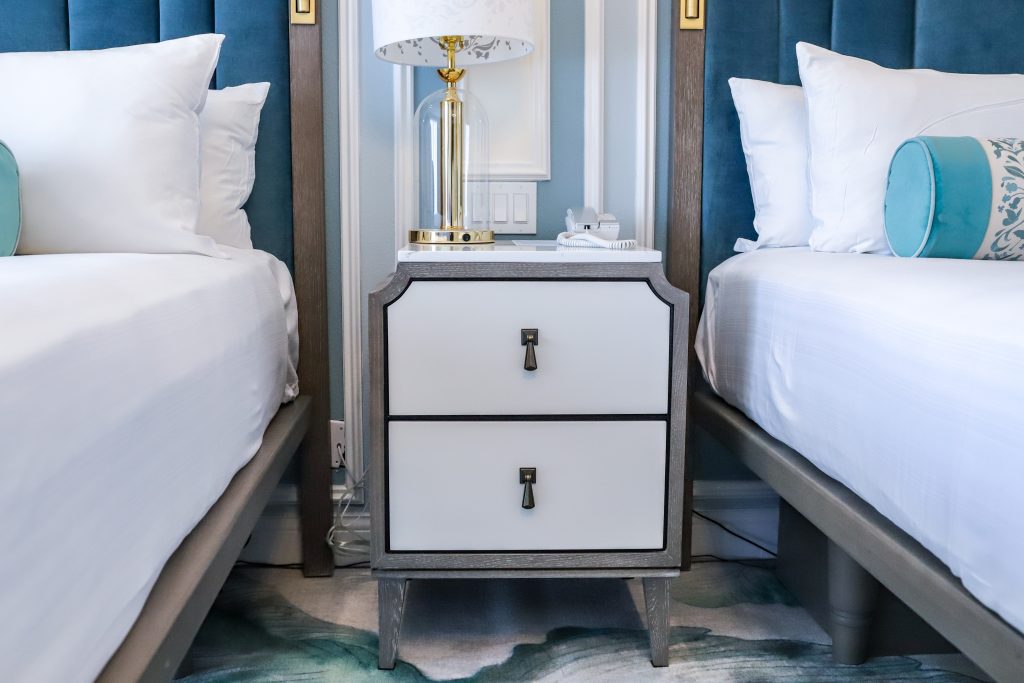 These can't-miss deals end on March 15, 2023! Take advantage of these unbeatable prices. Even after March 15, be sure to check back routinely for upcoming promos!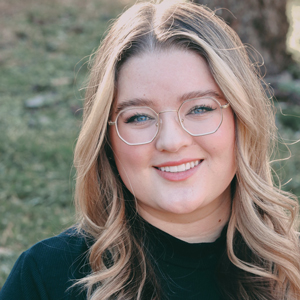 Written by
Emily Murray
Contributing Writer
For as long as Emily can remember, Disney has played a huge role in her life. Her infatuation with Disney resulted in many hours spent rewatching Toy Story and creating multiple powerpoints to convince her parents to book yet another vacation to the "Most Magical Place on Earth". In 2015, Emily followed one of her dreams and moved to Orlando, Florida where she spent just over five years working for the mouse in three separate roles. Emily is passionate about writing and using words creatively and concisely. She loves to make others laugh and hopes to sprinkle a little bit of magic into everything she does.