All Disney films, parks, and attractions are exciting, but if you think you've seen it all and you love video games, be prepared for the upcoming Disney's life simulator adventure game: Disney Dreamlight Valley. Thats right; A brand new life simulator adventure game developed by Gameloft with a taste of your favorite ERPG video games like the SIMS, Kingdom Hearts, Animal Crossing, Stardew Valley and other classics, but with a magical  storyline.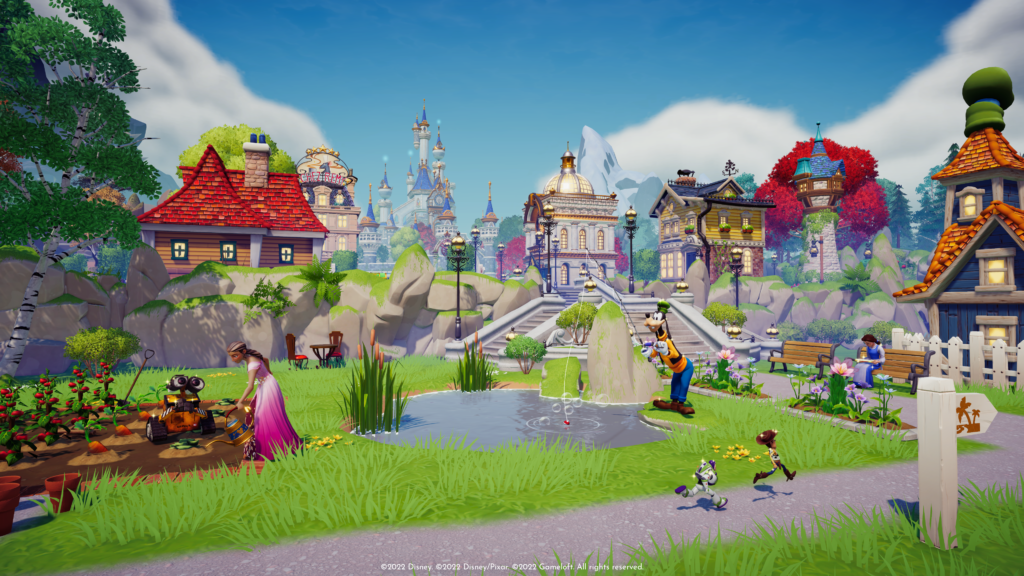 Picture a once happy and peaceful world that has overrun by monstrous night thorns after an unexpected event called the Forgetting. This event has erased most of your favorite Disney and Pixar heroes and villains memories. You now have to go on a quest to bring the Valley back to what it was. You will face a lot of challenges as you embark on this adventure, discover the secrets of the valley, and unlock new Disney and Pixar realms. In doing so, you can work to solve the puzzle of the Forgetting, make bonds, share experiences, form relationships, and become friends with your favorite Disney and Pixar heroes and villains. With these character you can do things together like farming, fishing, cooking, and even doing the dishes. You can also customize your character, home, neighborhood, and village as you help your neighbors rebuild the valley with limitless options. All clothing, landscaping, furniture, items, and decorations are inspired by all Disney and Pixar films and series. All in all, this is a game that will certainly bring back these type of life simulation games back to life. There will always be something new to explore and discover whilst playing Disney Dreamlight Valley as it will be constantly evolving.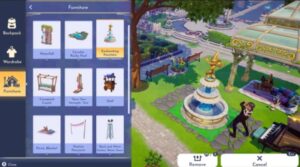 Are you not convinced yet? The free-to-play Disney Dreamlight Valley video game will be launched in 2023, but if you want to be one of the first explorers, purchase a Founder's Pack or get an Xbox Game Pass membership and you will gain exclusive rewards and early access to the game as early as this summer. Disney Dreamlight Valley will also have expansion options for purcahse to enhance your experience whilst playing the game. Alternatively, you can get the Special Founder's Packs to get in-game currency, cosmetic items and as mentioned before, an early access period to the game.  It is definitely a really good deal you cannot say no to.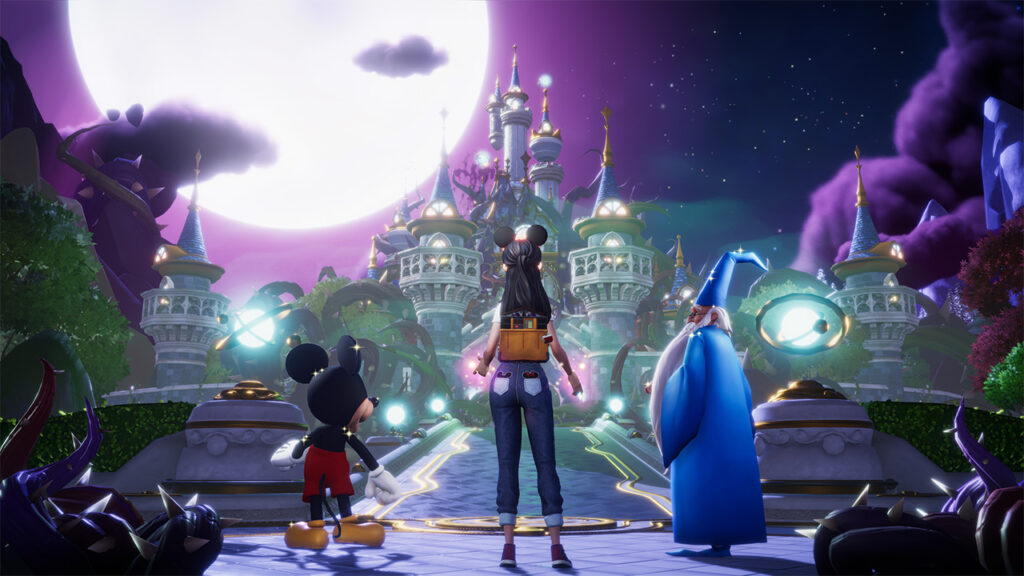 Disney Dreamlight Valley will be available for most popular platforms out in the market like Xbox, Play Station, Nintendo, PC, and Mac too. The official trailer has been released just last week and it all looks quite promising. Have you seen it yet? It will blow your mind. The graphics are of great quality and it will certainly be full of unexpected surprises.
If you want to give Buzz Lightyear a hand to rebuild his home, set sail together with Moana in open waters, go fishing with Goofy, or even visit Ursula to help solve the mystery of the Forgetting, stay up-to-date on the latest information on the game on the official social media and community channels to find out more about the official release date and other specifics.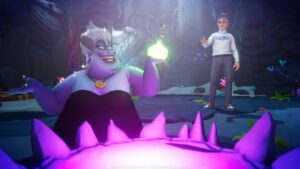 Create a world of your own with your favorite Disney and Pixar characters and make of it the best magical gaming experience of your life. Hurry up! Disney Dreamlight Valley is just around the corner.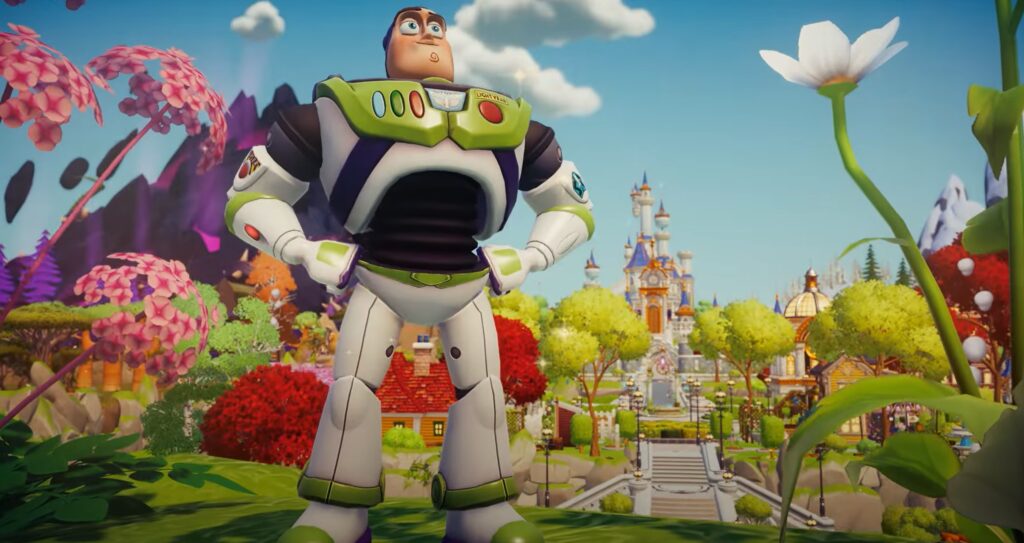 Are you excited for Disney's new adventure game? Let us know in the comments!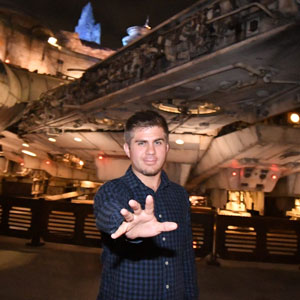 Written by
Rodrigo Covarrubias
Contributing Writer
Roy grew up watching Disney films and hoping to one day have the chance to visit the Happiest Place on Earth. His dream came true in 2019 when he spent a few months in Los Angeles. While in Los Angeles, Roy realized he could not get enough of Disneyland and Disney California Adventure Park and knew he wanted to share his passion with the world. As a huge Star Wars fan, he's now planning his visit to Star Wars: Galaxy's Edge at Disney World in Florida. When Roy isn't planning his next trip to the Disney Parks, you can find him swimming in the ocean or lounging at the beach.