Since the closure of its parks and resorts back in March due to the coronavirus, Disney's hotels have been slowly reopening their doors. All Disney Vacation Club Resorts at Walt Disney World have reopened and some hotels have also started to welcome guests back. However, Disney recently announced that one of its most popular hotels, Disney's Polynesian Village, will remain closed until Summer 2021.
While it may sound sad that Polynesian Village will be closed until next summer, there's a lot of exciting news for the hotel as well. First, Disney Vacation Club's Polynesian Villas and Bungalows are currently open and will remain open to guests throughout the closure of the hotel portion of the resort. This means if you love Disney's Polynesian, you can still book a room at DVC's Polynesian Villas.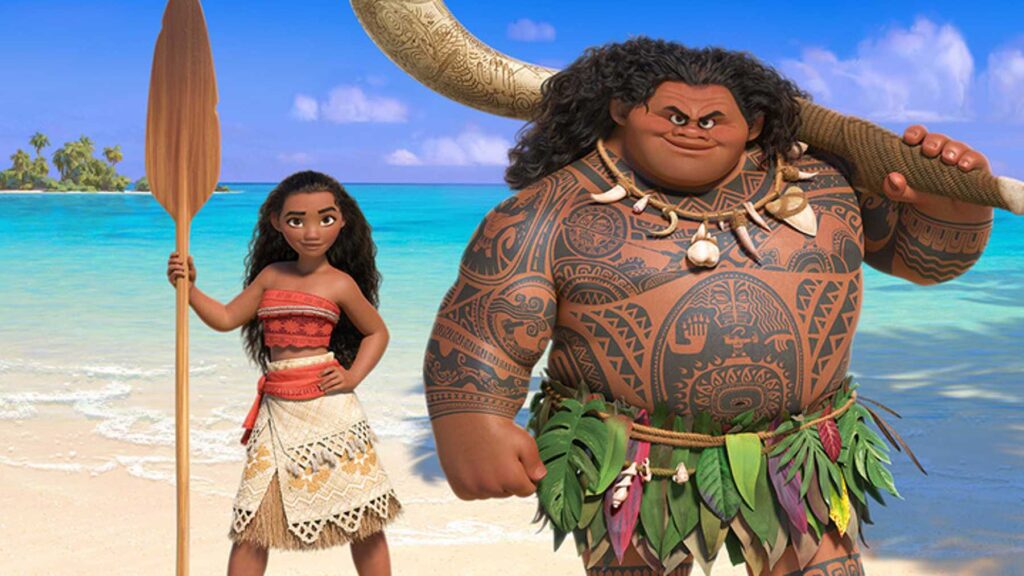 Additionally, the reason for the extended closure is that Polynesian's hotel rooms and the Great Ceremonial House will be undergoing refurbishment and re-theming. According to the Orlando Sentinel, a spokeswoman for Disney revealed that part of the refurbishment will be adding a "Pacific Ocean inspired color palette," as well as details and textures from the animated film "Moana."
"Moana," partially takes place on the Polynesian island of Motunui and is the perfect fit for Disney's Polynesian Village. We're sure fans of the popular movie would love to stay in a Moana-themed room, however, Disney has yet to officially announce how much of the resort will include the new Moana theming. It has not been made clear if all or some hotel rooms will be re-themed. It is also unclear if the Great Ceremonial House will include the Moana theming or if only rooms will undergo this change.
One of Disney's classic resorts, Poly opened its doors in 1971 and has won over the hearts of many. From its authentic Polynesian feel, to tropical cuisine, to its water bungalows, the resort makes guests feel a world away from Central Florida.
Monorail Changes at Polynesian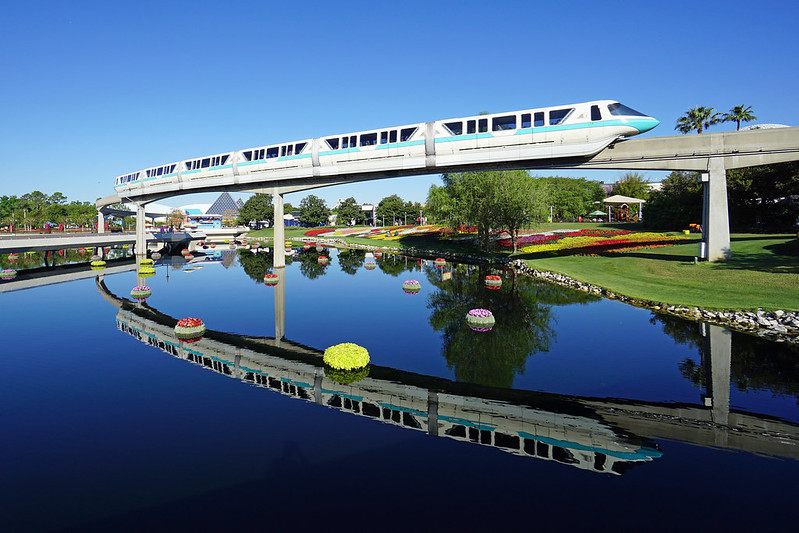 In addition to the upcoming refurbishment news, Disney also recently announced that monorail service from Polynesian's Great Ceremonial House will be suspended beginning in early October. However, guests may walk to the Transportation and Ticket Center (TTC) where they can catch the monorail to the Magic Kingdom. For those staying at DVC's Polynesian Villas, the TTC is a short 4 minute walk from the resort building.
Guests hoping to stay at Disney's Polynesian should remember that the DVC portion of the resort will remain open throughout the refurbishment. Contact DVC Shop Rentals today to book a stay.
Other Disney Hotel News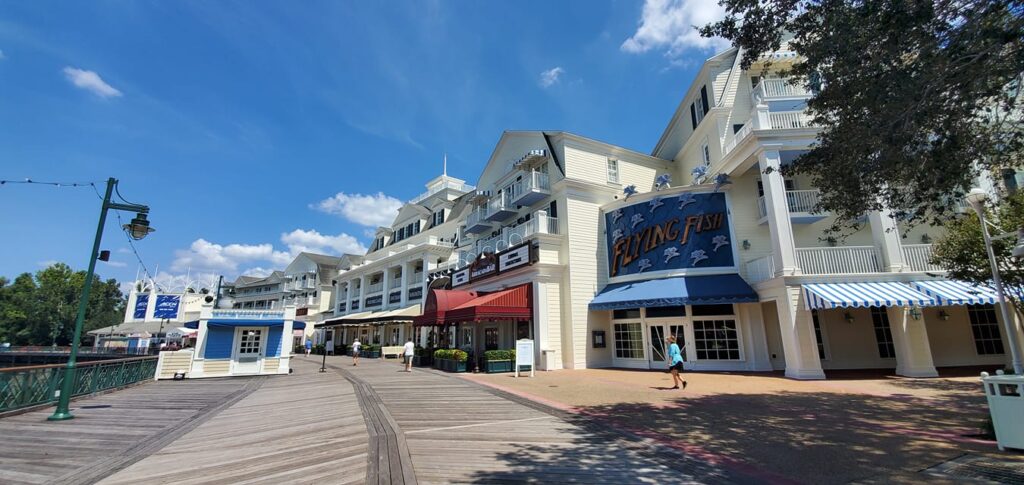 In addition to big changes coming to the Polynesian, Disney has also decided to delay the reopening of the BoardWalk Inn and the Beach Club Resort along the Boardwalk resort area. Although these two hotels were previously scheduled to reopen later this year, the two hotels currently remain closed and no new reopening date announced.
Guests who love staying in the BoardWalk Resort area for its ease of access to Epcot and Hollywood Studios may continue to book accommodations at DVC's BoardWalk Villas and Beach Club Villas, both of which remain open.
Check back for more updates on the changes coming to Disney's Polynesian Village Resort and the BoardWalk Resort hotels.
For more information on booking a stay at a DVC Resort, contact DVC Shop Rentals today or start searching for your perfect stay online.
Katherine Rand
DVC Shop Editorial Team