Can't wait to get back to the Disney Parks, but confused on how Disney will handle park tickets? We'll be streaming live today at 6pm EST to help you make sense of Disney's official park ticketing system. Following the presentation, Joe Wolfers and Bee Thaxton will answer your questions in a LIVE Q&A session!
Did you find this video helpful? Let us know your thoughts on the reservation system in place for the Disney Parks by leaving a comment below!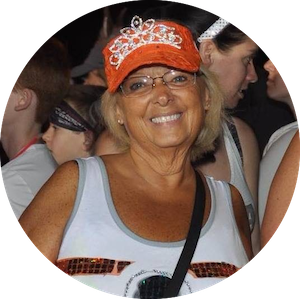 Written by
Bee Thaxton
DVC Shop Resales Broker
Bee has worked in all facets of the Real Estate industry in her 35+ years of experience. Her knowledge of DVC and the resale market is vast and her integrity and service to her clients has earned her a reputation of excellence. She lives close to the parks and loves to meet her clients. You may find her wandering around Epcot or in a fancy costume running a 1/2 marathon through Magic Kingdom.