World Wish Day, which is honored every year on April 29th, was celebrated in a grand way this year at the Disneyland Resort. After a 2-year hiatus, Disneyland Resort announced the return of its Wish program, a 42-year program that has granted life changing wishes for children with critical illnesses. The first official wish was granted in 1980 at the Disneyland Resort, and since then, together with the Make- A-Wish foundation, they have granted over 145,000 wishes all around the world. Many of the wishes that come through the Make-A-Wish foundation are Disney related, so it's very exciting to see the program make its way back to the resort this year.
"We have heard time and time again from wish families that their wish trips to Disneyland Resort made them feel whole again, helping to heal the trauma of dealing with a critical illness," said Richard K. Davis, president and CEO, Make-A-Wish America. "It fills me with joy to know that the park is able to reclaim its place as a source of hope, joy and healing for wish families."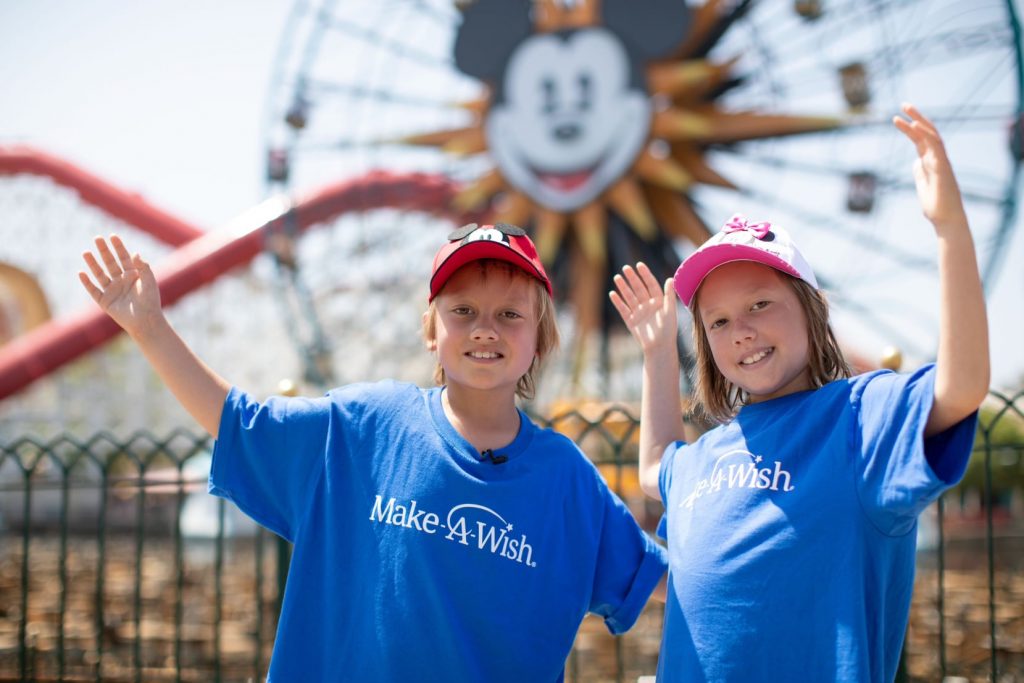 Disneyland Resort welcomed the Make-A-Wish program back by granting wishes to 3 children; Noah, Levi and Kemuel, who all had wishes to visit Disney.  And in true Disney fashion, not only did the 3 wish kids and their families get to visit the Disneyland Resort, but they were also guests of honor of the first ever, Disney Junior Fun Fest, a one-day event celebrating the music-filled stories and #1 television shows geared toward preschoolers. As honored guests, the wish kids rode across Disney California Adventure Park on a customized Make-A-Wish omnibus alongside some of our favorite Disney Junior characters; the Sensational Six, Chip n' Dale, Doc McStuffins, Vamparina and Fancy Nancy. After the parade, the wish families were presented as guests of honor at the Disney Junior Fun Fest presentation and received a very warm welcome.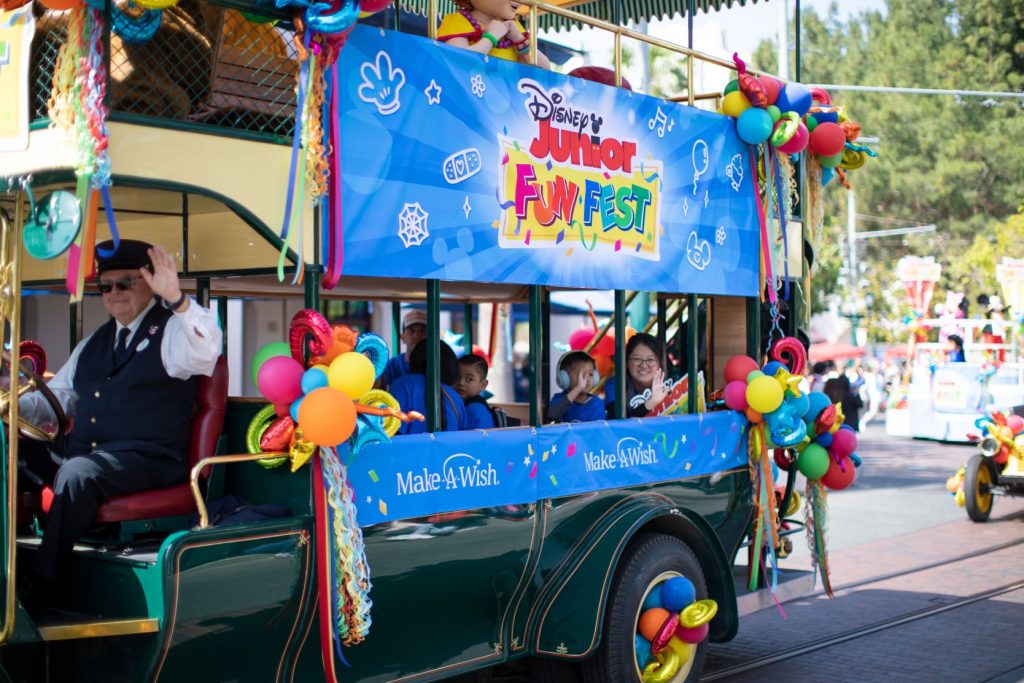 "The past two years have been very challenging for everyone, wish granters included," said Mark Everett King, host of the presentation and Disneyland Resort Ambassador. "While we have discovered some fun, interesting, and innovative ways to continue to grant wishes, nothing compares to the experience of [seeing wish families] living [their] wish inside of a Disney Park… which is why, on this World Wish Day, we are so excited to welcome three inspiring wish families here to our parks."
The families finished their visit by enjoying the park's attractions, food, entertainment, Disney Junior's Fun Fest activities and the resort.
For these 3 wish kids, their dreams did come true that weekend and hopefully many more wishes can continue to be granted, with the help of Make-A-Wish and Disney. Even though wish granting never ceased amidst the pandemic, having the first in-person Disney wish granted in 2 years was a momentous day. These experiences and memories are often life changing and play a major role in the healing of these children and having the program back will certainly have a positive impact on their health and wellbeing.   While it will take some time to revamp the Wish program, it seems like Disney and Make-A-Wish are committed to continue to grant these life changing, Disney inspired wishes, and help make more dreams come true.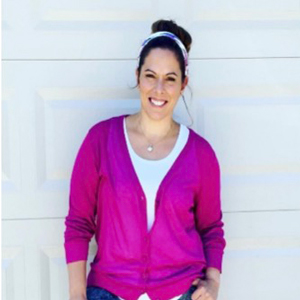 Written by
Lourdes Molina
Contributing Writer
Lourdes is a Florida native who spent many weekends vacationing at the Disney World parks. Now a mom of two boys, living outside of the Charlotte, NC area, she has loved experiencing the Disney magic through the lens of her boys. She looks forward to their annual trip to Florida to see family and of course her old pal Mickey Mouse.