Although the California parks have not been open for over a year, Disneyland has announced expansion plans for their theme park. This newest expansion project, which is being called "DisneylandForward" is still in the early planning process and contains many possibilities for what will happen going forward. 
Currently "DisneylandForward" is looking to work with the city in an attempt to change certain aspects of the resort plan they have currently. Disney stresses that it is not looking for public funding or even for extra land to build on.
The goal with Disney's updated plans is to add more attractions and updates, while maintaining the current and beloved attractions and rides that guests have come to expect through the years. Disney also states that they "want to bring more Disney investment to Anaheim." With the California theme parks being shut down for this last year, Anaheim would truly benefit from Disney bringing more jobs and opportunity back to the city.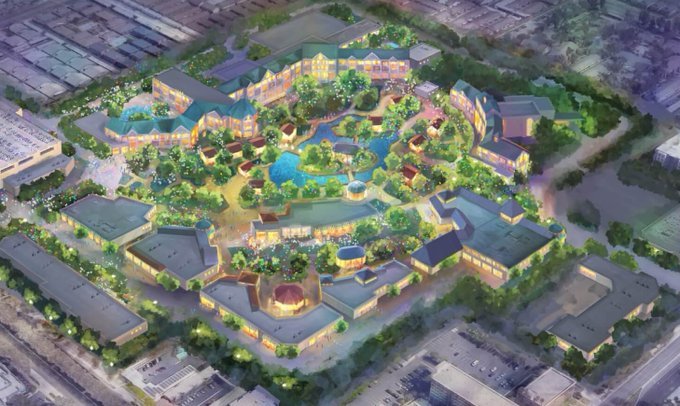 Although nothing has been definitely planned yet, Disney has released illustrations of the newly imagined Disneyland resort. Disney could be potentially adding new and technologically advanced attractions inside of Disney California Adventure, as well as new attractions in Disneyland. The illustrations also have new entertainment locations such as bars and restaurants, and an entirely new set up for parking.
If the city and Disney can come to an agreement, there is so much potential for what Disneyland can become. Disney hopes that the planning portion of this expansion will be complete by 2023.
What would you like to see added now that Disneyland has announced their expansion plans? Would you like to see more attractions or would you rather older rides be replaced? Let us know your thoughts on these possible changes in the comments below.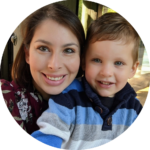 Written by
Rachel Van Norman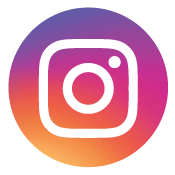 Guest Author
Rachel fell deeply in love with all things Disney as a little girl. Now as a wife and a mother herself, she shares this Disney obsession with her son and everyone around her. From her love of princesses to eating all the Disney food, Rachel spends her time radiating Disney magic and keeping everyone up to date on Disney news.