Are you a Walt Disney World annual passholder? Then get ready for some exclusive perks and experiences coming your way this June!
Disney World has announced its V.I.Passholder (Very Important Passholder) Days, which begin starting in June of this year. During these special event days, annual passholders will have access to unique offerings and discounts across all four Walt Disney World theme parks.
V.I.PASSHOLDER Days will begin for a limited-time in June with more details to be announced soon, but just for our Passholders, we are excited to give this first look at what is coming:
No, it's not your imagination – a new Passholder magnet is coming! Check out the special sneak peek video and see if it sparks any guesses as to who will be featured.
Passholders will have a limited-time, exclusive space to rest and cool off with dedicated seating (subject to availability).
Passholders can enjoy increased discounts on select merchandise and dining locations across Walt Disney World Resort, including select EPCOT International Flower and Garden Outdoor Kitchens.
New Passholder exclusive treats will be available for purchase.
Passholders will also get a chance to capture memories of their latest park visit with two limited-time photo ops.
Disney
New Passholder Magnet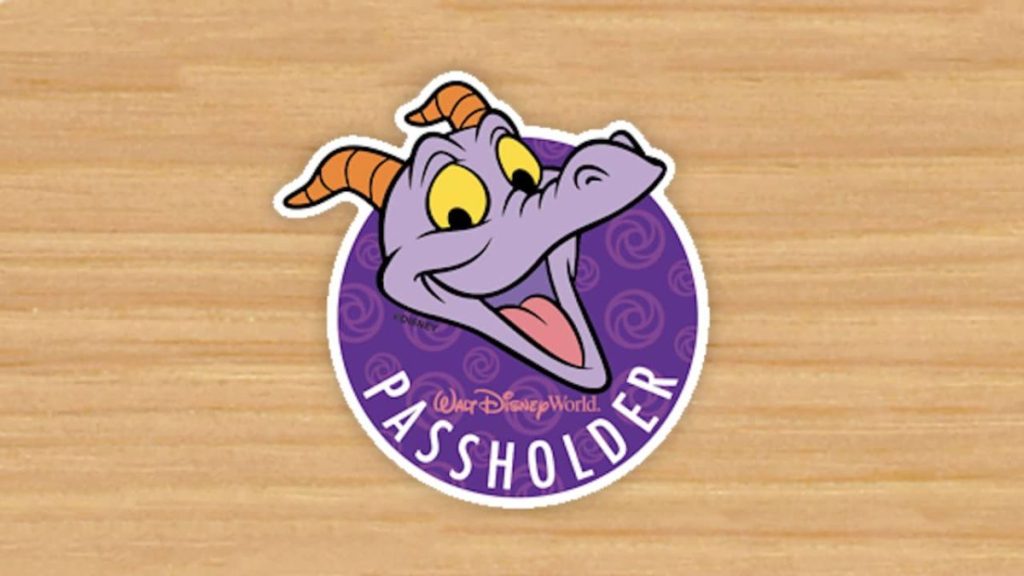 One of the additions of V.I.Passholder Days is the chance to get a new magnet design that will be exclusive to annual passholders. It's widely rumored that Figment, EPCOT's beloved purple dragon mascot, will be featured on the upcoming magnet design.
Annual Passholder Exclusive Space
When Disney mentions that passholders will be provided with exclusive seating in a limited-time designated area to relax and cool off, we're not exactly sure how this will be offered. As soon as Disney offers additional details about what locations are offered, how to take advantage of them, and any limitations or restrictions that will apply, we will be sure to write about it!
Merchandise & Dining Discounts
Additionally, passholders will receive exclusive merchandise discounts at participating locations throughout the parks. It has not yet been announced the specific amount that will be offered, but historically Disney has offered up to 30% off merchandise for annual passholders. Disney also mentioned that the dining discounts could be applied to select Outdoor Kitchens at this year's upcoming International Flower and Garden Festival at EPCOT.
Passholder Exclusive Treats
Passholders will also have the opportunity to participate in exclusive food and beverage experiences. It has not yet been revealed what specific food items would be available, but we will keep you up to date on this on the DVC Shop blog.
Limited-Time Photo Ops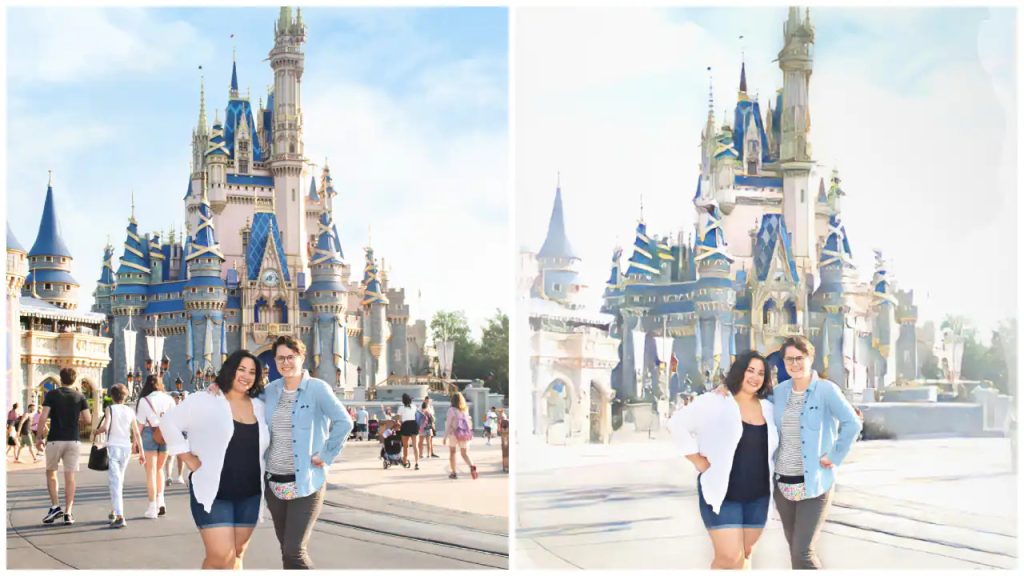 But that's not all! There are also opportunities to take some interesting photos around the Walt Disney World theme parks that will be exclusive to annual passholders and offered for a limited time.
With Disney's newest announcement of the Artistic Watercolor Magic Shot coming to PhotoPass, we're excited to see what they will be offering for these special V.I.Passholder Days. We're sure it will be quite unique and be a fun way to capture those Disney memories!
Stay Tuned For More Details
Overall, V.I.Passholder Days look to be an interesting extra benefit for those for us who are current Walt Disney World annual passholders. With merchandise & dining discounts, as well as unique passholder magnets & exclusive treats, this is just another great excuse to become a Walt Disney World annual passholder.
Stay tuned to the DVC Shop blog for all the latest news regarding the development of the new V.I.Passholder Days.. We'll be sure to keep you up-to-date on all the information you could ever need about the Disney Vacation Club resorts as well as all the latest developments from inside the Disney theme parks.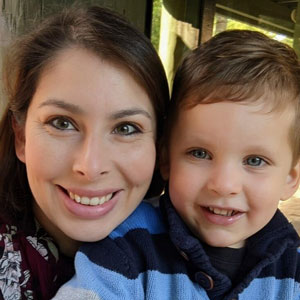 Written by
Rachel Van Norman
Contributing Writer
Rachel fell deeply in love with all things Disney as a little girl. Now as a wife and a mother herself, she shares this Disney obsession with her son and everyone around her. From her love of princesses to eating all the Disney food, Rachel spends her time radiating Disney magic and keeping everyone up to date on Disney news.