For the first time ever, Disney Parks took center stage at SXSW 2023 today to show off some exciting new projects they've been working on! The immersive showcase featured some next-generation innovations that have been dreamed up by Disney's Parks, Resorts, and Experiences team, and suggest some amazing new experiences are coming to Disney theme parks in the future.
With so many new and exciting concepts being shared, we wanted to give a recap of the event and show you a few of the exciting new developments being cooked up in Josh D'Amaro's (Disney Parks, Experiences and Products Chairman) kitchen! Let's dive in!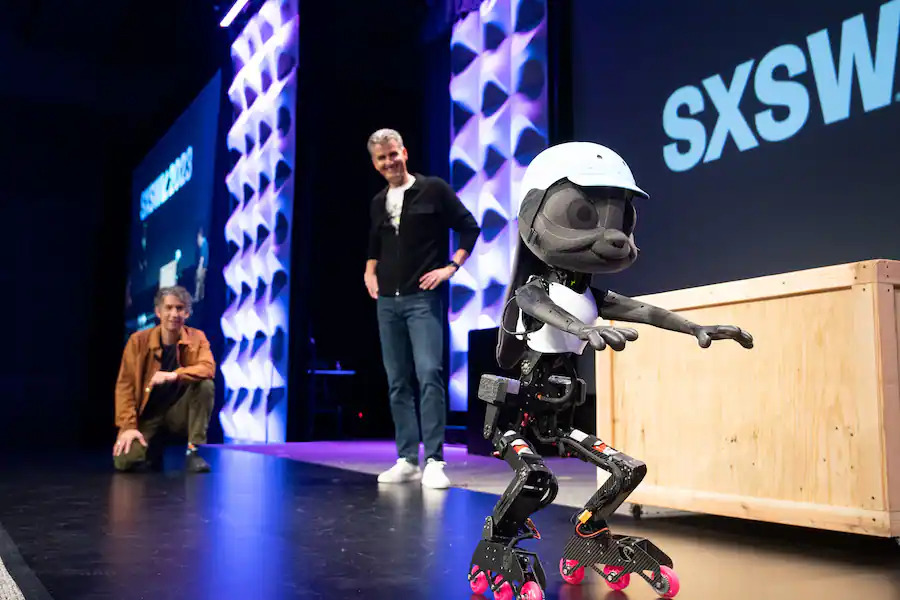 Prototype Robot (Possibly Officer Judy Hopps)
During their time on stage at SXSW 2023, a brand-new robot prototype was unveiled to the public for the first time ever.
This robot is capable of making dynamic maneuvers that you never knew were possible – from falling down to getting back up, or even executing a somersault. This advanced technology is redefining what characters can do in Disney experiences and showing us the potential of robot advancements from Disney Imagineers.
It has been speculated that we are actually seeing a prototype for the Judy Hopps character from Disney's animated film, Zootopia. Currently, Zootopia land is under construction at Shanghai Disneyland, and there have been mockups revealed before that place a Zootopia land in a portion of what we know today as DinoLand U.S.A. in Animal Kingdom. This has lead to a lot of speculation that we could see this robotic prototype in both of these lands in the future.
This groundbreaking robotic tech from Disney Imagineers is pushing the boundaries of what characters can do in immersive experiences. By harnessing the power of robotics, Disney Parks are poised to take entertainment to the next level and deliver unforgettable moments to guests. We're keen to keep an eye on this space, as robots could start becoming a regular part of the Disney experience! After all, we already have a high-flying robot Spiderman at Avenger's Campus.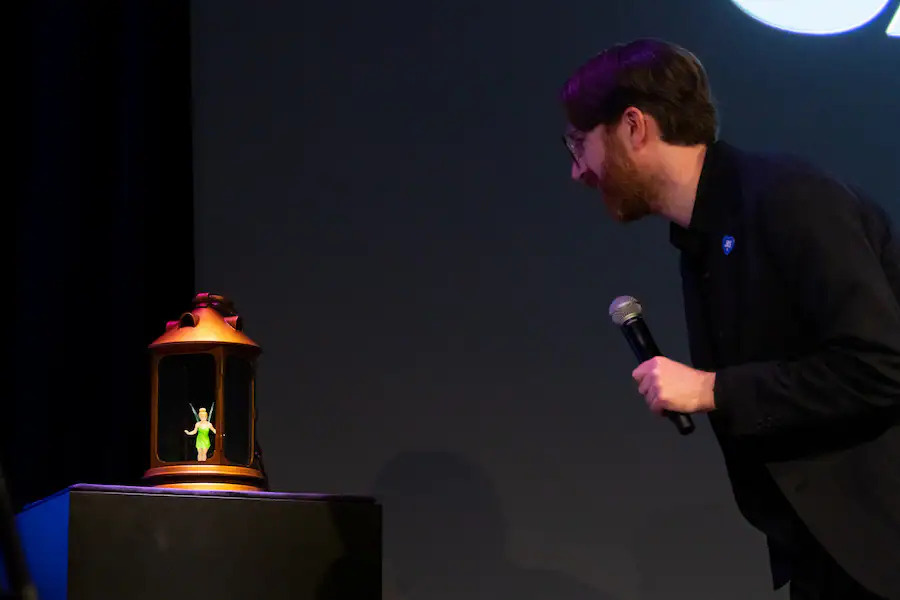 Tinker Bell Blue-Sky Concept
The next concept lets fans have real-time conversations with Tinker Bell – and not just any ordinary Tinker Bell, but an entirely pixie-sized one.
Using special technology, Tinker Bell can now interact with you like never before. This concept would enable park guests to chat and converse in real-time with the beloved fairy herself, unlocking a whole new level of entertainment at Disney Parks.
This is concept is being referred to as a "blue sky" concept, which at Disney, is an idea or concept that has no limitations. It refers to an idea where the boundaries of creativity are pushed beyond what is thought possible, leading to new, innovative experiences that push the bounds of imagination. The goal of such concepts is to not realistically worry about time or monetary constraints and simply see what is possible.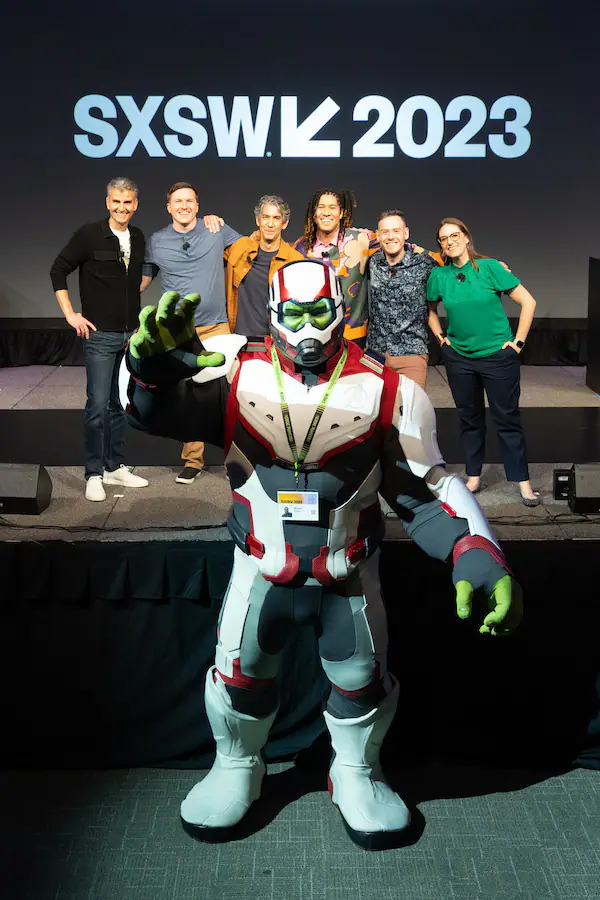 The Hulk Exoskeleton
Get ready for a smashing experience coming to Disney's California Adventure! The Hulk himself made an appearance to the delight of the SXSW audience during the presentation. Although this is not the first time this exoskeleton has been seen, it debuted last year at the D23 Expo, it has now been revealed that this character experience will be coming to Avenger's Campus in the near future.
No official details have been shared on when you can catch The Hulk on the west coast, but we will keep you up to date once Disney has released official word.
As Disney Parks continues to explore the future of theme park experiences, they are pushing boundaries and truly creating something special. We can't wait to see what else Disney Imagineers have come up with in the near future. Their ambitious concepts are sure to take Disney experiences to the next level and continue Disney's long standing tradition of magical storytelling.
As always, stay tuned to the DVC Shop blog for all the latest developments for Disney theme parks and all the information you could ever need about the Disney Vacation Club resorts.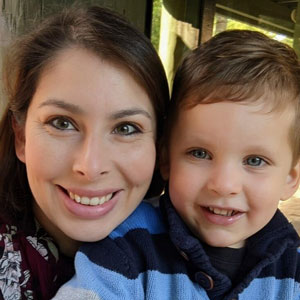 Written by
Rachel Van Norman
Contributing Writer
Rachel fell deeply in love with all things Disney as a little girl. Now as a wife and a mother herself, she shares this Disney obsession with her son and everyone around her. From her love of princesses to eating all the Disney food, Rachel spends her time radiating Disney magic and keeping everyone up to date on Disney news.