Disney Gift Cards are the perfect way to bring a little magic into someone's life, or save some money on your next Disney vacation. Whether it's to show appreciation, celebrate a special occasion, help you stay on a budget, or get a little savings for yourself, Disney Gift Cards are always a great purchase. These cards can be used to pay for almost any Disney purchase, including park tickets, hotel rooms, food, souvenirs, and more.
If you're considering purchasing a Disney Gift Card for yourself or someone else, here's everything you need to know about purchasing them at a discount, using them, and managing your Disney Gift Cards easily online!
How To Purchase Discounted Disney Gift Cards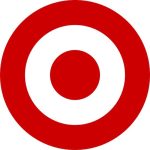 Target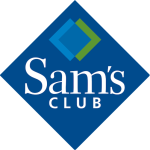 Sam's Club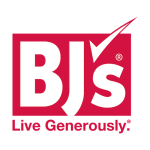 BJ's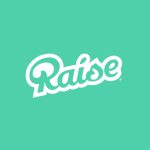 Discount Sites
Disney Gift Cards are available at many grocery stores and retailers in denominations ranging from $15 to $500. You can also purchase them online through DisneyGiftCard.com or the Shop Disney app.
Although there are many places to purchase Disney gift cards, there are places and ways to purchase them that will give you a discount on the face value of the card. These discounts can range from 5-10% off face value, so it's worth keeping an eye out if you're looking to get a great deal.
Retailers That Sell Discounted Disney Gift Cards

| Retailer | Discount | Notes |
| --- | --- | --- |
| Target | 5% | Payment with red card required – debit card option available |
| Sam's Club | 4% | Sam's Club membership required – pay with any payment method accepted |
| BJ's Wholesale | 4% | BJ's membership required – pay with any payment method accepted |
| Gift Card Discount Websites | 1-2% | Sites like Raise.com or CardCash.com – pay with any payment method accepted |
Combining Credit Card Rewards With Discounted Disney Gift Card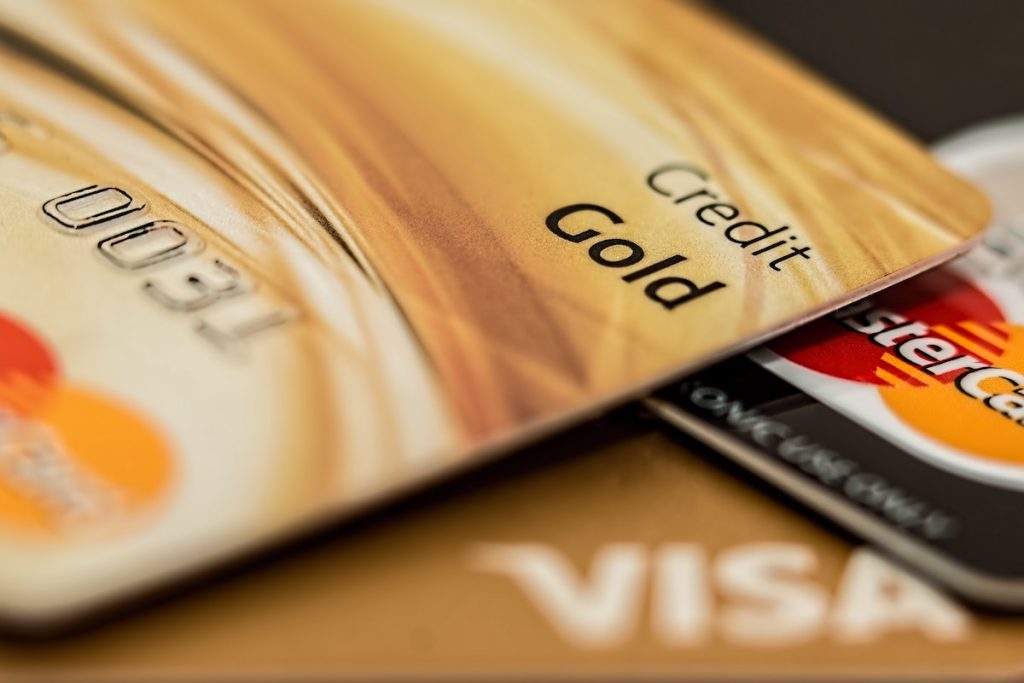 One popular method for getting the maximum discount possible would be to combine credit card rewards with the retailer discounts listed above. Some credit cards can offer a cash back reward of 1-5%, but you want to double check to make sure your Gift Card purchase qualifies for the highest possible reward.
While Target offers the highest initial discount, keep in mind that you are required to use a Red Card, which will prevent you from using other credit card rewards on top of the initial discount.
Combining Discounted Disney Gift Cards With Other Discounts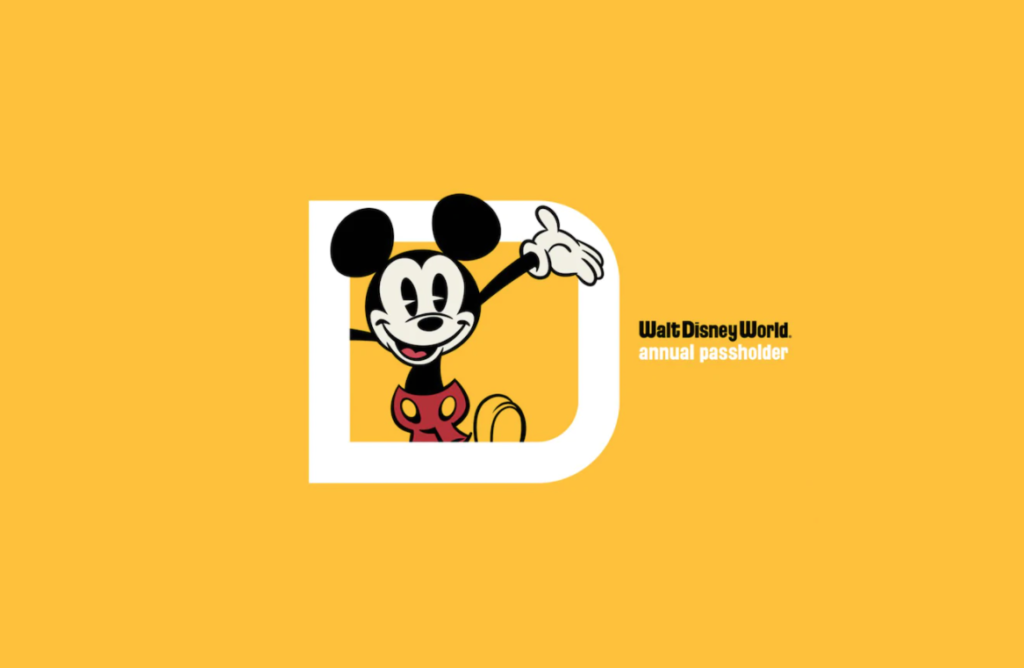 On top of the possible 8-9% savings that is possible when combining credit card rewards with discounted Disney Gift Cards, when you go to pay for things at certain locations, you could still be entitled to other discounts such as annual passholder discounts, Disney Vacation Club member discounts, Florida resident discounts, among other possible discounts.
This could mean getting up to 20% taken right off the top of your bill, then paying with a discounted gift card, which just further increases your ability to save on your next Disney trip!
How To Check Your Disney Gift Card Balance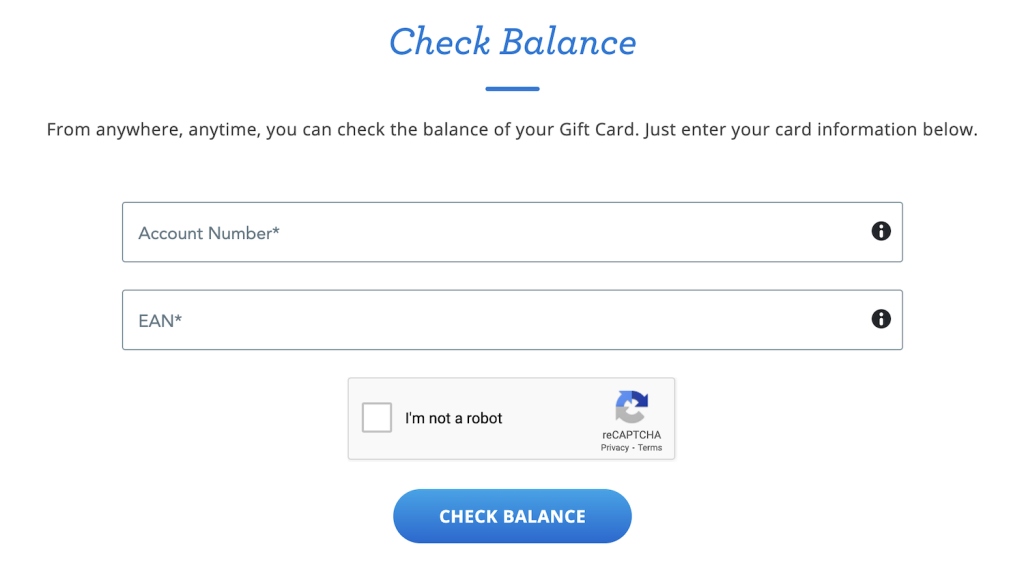 If you're unsure of your balance, it is easy to check online. Just head on over to DisneyGiftCard.com/checkbalance and enter in the 16 digit card number, 4 digit security code which can be found on the back of your physical Disney Gift Card, or listed on your eGift confirmation email. Once those steps are completed, you should be able to view your balance right away.
If you're planning on making purchases at a physical location, you can also ask the cashier to check your balance prior to completing a transaction.
How To Transfer Funds Between Disney Gift Cards
If have purchased multiple Disney Gift Cards, you may want to combine them for convenience and portability, or to use them to pay your Disney Vacation Club annual dues. If that's the case, you can easily transfer funds between your various cards online at DisneyGiftCard.com/managecards. Let's walk you through the steps with screenshots to make it super easy for you!
How To Check Transaction History

If you need to view a past transaction made with a Disney Gift Card, it is easy to do so online. Simply login to your account, and click the "Transaction History" button next to any previously added gift cards.
You can then see a listing of all your past transactions, which will look like the image below: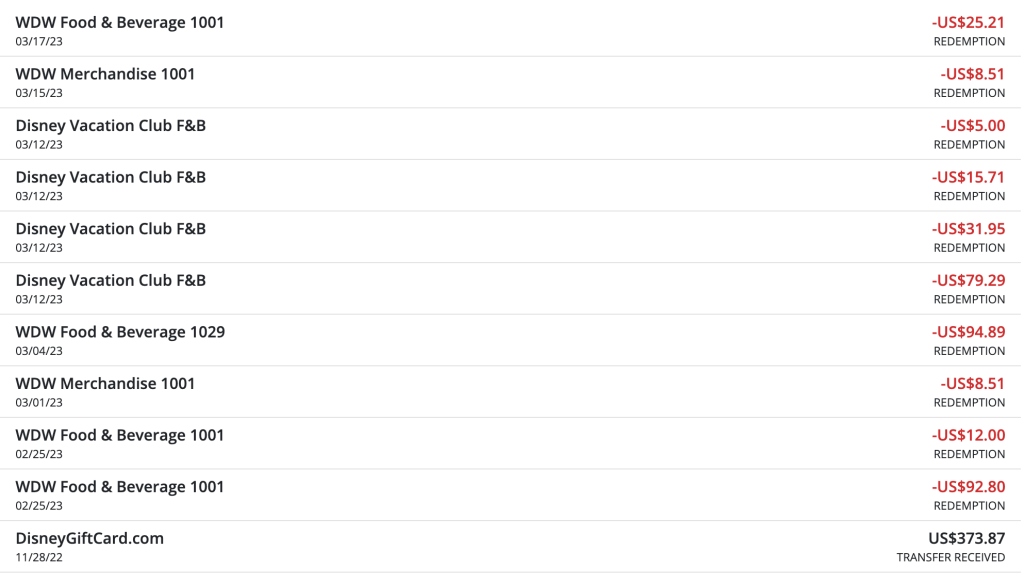 Yes, we know we have a Disney spending problem… it's called running out of money on your Disney Gift Card and not being able to spend more!
Where Can I Use My Disney Gift Card?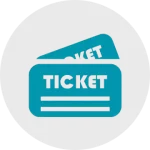 Disney Theme Park Tickets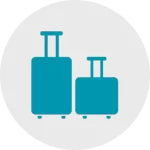 Disney Resorts & Cruise Line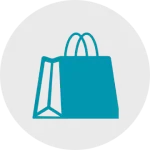 Disney Store & ShopDisney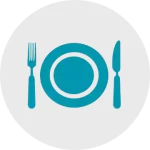 Disney Dining & Much More
Walt Disney World® Resort (including Resort Hotels & Disney Vacation Club Resorts)
Disneyland® Resort (including Resort Hotels & Disney Vacation Club Resorts)
shopDisney.com
DisneyWorld.com
Disneyland.com
DisneyCruiseLine.com
DisneyBeachResorts.com
runDisney.com
Disney Cruise Line
Disney store locations in the US
Aulani, Disney Resort & Spa
Disney's Vero Beach Resort
Disney's Hilton Head Island Resort
Adventures by Disney®
Magic of Disney at the Orlando International Airport
Disney owned and operated outlet stores
Disney on Broadway*
Where Can't I Use My Disney Gift Card?
Disney on Ice
Shop-in-shop locations inside Target
Target.com/Disneystore
Disney+
Disney Gift Card Frequently Asked Questions
Let's Wrap Up
Disney Gift Cards are a great way to give the gift of Disney magic and make memories that will last a lifetime. With no service fees or expiration dates, you can purchase them in bulk for corporate gifts or use them to buy theme park tickets, merchandise at select locations, and more. You can even have one delivered via email for an instant surprise! All in all, Disney Gift Cards offer convenience, flexibility, and savings when it comes time to spend money at Disney – so why not take advantage?
Save On Buying Or Renting Disney Vacation Club!
If you'd like to view confirmed reservations for rent at Disney's Deluxe resorts, you can experience Disney's most luxurious resorts for less, even without being a DVC member! If you're interested in becoming a member, and joining the DVC family, you can save thousands by shopping from our current DVC resale listings.
As always, stay tuned to the DVC Shop blog for all the latest developments for Disney theme parks and all the information you could ever need about the Disney Vacation Club resorts.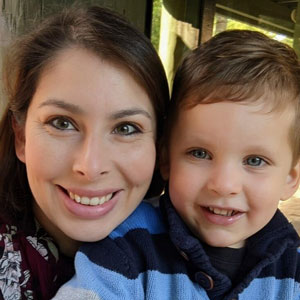 Written by
Rachel Van Norman
Contributing Writer
Rachel fell deeply in love with all things Disney as a little girl. Now as a wife and a mother herself, she shares this Disney obsession with her son and everyone around her. From her love of princesses to eating all the Disney food, Rachel spends her time radiating Disney magic and keeping everyone up to date on Disney news.