Have you heard? It's Halfway to Halloween! That's right, we're coming over that first part of the year hump and we can see fall in the not so far distance. And of course, to celebrate this momentous day, Disney has shared plans for fun, exciting and delicious events that we can all start preparing for.
There are no shortage of ways Disney excites us with new and interesting celebrations and treats! Well today they've shared some very exciting news! Disney has decided to bring back After Hours events with the opening of BOO BASH! It will be renewal of the ever so popular Mickey's Not So Scary Halloween Party.
For those of us who don't want to wait until Halloween to start celebrating, Disney has also revealed some tasty treats that we can all start enjoying now!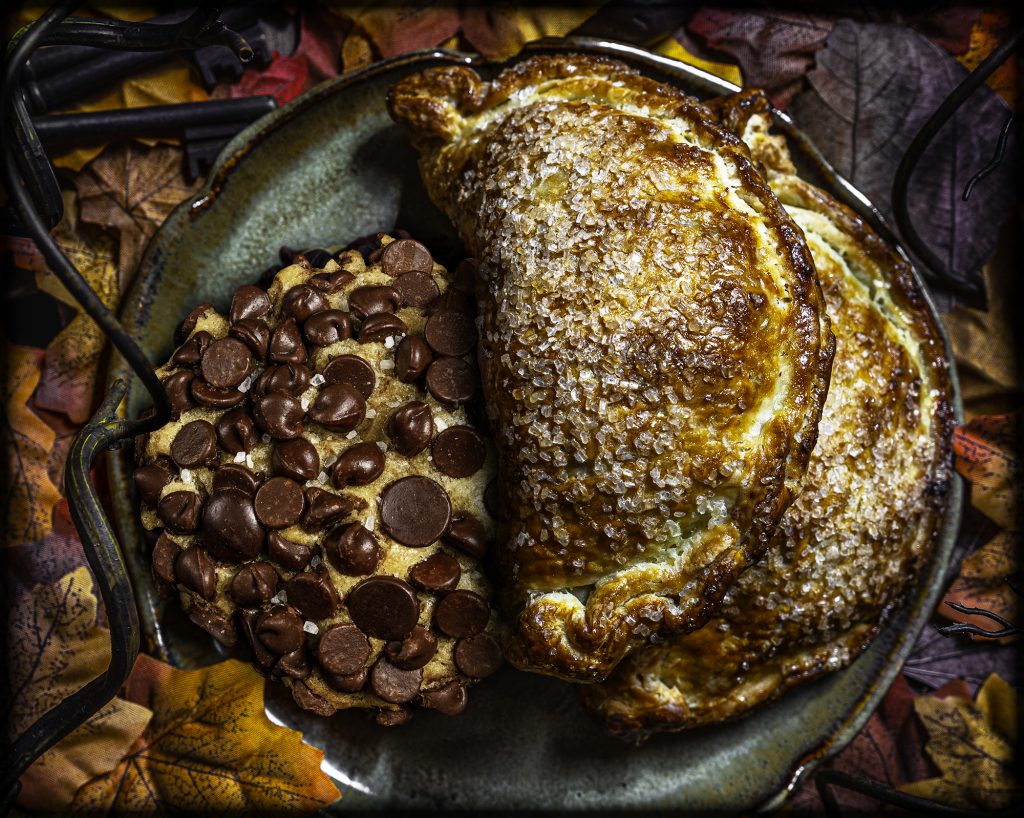 Gideon's Bakehouse – Gideon Hand Pie
A handmade Gideon's Bakehouse Chocolate Chip Cookie baked inside a flaky, buttery pie crust (available May 10-12 while supplies last; limit two per person) 
The Ganachery at Disney Springs – Cauldron Cocoa Bomb
Dark chocolate cauldron filled with hot cocoa mix and green marshmallows topped with an edible image of the Sanderson Sisters and a chocolate broom stirrer (available May 10-12 while supplies last; limit two per person)
If you're at Disneyland for Halfway to Halloween, stop by Black Tap Craft Burgers & Shakes at the Downtown Disney District to grab a pumpkin pie milkshake to go with your favorite burger.
The Classic Pumpkin Pie Shake
Black Tap's take on fall flavors with a pumpkin pie shake topped with whipped cream, graham cracker crumbles, and a cherry (available May 7-9)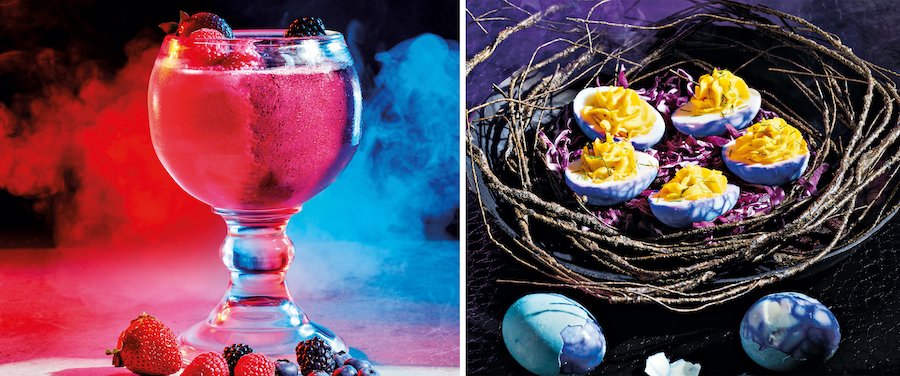 Disney will also be distributing four spooky delicious recipes from the soon-to-be-released Disney Villains: Devilishly Delicious Cookbook. This ghoulishly creative cookbook comes with full-color images, suggestions for alternative ingredients, and will be suitable for all-ages. It might just be the perfect reason to gather friends and family to create and enjoy exquisite Disney snacks. 
You can print the recipes for Underworld Smoothies and Deviled Dragon Eggs now.
Are you excited to try these Halloween recipes? Are you planning to visit Disney this Halloween season? Shop Confirmed DVC Reservations now if you are interested in booking a Disney Vacation this fall. Book your Disney stay Booking completely online and with just a few clicks of a button.
Let us know in the comments below your what you're most excited about for this Halloween season at the Disney Parks!
Written by
Carlos Morelos
DVC Shop Social Media Manager