Navigating hundreds of thousands of guests during a pandemic has got the Disney Parks working overtime. With constant changes happening across the country on an almost daily basis, Disney has had to make the difficult decision to change their 2020 seasonal event line up.
Disney announced today that in order to adequately keep guests safe it would be cancelling one of its most popular special events of the year, Mickey's Not So Scary Halloween Party. This festive event usually takes place from late fall until Halloween and attracts guests of all ages to the Magic Kingdom donning their favorite costumes.
Unfortunately Mickey's Not So Scary Halloween Party (MNSSHP) also includes many events that pack guests into crowds, such as fireworks shows, parades and stage shows. Without being able to safely keep guests socially distanced during these signature experiences, Disney has decided to cancel the event for this year.
Another seasonal event has also made it to the chopping block, Disney H20 Glow Nights at Typhoon Lagoon. Any guests who have already purchased tickets to either of these events will receive a refund in the coming weeks.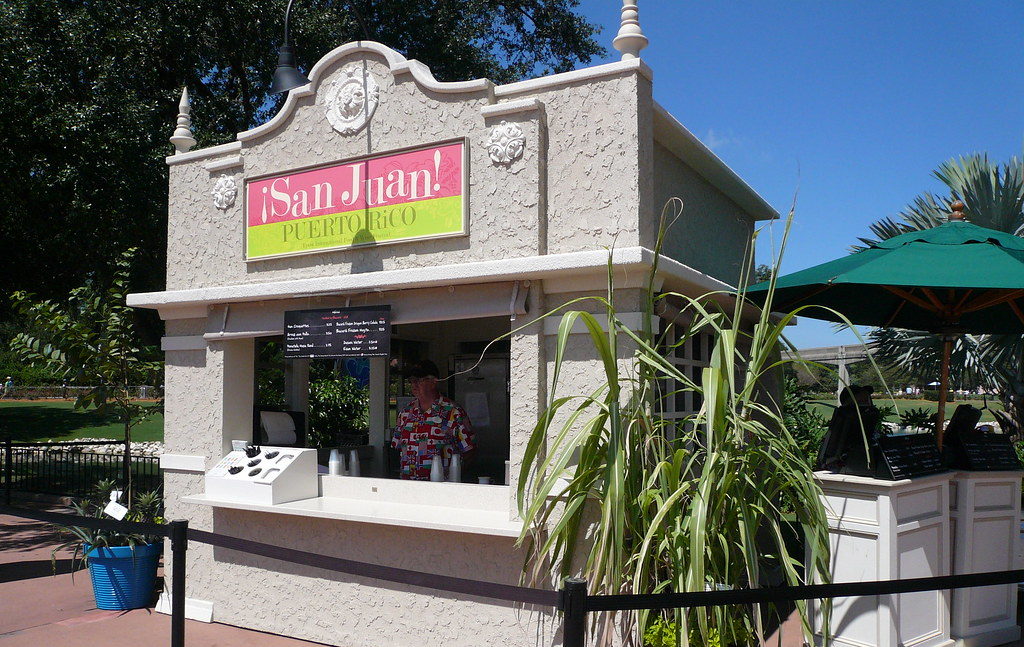 It's not all bad news coming from Disney today. Their most popular seasonal event, Epcot's Food and Wine Festival just received a huge extension. Normally Food and Wine is held from late August through the fall each year. But Disney has decided to start Food and Wine extra early this year, opening the festival on the same day as Epcot's reopening day. This means from July 15, 2020 through the fall season, guests will be able to enjoy this new version of Epcot's Food and Wine Festival. 
Dubbed, "A Taste of EPCOT International Food and Wine Festival!", this modified festival experience will include over 20 food stalls throughout the park. Guests will be able to enjoy food and drinks from around the globe and purchase limited festival merchandise as usual. However, there is one major part of the festival that will not be present this year.
The beloved "Eat to the Beat Concert Series" will not be held during this year's modified festival experience. Disney has assured us that other local entertainment will be performing at the American Garden Theatre for guests to enjoy. Musical entertainment will be spread out during the day with multiple performances allowing guests to enjoy the shows with proper social distancing.
In their announcement Disney was clear that no changes have been made to Mickey's Very Merry Christmas Party and Epcot's International Festival of the Holidays which are scheduled to take place during the 2020 holiday season. However, they have stated that they are monitoring the situation closely, and will make decisions on these and other events as they learn more from state and local officials.
Check back for more updates on Disney's 2020 event schedule.
Planning to visit Disney World this summer or fall? See our available DVC Rental Weeks or submit a request for a DVC Rental Reservation.
Katherine Rand
DVC Shop Editorial Team
Header Image: Flickr.com @
HarshLight