Disney and Make-A-Wish are celebrating a significant milestone. The two companies have teamed up to grant the 150,000th wish to 16-year-old Mikayla from Palm Beach Gardens, Florida who was diagnosed with cancer three years ago. The Make-A-Wish organization is known for making wishes come true for children with critical illnesses, and Disney has been an active partner in this mission for over 40 years.
This is an incredible milestone moment in our more than 40-year relationship with Disney. We know that wishes have the transformative power to renew hope, uplift spirits and unite families. When you pair that with Disney stories, characters and experiences, lives are forever changed thanks to the unmatched joy that's delivered when it's needed most.
Leslie Motter, Make-A-Wish America President and CEO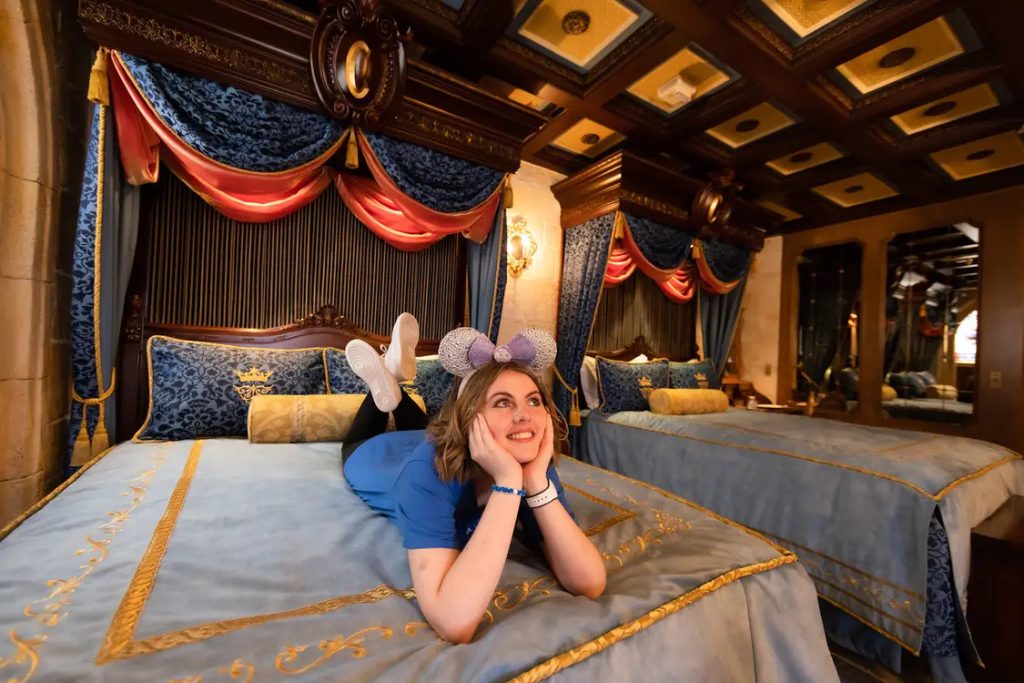 To commemorate the extraordinary achievement of 150,000 wishes granted by Disney and Make-A-Wish, Mikayla and her family were given an unprecedented opportunity to spend a night in the Cinderella Castle Suite. The suite is one of the most coveted and exclusive destinations at Walt Disney World Resort, and only a select few have ever spent a night there, even among Make-A-Wish families.
The History Of Disney & Make-A-Wish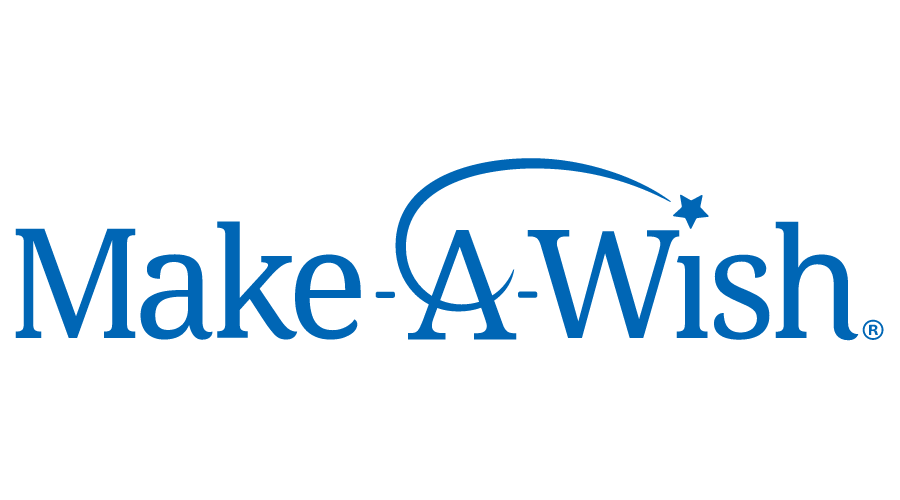 The collaboration between Disney and Make-A-Wish began in the early 1980's. A 7-year-old boy who was diagnosed with leukemia, named Frank "Bopsy" Salazar, had three simple wishes. He wished to be a fireman, ride in a hot air balloon, but most of all, visit Disneyland. Disney park officials went above and beyond to grant his wish, and from that moment, a partnership was born.
Since then, the two organizations have worked together to make thousands and thousands of dreams come true for children around the world. Disney has hosted Make-A-Wish kids in their parks, on their cruise ships, and even on movie sets. They have also provided donations to help Make-A-Wish fulfill wishes.
Over the years, Disney and Make-A-Wish have created a special bond that has helped transform the lives of countless children and their families. The partnership has become an essential part of the Disney legacy, bringing magic and happiness to those who need it most.
The 150,000th wish granted is a remarkable achievement for Disney and Make-A-Wish, and it's a testament to the power of dreams and the magic of Disney. As the two organizations look forward to future collaborations, they remain committed to making the world a better place one wish at a time.
Another Unforgettable Experience!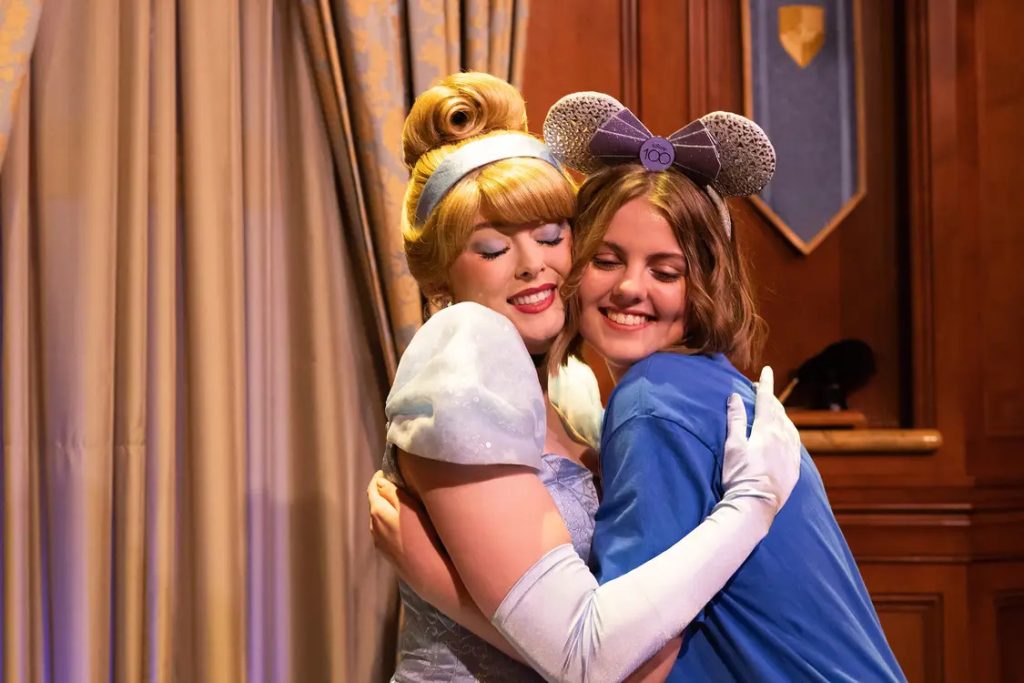 Mikayla's stay in the Cinderella Castle Suite is yet another example of how Disney and Make-A-Wish have worked together to create unforgettable experiences for families who need them the most. For Make-A-Wish children like Mikayla and their families, the partnership offers hope, joy, and an opportunity to forget about their daily struggle, even if just for a little while.
As always, stay tuned to the DVC Shop blog for all the latest developments for Disney theme parks and all the information you could ever need about the Disney Vacation Club resorts.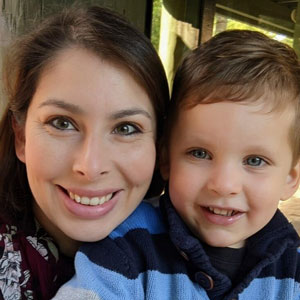 Written by
Rachel Van Norman
Contributing Writer
Rachel fell deeply in love with all things Disney as a little girl. Now as a wife and a mother herself, she shares this Disney obsession with her son and everyone around her. From her love of princesses to eating all the Disney food, Rachel spends her time radiating Disney magic and keeping everyone up to date on Disney news.