If you're anything like me, then you love visiting the Disney theme parks. Between the amazing attractions, delicious food, and overall magical atmosphere, it's a place that is sure to whisk you away from your cares and transport you to a state of wonderment.
That is… until you realize in your haste to conquer the day and beat all other park-goers to rope drop, you've completely forgotten where you parked your car! I can't be the only one who's done this! Luckily Disney has thought up a way to help park guests with this very problem, and it's being called Car Locator.
What Is Car Locator?
Car locator is a new feature that will be coming soon to both the My Disney Experience and Disneyland apps that will use the location technology built into your phone to find and save your parking details.
Where Does The Car Locator Feature Work?
It has been announced that the service will work at all Walt Disney World theme parks, Disney Springs, Disney Water Parks, as well as the ESPN Wide World of Sports Complex. The new Car Locator feature will also work throughout the Disneyland resort once it is launched.
How Does Car Locator Work?
With this new feature, all you have to do is open your My Disney Experience app, tap the car locator card on the home screen or tap the menu button on the lower right-hand corner of the app to access the feature.
Once you have Car Locator open, you'll get instructions to enter their parking information. If you have your phone's location services turned on, the car locator feature can automatically fill in your location details.
Then, when you're ready to depart, simply open the car locator again to view your parking information.
Never Get Lost Again!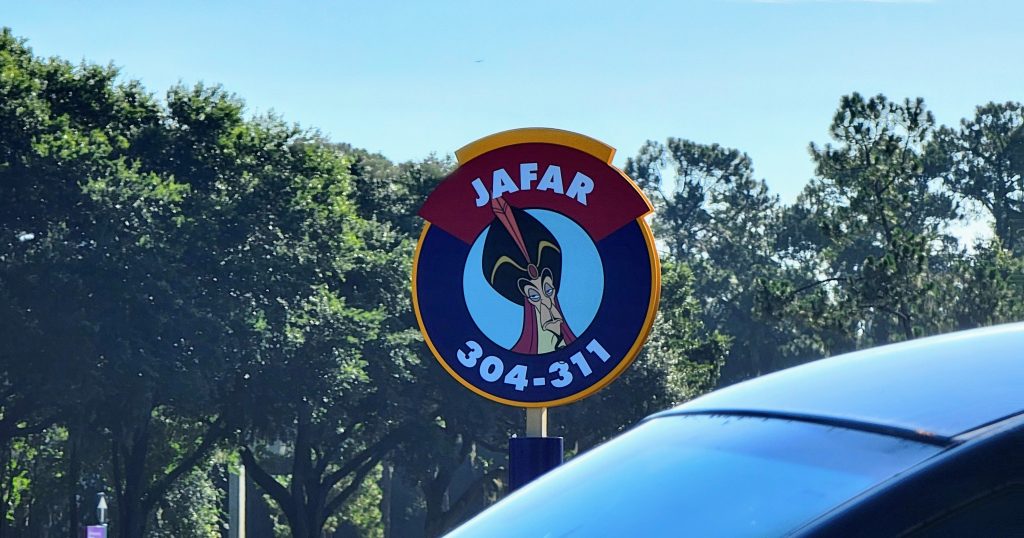 Car locator promises to remove the pesky chore of trying to remember where you parked once and for all, so you can focus on having fun! Whether it's taking a photo of the parking lot sign, trying to remember if it was villains or heroes this time, or walking around aimlessly hoping your key fob gets close enough to your car so it honks its way back into your life, Disney says: no more!
What do you think of this new Car Locator feature that is coming to the My Disney Experience and Disneyland apps? Are you looking forward to using it on your next visit to the Disney theme parks? Do you have any alternative tricks to remember where you parked?
Let us know your thoughts in the comments below, and stay tuned to the DVC Shop blog. We're always bringing you the latest developments at all of the Disney parks, giving you our top tips and tricks for planning your best Disney trip yet, and educating you on how to use, buy, sell, and rent Disney Vacation Club!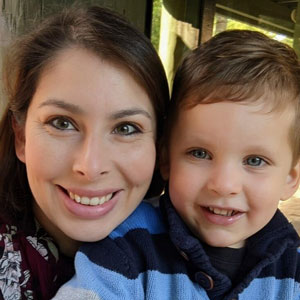 Written by
Rachel Van Norman
Contributing Writer
Rachel fell deeply in love with all things Disney as a little girl. Now as a wife and a mother herself, she shares this Disney obsession with her son and everyone around her. From her love of princesses to eating all the Disney food, Rachel spends her time radiating Disney magic and keeping everyone up to date on Disney news.