If you're looking for a Walt Disney World experience that's a little off the beaten path, you might want to consider renting a bicycle at one of the participating resort hotels in Walt Disney World! Bicycle rentals have been available in Walt Disney World since the mid-2000s, offering guests a novel and eco-friendly way to get around the parks. Here's everything you need to know about Walt Disney World's bike rental services.
Where Can You Rent Bicycles In Walt Disney World?
Bike rentals are available at several Walt Disney World locations, including:
Disney's Caribbean Beach Resort
Disney's Fort Wilderness Campground & Resort
Disney's Port Orleans Riverside Resort
Disney's Yacht Club Resort
Types Of Bikes Available For Rent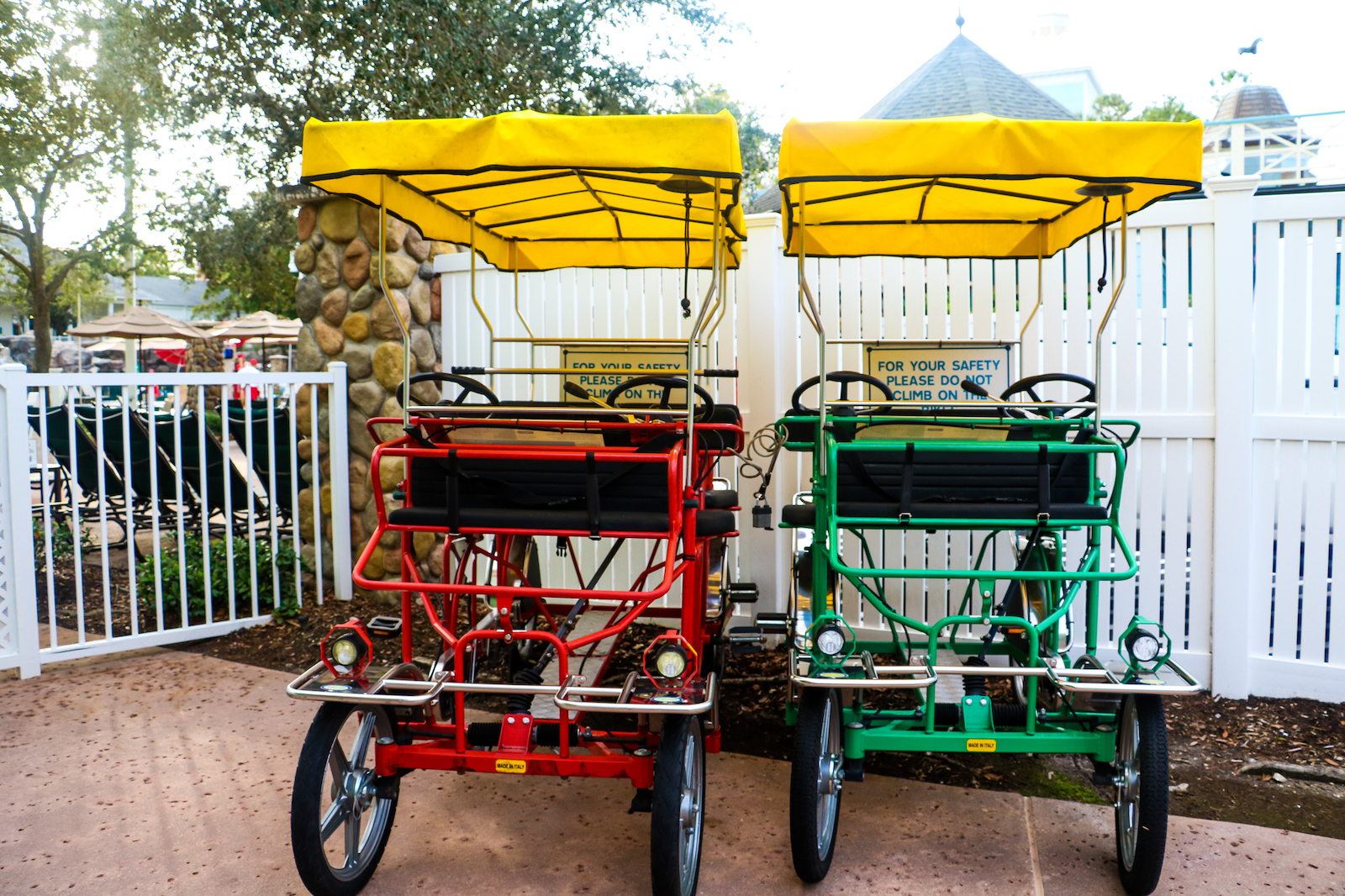 Surrey Bikes
Surrey bikes are an excellent option for those hot Florida summer days, as they come with a built-in sunshade, and can be rented in 2 and 4 seater configurations. Both configurations allow for all adult seats to contribute to pedaling the bike. These bikes are quite a bit heavier than a conventional bicycle, but with 2 or 4 adults pedaling, it's not very difficult to get the bike moving and keep it cruising along. Passengers are not required to wear a helmet when riding a Surrey Bike.
The 2 seater can seat 2 adults comfortably, with a spot for a small child to be buckled in up front. The child in the front seat will have access to the bell, which our son loved ringing as we crossed paths and approached groups of other guests on the walkways. A child can also fit in between the two adults and be strapped in as well, but this may lead to feeling a bit cramped.
Surrey bikes also come in a 4-person configuration that features a second row that allows for an additional 2 adults to ride. This design also retains the front seat with strap to allow for a child to sit front and center on the bike.
Both configurations feature a hand-lever that acts as the brake for the bike. This lever can be pulled to a complete stop, and a small retaining clip can be placed to force the brake fully engaged, which acts as a parking brake.
Also, there is only one active steering wheel on either configuration. The left-hand front adult seat will control the bike's left and right movements through their steering wheel, whereas the other "steering wheels" that are present for other adult seats are stuck in place, and act as only a place to anchor yourself to the bike.
There was also a map that was quite helpful in aiding our navigation around the resort, which I don't believe is available on the conventional bikes.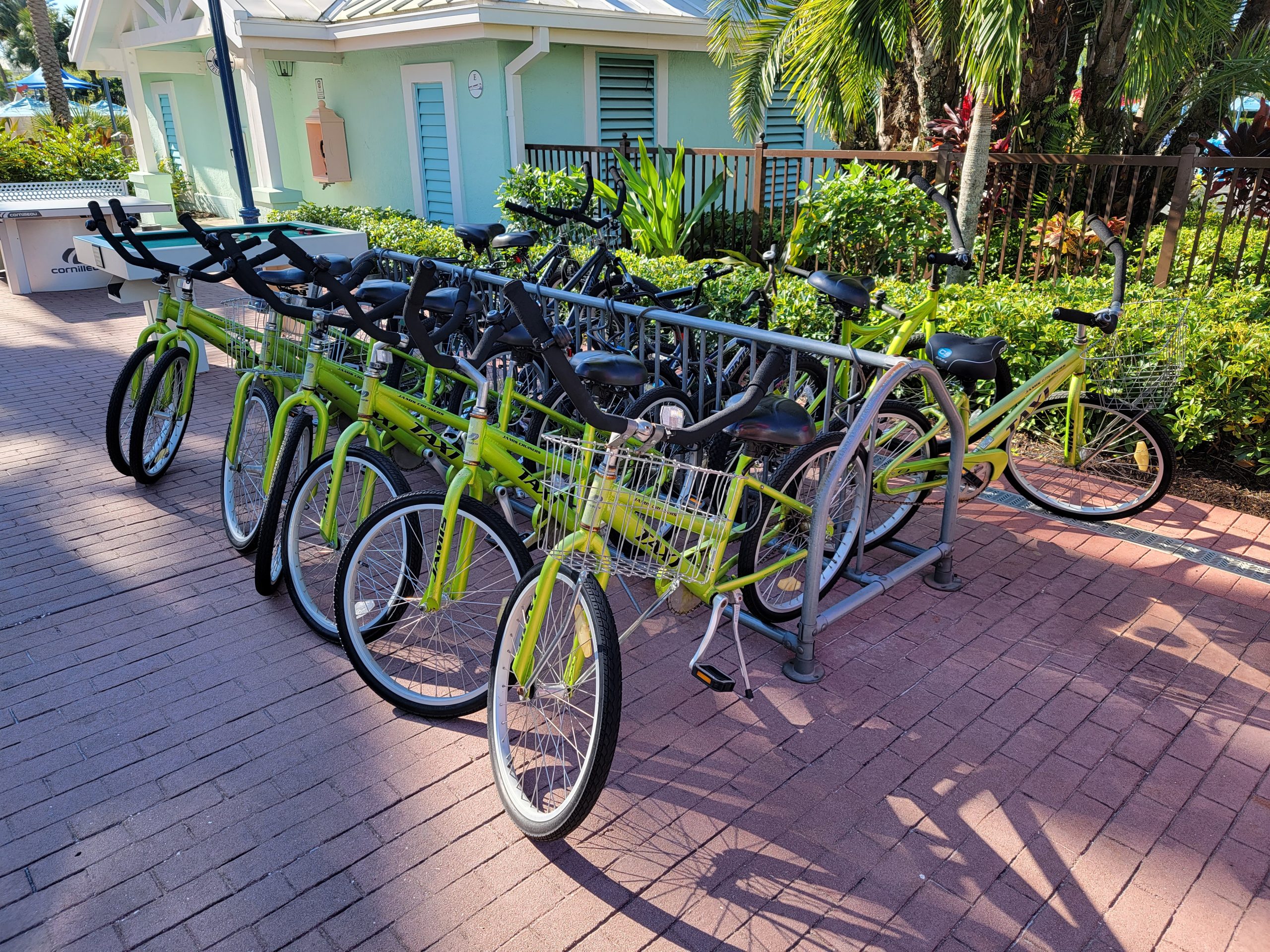 Conventional Bicycles
Conventional Bike rentals as also available for rent. These bikes are set up as "Beach Cruiser" type bikes, so you won't have to worry about changing gears or using your hands to brake. Pedaling backwards will actuate the brake on these bikes. Also, some bikes come equipped with baskets on the front that can be used to hold your personal items, but not all bikes are equipped with them.
Passengers of any of the conventional bikes are required by Florida law to wear a helmet at all times. Thankfully, helmets are included in the price that you'll pay to rent these bikes, so you won't have to worry about brining any special gear with you.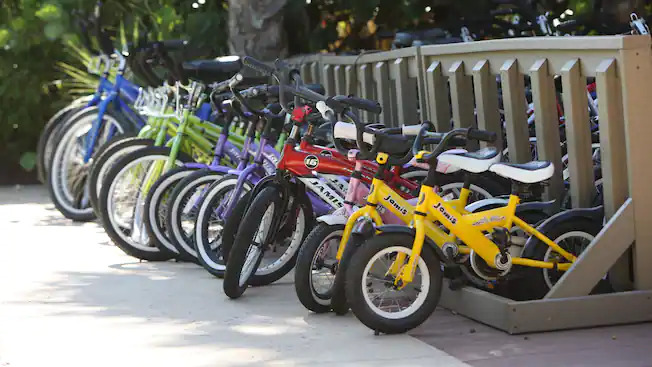 Children's Bikes
Smaller child-sized bikes are also available for rent in an assortment of various colors. These bikes are also set up as beach-cruiser type bikes, so there are no gears to change and pedaling backward will work to slow the bike down. These child-sized bikes are not available at all locations, so be sure to call ahead to confirm if you have little ones with you.
Passengers of any of the child bikes are required by Florida law to wear a helmet at all times, which are included in the price paid to rent the bike.
Bicycle Rental Prices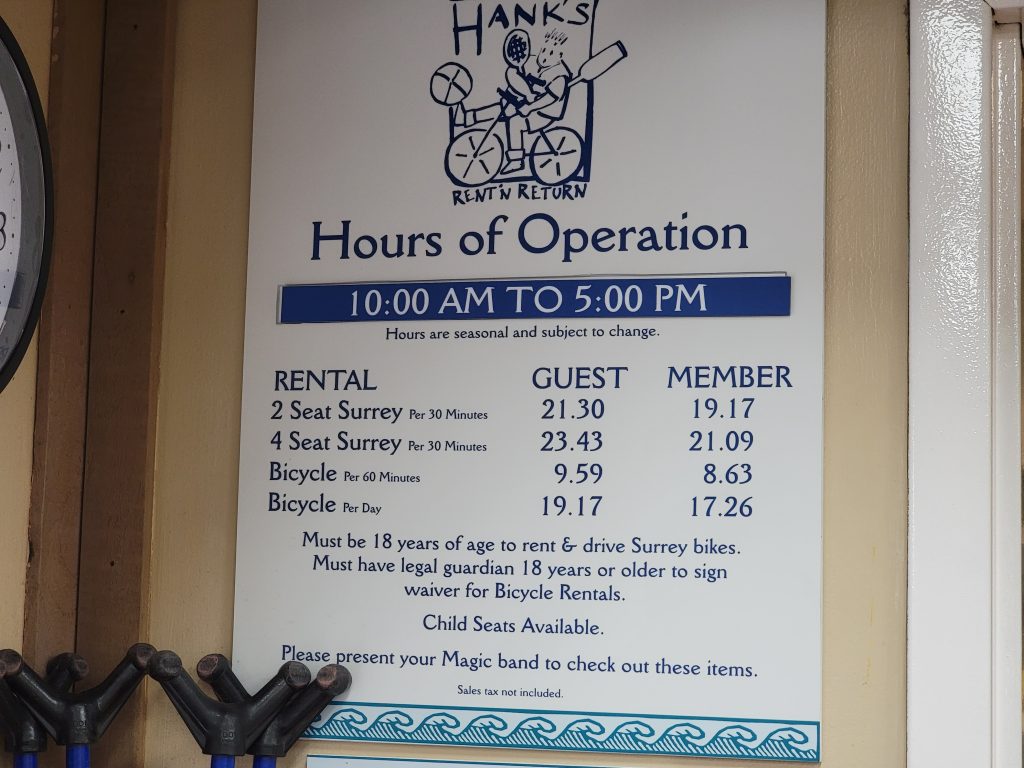 The cost of renting a bicycle depends on a few factors such as the resort you are renting from, the type of bike you wish to rent, and the amount of time you wish to rent it for.
Most bikes are around $9 to $20 per half hour to rent, with daily rental options available at some locations.
Bike Rental Notes
Bikes are available on a first-come, first-served basis
All types of bikes may not be available at all participating resorts
Helmets as well as child seats are included free of charge with any bike rental
Bikes can be used on any walkways and sidewalks, but are not allowed on roads or golf cart routes
Bicyclists under 16 years old are required to wear helmets by Florida law
Guests are required to keep the bike within the resort area that the bike was rented from
Most resorts' rental hours begin at 10am and end at 5pm
Alcohol can not be consumed while on any of the bikes (Of course!)
It's best to bring a backpack to keep personal items in, as not all bikes feature a basket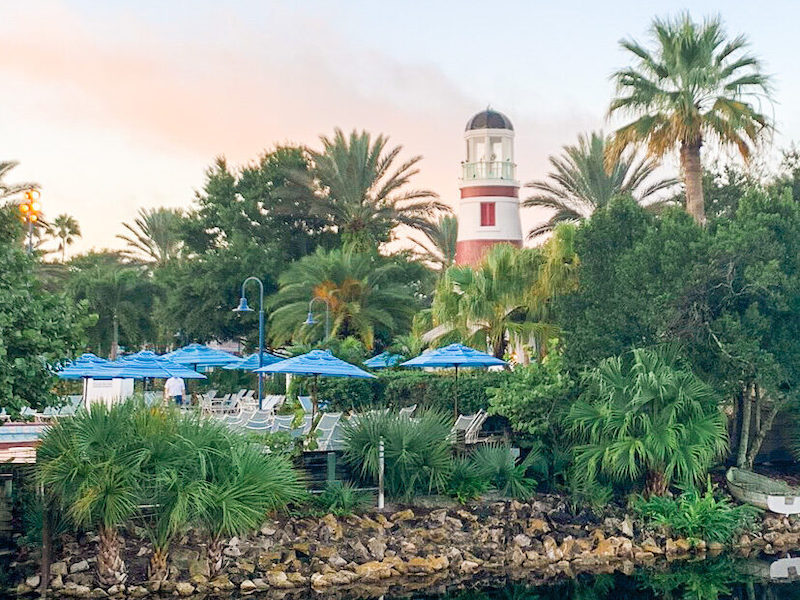 Old Key West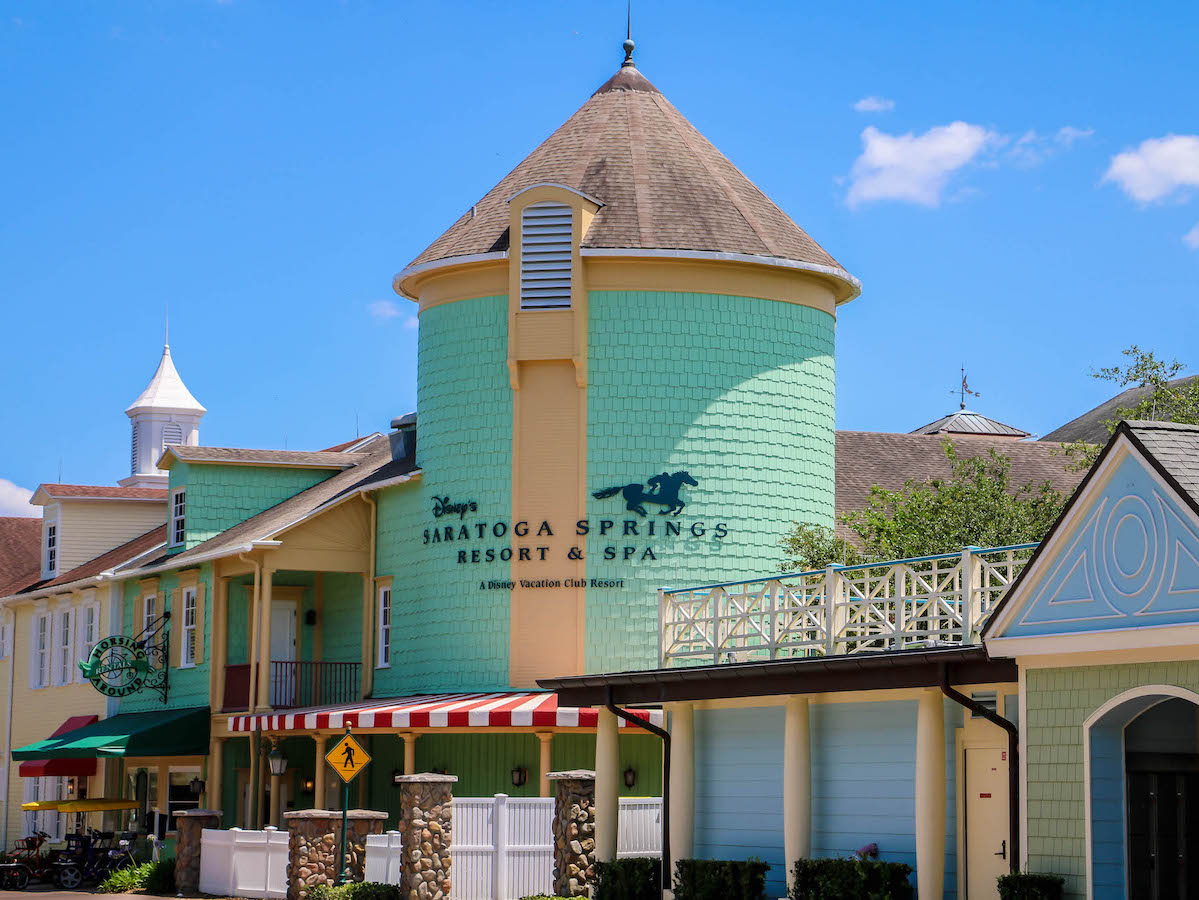 Saratoga Springs
So, whether you're looking for a leisurely solo ride or an adventure for the whole family, Walt Disney World's Bicycle Rentals are a great way to explore your resort and bring the whole family together for some exercise and fun. So grab your bike and get ready to explore Walt Disney World in a whole new way!
As always, stay tuned to the DVC Shop blog for all the latest developments for Disney theme parks and all the information you could ever need about the Disney Vacation Club resorts.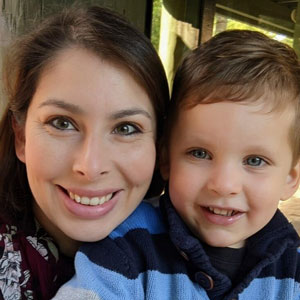 Written by
Rachel Van Norman
Contributing Writer
Rachel fell deeply in love with all things Disney as a little girl. Now as a wife and a mother herself, she shares this Disney obsession with her son and everyone around her. From her love of princesses to eating all the Disney food, Rachel spends her time radiating Disney magic and keeping everyone up to date on Disney news.