The Magic Kingdom is America's favorite park. It's full of magic, adventure and fun for the whole family. The world's busiest theme park is also home to some delicious eats. With a mix of table service restaurants, quick service dining options, bakeries, coffee shops, and snack stands, figuring out what to eat in the park is almost as much work as deciding which attractions to visit. Let's take a look at the best quick service restaurants at the Magic Kingdom.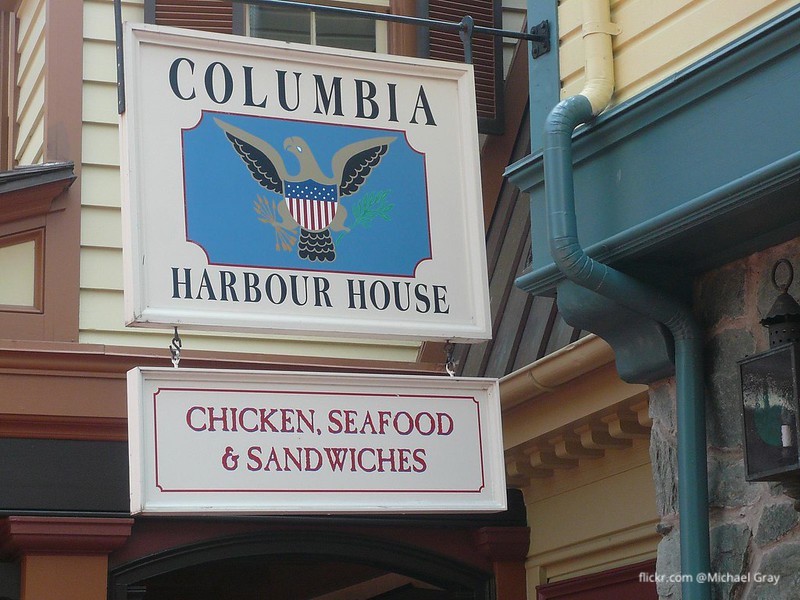 For years, Columbia Harbour House has been a constant source of flavorful, nautical inspired, hearty meals. Surprisingly fresh for theme park food, Columbia Harbour House offers meals such as salmon and rice plates, lobster rolls, robust salads and tasty clam chowder.
There's no question about it, this guest favorite is a great dining option if you're looking for a delicious quick meal that will keep you full all day.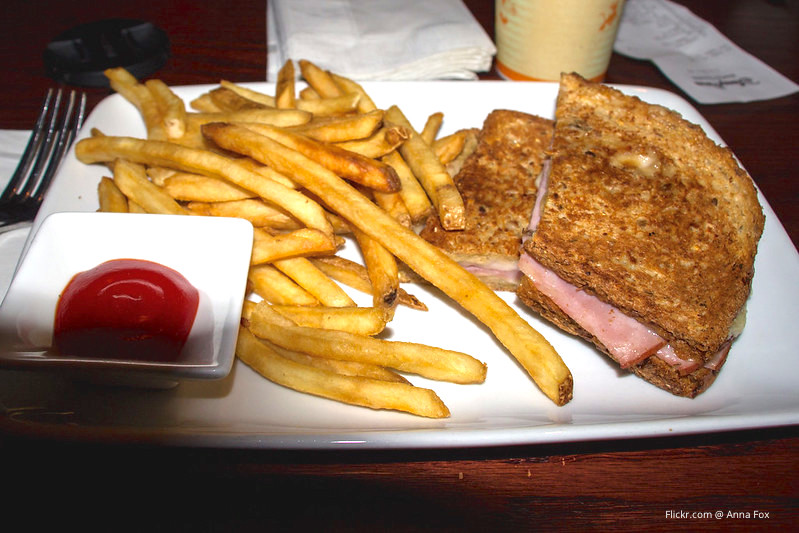 A newer addition to the park, Be Our Guest became an immediate hit when it opened back in 2012. This gorgeous Beauty and the Beast themed establishment offers guests tasty quick service breakfast and lunch offerings everyday. Since the restaurant also serves table service dinner, the ambiance is much more upscale than most other quick service restaurants in the park. Pricing is also a bit higher here than other quick service locations. 
At Be Our Guest, diners can feast upon a variety of French-inspired cuisine like Coq Au Vin Chicken, warm Croque Monsieur sandwiches, and Nicoise Salad for lunch. Breakfast offers unique, French options like Croque Madame breakfast sandwiches, vegetable quiche and cronuts!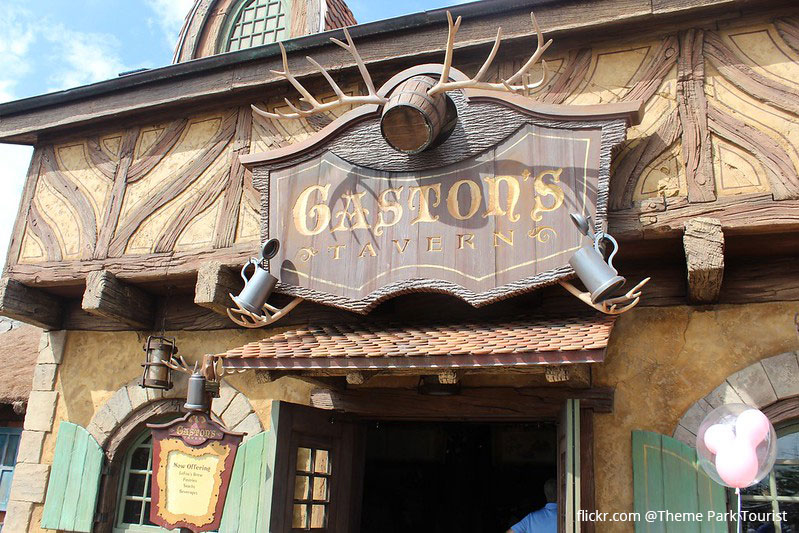 Unlike Be Our Guest, Gaston's Tavern is a very casual, pub style dining option that offers a small selection of filling sandwiches and snacks. This locale is a great option if you need a quick pick-me-up before heading to your next ride. Gaston's Tavern is a great place to try LeFou's Brew, especially since you can pair it with a warm cinnamon roll! Guests can also grab a protein boost with the Fruit and Cheese Picnic Platter or the Smoked Turkey and Gouda sandwich.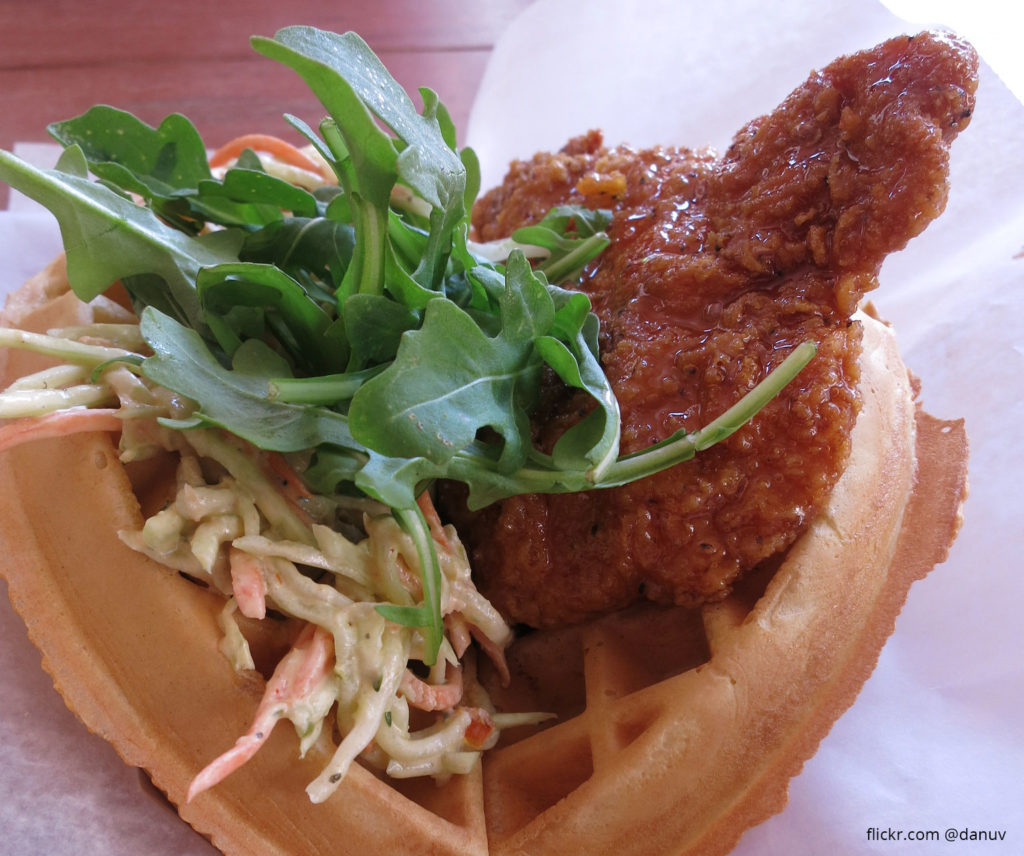 If you love waffles, Sleepy Hollow Inn is the place to make a pit stop on your journey through the Magic Kingdom. Sleepy Hollow Inn makes warm, fresh waffles to order and tops them off with either sweet or savory options. For a dessert type treat, choose the chocolate-hazelnut spread (aka Nutella) and fruit topped waffle. If you're looking for more of a meal, try the waffle topped with sweet and spicy fried chicken strips.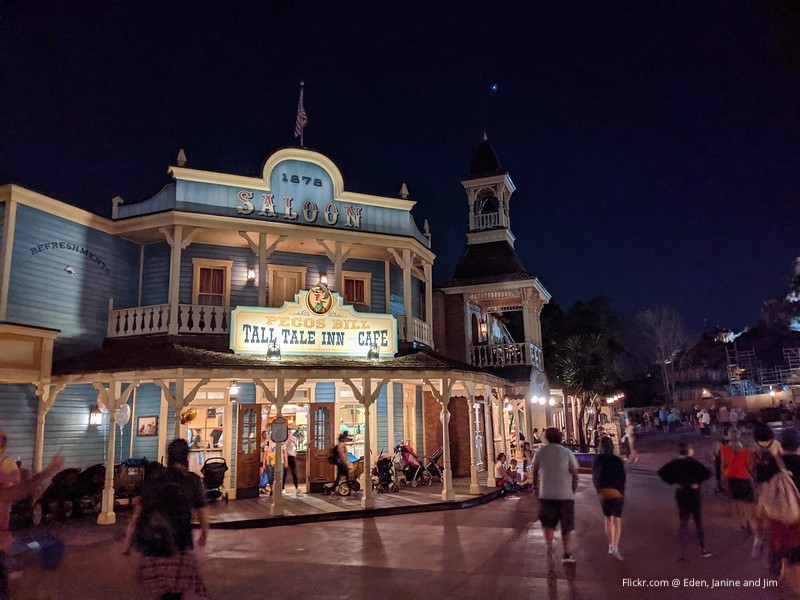 Back in 2015, Pecos Bill Tall Tale Inn overhauled their less than inspired menu of basic theme park burgers and fries and transformed into a quick, Mexican food eatery. Tex-mex lovers were delighted with this change and ever since Pecos Bill's has been a favorite for those looking for some south of the border food options in the Magic Kingdom. 
Pecos Bill serves up quite an extensive menu of fajitas, tacos, nachos, rice bowls, salads, and wraps. They do still serve two different burgers for those looking for a more American style meal.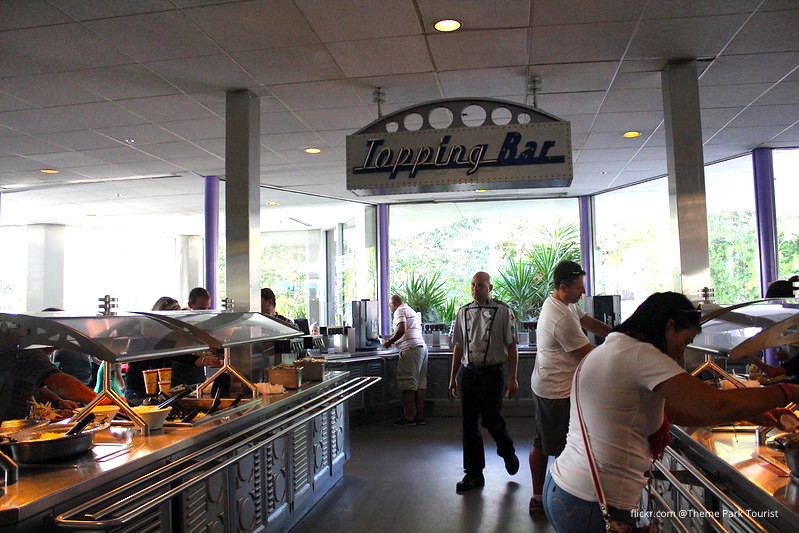 With an almost cult-like following, Cosmic Ray's Starlight Cafe rounds out our recommended quick service dining options at the Magic Kingdom. Cosmic Ray's is an institution in the world of Disney. This beloved, quirky eatery serves classic American food like burgers, hot dogs, chicken sandwiches as well as a couple of salads. And even though cheese sauce is no longer part of the free toppings bar, this locale still attracts thousands of Magic Kingdom guests everyday. 
These delicious dining options are our picks for the best quick service eateries at the Magic Kingdom. What's your favorite place for a casual lunch or quick bite at the Magic Kingdom? Share your picks for best quick service dining options at the Magic Kingdom in the comments below.
Katherine Rand
DVC Shop Editorial Team