Easter is on April 17th this year! Because this springtime holiday is just around the corner, Epcot's Egg-Stravaganza is returning on March 31st.
What Is The Egg-Stravaganza Scavenger Hunt?
The Egg-Stravaganza Scavenger Hunt is an annual event that takes place at Epcot for the Easter season. Unique Disney themed Easter eggs are hidden around the park for guests to locate. This activity is perfect for families and groups to add some extra fun to their day at Epcot.
How To Participate
To join the Egg-Stravaganza Scavenger Hunt, you will need one of the event's scavenger hunt map. These maps cost $9.99 and can be found at specific locations in the park. In previous years, they could be found at Pin Central, World Traveler, and Disney Traders. Stickers are included with the maps so you can track which eggs you have spotted. Once you have found all of the eggs and placed stickers in their corresponding spots on the map, return to one of the participating Egg-stravaganza locations to receive a prize.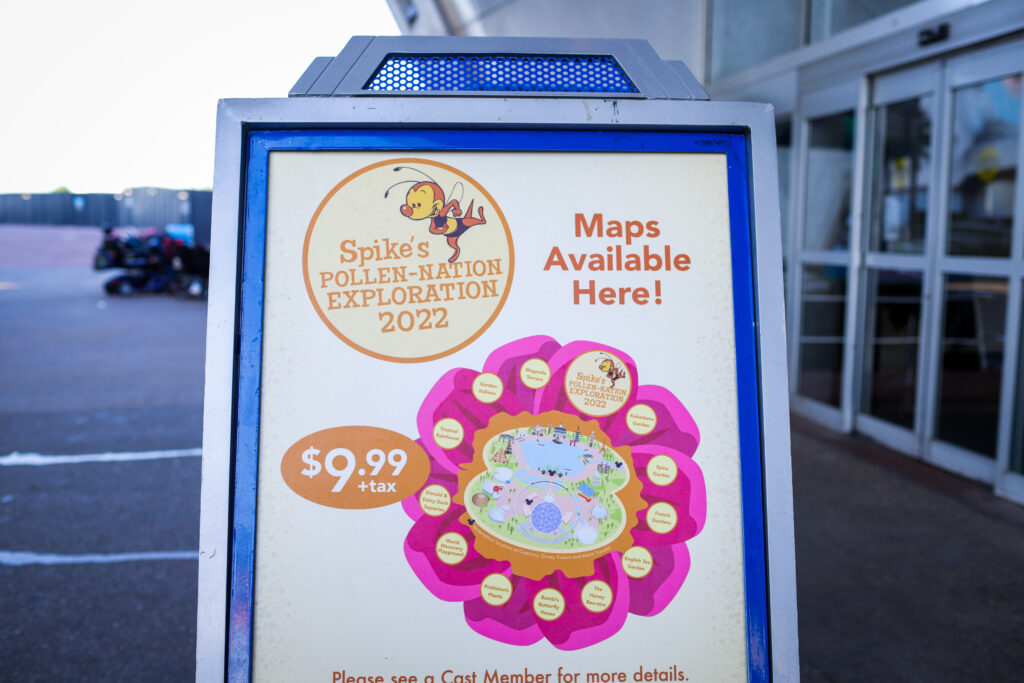 Character Themed Eggs
You may be wondering what character you will be looking for this year. Fortunately, some of the eggs for the Egg-Stravaganza Scavenger Hunt have already been placed at Epcot. These are some of the character themed eggs rumored to be in the 2022's Egg-Stravaganza Scavenger Hunt:
Scrooge McDuck
Goofy
White Rabbit
Figment
Chip
Dale
and many more!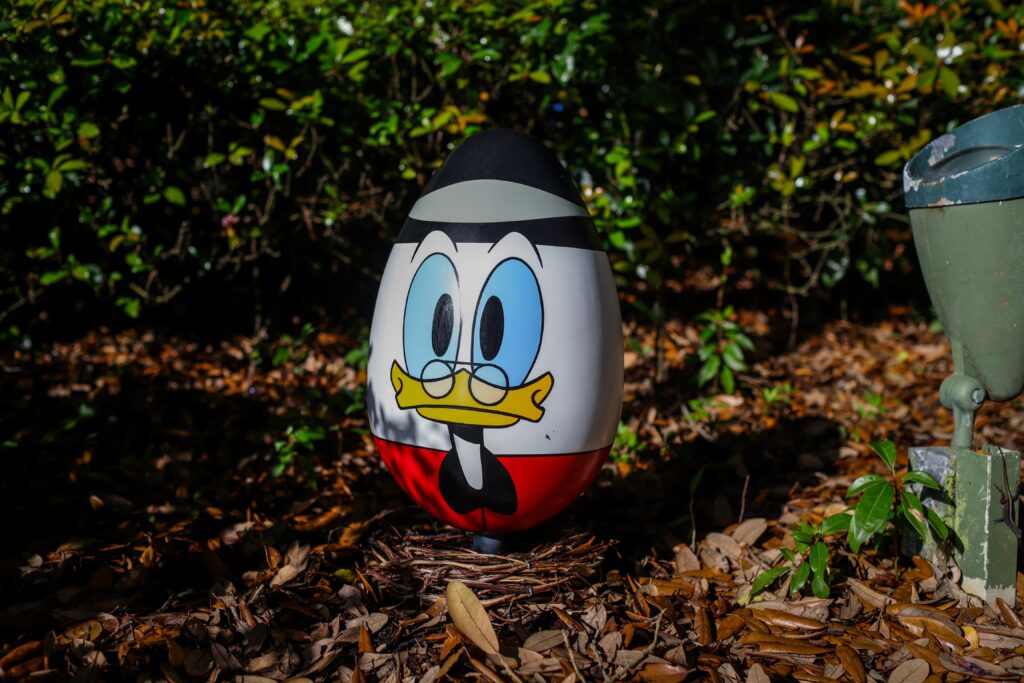 How Long Will The Scavenger Hunt Be Offered?
The Egg-Stravaganza Scavenger Hunt begins on March 31! It has been announced that guests will be able to participate in the activity at Epcot until July 4th, 2022 or until supplies last. Be sure to check out Epcot's Flower and Garden Festival while you're there!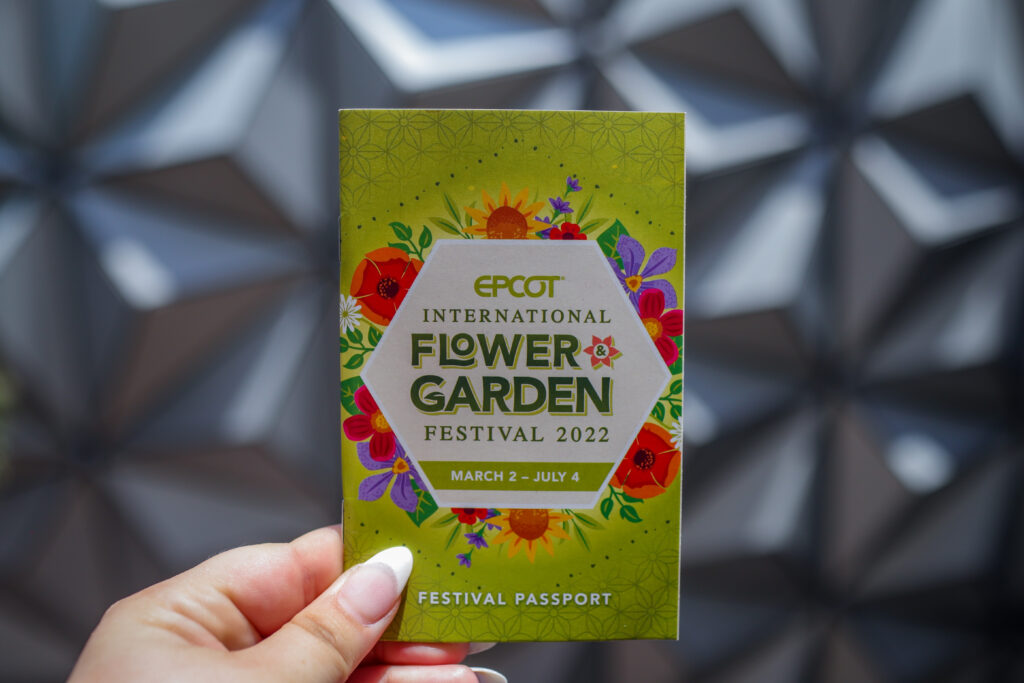 Will you be looking for Disney themed Easter eggs at Epcot this year? Let us know in the comments!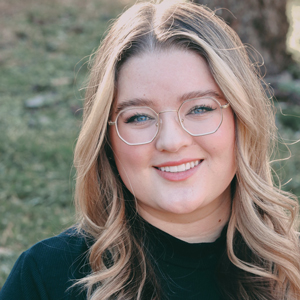 Written by
Emily Murray
Contributing Writer
For as long as Emily can remember, Disney has played a huge role in her life. Her infatuation with Disney resulted in many hours spent rewatching Toy Story and creating multiple powerpoints to convince her parents to book yet another vacation to the "Most Magical Place on Earth". In 2015, Emily followed one of her dreams and moved to Orlando, Florida where she spent just over five years working for the mouse in three separate roles. Emily is passionate about writing and using words creatively and concisely. She loves to make others laugh and hopes to sprinkle a little bit of magic into everything she does.