Do you know what it means to be environmentally sustainable? The Oxford English Dictionary defines sustainability as "the degree to which a process or enterprise is able to be maintained or continued while avoiding the long-term depletion of natural resources." Therefore; being environmentally sustainable is supporting health and wellbeing of global ecosystems by conserving natural resources and protecting global ecosystems, in the present and for the future. The Walt Disney Company worries about the environment and has been conscious about sustainability from the very beginning.
It was Walt Disney himself who said "Conservation isn't just the business of a few people. It's a matter that concerns all of us." Because of this ideology, the company has always been committed to offering a better and healthier environment for not only our generation but for generations to come.  
According to the Walt Disney Company 2021 Corporate Social Responsibility Report, 10 things that Disney does at Walt Disney World Resort to be Environmentally Sustainable are:
1. Clean Energy For A Sustainable Future.
Disney is committed to achieving net zero greenhouse gas emissions for the operations of all parks, resorts, corporate campuses, and cruise ships by 2030.  A significant technological advancement for this matter is the Mickey-shaped solar panel facility that currently provides power to Walt Disney World Resort. By 2023, with two new 75MW solar facilities, this initiative will provide up to 40% of its total electricity use.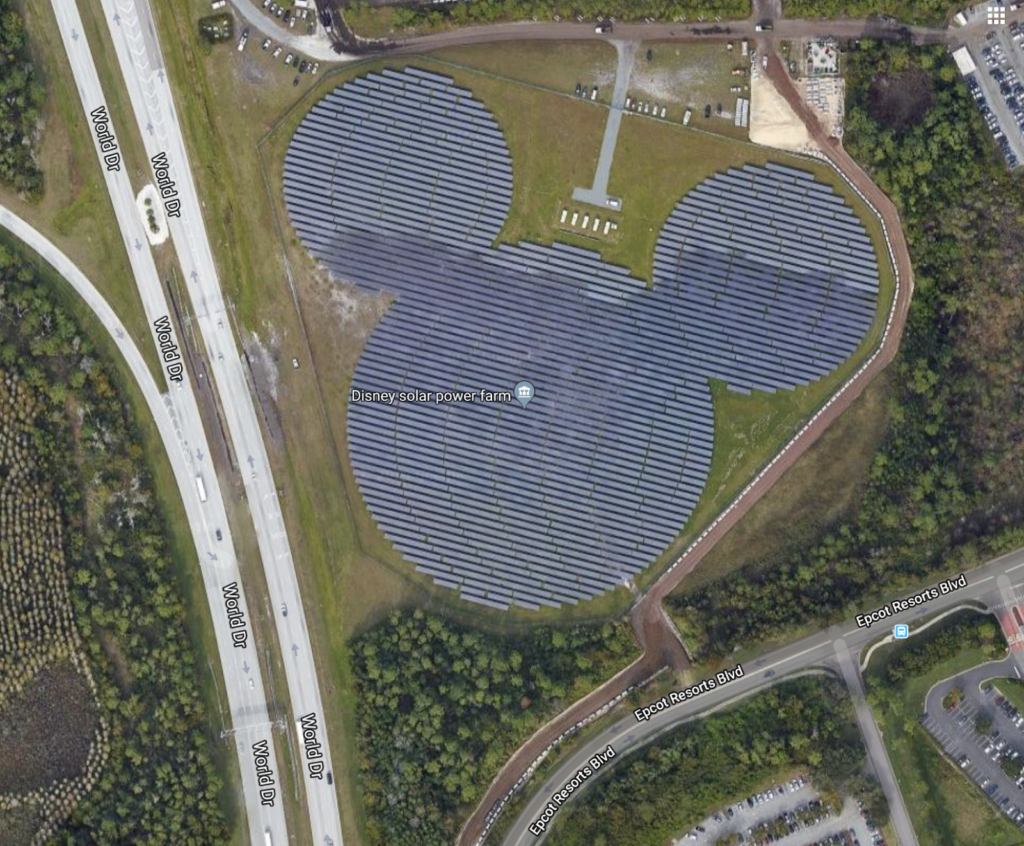 2. Changing The Future, One Bulb At A Time.
Edison-style LED bulbs have been installed in the parks to reduce energy consumption. This change has had significant results. Same old style, but more efficient and environmentally friendly.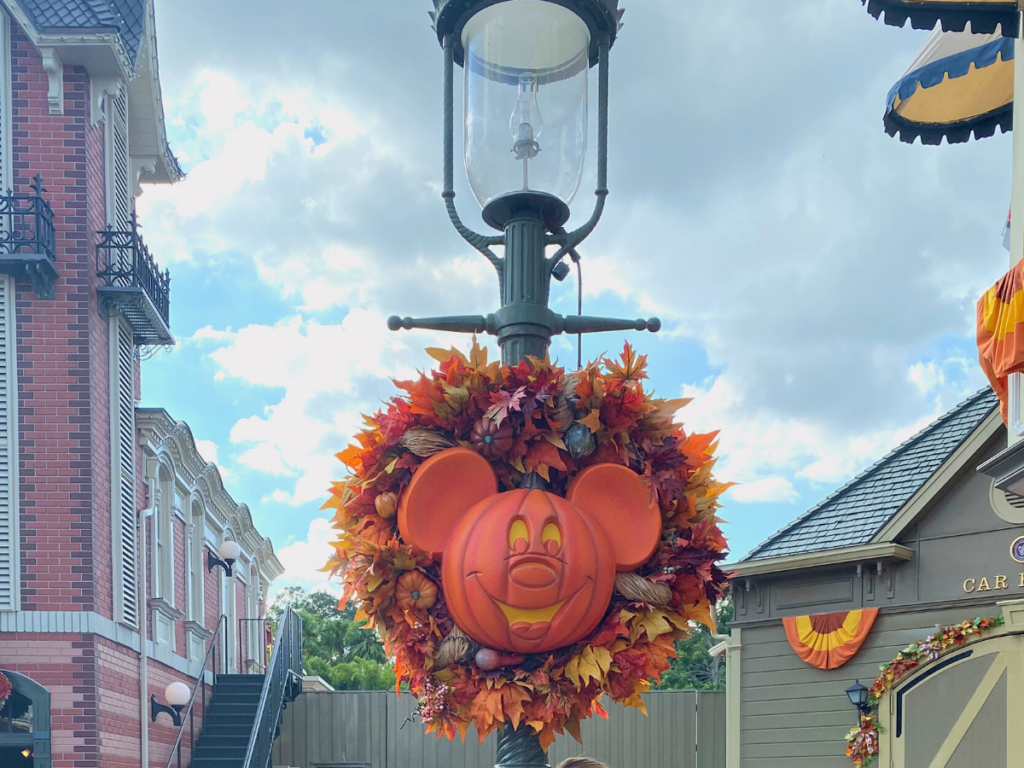 3. Go Electric.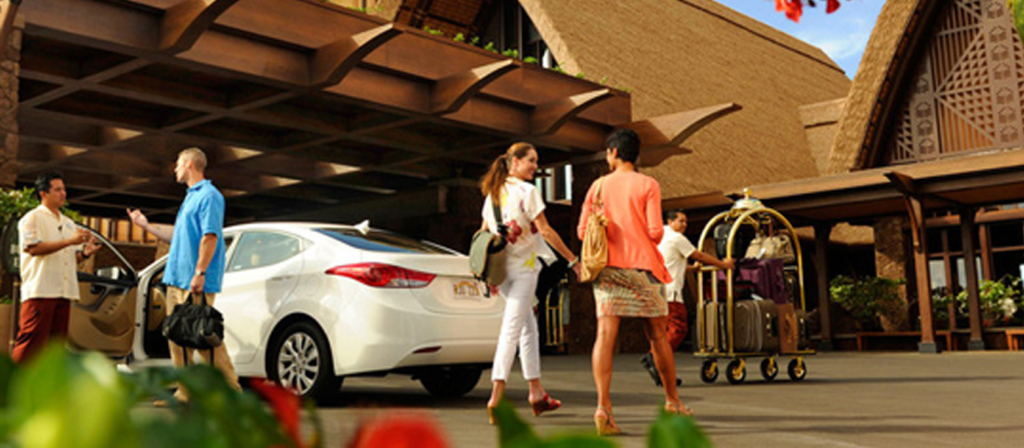 EV chargers have been installed at Walt Disney World for guests and employees in parking lots at Magic Kingdom park, Epcot, Disney's Animal Kingdom theme park and Disney Springs.  You can also find Charge-Point stations at the DVC Coronado Springs and Wilderness Lodge resorts.
4. Speak For The Wildlife!
Walt Disney World Resort has worked towards a goal of producing 100% zero carbon electricity by 2030. They also have a long history of investing in wildlife conservation. The company began collaborating with The Conservation Fund in 2009 to protect forests in Northern California. According to the 2021 CSR Report, "the sustainable use of land and resources, protects habitat, prevents further release of carbon into the atmosphere from deforestation, and supports alternative livelihoods to reduce pressure on the forest."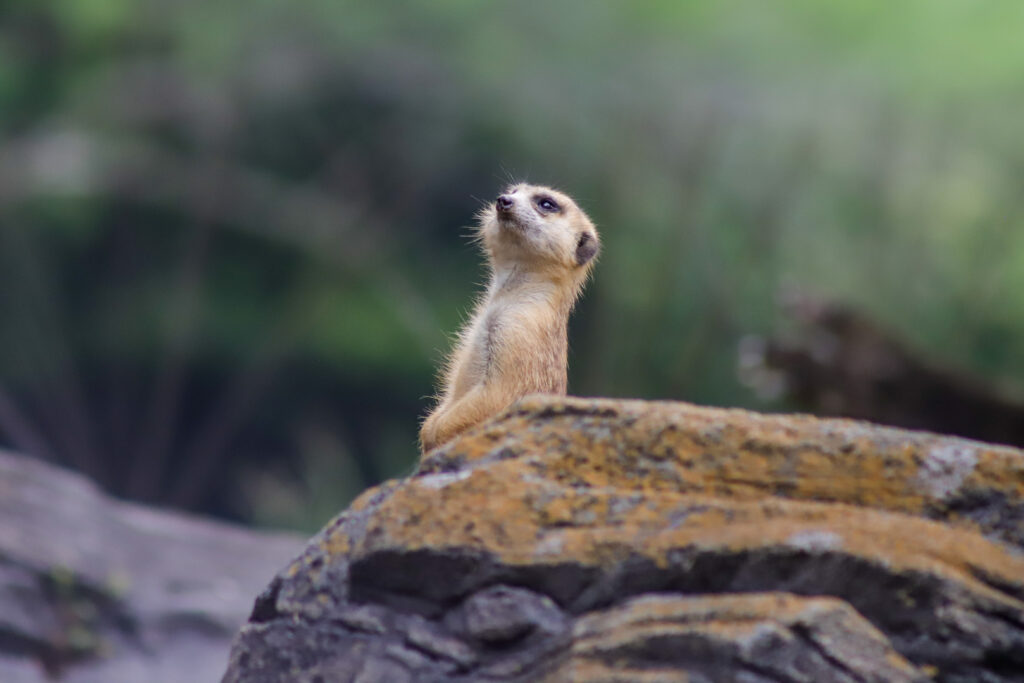 5. "Teach A Man To Fish, And You Feed Him For A Lifetime."
According to the 2021 CSR Report, Walt Disney World is working together with Sustainable Fisheries to rebuild depleted fish stocks and reduce the environmental and social impacts of fishing and fish farming. In doing so, the company is working towards solutions to reduce the impact of fisheries on marine life.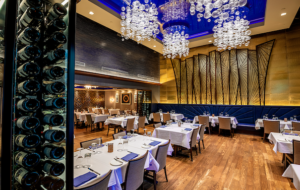 6. "More Fish In The Sea, Less Environmental Impact."
Walt Disney is partnered with Monterey Bay Aquarium to select wild and farmed seafood for the menus at Walt Disney World Parks. Disney chefs do their best to offer the most delicious sustainable seafood meals.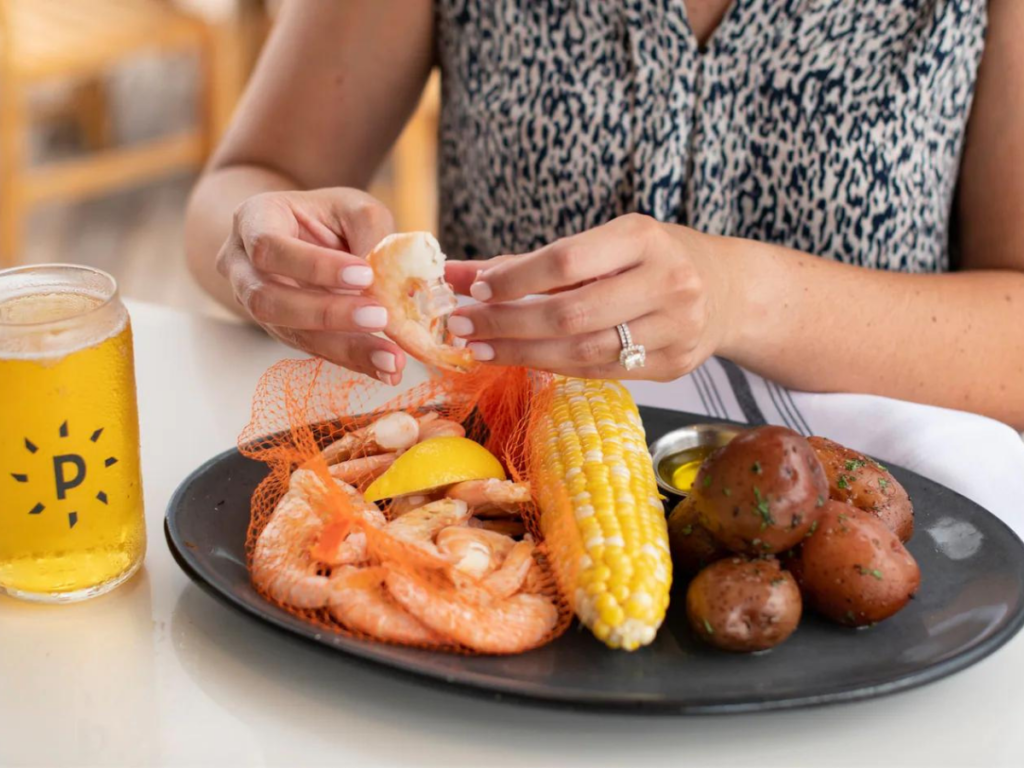 7. Reduce, Reuse, Recycle.
Walt Disney World Resort makes an amazing effort to be a Socially Responsible Company. They work to achieve this by capturing food waste, donating food and products, sorting and reusing materials, reducing single-use and other plastics, and recycling. A good example to these actions is the use of plastic-free packaging for classic dolls that is made of 100% recyclable, sustainably sourced paper. Walt Disney World Resort is currently a US Environmental Protection Agency Food Loss and Waste 2030 Champion.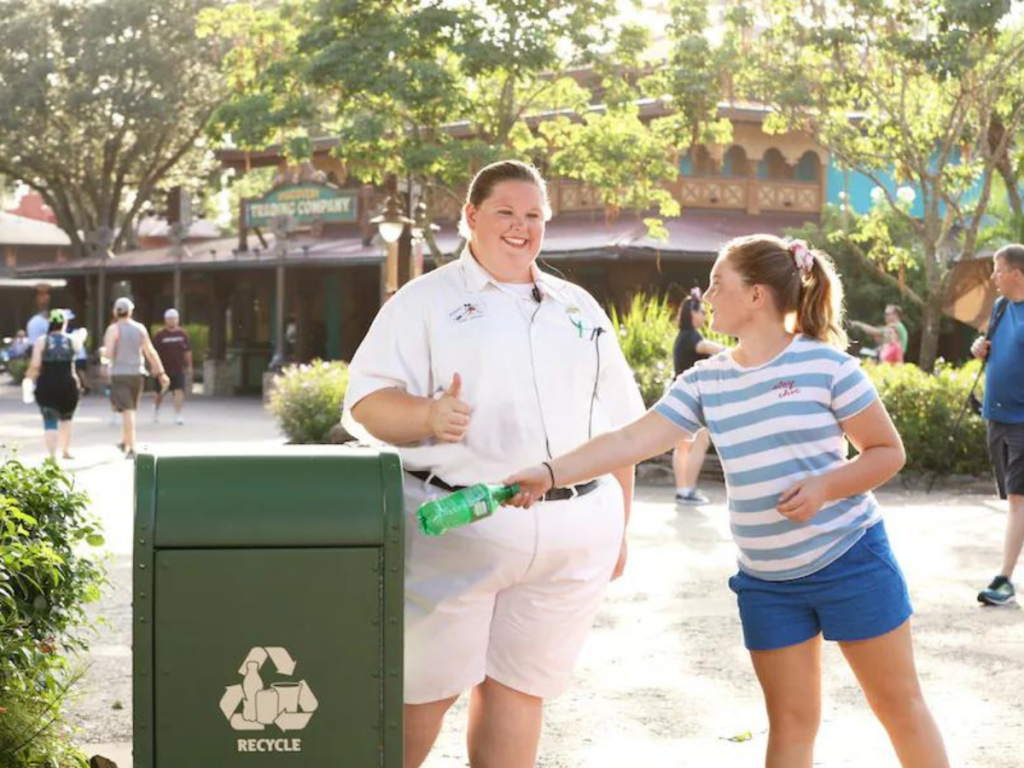 8. Soil Loves Compost.
Organic waste from Walt Disney World is transformed into a nutrient-rich soil product at a composting facility and it is used to fertilize onsite plants.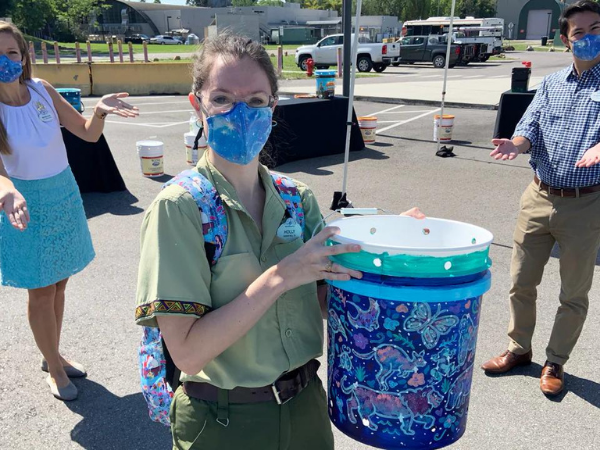 9. Say NO To plastic!
Compostable plates, napkins, cutlery, and cups, new sorting waste stations, and signage for proper disposal are being used at Disney's Animal Kingdom quick-service restaurants. Single-use plastic straws and stirrers are no longer available at Walt Disney World Resort.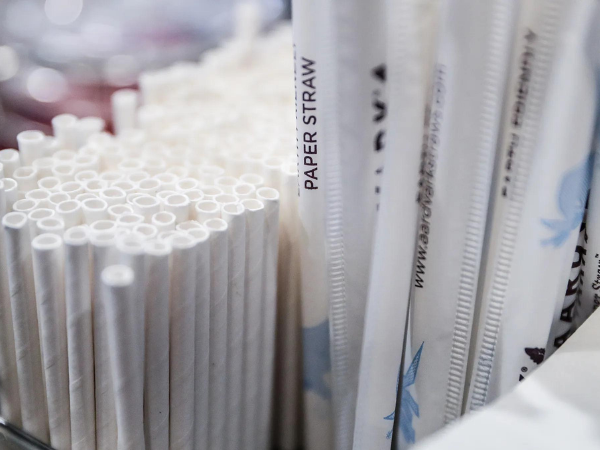 10. Sustainable Fashion.
At Walt Disney World, food and beverage cast members are now wearing brand new aprons made from 100% recycled plastic bottles. Costuming at Disney began experimenting with recycled fiber fabric in 2021. Each up-cycled keeps 50 water bottles out of landfills!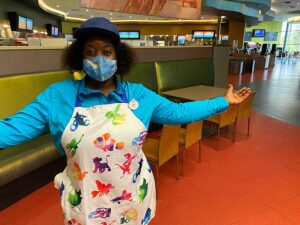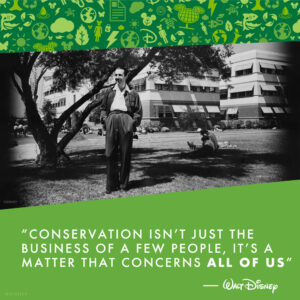 There are obviously endless actions being taken by The Walt Disney Company at all their parks across the globe to deliver a better and healthier world to future generations. Disney has identified five areas of action as an Environmentally Sustainable Company: reducing green house gas emissions, using less water, handling waste in more effective ways, using recycled materials, and using sustainable design for future attractions. Disney is also committed to working together with other companies as well as involving all its employees and guests to achieve its 2030 environmental goals.
Featured photo: Disney.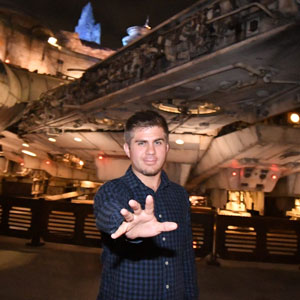 Written by
Rodrigo Covarrubias
Contributing Writer
Roy grew up watching Disney films and hoping to one day have the chance to visit the Happiest Place on Earth. His dream came true in 2019 when he spent a few months in Los Angeles. While in Los Angeles, Roy realized he could not get enough of Disneyland and Disney California Adventure Park and knew he wanted to share his passion with the world. As a huge Star Wars fan, he's now planning his visit to Star Wars: Galaxy's Edge at Disney World in Florida. When Roy isn't planning his next trip to the Disney Parks, you can find him swimming in the ocean or lounging at the beach.