We all love enjoying our time at the parks, but if you have some free days on your Disney next trip or just need a park break, why not enjoy one of the many other attractions that Central Florida has to offer. When visiting new areas, we always look look for unique and different experiences. Most of the day trips on our list are under 2 hours travel time and a few can be grouped together to have several experiences within one day.
1. Visit An Orange Grove.
You're in Florida, so why not? Look for one that has a visitor center or tour.  Ridge Island Groves is a family farm in Haines City that is open Monday-Saturday 10am-3pm during October through June . You can take a tour of the farm or just shop at the store. While you are there why not try some Swamp juice, enjoy some homemade ice cream and pick up a few fresh souvenirs.  They also offer shipping of some of the produce. Or choose a larger company and visit Florida's Natural Grove House in Lake Wales. Across the street from the processing plant you will find a visitor center tucked in an orange grove that shares it's history and of course samples of juice. It's seasonal hours are Monday-Friday, 10am-5pm from October-May. It's a bit farther of a drive, but pair that with our suggestion number 2 and it will make a nice outing. When researching grove stands, make sure to note their hours as most are seasonal.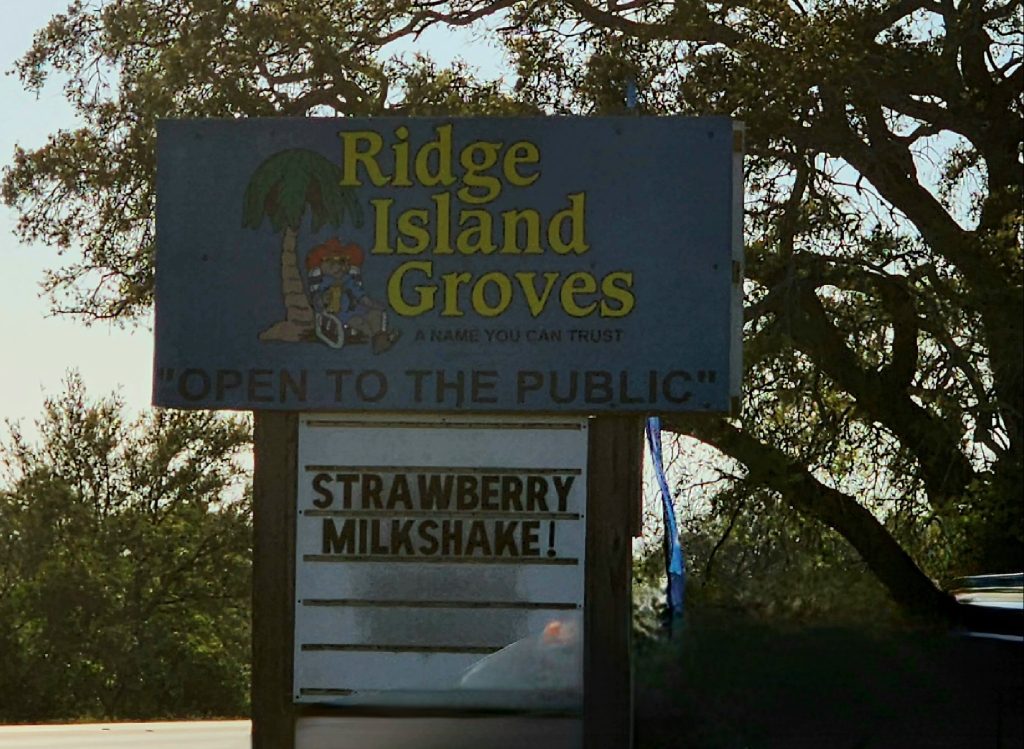 2. Explore Bok Tower Gardens.
Featuring The Singing Tower, Bok Tower Gardens makes for a unique outing. The garden are open 365 days a year from 8am-6pm. Explore the Olmstead Gardens and enjoy the walk to The Singing Tower to hear short selections played every 1/2 hour or check the calendar for featured concerts. For family fun, check out Hammock Hollow Children's Garden which has lots of activities from climbing on sculptures, to climbing a spider web, to cooling off at the River Walk. Consult the event calendar to see if you'd be interested in participating in one of the many, almost daily activities, from chair yoga to concerts. Finally, stop by the Blue Palmetto Cafe to enjoy a nice meal or sweet treat. Hours are 9am to 5pm with breakfast being served until 11am.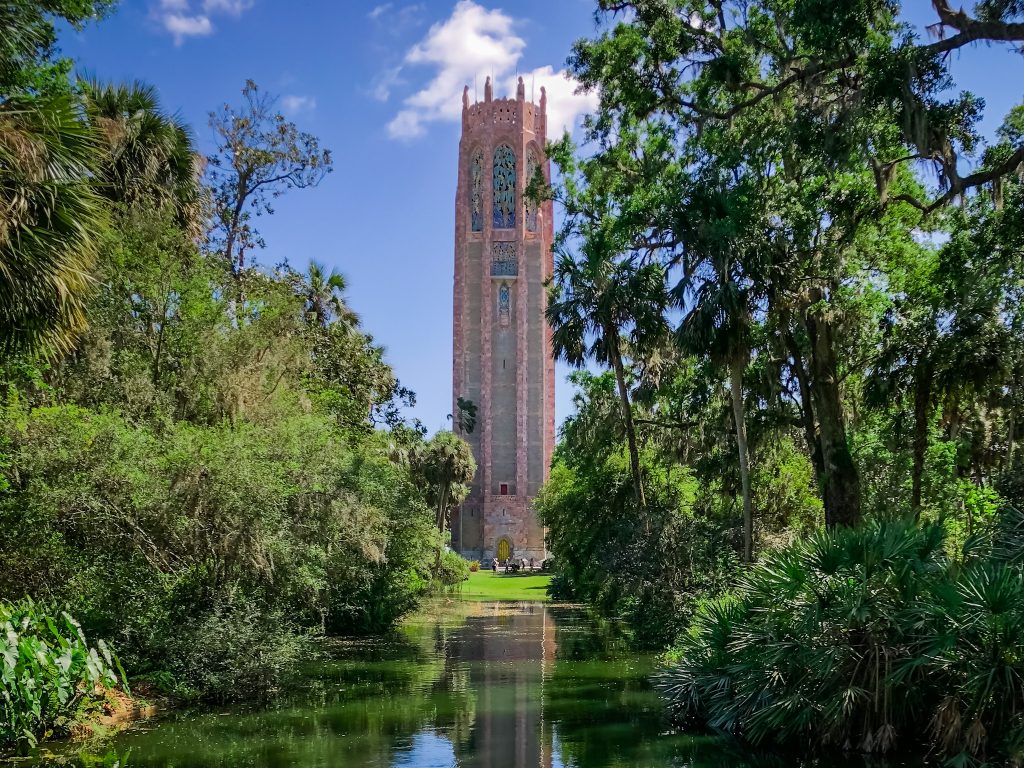 3. Spend a Day at the Beach.
Head to the East Coast and choose from several beaches including Daytona, Vero and Cocoa Beach. Our first choice is Cocoa Beach as it's usually about an hour to reach from Disney. There you can choose from a few locations to enjoy the beach access. We like to arrive the mid-morning and spend a few hours on the beach and enjoy a picnic lunch. After changing we might explore a few shops, enjoy a snack and drive around the area to see what fun street names we can find, like I Dream of Jeanie Lane or Java Road. Many are named after Florida counties or islands.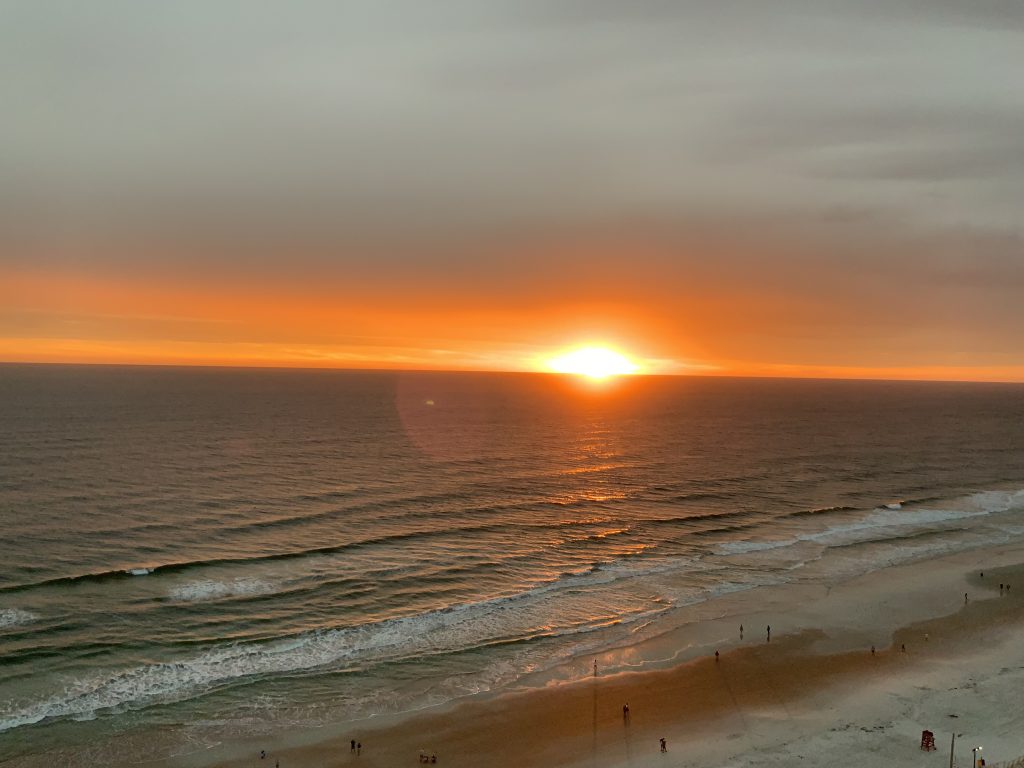 4. Visit Port Canaveral To Watch Cruise Ships.
After we enjoy our day at the beach, we usually drive to Port Canaveral and find a restaurant to watch the cruise ships depart for the evening. Our favorite is Fishlips Waterfront Bar and Grill. Of course, our favorite line to watch is the Disney Cruise Line, which currently is the Disney Wish or Fantasy. They usually depart on Monday, Friday or Saturday. One other option that combines the beach and ships is Jetty Park. It's more of a campsite feel, so be sure to bring enough food and drink if you plan on spending the full day there. Most ships depart from 4pm-5pm, so plan accordingly. You can find ship information on the port website.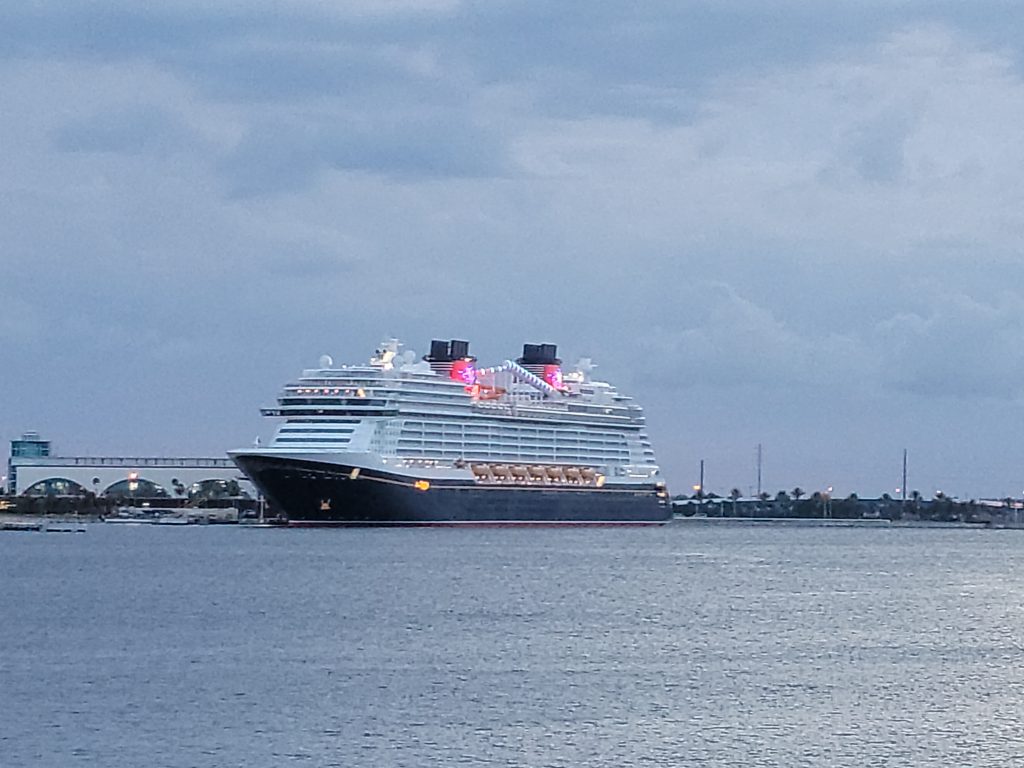 5. Explore Kennedy Space Center.
If the beach isn't your thing, but maybe watching ships is, why not start the day with seeing another kind of ship, a space ship that is, with a trip to the Kennedy Space Center. You will need to plan several hours to explore and take the tour. From seeing Florida's largest one story building, the Vehicle Assembly Building, to learning about the Space Shuttle Program and then seeing how we are ready to explore Mars. The Kennedy Space Center is something we highly recommend working into one of your Disney trips. You might even get lucky to see a launch.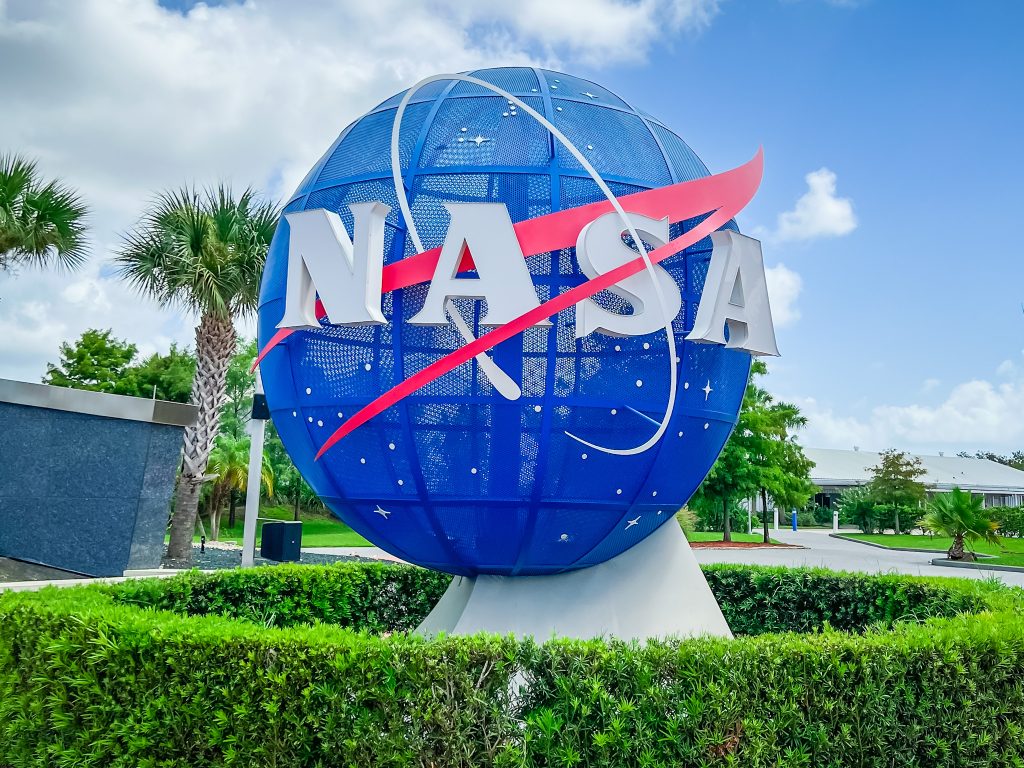 6. Enjoy Local Craft Breweries.
Disney has done a great job of bringing in a lot of local brewers to the festivals happening at EPCOT. If you've ever enjoyed some of those brews, why not take a few hours and visit one. We recommend Grove Roots in Winter Haven or Brew Hub in Lakeland. Both usually have food trucks and are family friendly. There are a lot to choose from, so when you search for a brewery, be sure to note their hours as many have shorter or only weekend hours.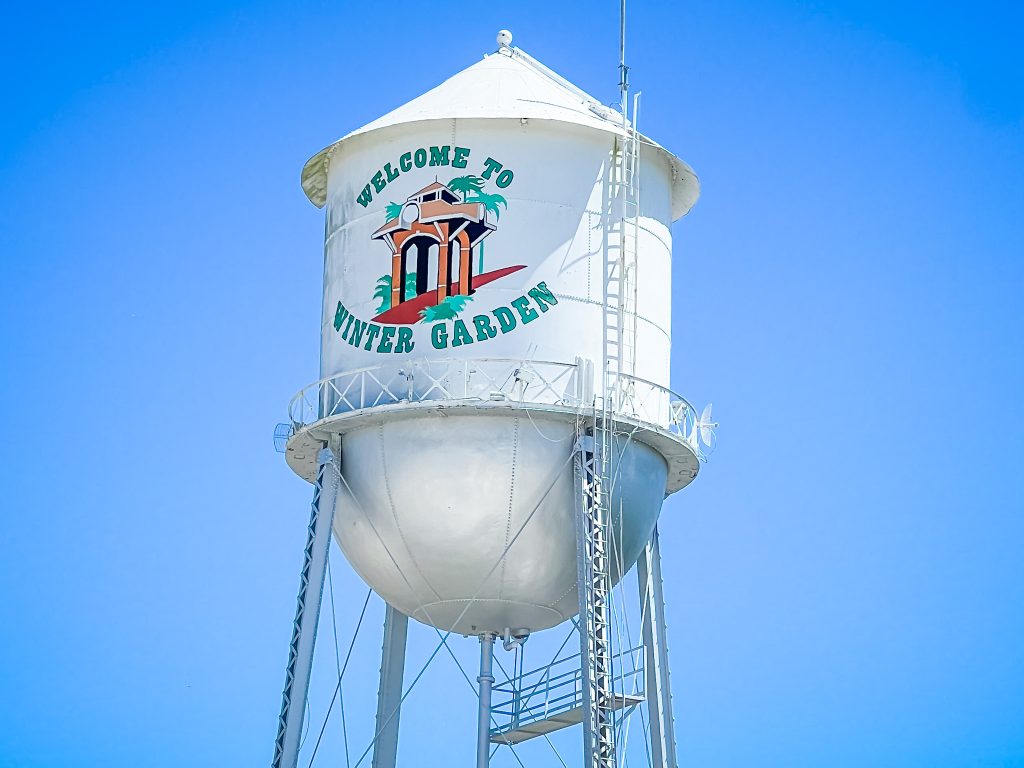 7. Visit Keel Farms.
While I could have put this under Breweries, Keel Farms in Plant City deserves its own category. It's a farm, winery, brewery and restaurant with a tribute to history in a unique setting. This very family friendly farm started as a blueberry farm and grew into a local treasure. We highly recommend you make a reservation as it is very popular with the locals. They are famous for their blueberry wines, strawberry and blueberry festivals, as well as other events on the farm. In the restaurant, they often have live entertainment, so make sure to check out the calendar. Whatever you choose for your meal, make sure to save room for dessert!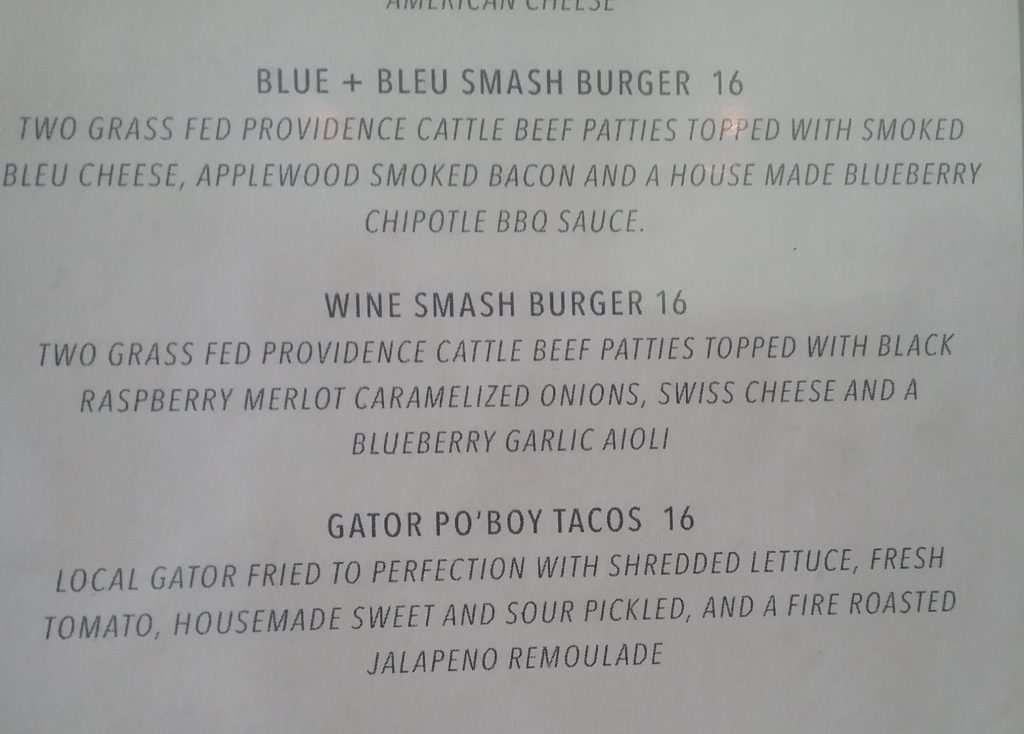 8. Go To A Local Sporting Event.
Orlando isn't really known for it's sports, but Florida has event venues that are easy to access from Disney. If you're a sports fan, you know which season you will be in town for, so check out to see if a game or event is in town. Florida is home to the Grapefruit League for Spring Training with the closest team being the Detroit Tigers in Lakeland, but some of the others are also within 2-3 hours drive. The Orlando Magic and Lakeland Magic are closest for basketball. The Daytona International Speedway features several famous Nascar races Daytona throughout the racing season. For more sports check the Amway Center's calendar, as well as Camping World Stadium who host the XFL.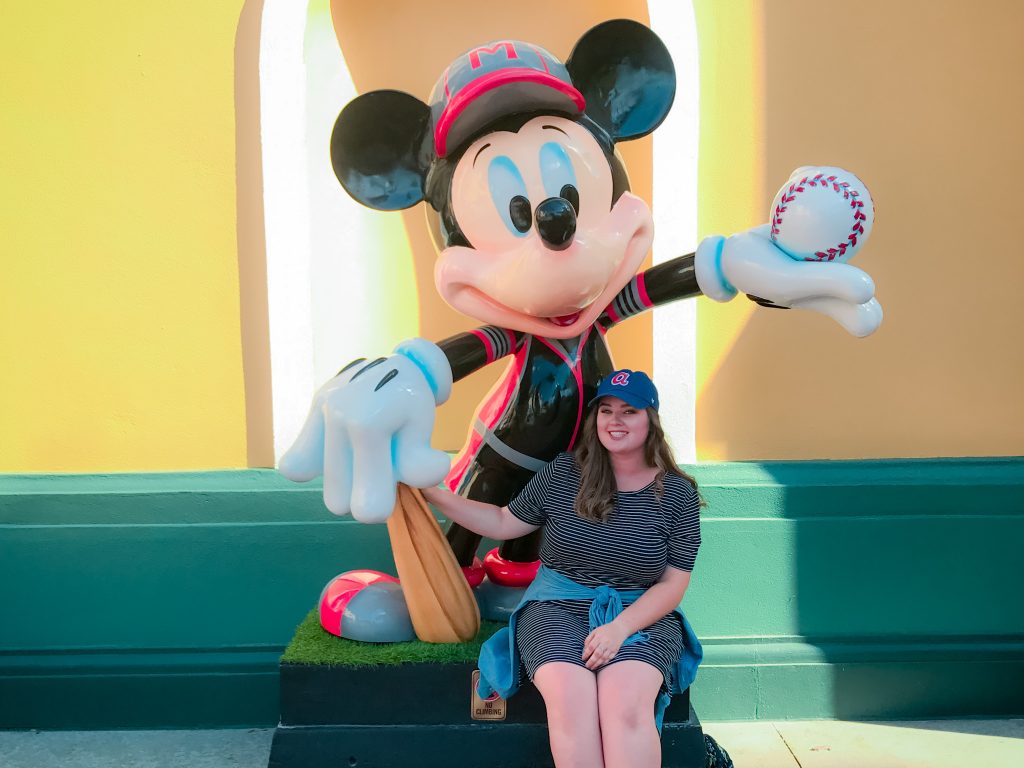 9. Color Your World at the Crayola Experience.
Okay, so this one might be more for the kids, but if you ever colored outside of the lines, you will enjoy this as well. The Crayola Experience will encourage those creative juices to flow. What we like is that all participants will come home with souvenirs that are included in the admission fee. To save a little on the admission fee, look for special offers.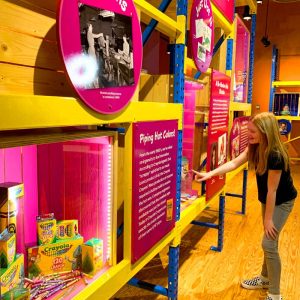 10. Have a Water Adventure.
While you do have some boating options at Disney, you won't see a Bioluminescence tour offered at Bay Lake. Check out BK Adventure and take a Kayaking or rafting tour and watch how plankton can glow in the night. If evening trips aren't your thing, look at Kayaking with the Manatees and Dolphins. If you've always wanted to take an Airboat ride there are several companies near Kissimmee you can research. Does a variety of water sports in one location that is also just a few miles from Disney sound like fun? Then look at Buena Vista Watersports for a variety of choices including Jet Skis, Paddle boards and kayak rentals.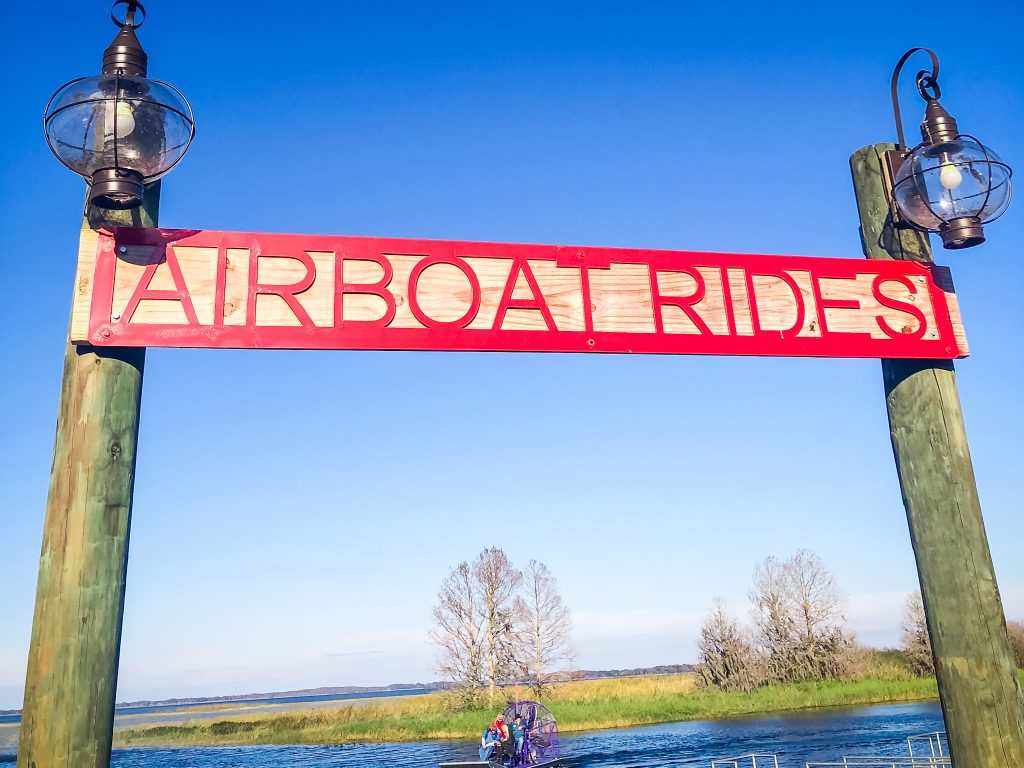 Reach out and share with us some of your favorite day adventures that you've enjoyed while visiting Disney!
Written by
Karen Fountain
Contributing Writer
Karen has been a Disney fan her whole life and has been visiting almost yearly since 1997, when her daughter turned 4. She has become an avid cruiser with Mickey as well. Born and raised in the Washington, D.C. area, she recently she sold her business and with her husband, decided it was time to make the Orlando area their new home. They love being able to pop over to Disney on a whim and enjoy lunch or dinner at Disney Springs or catch a concert at Epcot.