Let's take a page from Peter Pan's book and never grow up! It is true at Disney because no one ages at Disney. Which means, Disney is a great vacation spot for any age. For older travelers, Disney may seem out of the discussion when planning your next vacation, but it is actually a great location to feel young again and have the most fun while enjoying great food, entertainment, and plenty of relaxation time. Here is a guide for older traveler's next vacation at Disney!
When To Go
The hot Florida sun can be brutal for anyone, but with older travelers it can have a greater affect. Consider booking in the fall or winter months for more mild weather conditions. Be sure no matter what month you go to pack sunscreen! Getting around large crowds may not be ideal, so for slower times visit the parks Monday through Wednesday. Thursday through Sunday tend to attract locals. Get there as early as you can so you can enjoy some strolls around the park before it gets busy. Grab a morning coffee and enjoy a morning walk down Main Street USA!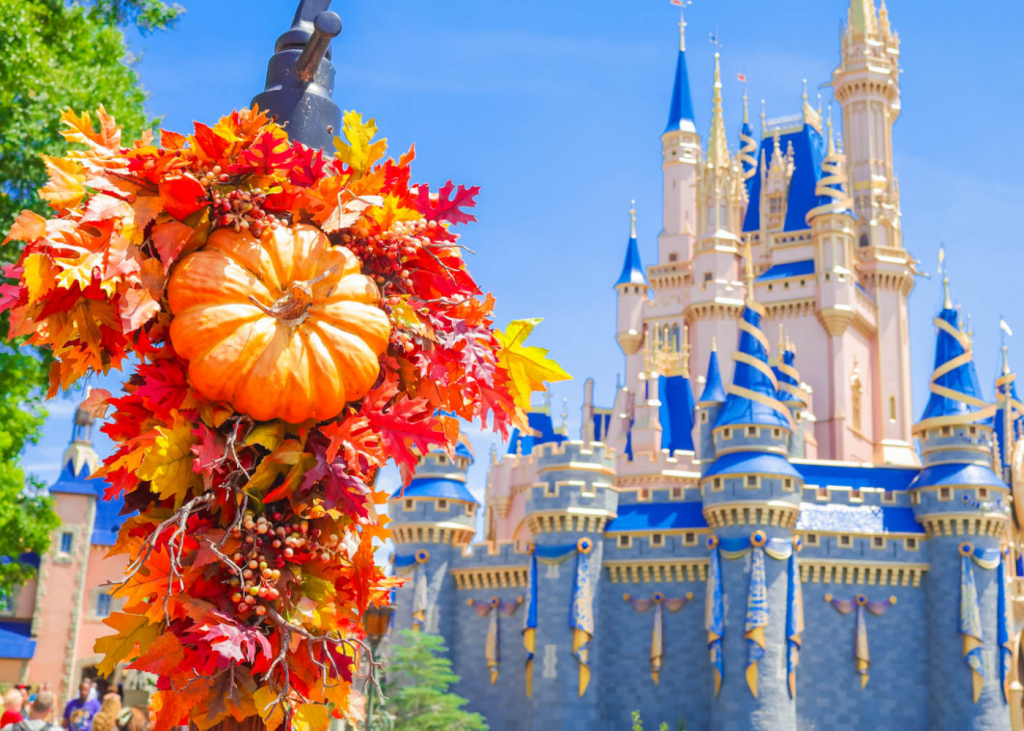 When And Where To Eat
Try and avoid the big mealtime crowds by eating earlier or later. In Magic Kingdom check out Tony's Town Square Restaurant and Columbia Harbour House for a great sit down and quiet meal. I always love taking the monorail to visit the Contemporary or Grand Floridian resorts for a pleasant dining experience. When in EPCOT there are a lot of options for sit down meals that can allow you to rest and relax. Try Coral Reef or the La Hacienda for a pleasant spot.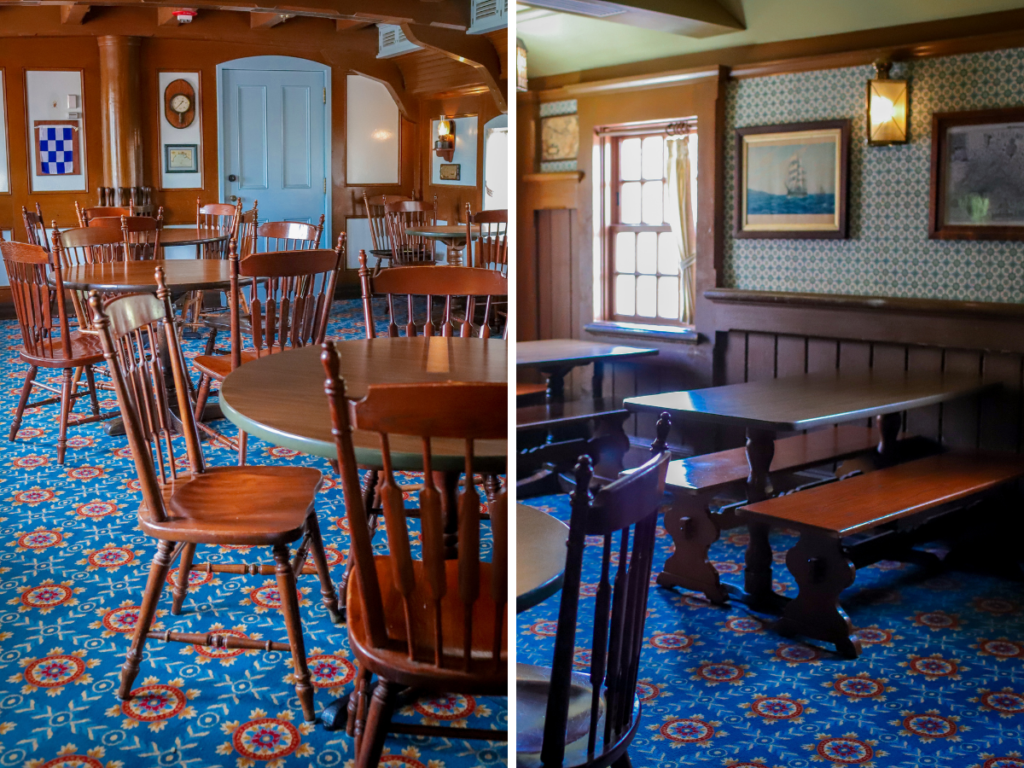 Thing To Know
If you need to store your medicine, Disney has a mini fridge in every WDW owned and operated resort hotels. All parks have First Aid stations, and they will store you medicine for you as well with no charge. Another great tip is to never underestimate the distances you will need to walk in EPCOT and Animal Kingdom. Be sure to pack a lot of water and snacks and take breaks when needed. Also, know what discounts you can get! A lot of Florida hotels and attractions offer discounts to seniors and AARP members.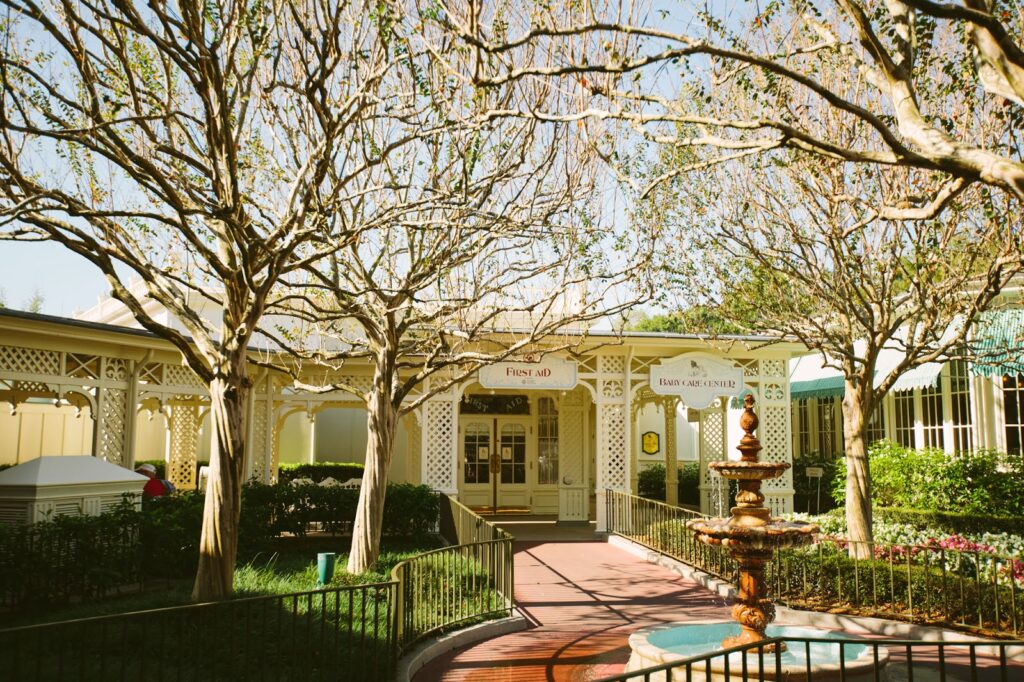 What To Avoid
Some Disney attractions may be more physically demanding. You need to know your limit, but assure that Disney does post warning signs, when necessary. You may want to stay clear of thrill rides or high-activity level experiences such as Magic Kingdom's Swiss Family Treehouse and Animal Kingdom's Maharajah Jungle Trek and Gorilla Falls Exploration Trail. These require a lot of walking which can wear one out quickly!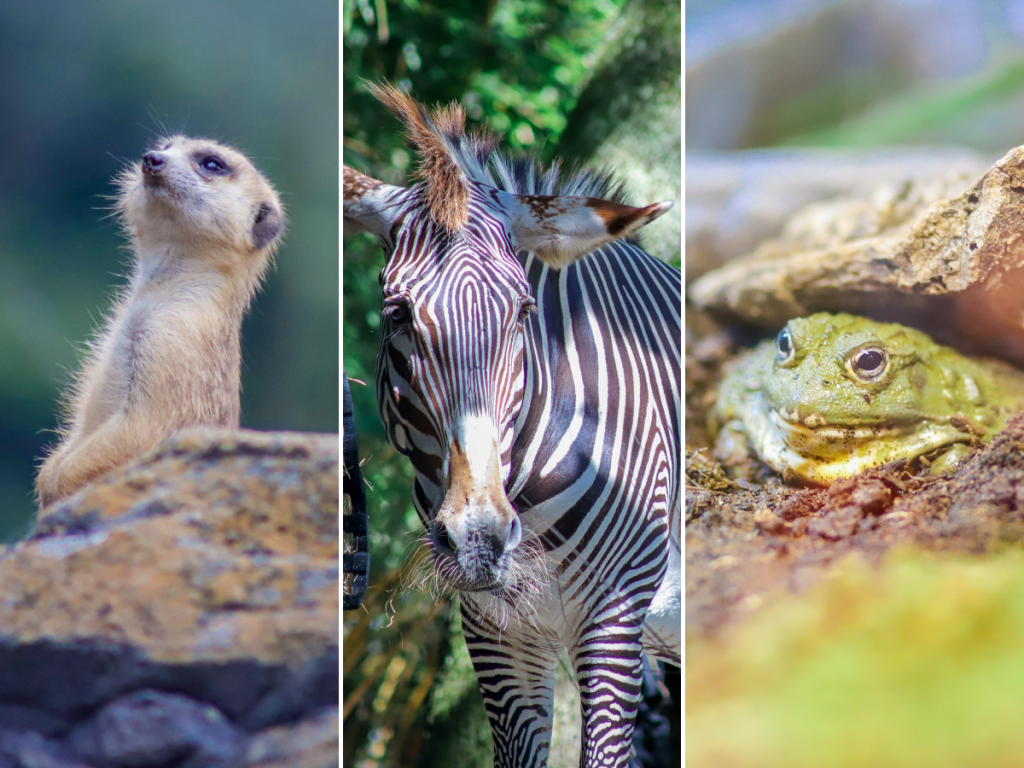 No worries though because at each park there are more than enough attractions you can enjoy! Magic Kingdom's It's a Small World, Pirates of the Caribbean, Haunted Mansion, Jungle Cruise just to name a few! At EPCOT, I always enjoy the easy going 'ness of Living with the Land and Finding Nemo. At Animal Kingdom, try to get a safari ride early in the morning before the heat sets in. And you will enjoy the variety of shows at Hollywood Studios!
There is no perfect age at Disney, so young or old, all are destined to have a magical time at Disney! It is always a good idea to plan the perfect time around weather that you can handle, and avoiding crowds as best as you can. Know what to pack and know Disney will always help in any way they can to keep up your health while you are there. There are plenty of attractions and shows for all aging Disney fans, so you will always be entertained! So, feel like a kid again and make Disney your next destination!
Featured Photo: Emily Murray.
Written by
Erin Bonsall
Contributing Writer
Erin is mom of 4 little boys and a pre-school teacher, from outside of Charlotte, NC. She remembers one magical Disney trip at a young age, but having children made her want to bring her own kids to the happiest place on earth! One trip 7 years ago started a love for everything Disney! Now her family visits Disney World as much as possible and it is their favorite place to make magical memories!