With the magic of the Disney Parks spread around six different locations worldwide, one might wonder which one is the best Disney Theme Park in the world? Disney Parks have a vast selection of attractions and entertainment that people all over the world love and adore. When picking a park to travel to there's a lot to take into consideration.
Let's explore the Disney Parks and see which is the best Disney theme park in the world.
Disneyland Resort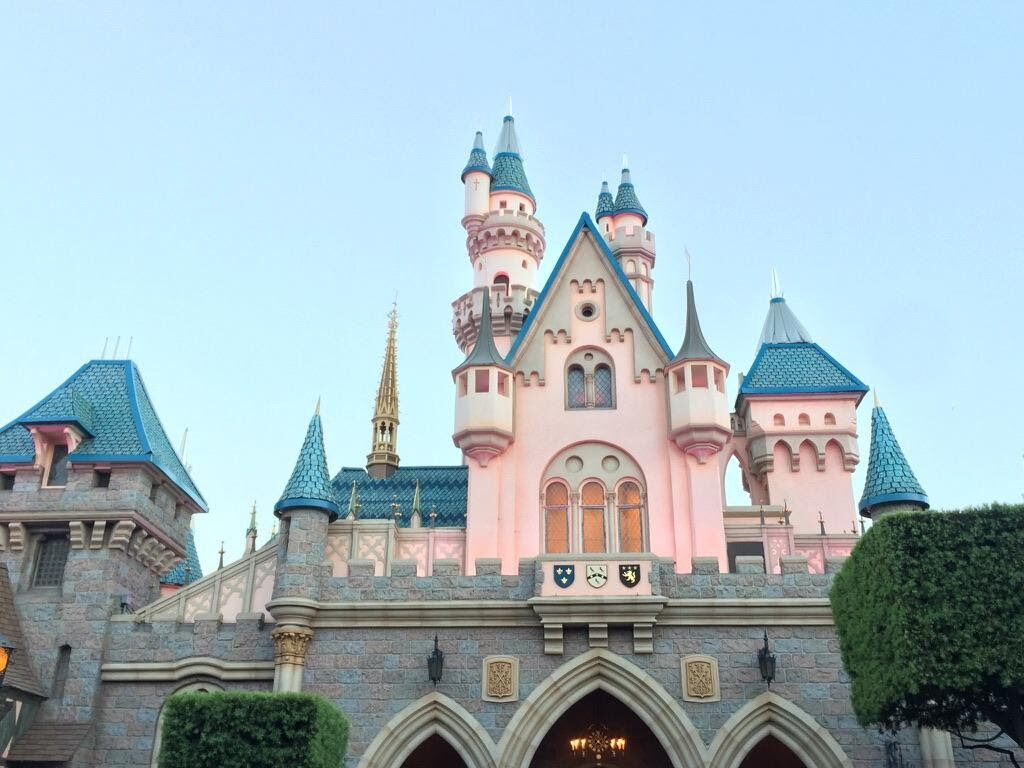 Being the original Disney park, guests can feel the history in every step they take throughout their trip. For a true fan of Walt Disney this park is a must do especially when it comes to the Walk In Walt's Footsteps Tour. Guests may even get the chance to tour Walt's very own living quarters during this tour.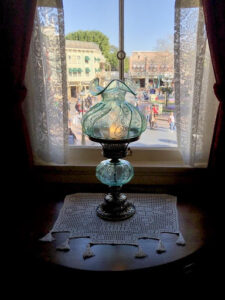 There's something charming about seeing Sleeping Beauty's Castle and knowing this is where the concept of The Florida Project, aka Walt Disney World, came to be. 
Right across the way guests can visit Disney's California Adventure Park. Here they can become part of their favorite Pixar pals' adventures and prepare to help their favorite superheroes at the Marvel Campus, which will be opening soon. 
Walt Disney World 
With the Disneyland Resort being able to fit in the parking lot of Magic Kingdom, it's no surprise this Florida resort is considered a world of magic. The Walt Disney World Resort offers four theme parks and two water parks with a wide variety of entertainment for all ages. 
Magic Kingdom is the ultimate playground for both kids and adults. Although it's not the original Disney park, to most guests this is their #1 must visit park. Very few places in the world can compete with the magic found at the Magic Kingdom.
Guests are able to travel the world while enjoying a day at Epcot's World Showcase. 
At Disney's Animal Kingdom park guests can encounter the many animals of East Africa while aboard the Kilimanjaro Safari attraction. 
When visiting Disney's Hollywood Studios guests can join Mickey and his friends on a brand new adventure called Mickey and Minnie's Runaway Railroad.
To many Disney fans, there is no beating Walt Disney World, its size, and sheer magnitude of attractions and entertainment.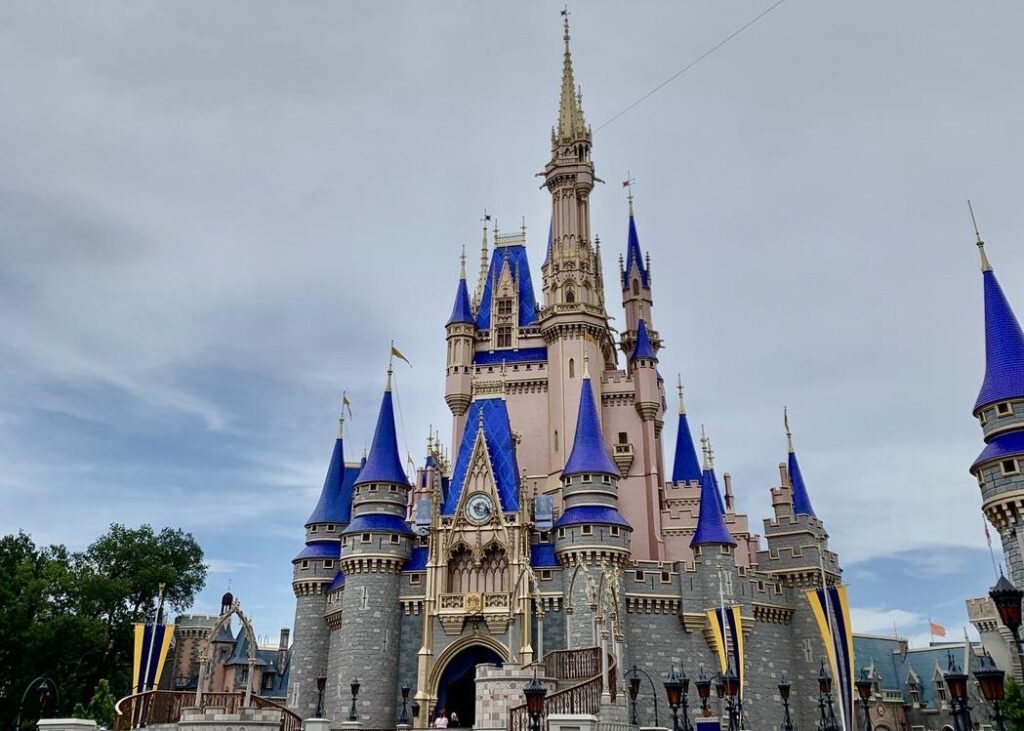 Disneyland Paris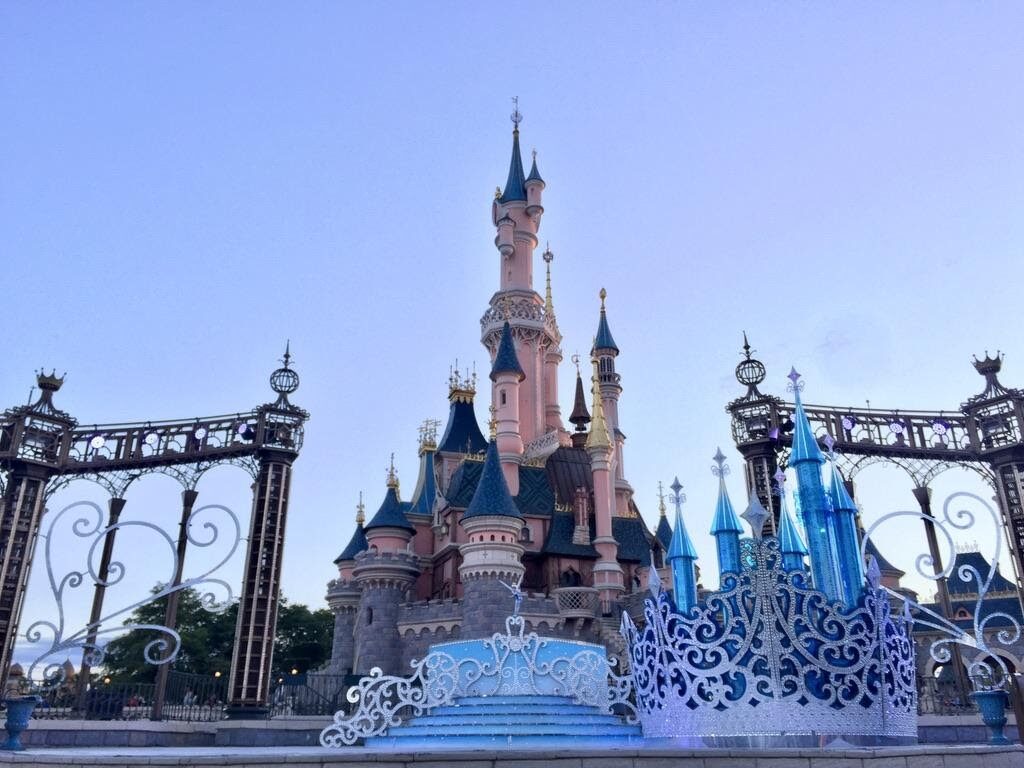 Disneyland Paris and Walt Disney Studios are filled with breathtaking architecture and attractions for the whole family. When visiting these parks, guests will see large differences in the rides they are familiar with from the domestic parks.
For example, Phantom Manor at Disneyland Paris tells a dark tale of parisian catacombs, tragic earthquakes, and ghost towns. Over at Walt Disney Studios guests can find the old classic feel of Hollywood while enjoying original attractions such as Crush's Coaster. On this attraction guests get to ride on the shell of Finding Nemo's famous turtle sidekick.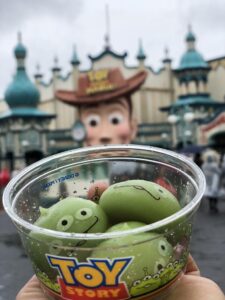 Tokyo Disney Park
When visiting Tokyo Disneyland guests can expect to see the classics of The Magic Kingdom, but with a brand new twist. Guests will find innovative technology with trackless attractions like Pooh's Honey Pot and the upcoming The Enchanted Tale of Beauty & The Beast. Feeling hungry?
Guests can find a wide array of snacks and desserts throughout the park that will fill any potential theme park food craving possible. If guests are on the hunt to find rare characters this is the place to visit. Guests can find Duffy and Friends, Esmerelda, The Rescuers and many others that are sure to give guests all the nostalgic feels. 
Hong Kong Disneyland
Guests can expect their jaws to drop when they see the new Castle of Magical Dreams right down the middle of main street, which is opening soon. Fans of adventure can make their way over to the Iron Man Experience or Mystic Manor and expect the unexpected. Hong Kong Disneyland even offers a Garden of Wonders where you'll see your favorite stories come to life on a nice stroll. With there only being one park here, it's easy to not feel overwhelmed on your trip and feel able to conquer it all at an enjoyable pace.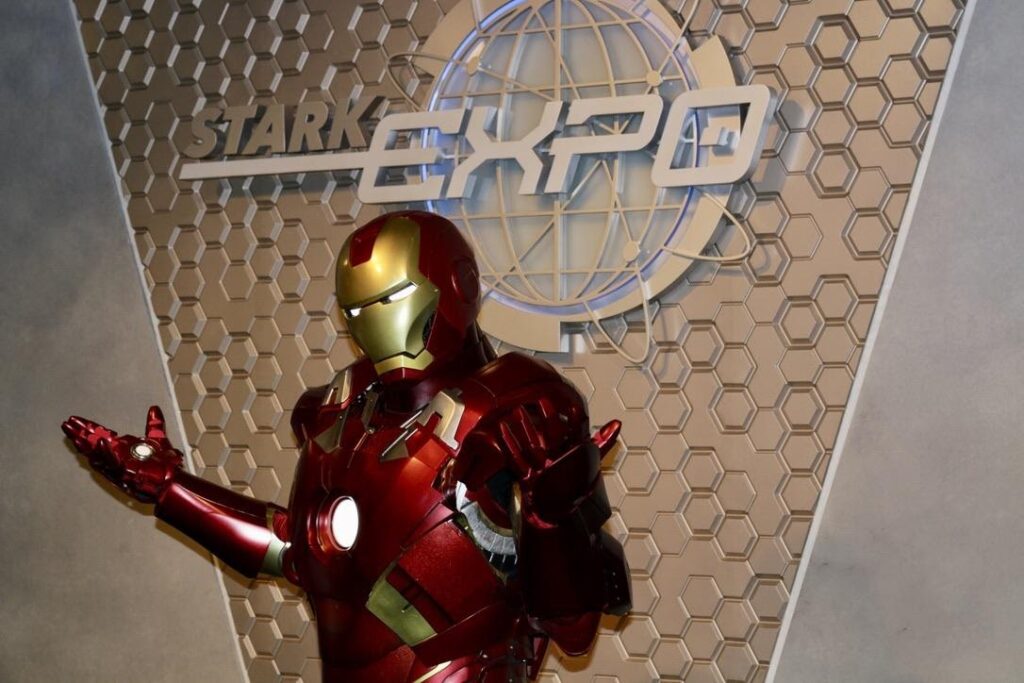 Shanghai Disneyland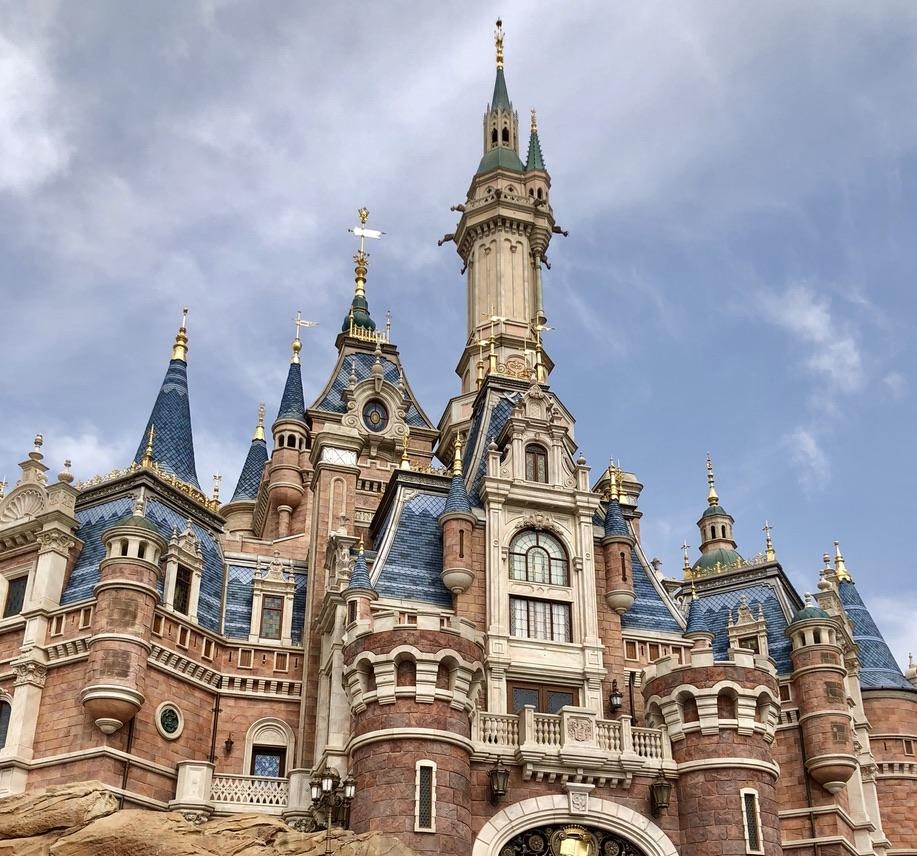 Being the newest Disney Park guests will encounter wondrous technology advancements throughout every land. Guests will be whisked away on the Tron Lightcycle Power Run (coming to the Walt Disney World Resort in the upcoming years) while riding their very own Lightcycle on a journey that is out of this world.
When it comes to animatronics, guests can see the characters of Pirates of the Caribbean come to life on Battle of the Sunken Treasure. Guests can see their favorites such as Jack Sparrow, Davy Jones, and The Kraken. With these two attractions alone, guests can see a glimpse of the future technology that will soon make its way to Disney Parks across the world. 
The Best Disney Park – My Pick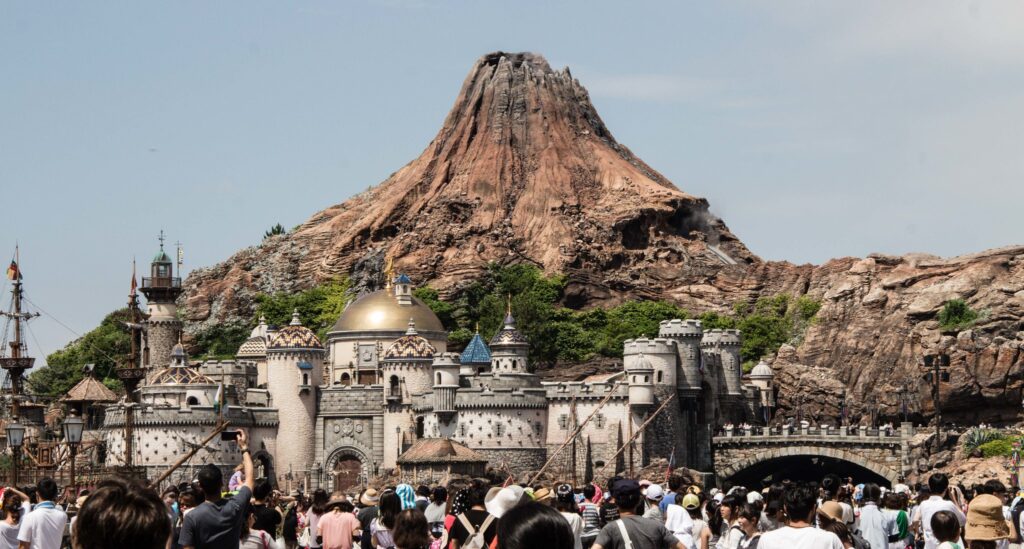 At the end of the day there is no best Disney Park because these parks are ever changing and updating. Walt Disney once said, "Disneyland will never be completed. It will continue to grow as long as there's imagination left in the world," and when visiting the Disney Parks around the world this is still known to be true no matter which one you are visiting.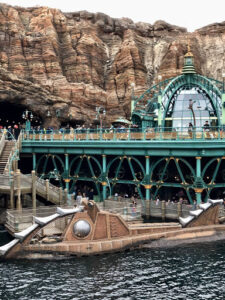 My pick after going to every Disney Park in the world would be Tokyo Disney Sea. This park is not only beautiful during the day, but completely transforms at night. I felt an overwhelming sense of all the Disney magic as if this very park comes to life. Tokyo Disney Sea is home to my favorite attraction in the world, Journey to the Center of the Earth. There is nothing like riding on the steam-powered mine vehicle through Mysterious Island and seeing all of the strange characters who live inside. No matter if you're walking through Agrabah, Atlantica, and even the crazy big volcano Mount Prometheus you will be blown away with memories to last you a lifetime. 
How many Disney Parks have you been to around the world? Tell us about your favorite park and why you love it so much in the comments below.
Bobby Asen
DVC Shop Contributing Writer