Unfortunately, you can still get sick while on vacation at "The Most Magicial Place On Earth". Throughout my several trips to Walt Disney World, there have been a handful of illnesses to make their way through my family on a few of our trips. My family has seen stomach viruses, ear infections, and croup during our Disney days. Throughout these experiences we have learned a lot about what to do if you get sick at Disney World.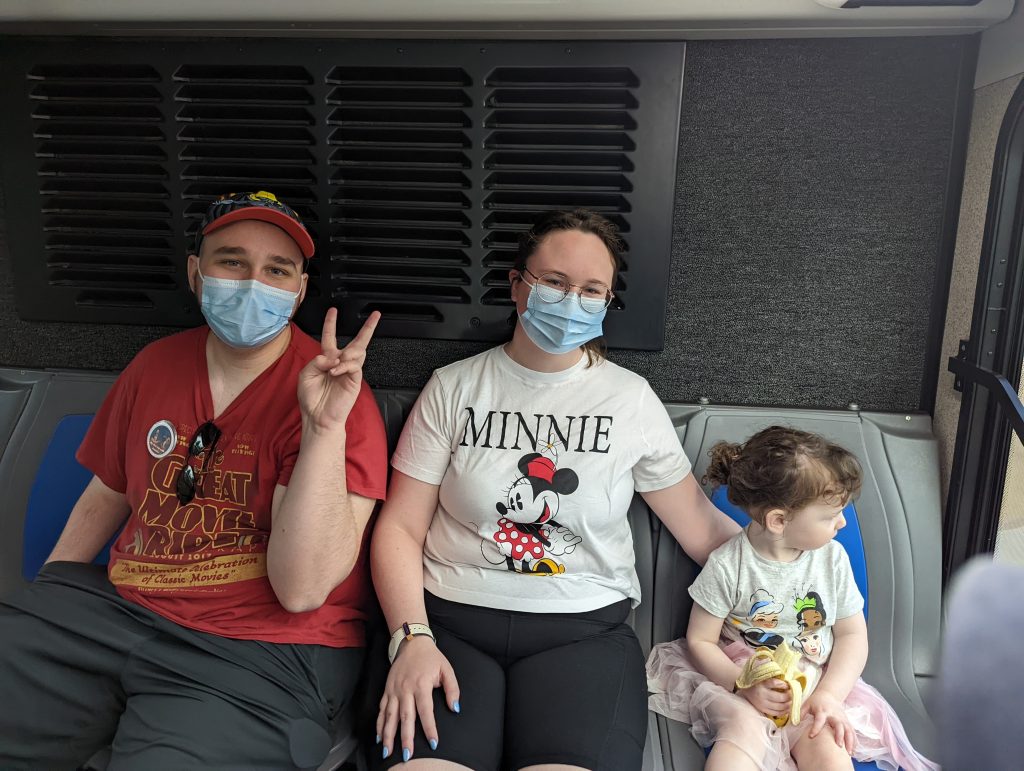 Walt Disney World has many resources for illnesses that occur within the parks. However, if you suspect COVID-19 or have COVID-19 symptoms, be sure to talk to the front desk and get the location of one of the several COVID-19 testing locations located near Walt Disney World property. Walt Disney World can work with you to modify or cancel reservations as needed if there is a positive COVID-19 test.
If you find yourself in need of medical attention for other illnesses while at Walt Disney World, there are several Urgent Care locations near property, as well as a hospital near-property appropriately named Advent Health Celebration. These locations are quickly and easily accessed via rideshare services or taxis. You can also reach out to your provider and see if an E-Visit is an option for you.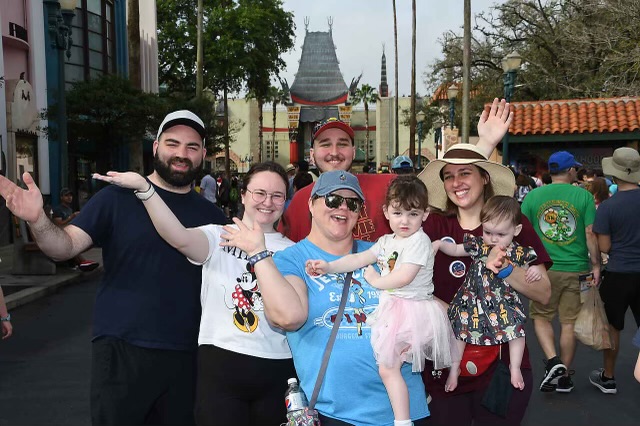 If you need prescription medications while on your Disney vacation, there are a few options. You can choose to get medications sent to a nearby pharmacy, or you can fill the prescriptions with a pharmacy that delivers your medications to your resort hotel room. The front desk staff can give you more information on these pharmacies and how to access them. When my husband developed an ear infection on our most recent trip, we were able to have a virtual visit with a healthcare provider from home, and had the prescription filled with a pharmacy that delivered to us so we never once had to leave our room.
If you find yourself feeling under the weather while you are inside the Disney parks, each park has a First-Aid center with trained medical professionals who can assist you. These First-Aid centers carry some over-the-counter medications such as Ibuprofen and Tylenol, ice packs, water, bandages, and anything else you might need for minor illness and injury during your time at the parks. The Cast Members here can also advise you on whether or not you should seek additional care or medical advice. When my baby developed mild Croup during a Disney trip, we paid frequent visits to the First-Aid centers at the parks to have a quiet and cool place to administer medications and hydrate.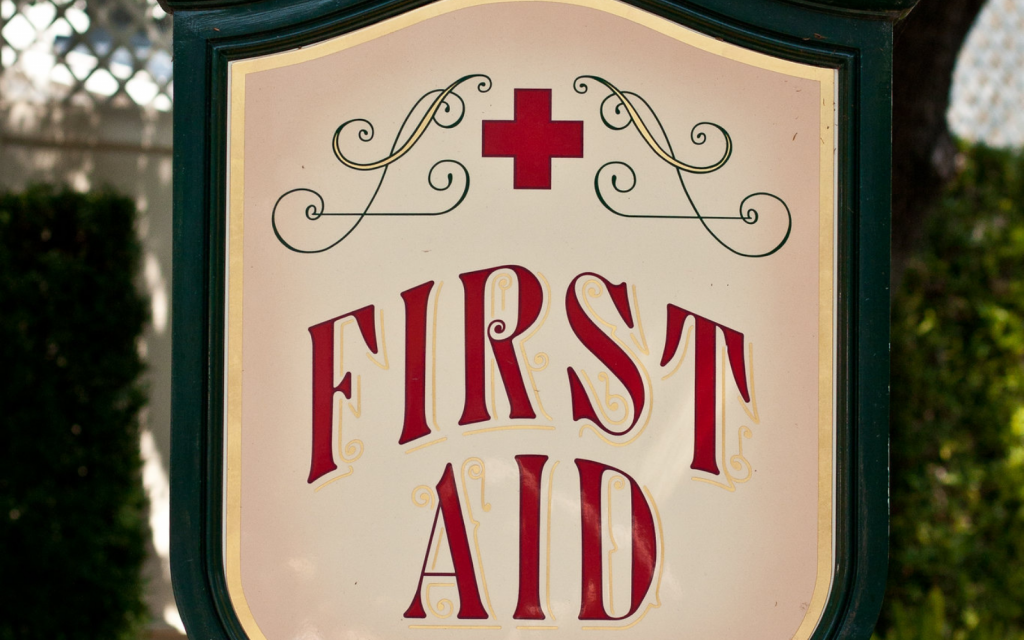 If you are worried about emergency health events while at on vacation at Walt Disney World, you can relax knowing that Walt Disney World has its own full-service Emergency Services Department. Reedy Creek Fire and Rescue is a fleet that is located on Disney property and can provide ambulances and trained First Responders within minutes to any emergency on property.
If you find yourself sick while on your Disney vacation, try to not worry. You will be well taken care of while on Disney property.  If you are ill, reach out to the front desk staff at your resort and let them know so that they can offer help and resources if you need them.
Featured Photo by Disney
Written by
Megan Woodard
Contributing Writer
Megan was born into a Disney family. Her first trip to Disney World was when she was only 18 months old. Now as an adult, Megan loves to share the magic of Disney with her two toddlers. Keeping up with Disney news and Disney World knowledge is a fun hobby for Megan. Disney World is her favorite place to be and continuously brings back her childhood joy.